Screen Stencil Prints in Embroidery Frames
Screen Stencil Prints in Embroidery Frames
The motifs in the embroidery frames are made with Textil Color fabric paint and screen stencils on tea towels.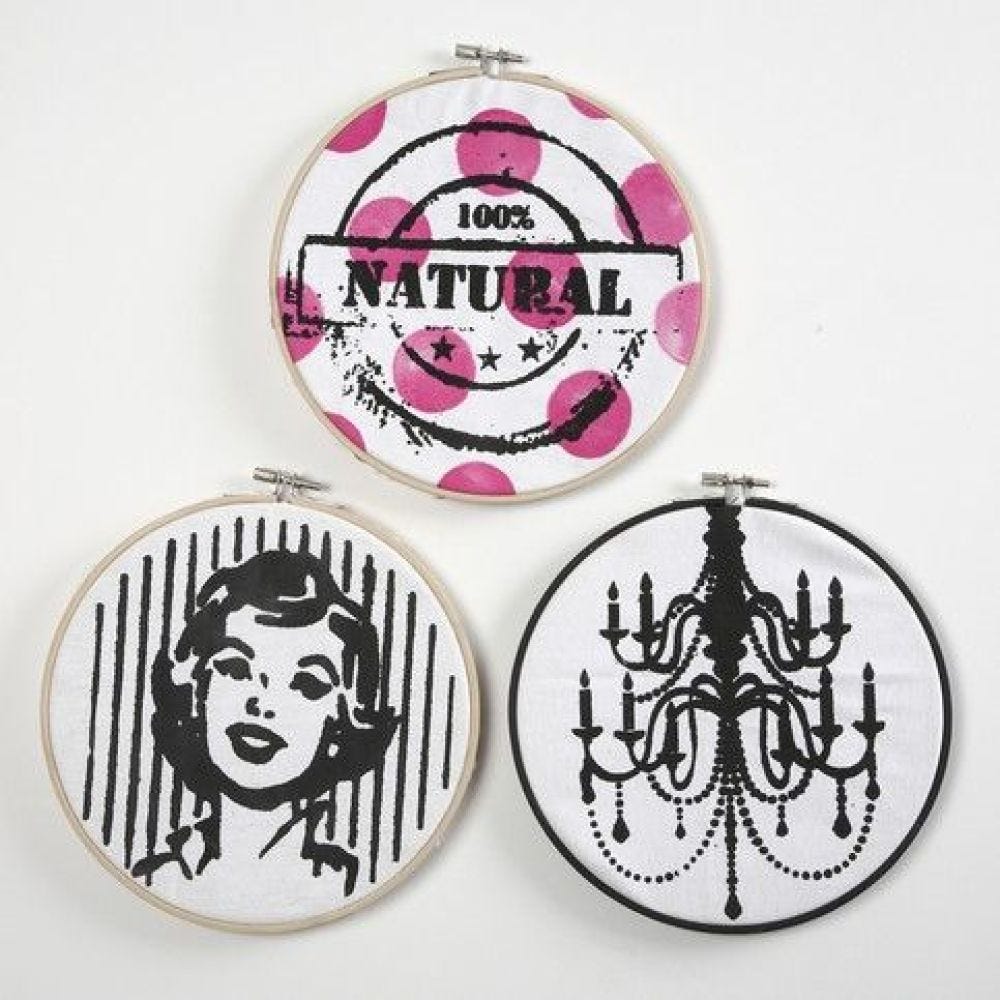 How to do it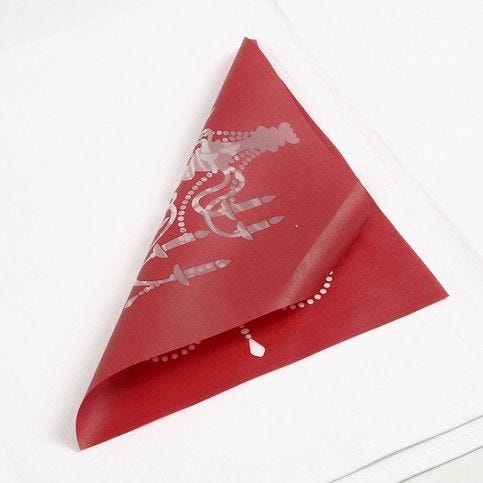 1.
Place the screen stencil onto the tea towel with the adhesive side face down.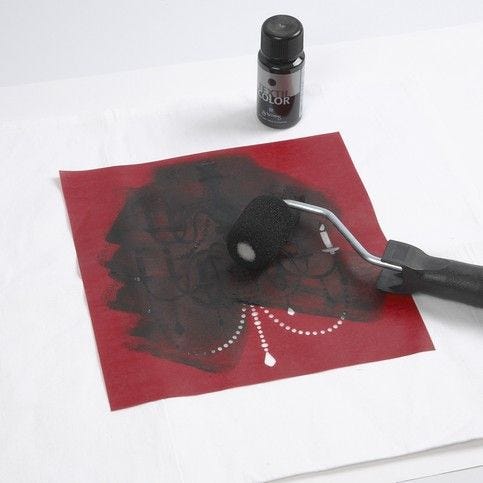 2.
Saturate the paint roller with Textil Color fabric paint. Roll the paint roller onto and over the screen stencil and a print will appear on the tea towel.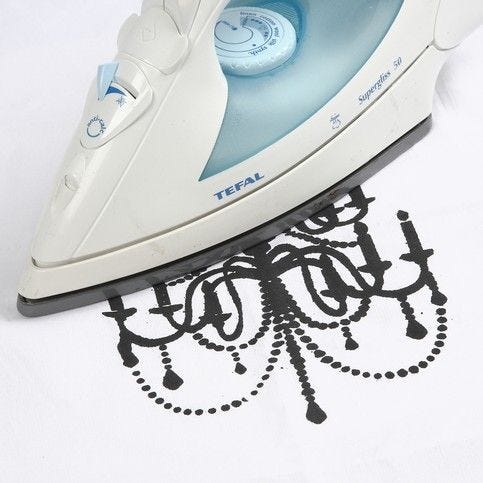 3.
Remove and wash the screen stencil in lukewarm water immediately. Let the screen stencil print dry for the recommended time stated on the Textil Color packaging. Then fix the motif with a hot iron on the setting required for cotton (this is normally written on the iron).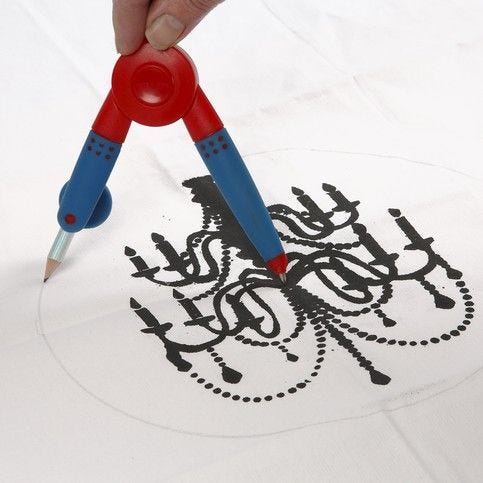 4.
Draw a circle, approx. 22 cm in diameter with the motif in the center and trim the circle. You may use a pair of compasses.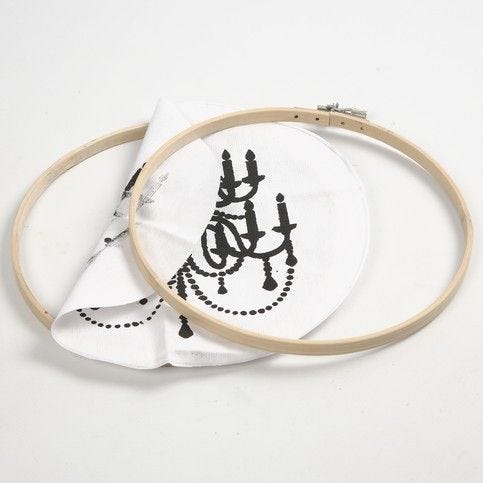 5.
Place the circle with the motif onto the inner ring of the embroidery frame. Press the outer ring down over the inner ring and tighten the tension screw.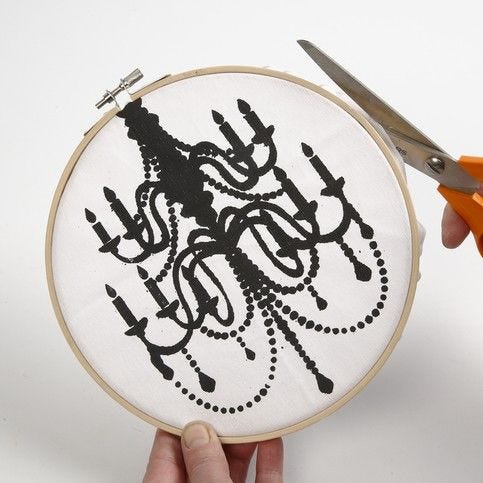 6.
Trim the edge – all the way around – and hang the embroidery frame using a piece of embroidery yarn.