Screen Stencil on Textiles
Screen Stencil on Textiles
An adhesive screen stencil is placed on top of a flax cushion cover. Dab fabric paint onto the stencil and a lovely print appears. Wash the stencils in lukewarm water immediately. Let them dry between each new print.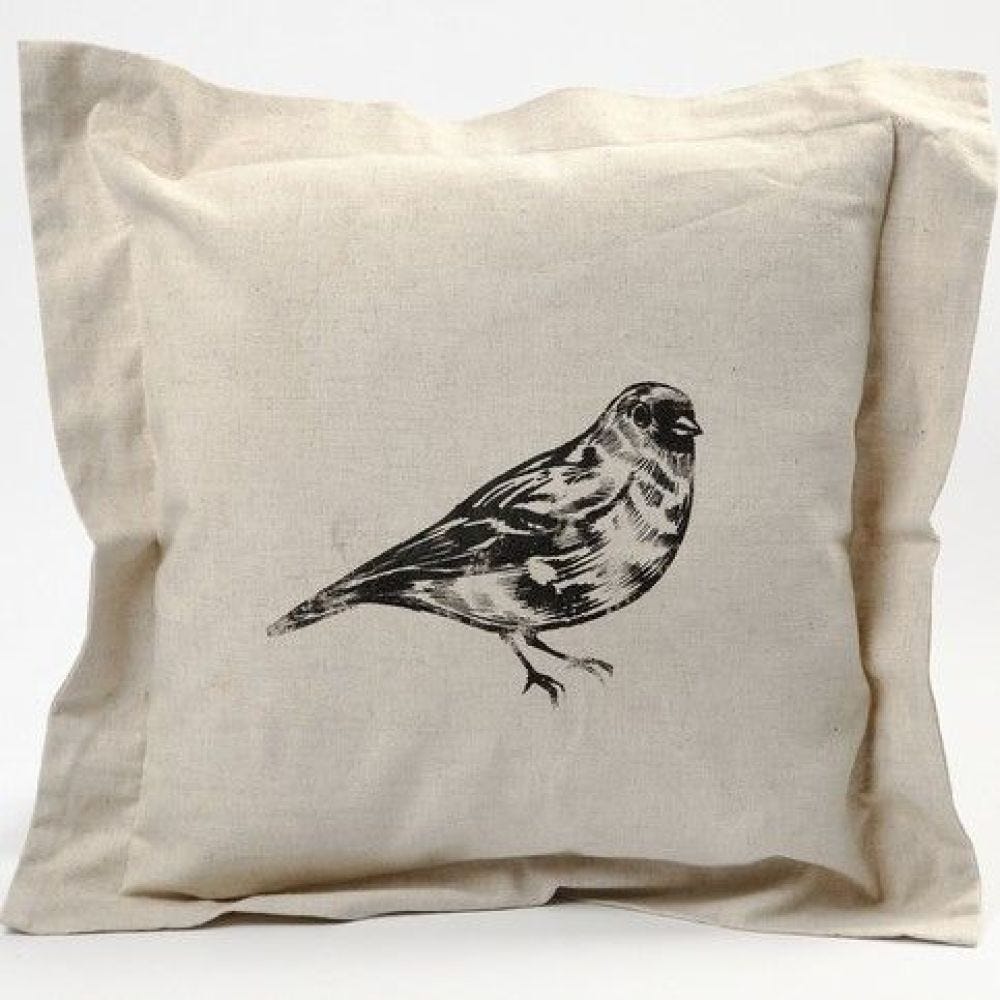 How to do it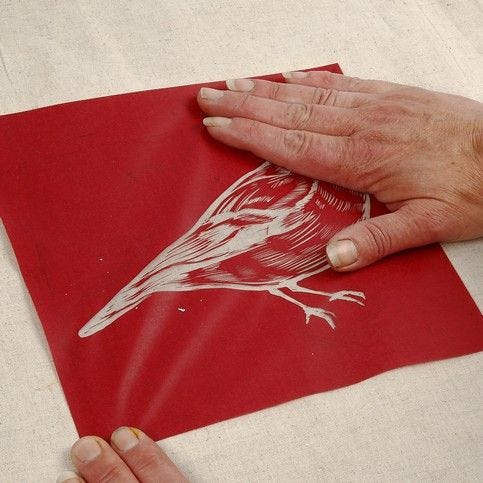 1.
Place the stencil sheet on top of the flax cushion cover with the adhesive side facing down – and smooth it out. Place the cushion cover on a firm base with paper underneath to absorb the excess paint.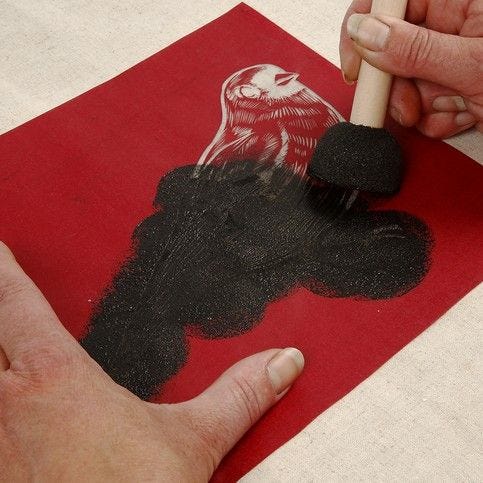 2.
Dab Textil Color paint through the design of the stencil sheet with a foam stencil brush.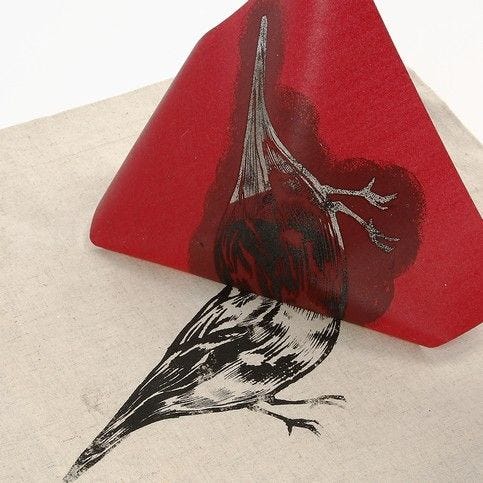 3.
Remove the stencil sheet and wash it immediately.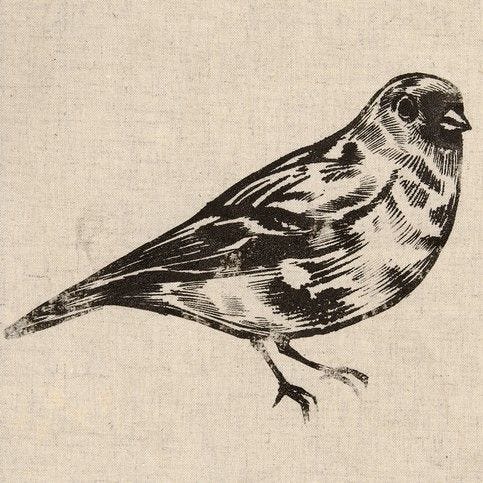 4.
Iron the finished design and put a cushion inside the cushion cover.