A soap dispenser decorated with a Chalk Markers
A soap dispenser decorated with a Chalk Markers
Decorate a soap dispenser with drawings and text made with Chalk Markers. It's easy to change the decoration whenever you want to as the Chalk Marker design can be removed with a damp cloth.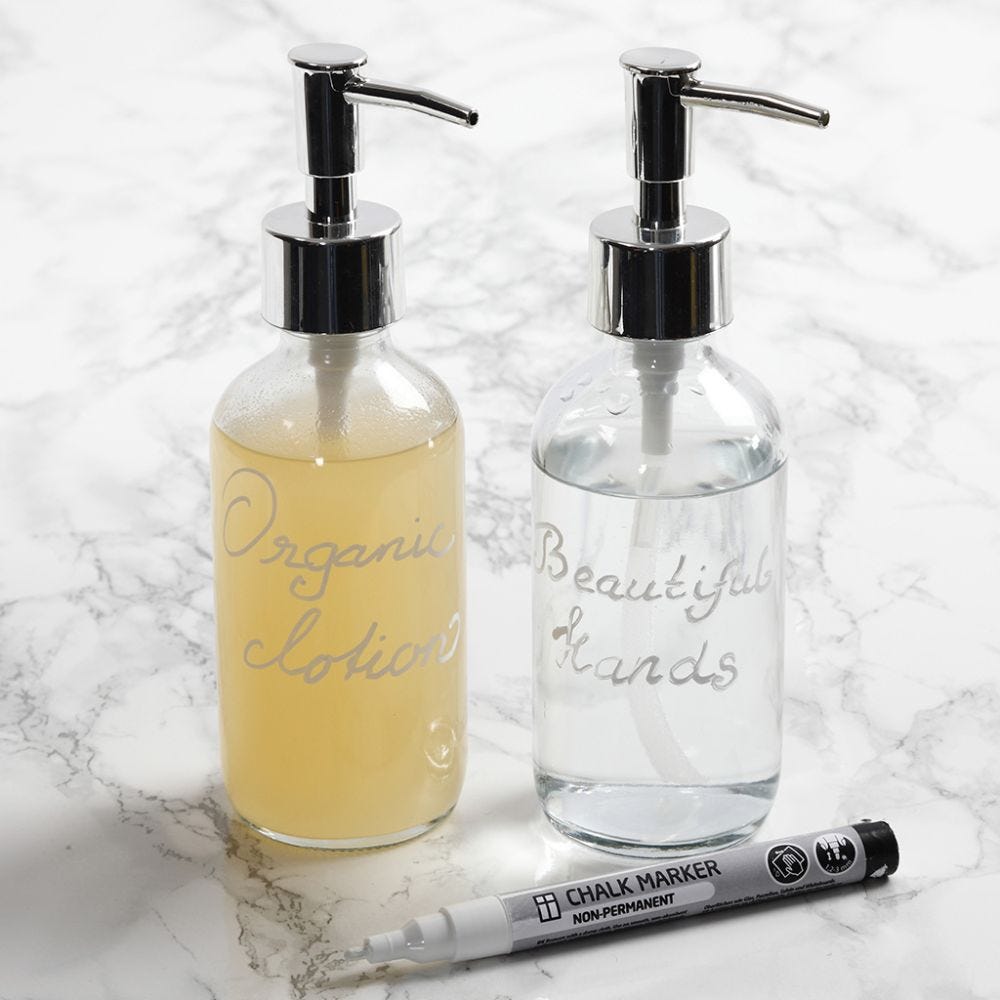 How to do it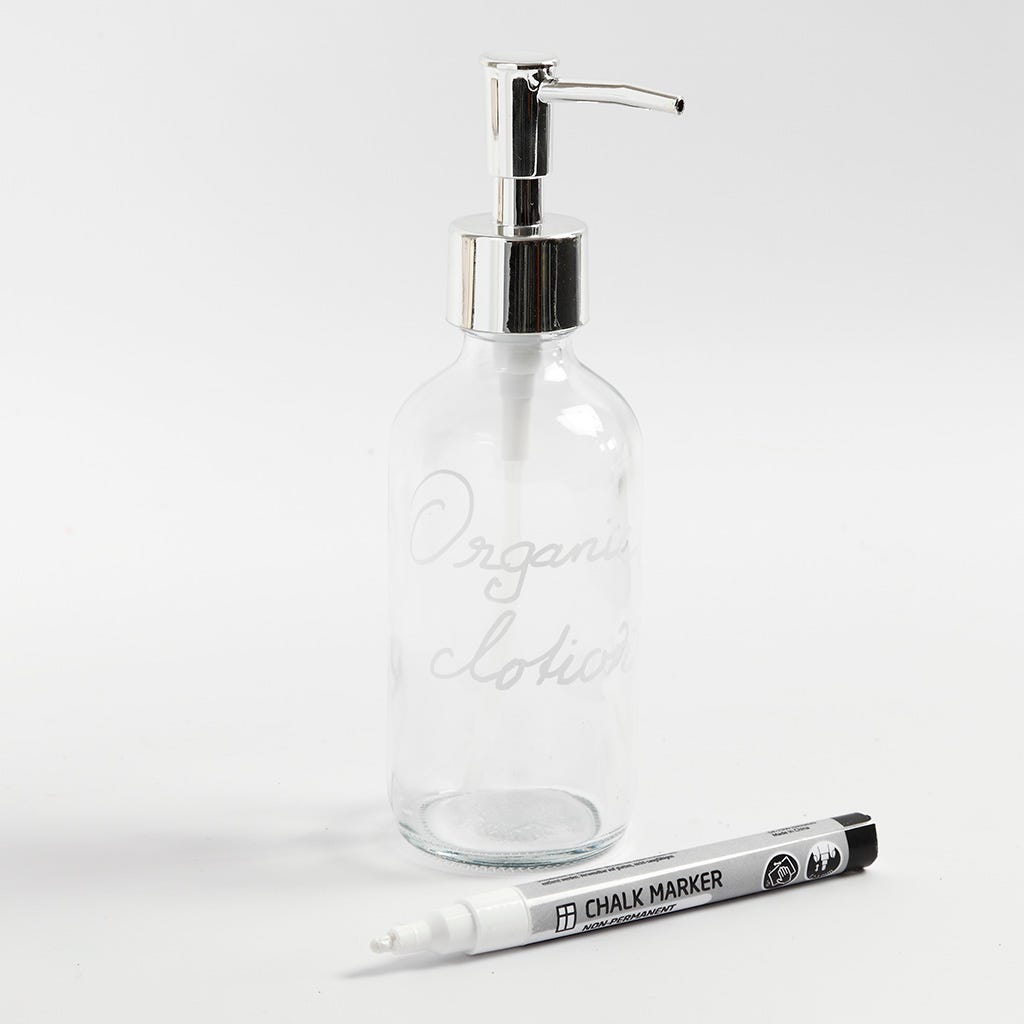 1
The soap dispenser must be clean and dry prior to decorating. Draw or write directly on the soap dispenser with Chalk Markers.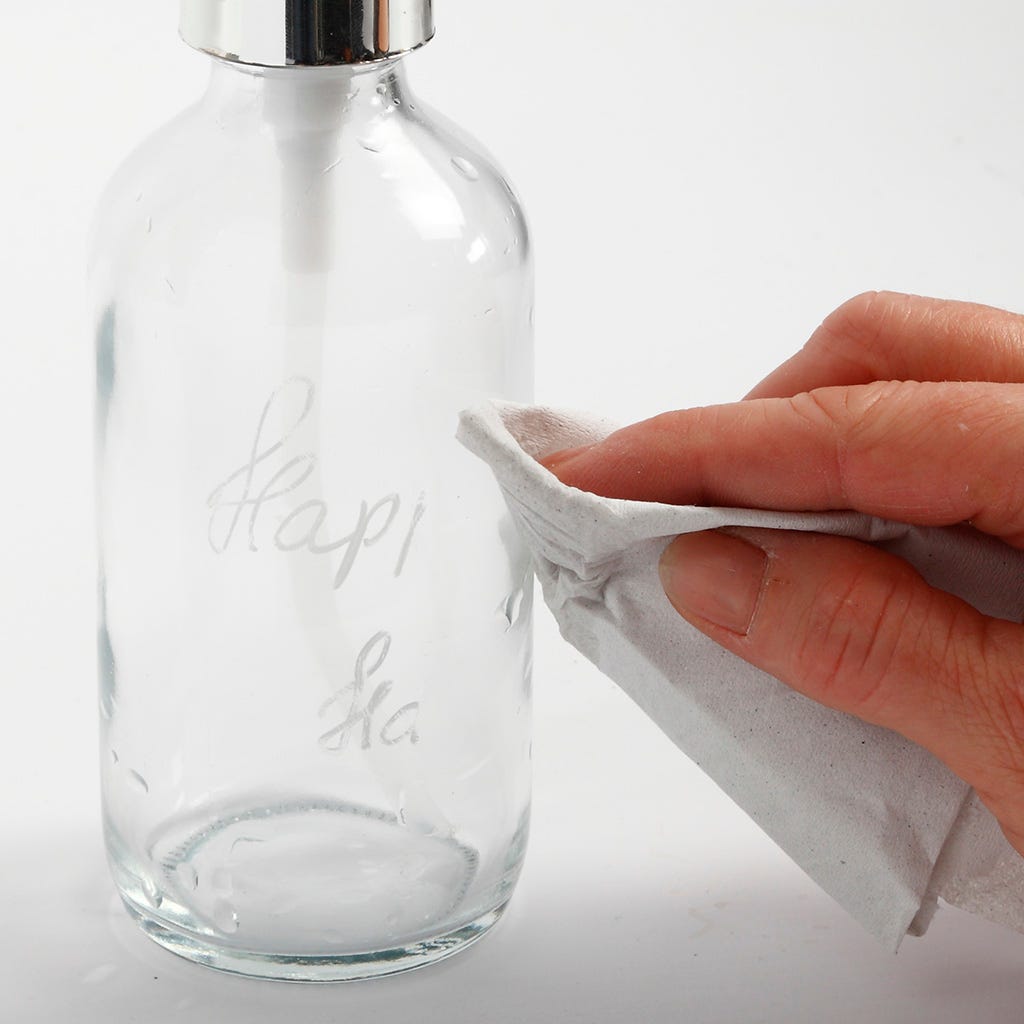 2
Remove the Chalk Marker design with a damp cloth when you want to change the design.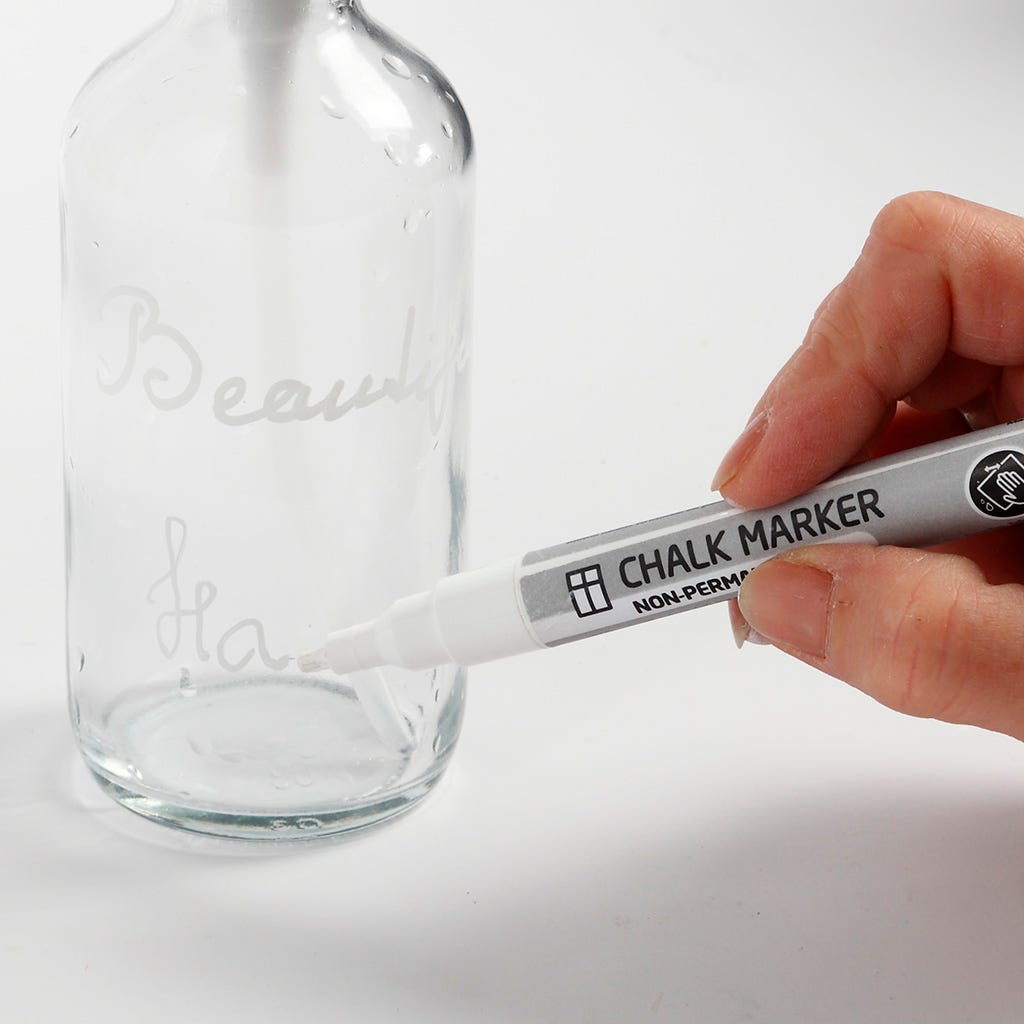 3
Wash and dry the soap dispenser and decorate again with Chalk Markers.
Copyright © 2013-present Magento, Inc. All rights reserved.