Roses made from Foam Rubber as Decoration for Jewellery
Roses made from Foam Rubber as Decoration for Jewellery
These roses are made from foam rubber. They are decorated with beads and attached onto jewellery such as earrings and rings. How to do it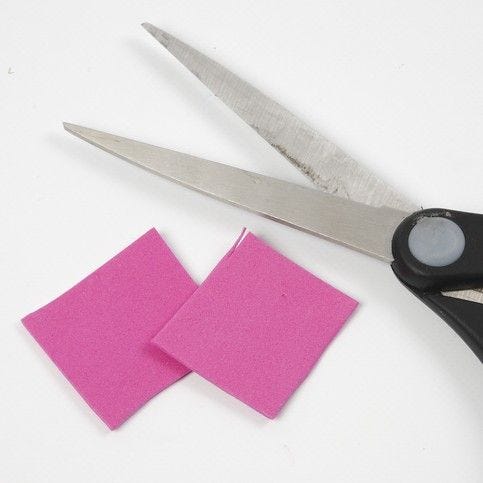 1.
Cut a piece of foam rubber measuring approx. 4 x 4cm. The smaller the pieces of foam rubber, the smaller the roses.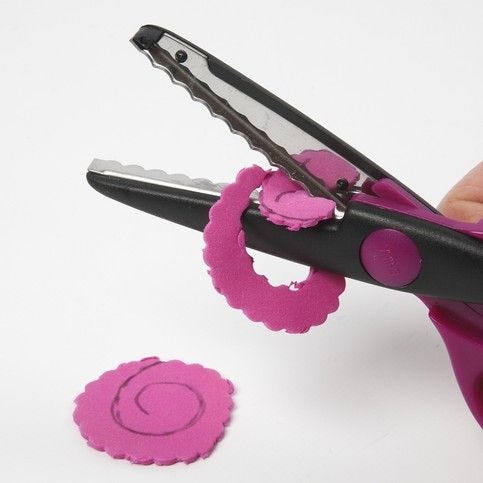 2.
Used a pair of decorative edged scissors and cut a round coil from the square, starting from the outer edge and towards the middle. Leave a circle in the middle measuring approx. 1cm.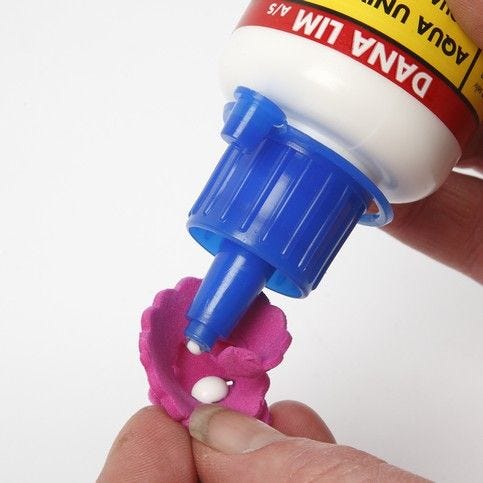 3.
Apply glue to the circle in the middle. Manipulate the coil into the shape of a rose. Start from the middle and finish with the end of the strip.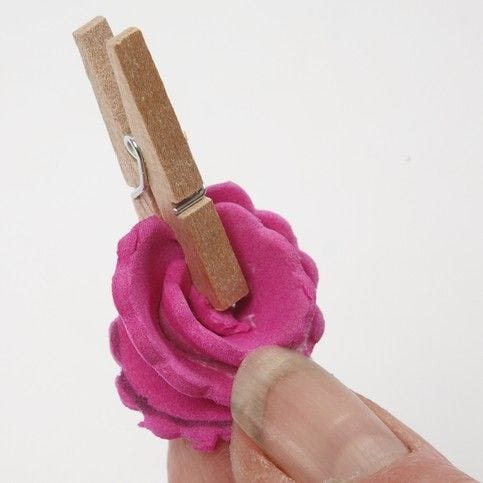 4.
Whilst the glue in drying, secure the rose with a clothes peg.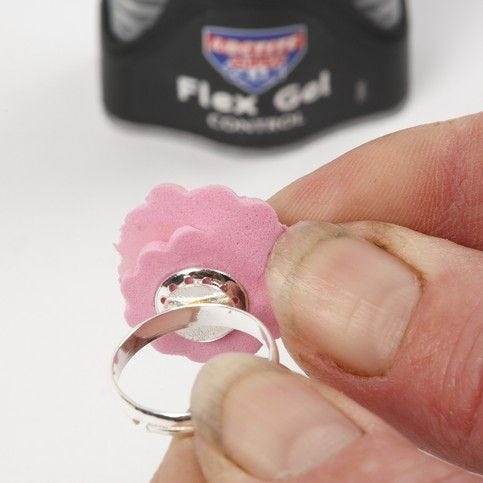 5.
Attach the finished foam rubber rose onto a ring using glue. Or attach it onto stud earrings or a ball head pin which are attached as pendants onto earwires.
Copyright © 2013-present Magento, Inc. All rights reserved.