Role Playing Equipment : Handcuffs made from Foam Rubber
Role Playing Equipment : Handcuffs made from Foam Rubber
This pair of handcuffs is made as role playing equipment from foam rubber sleeping mat material, cut out and painted. Then self-adhesive velcro is attached for fastening. How to do it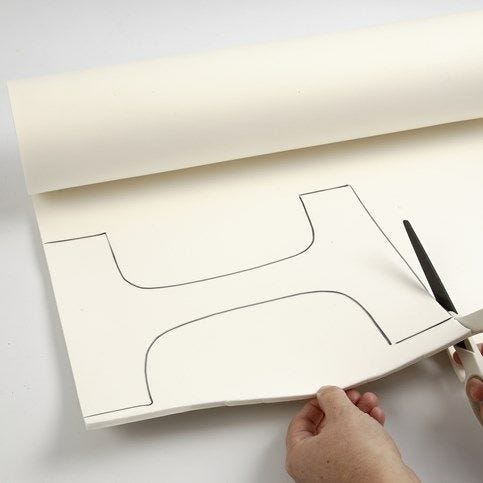 1.
Print and cut out the template which is available as a separate PDF file for this idea. Copy the template onto foam rubber sleeping mat material and cut out.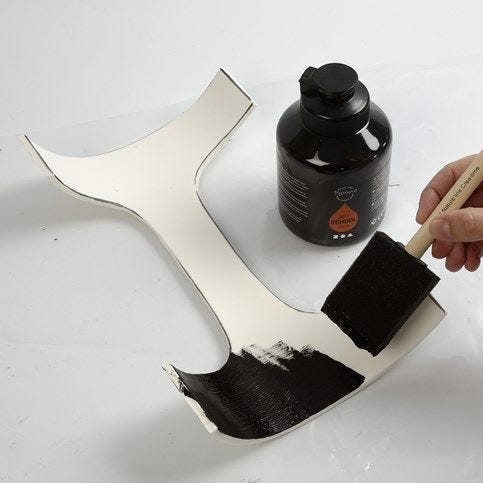 2.
Paint both sides of the cut-out shape with black Art School paint. Leave to dry.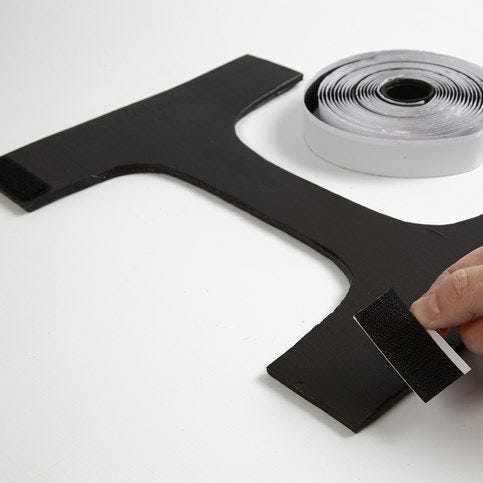 3.
Attach one part of the velcro onto both ends on one side of the shape as shown. Attach the other part of the velcro in the same manner but onto the opposite of the shape.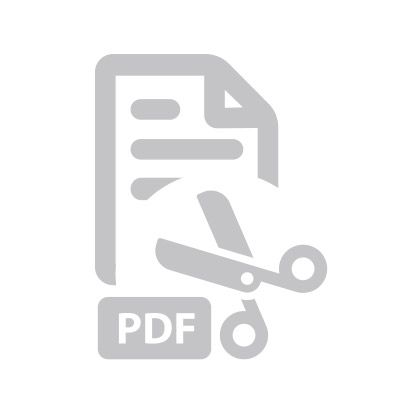 Attached file:
Download