Rhythmic Rattle Instruments
Rhythmic Rattle Instruments
Children's musical intelligence is enhanced through this creative project when dressing up and wearing rhythmical ankle bracelets and tulle skirts in connection with different rhythmic activities. They experience producing the sound of bells with movement.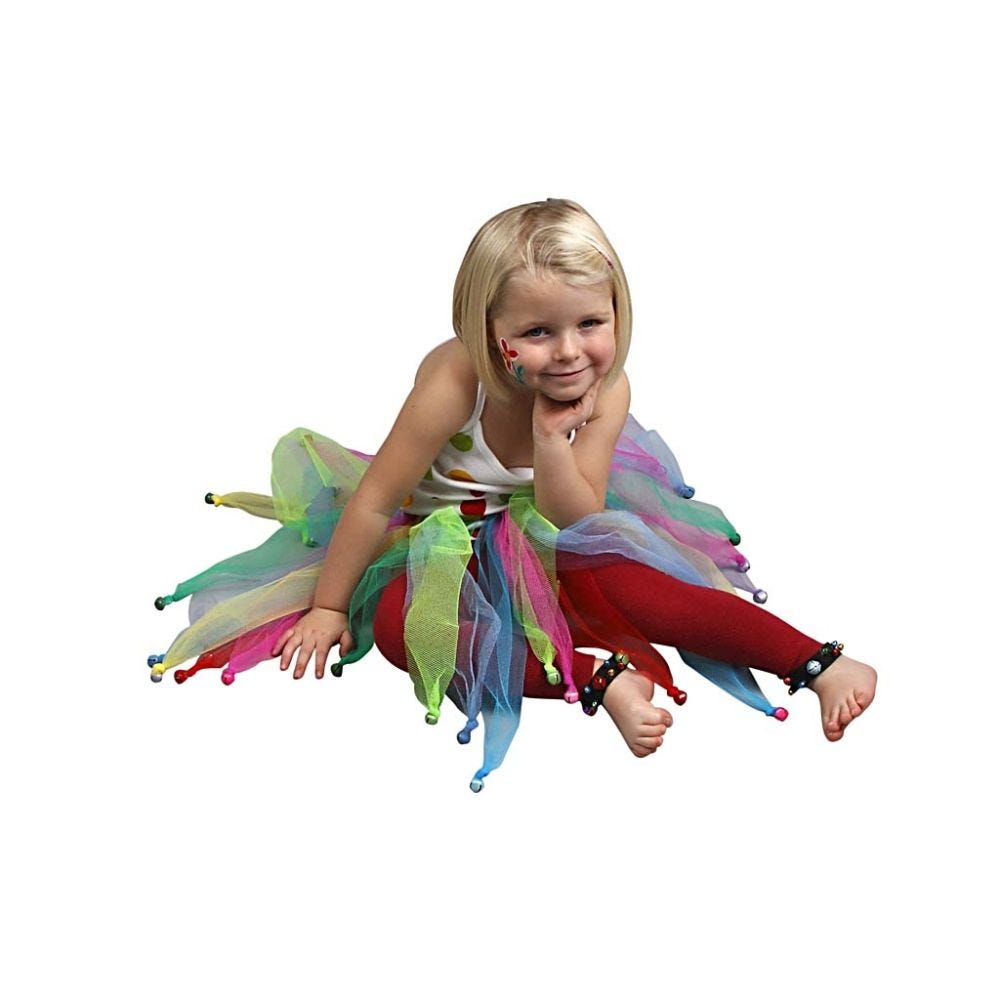 How to do it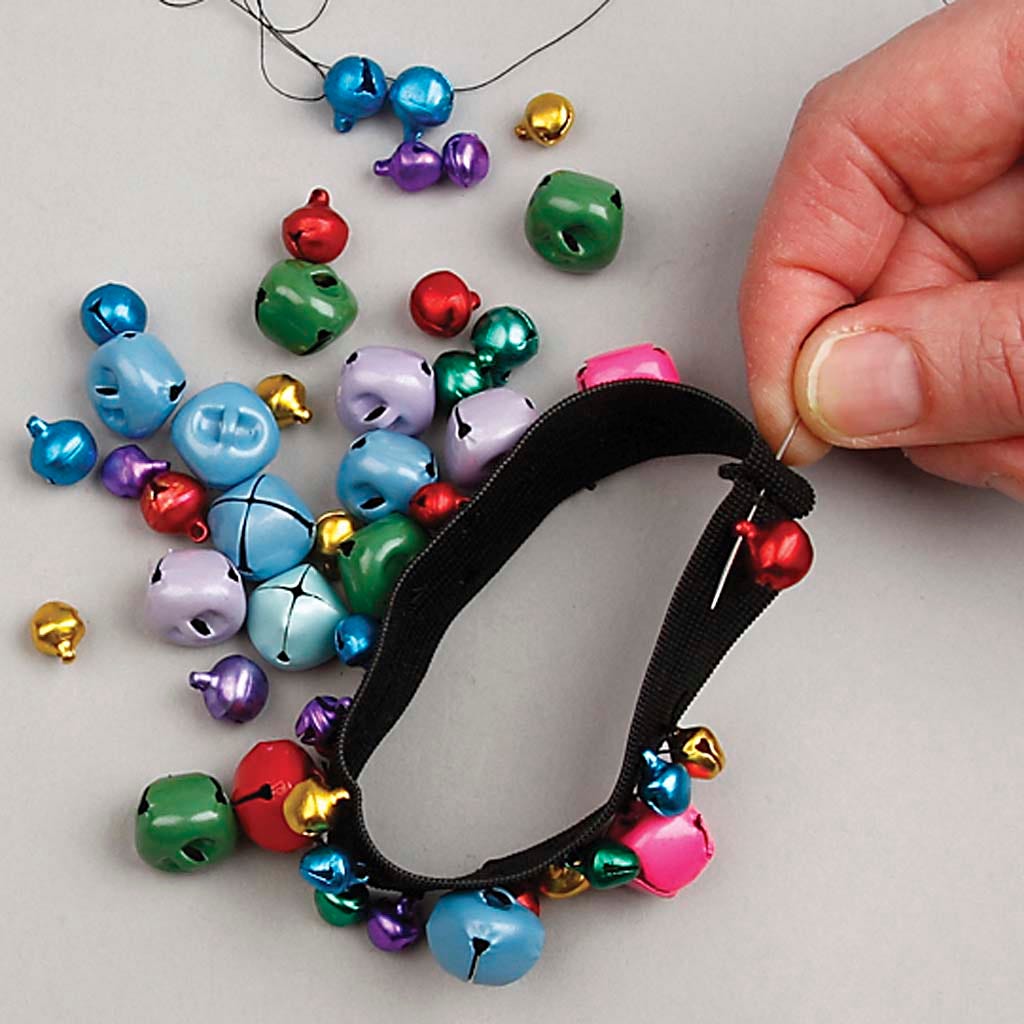 1
To make a rhythmical bracelet, sew bells in various colours and sizes onto a piece of wide elastic cord.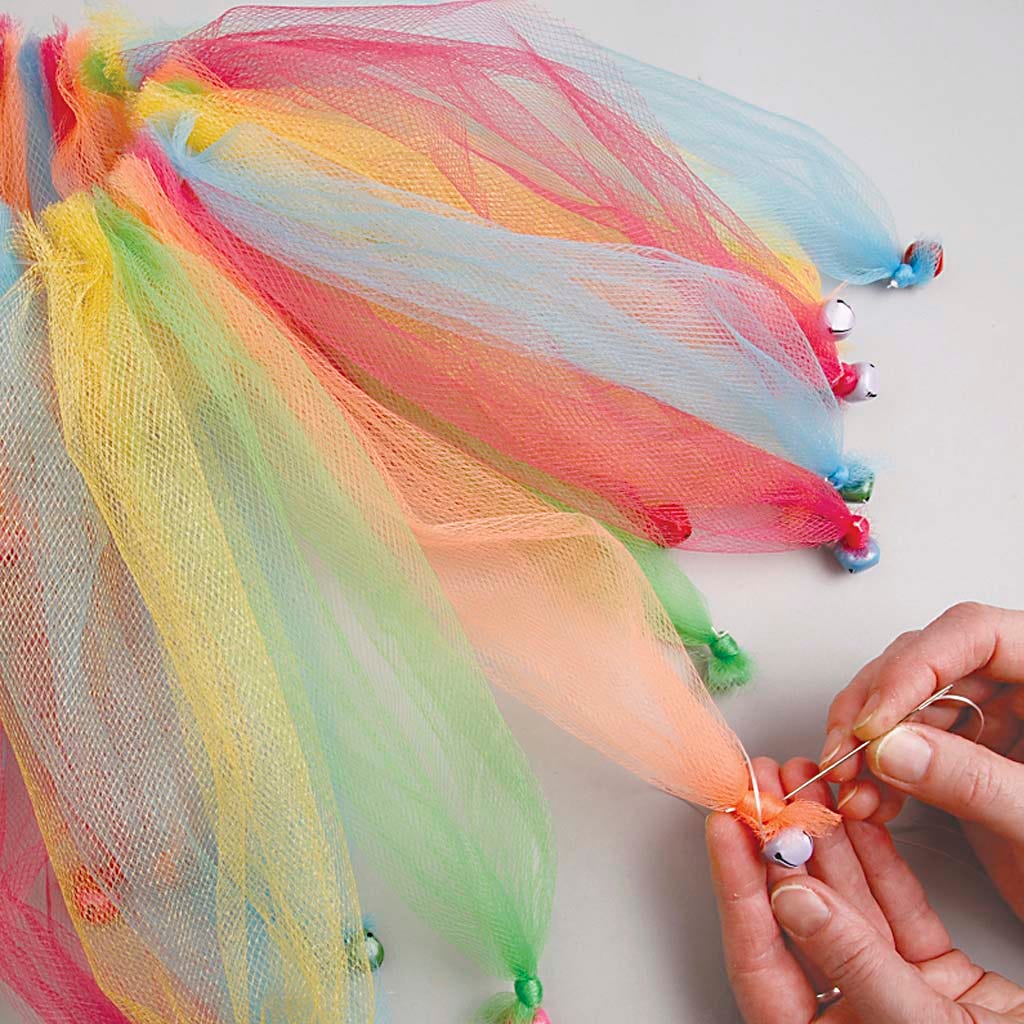 2
Sew tufts of tulle together with elastic cord. Tie knots at the ends of the tulle and sew on some bells.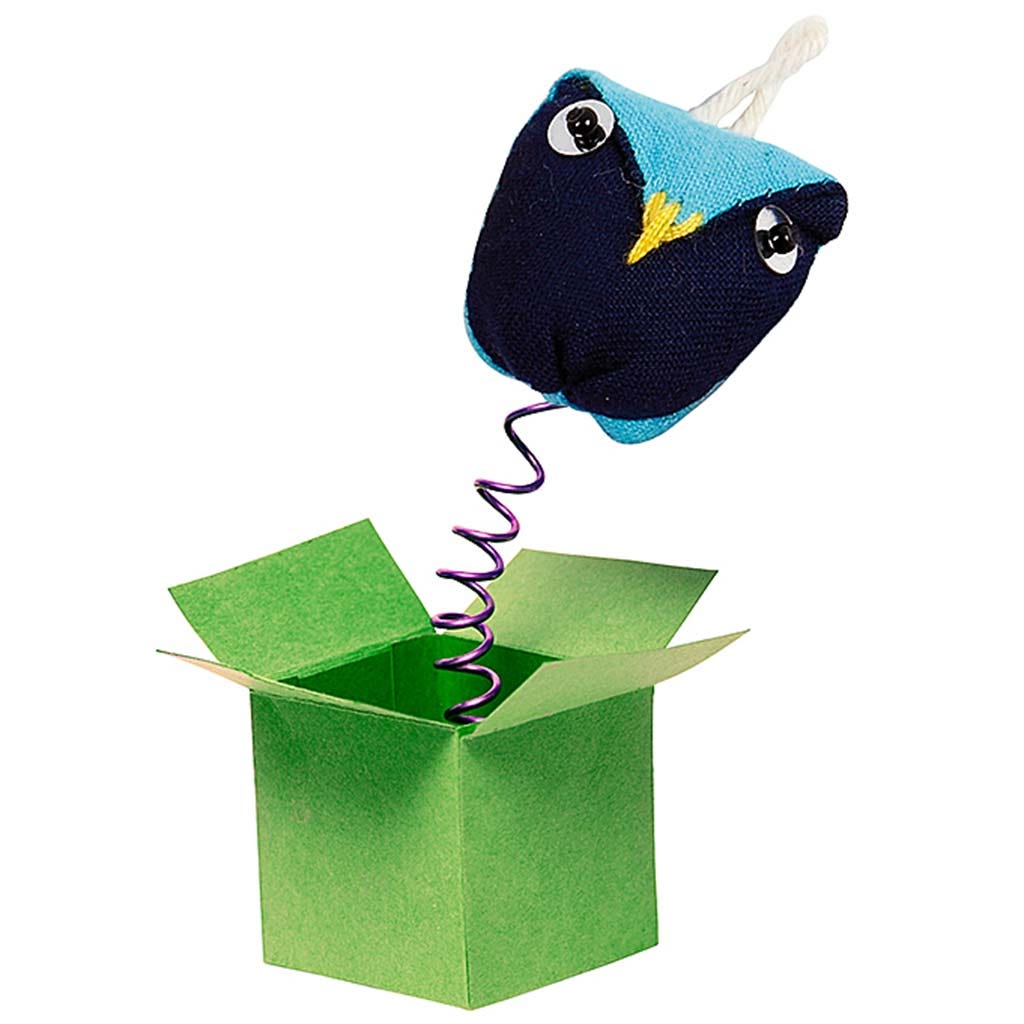 Music-wise
Musical intelligence. Enhanced by activities in which children must use their abilities to comprehend and express rhythms, tones, timbres and melodies.
Copyright © 2013-present Magento, Inc. All rights reserved.