Relief Technique on Porcelain
Relief Technique on Porcelain
It's easy to make 3D patterns on porcelain with 'Structure Designer' relief paint and then paint on top with glass paint. The type of paint you see here must be fixed in an oven to make it dishwasher safe.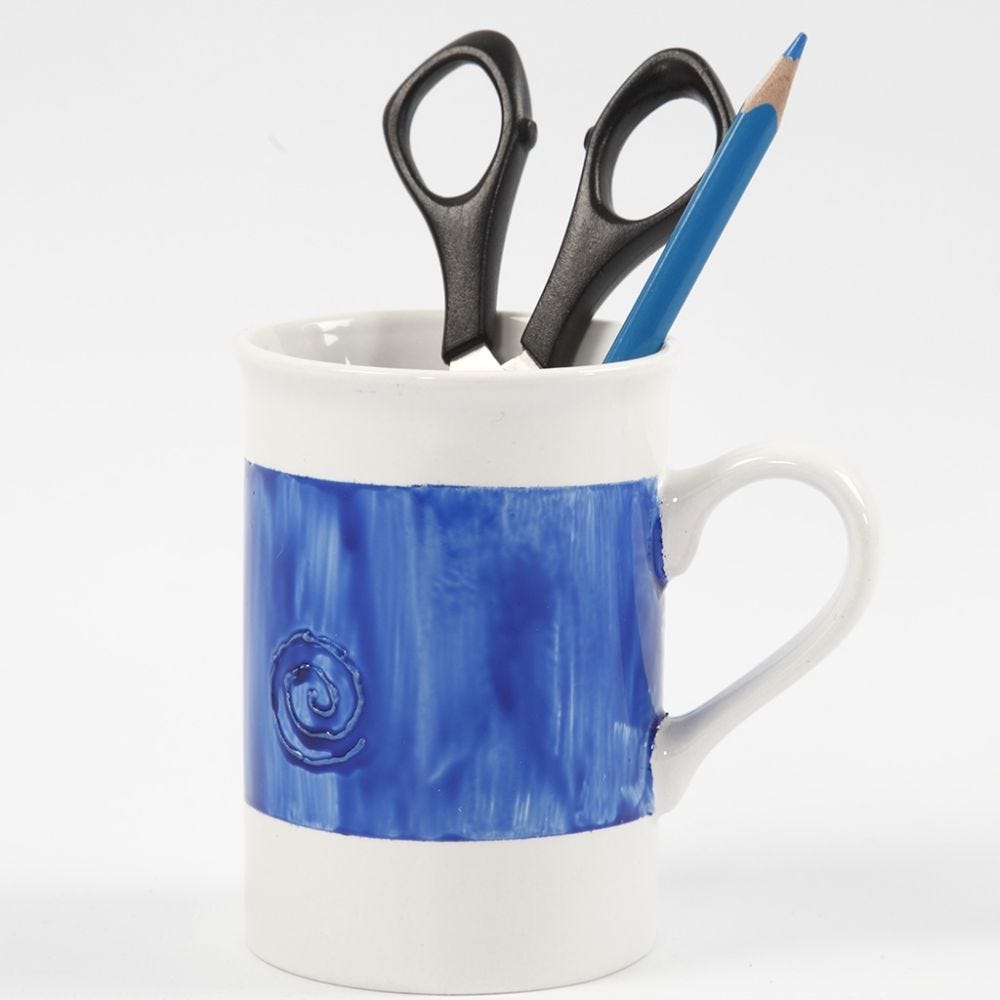 How to do it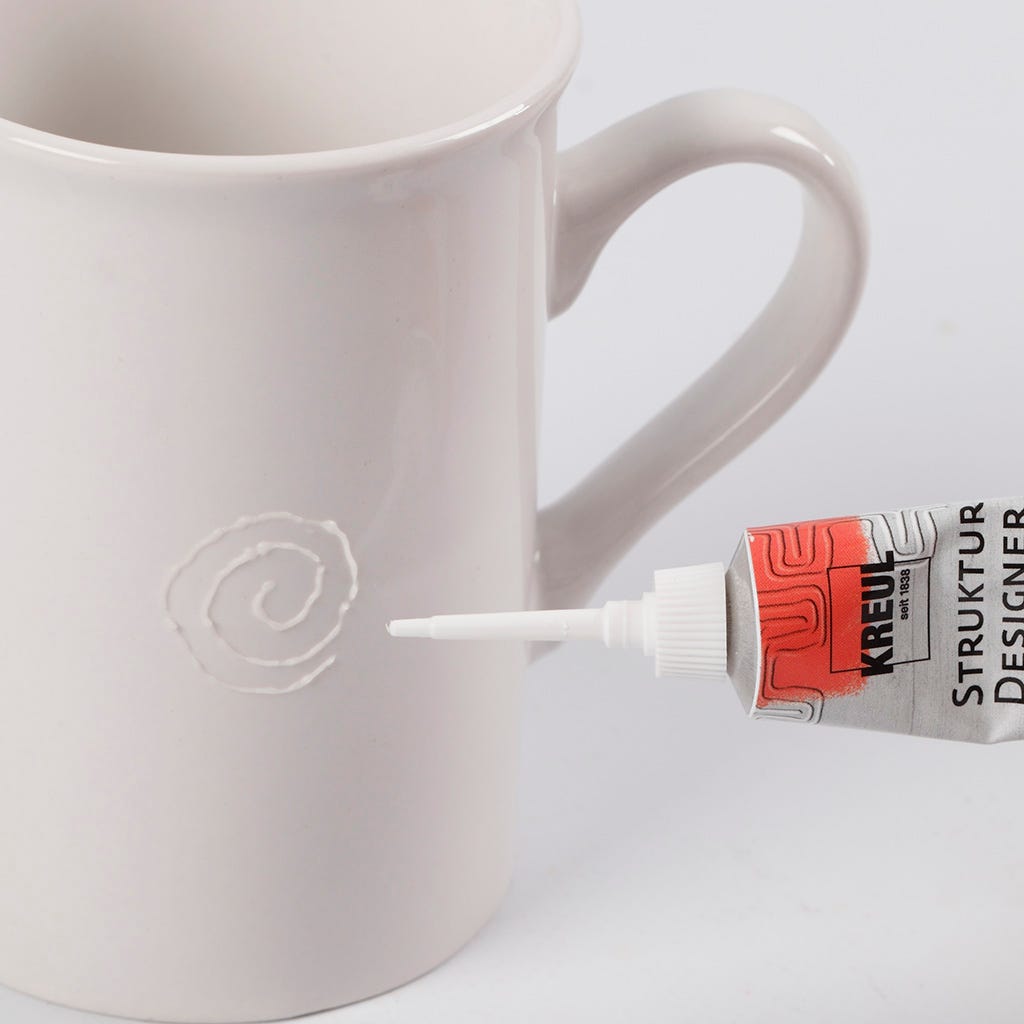 1
Wipe the porcelain product so that it is non-greasy, clean and dry. Draw directly onto the porcelain with the bottle tip of the 'Structure Designer' paint. Leave to dry completely.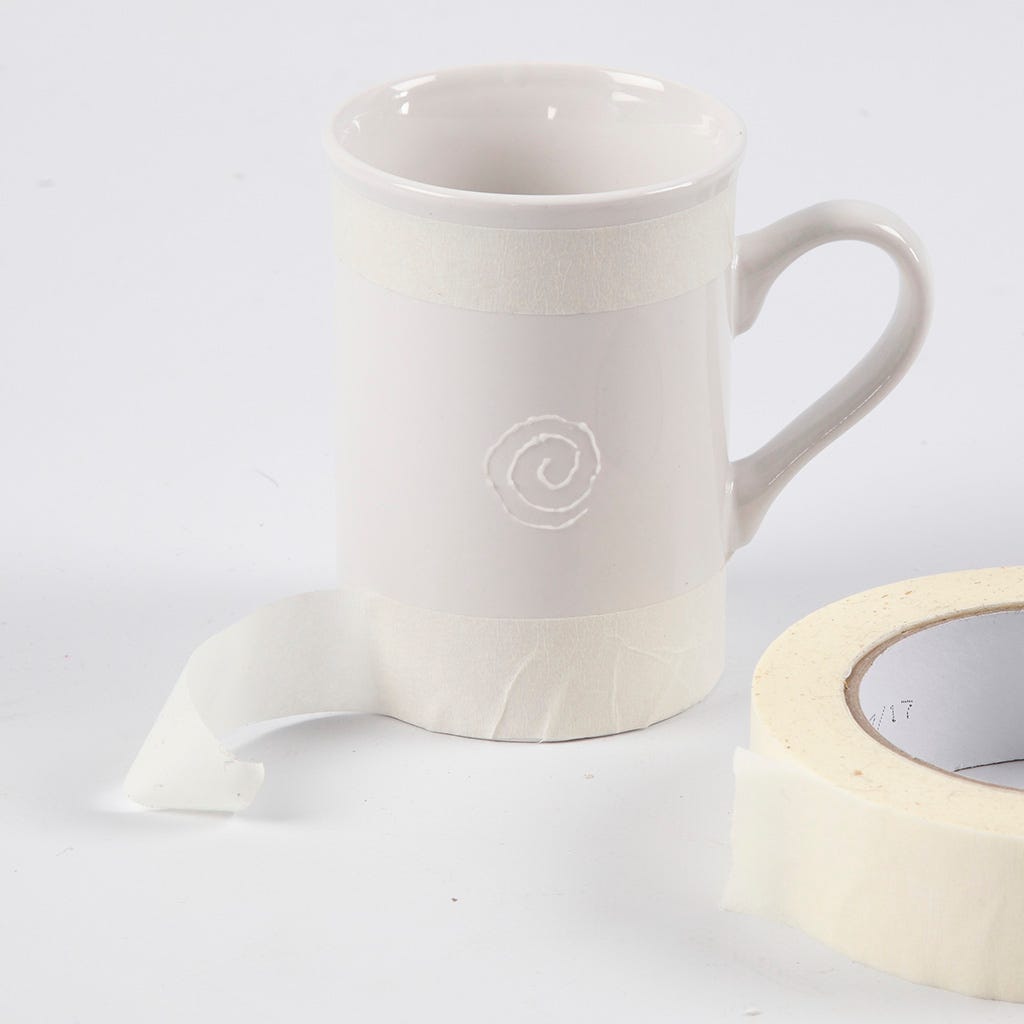 2
If you want completely straight edges with the porcelain paint, attach masking tape to mark the boundary. Smooth the masking tape with your fingers, so that it fits tightly on the porcelain.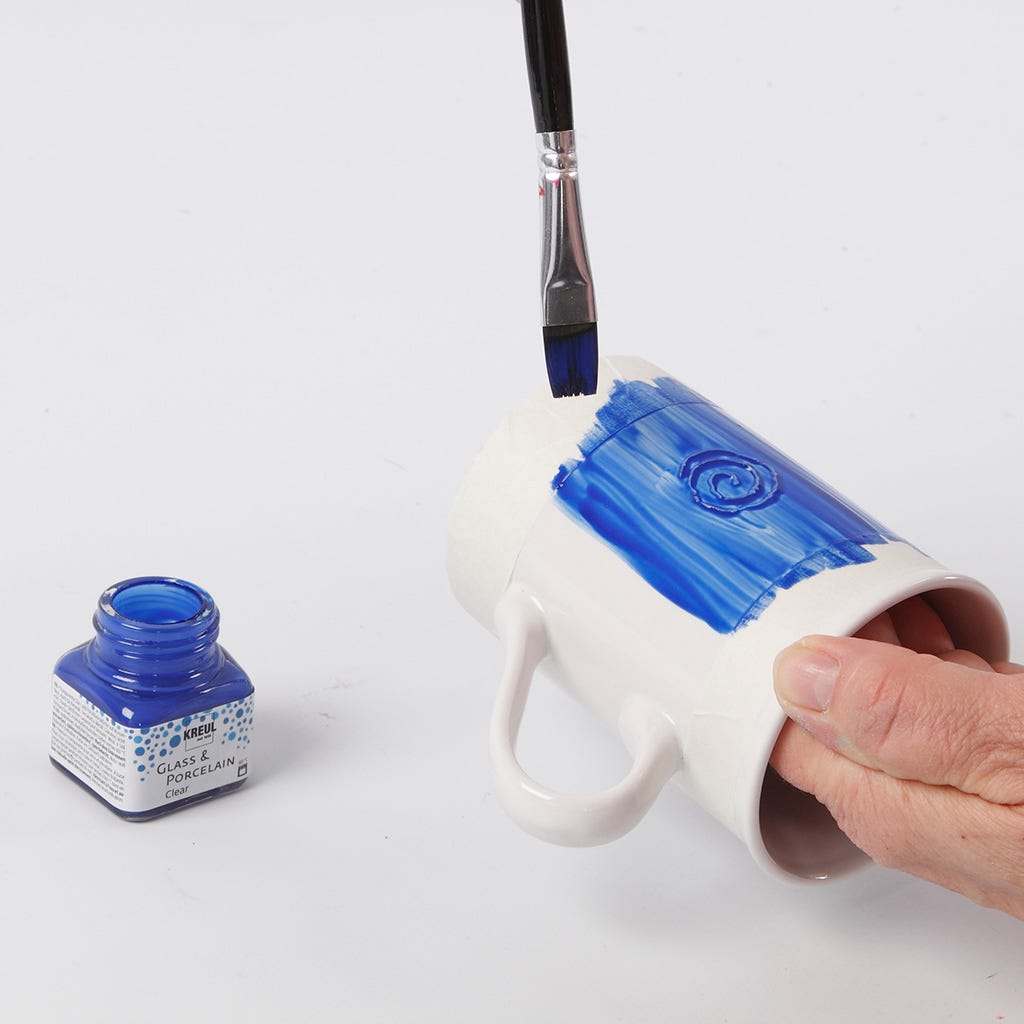 3
Paint with Kreul paint for glass and porcelain. Use a good, stable, soft brush. Remove the masking tape before the paint dries and leave to dry for approx. 4 hours. Remove any uneven edges with a finger nail.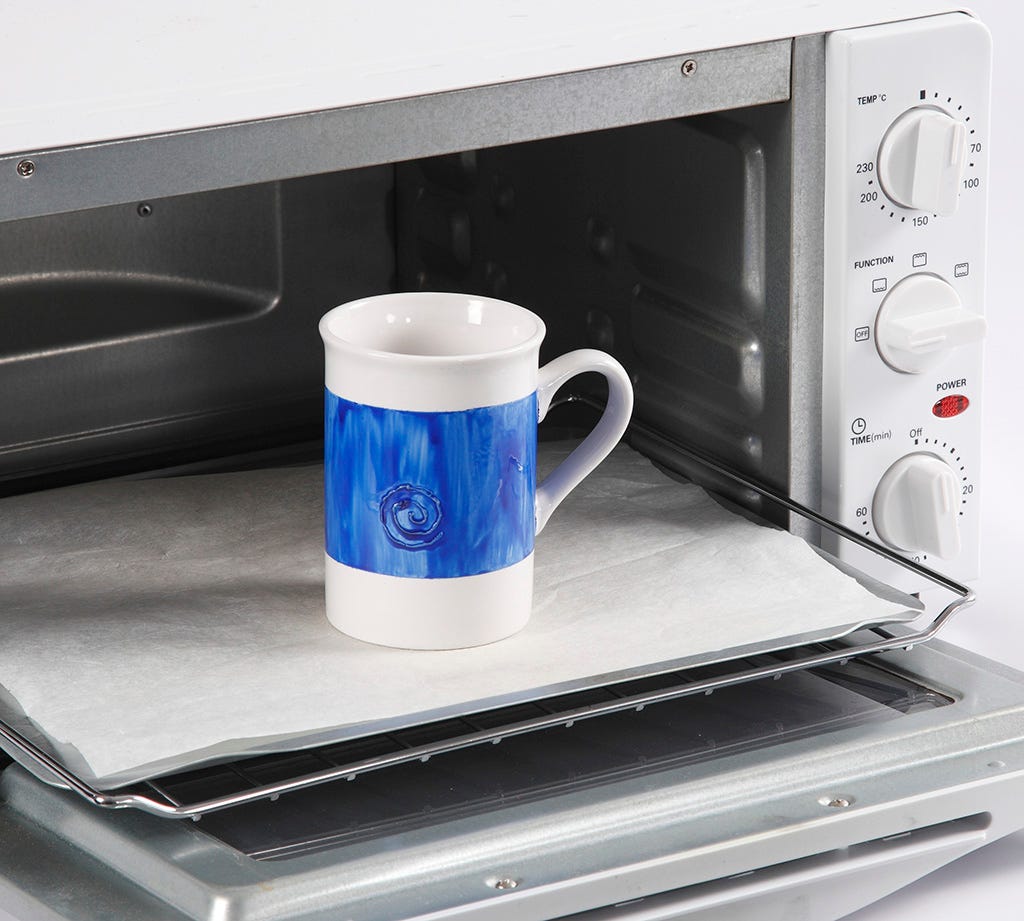 4
Fixing in the oven: Place the decorated product in a cold household oven. Turn the oven to 160°C and fix in the oven for 90 minutes. Leave the product to cool slowly inside the oven for approx. 45 minutes.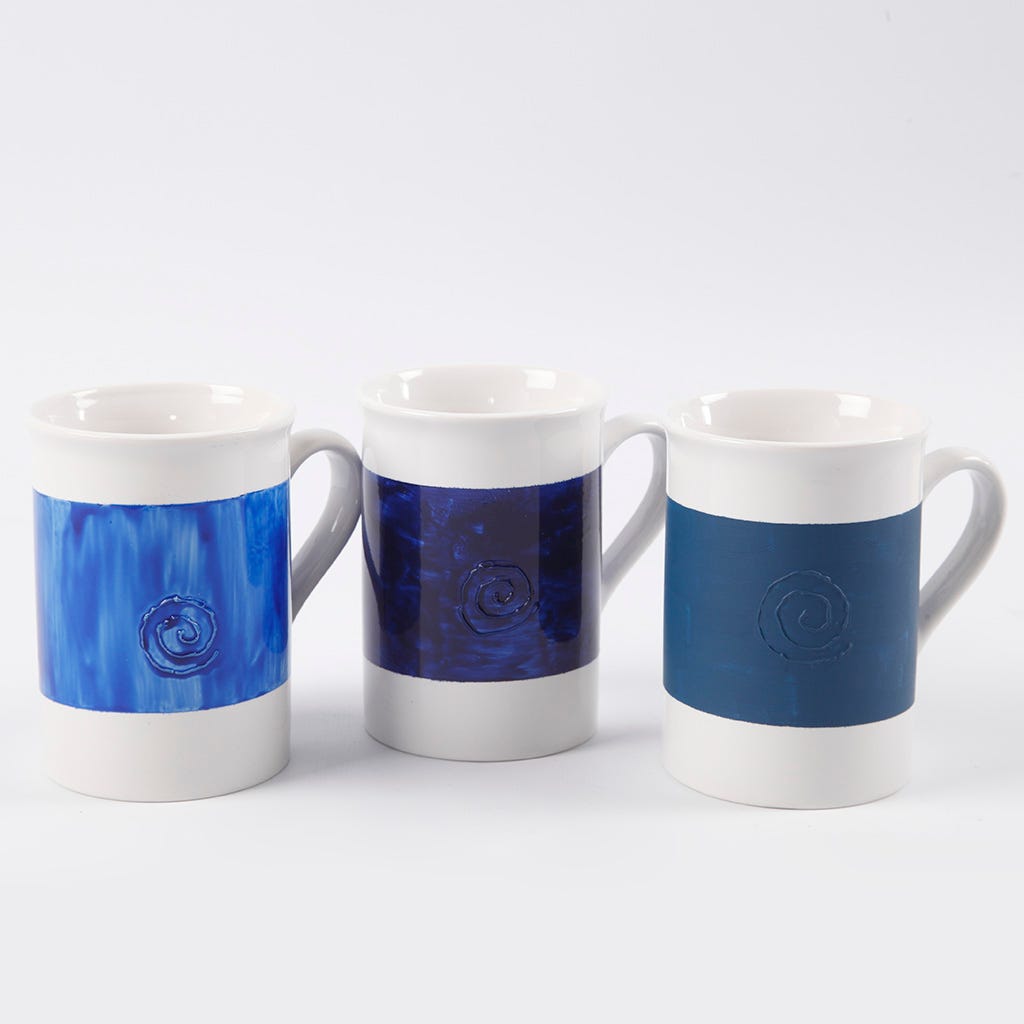 5
These three variants of porcelain paint from Kreul (matt opaque, gloss opaque and gloss transparent) are dishwasher safe after fixing in an oven.
Copyright © 2013-present Magento, Inc. All rights reserved.