 How to do it
This is how you do it
Raw leather jewellery can be made in different ways. Mostly by cutting leather pieces for either bracelets or a pendant. Sew the leather together using cross stitch. Fit a clasp and pendant.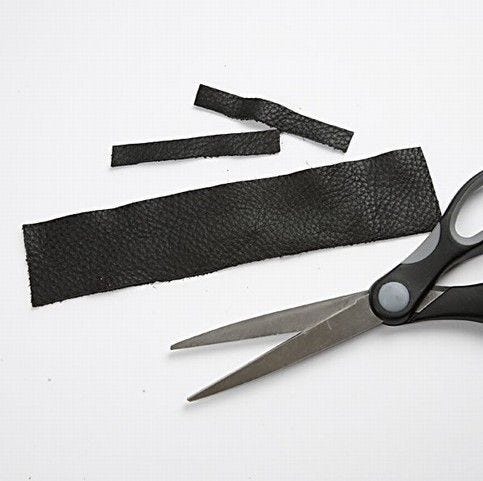 1
Cut a piece of leather approx. 4cm wide and a suitable length for a bracelet. Cut 2 pieces of leather each approx. 1cm wide and 8cm long.
2
Fold the thin straps around the swivel clasps and the metal ring respectively. Make holes in pairs in the thin straps as shown. Sew them onto the middle of the wide piece of leather with fourfold silver thread or silver-plated wire.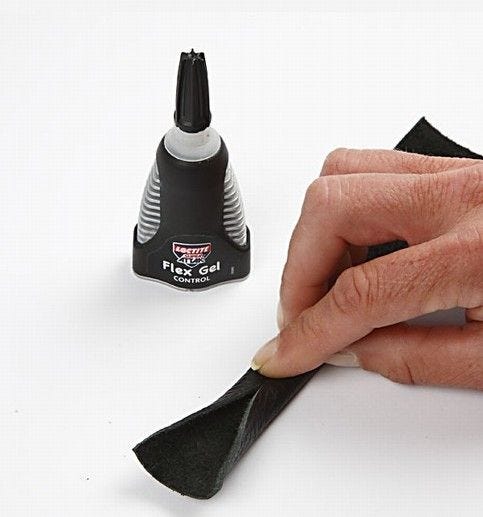 3
Fold the edges of the wide piece of leather towards the center on the reverse and glue it.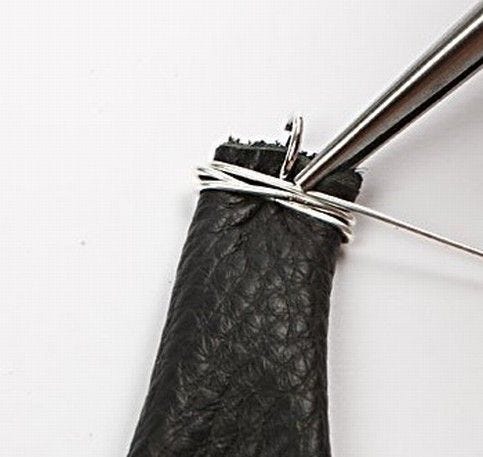 4
Attach round jump rings in both ends through the holes made with revolving punch pliers. Attach a swivel clasp to one of the round jump rings. Wrap silver-plated wire round the ends and squeeze with flat nose pliers.
Copyright © 2013-present Magento, Inc. All rights reserved.