Easter animals in a terracotta flower pot – The animal is modeled with polystyrene, Silk Clay, foam rubber and painted with A-color metallic paint.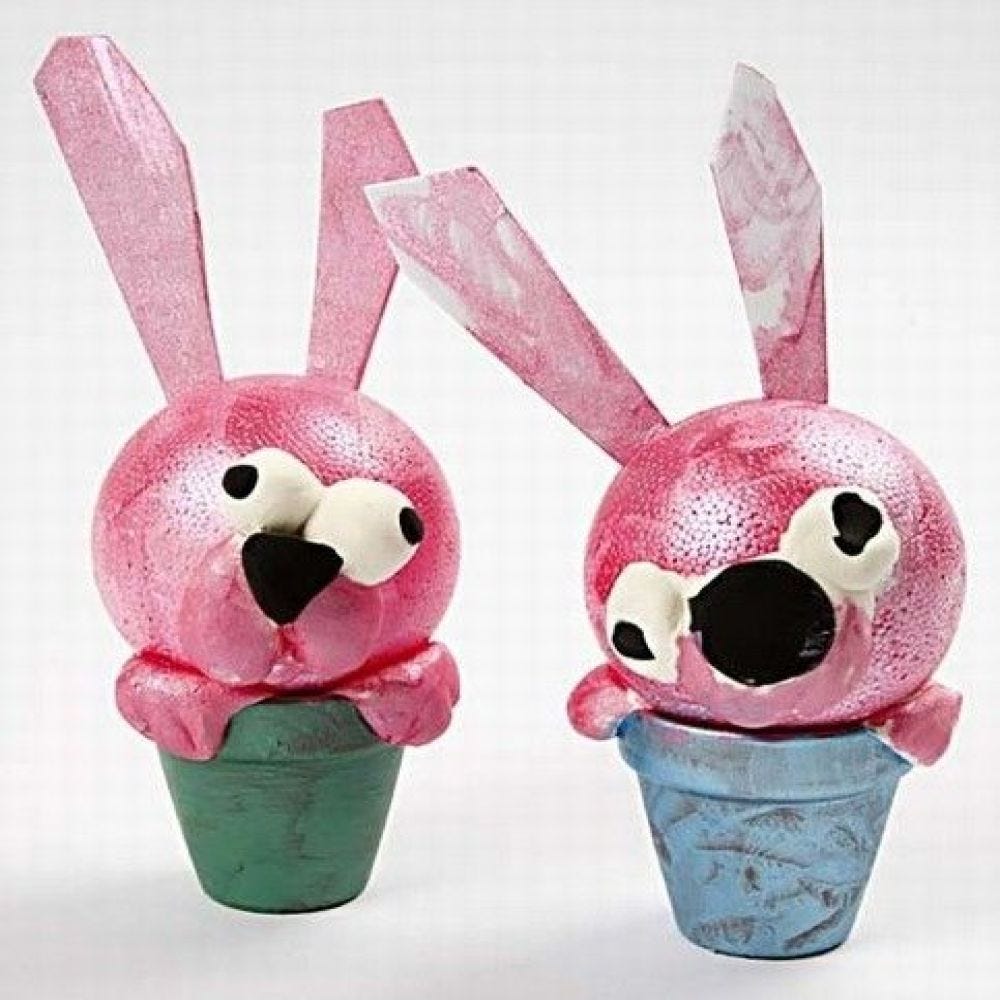 How to do it
EASTER
The small Easter animals, which are easy to make for small children, are made from polystyrene eggs and balls painted with A-color metallic paint. Eyes, eggshells, noses and paws are made from Silk Clay and the ears are cut out from foam rubber. TIP: If gluing is required for the foam rubber etc. this is easily done with Clear Marker. The Easter animals are placed in a small flowerpot. This idea is also great for teddy bears, trolls and other funny creatures.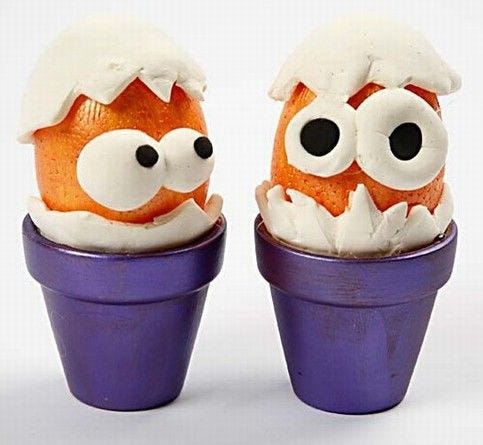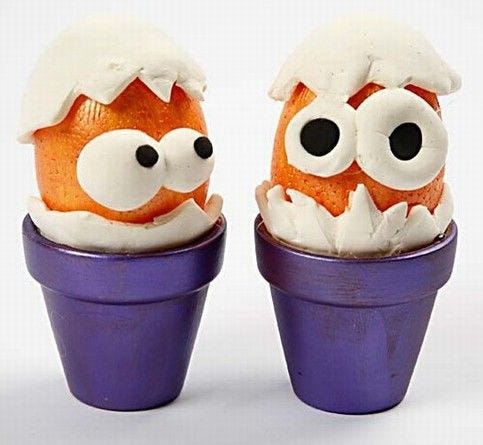 3
It is a good idea to make the egg shell first and then let it dry for a couple of hours whilst making the rest. Then cut some cracks in the shell and then glue the chicken onto the polystyrene egg.
Copyright © 2013-present Magento, Inc. All rights reserved.