Angels made from cones and cotton balls, decorated with decorative trim and pom-poms. How to do it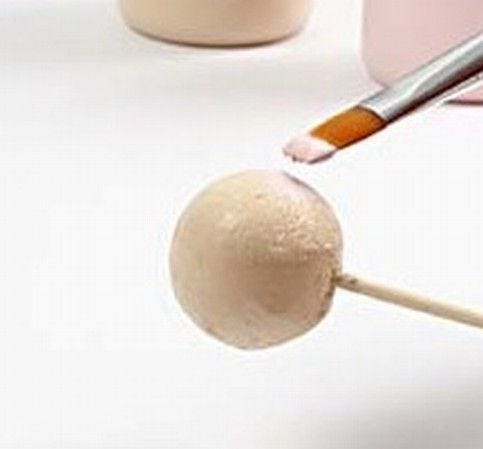 1
Paint the cotton balls with Plus Color and let them dry.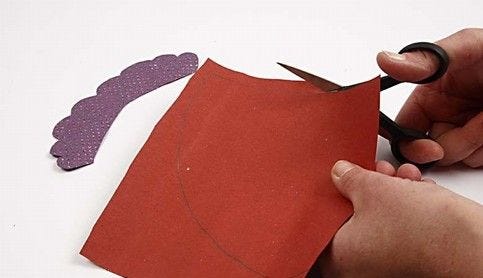 2
Draw a dress and wings using the templates and cut out.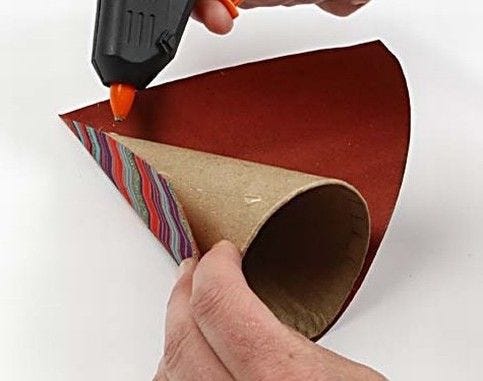 3
Glue the dress onto the cone using a glue gun or special double-sided adhesive tape.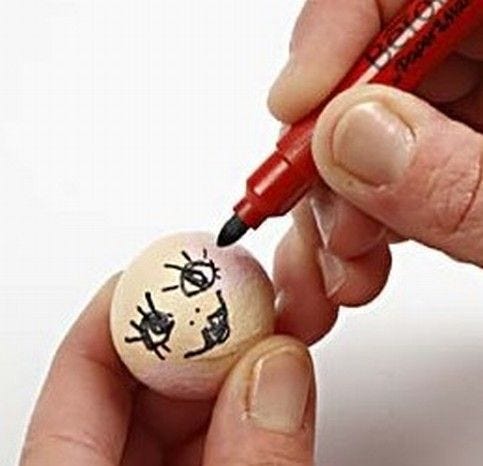 4
Draw a face onto the cotton ball and glue the head onto the cone.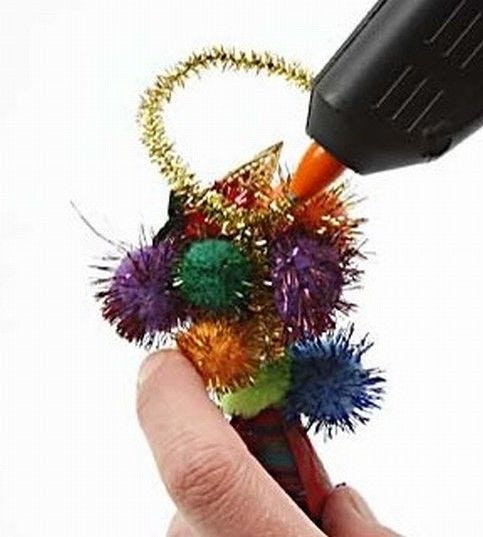 5
Use your imagination and glue decorations onto the dress. A pipe cleaner is shaped to form a halo, add a stalk and glue it on.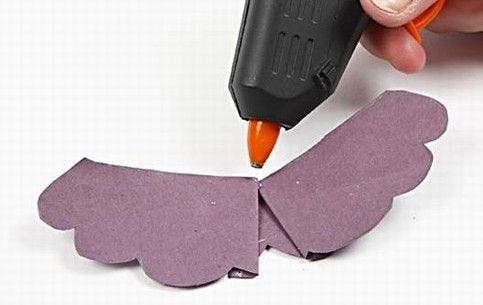 6
Fold the wing a little from each side to make them "float" a bit. Glue onto the back of the cone using a glue gun.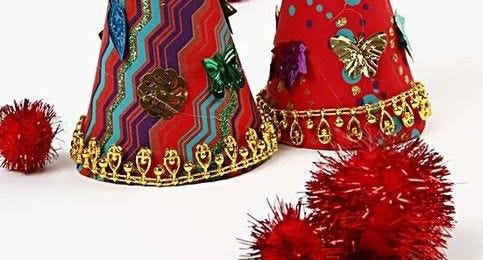 7
Finish by gluing on a piece of decorative trim at the bottom of the dress.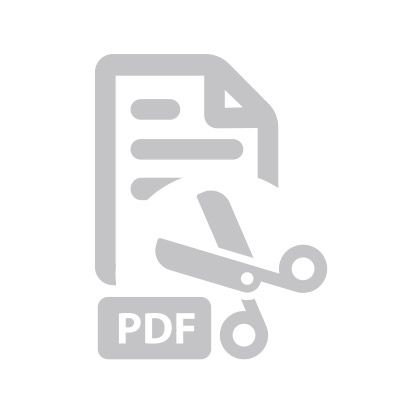 Attached file:
Download