Polystyrene Fish covered with Pearl Clay
Polystyrene Fish covered with Pearl Clay
This polystyrene fish is covered with Pearl Clay. The modelling gel (glue) and the beads are mixed to form a piece which is pressed onto the item. How to do it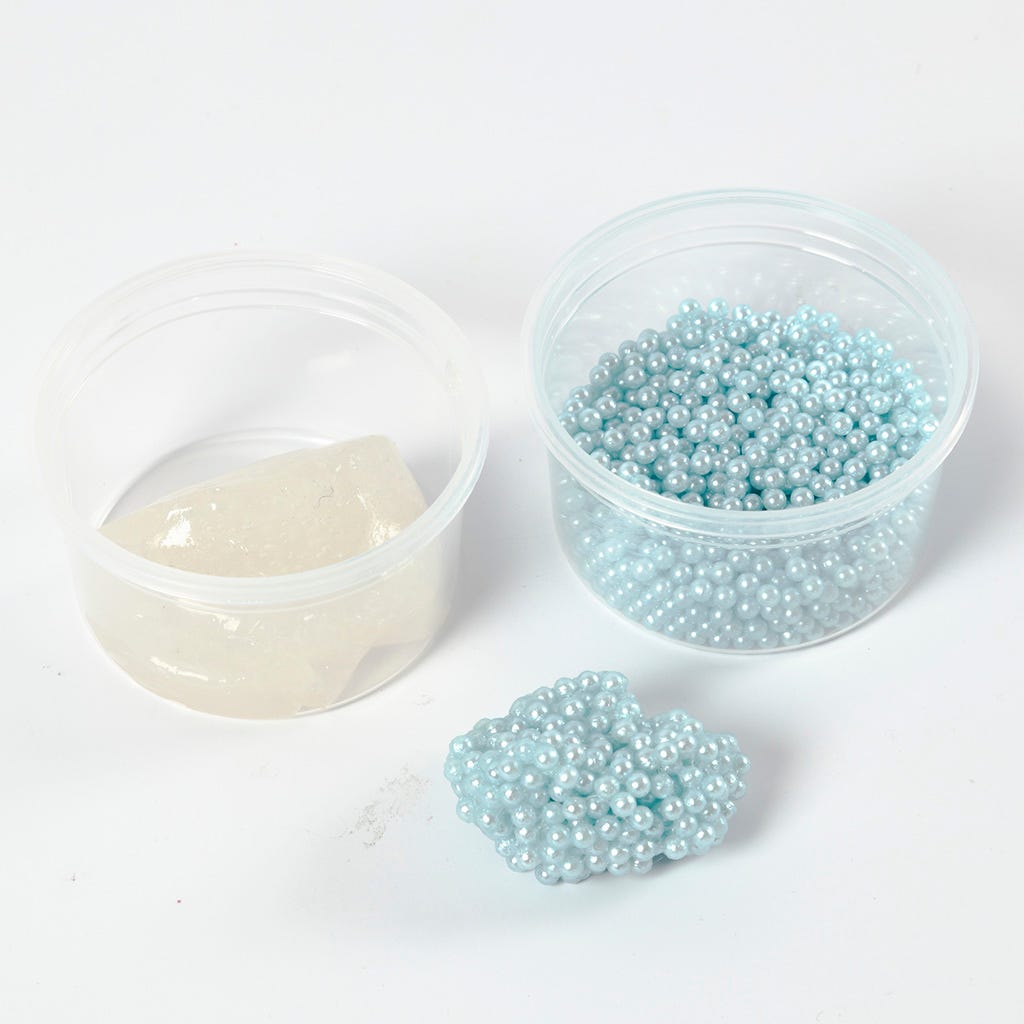 1
Mix the modelling gel (glue) and the beads by hand divide the supplied tub of modelling gel into three equal size portions and mix each portion with a tub of beads).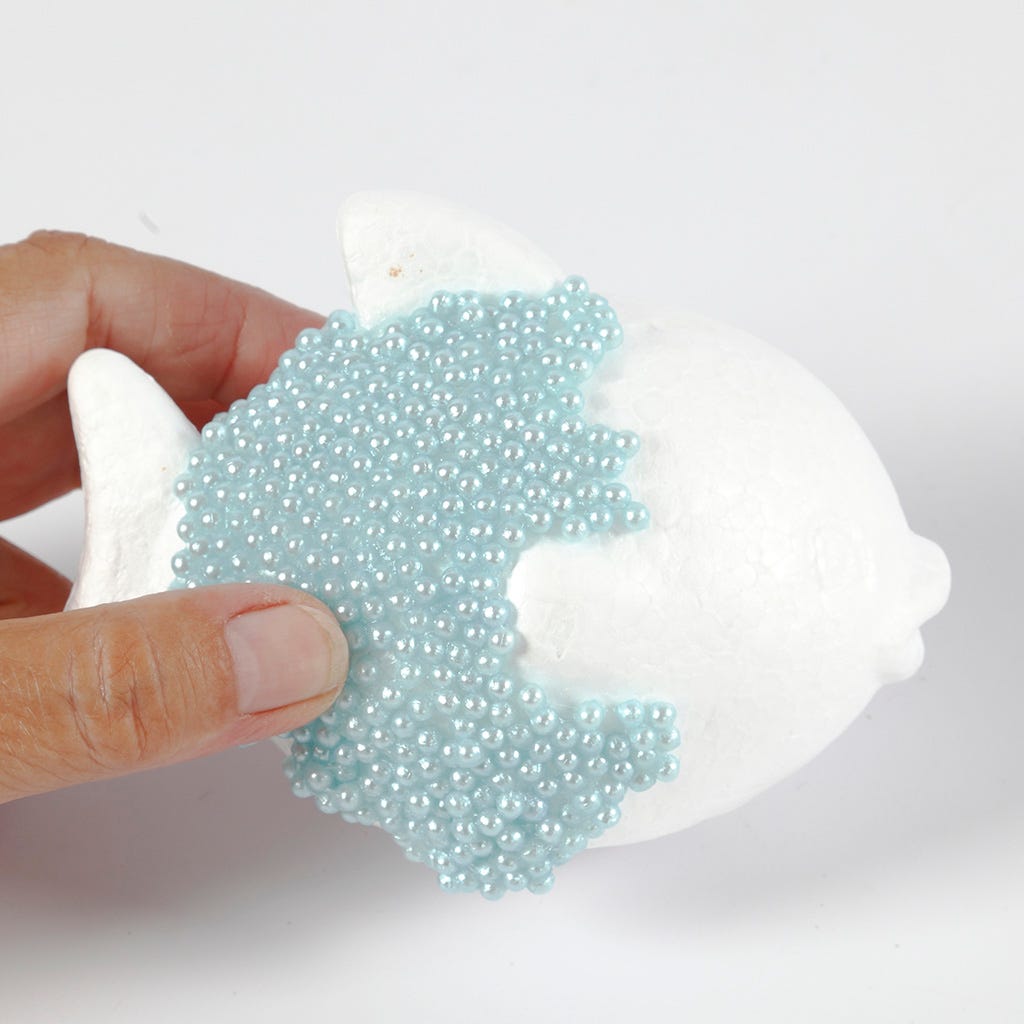 2
Press the bead piece onto the polystyrene item and smooth out with your finger to form one layer.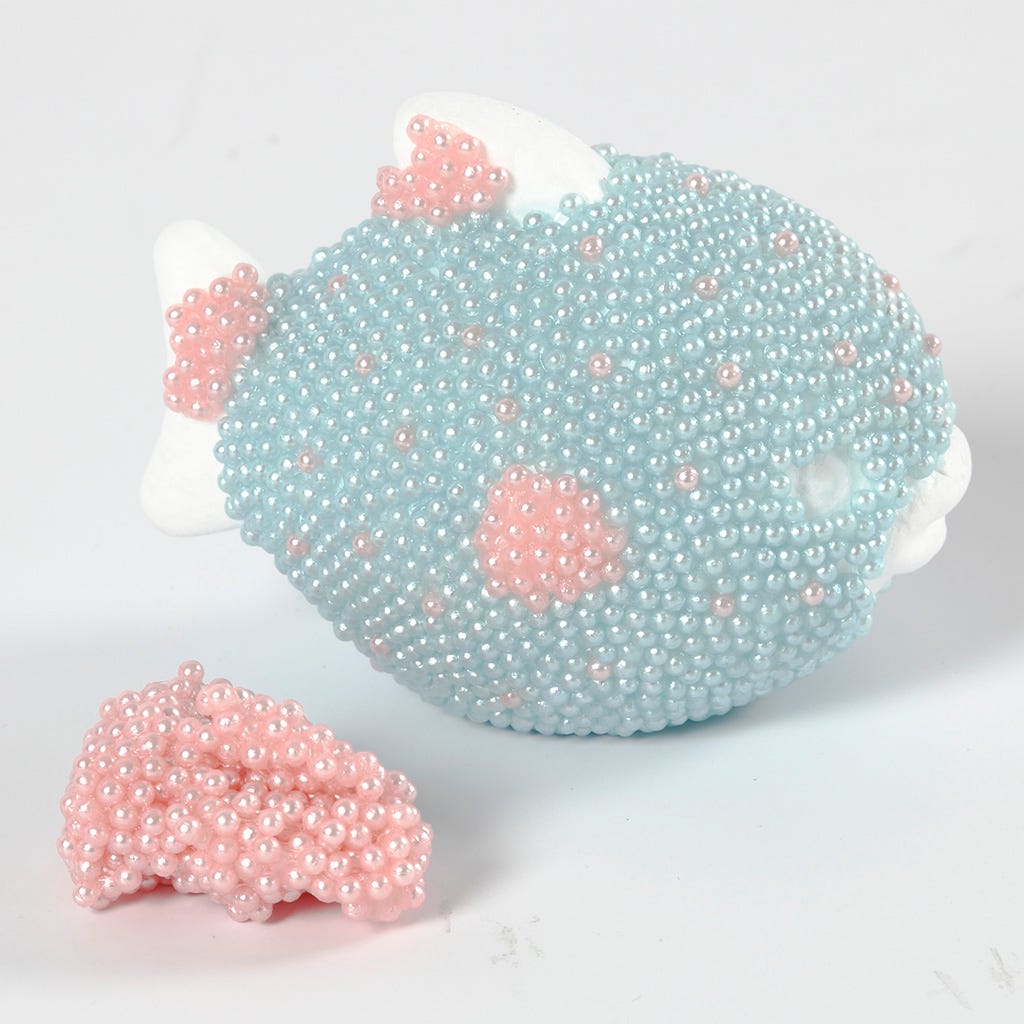 3
Make dots by pressing a contrasting coloured bead between the other beads. Make fins etc. in other colours.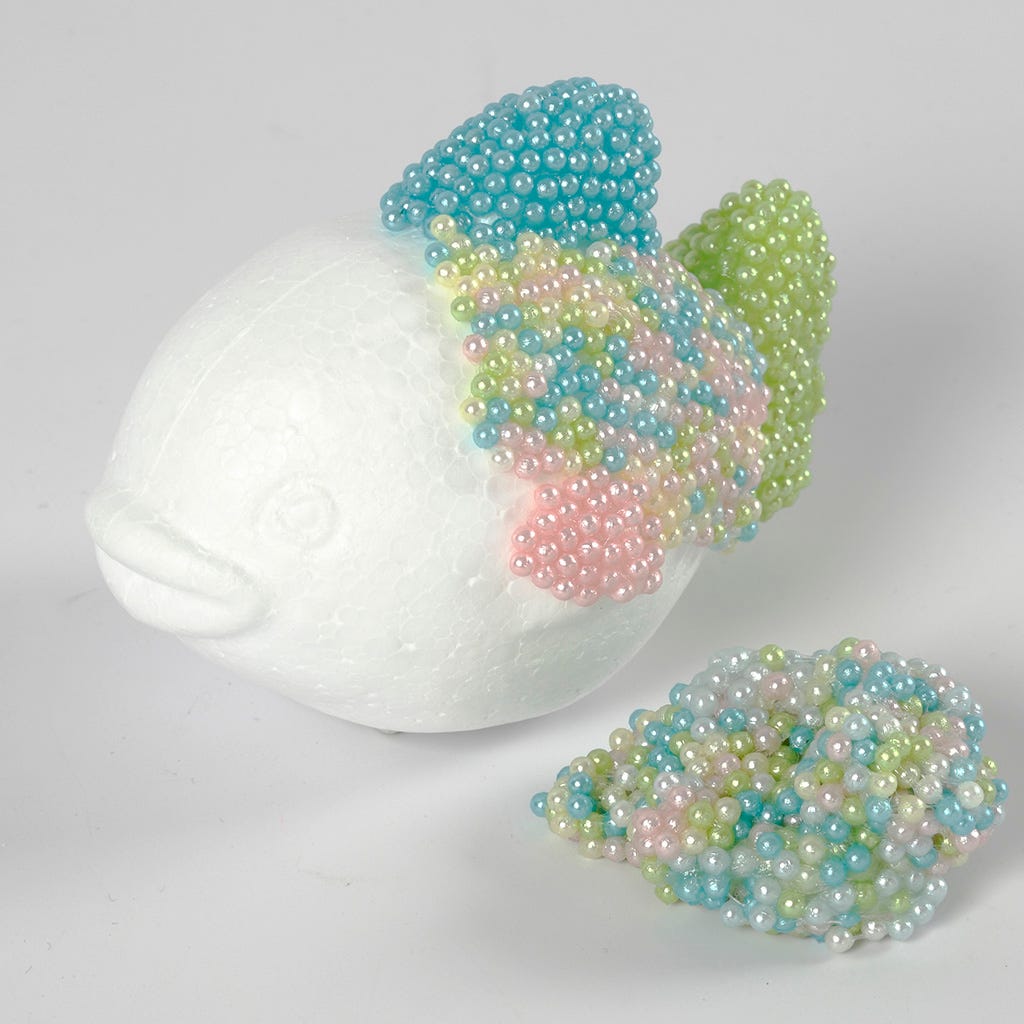 4
You may mix many colours to make one big blend of colours.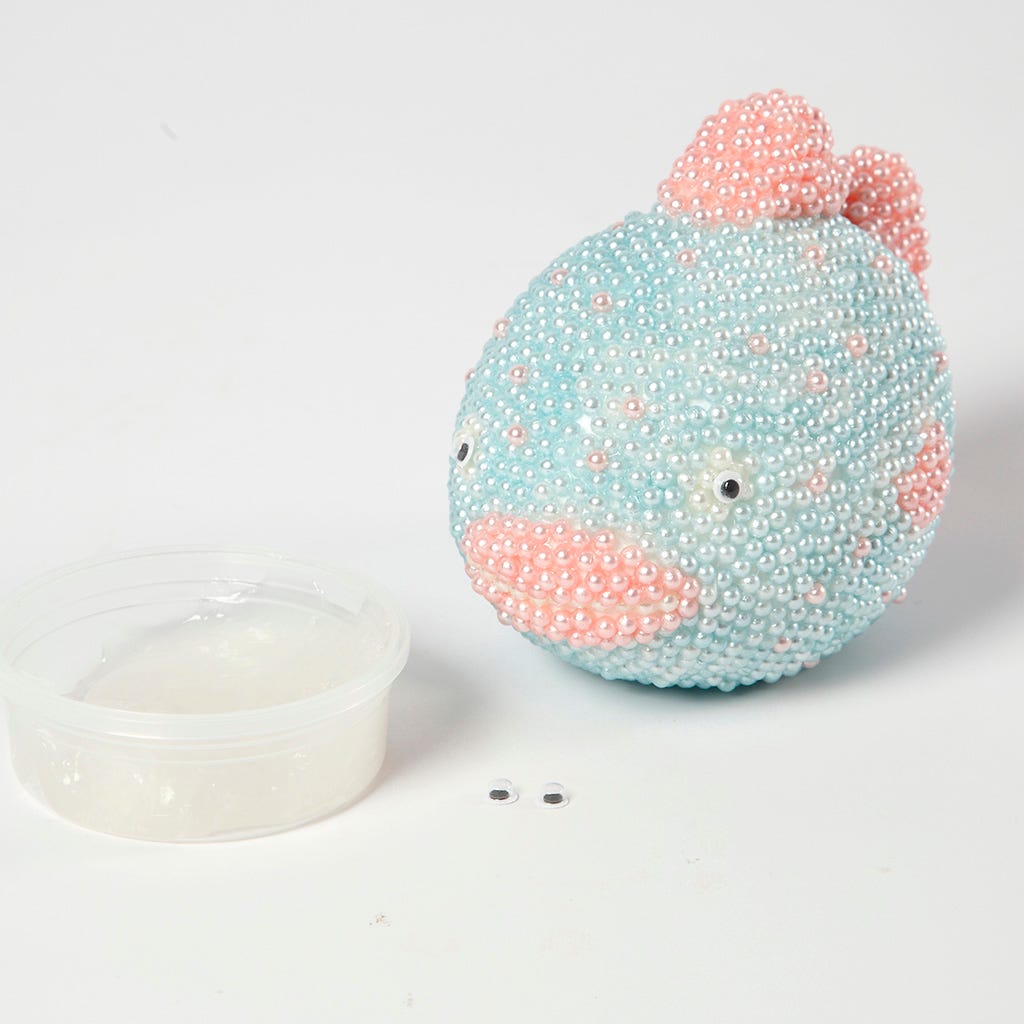 5
Attach googly eyes with the modelling gel (glue).
Copyright © 2013-present Magento, Inc. All rights reserved.