Play Money and a fun pretend Driving License
Play Money and a fun pretend Driving License
This driving license and banknotes are made from card which is cut out, trimmed and decorated with a marker pen. The banknotes are then laminated in the laminating machine.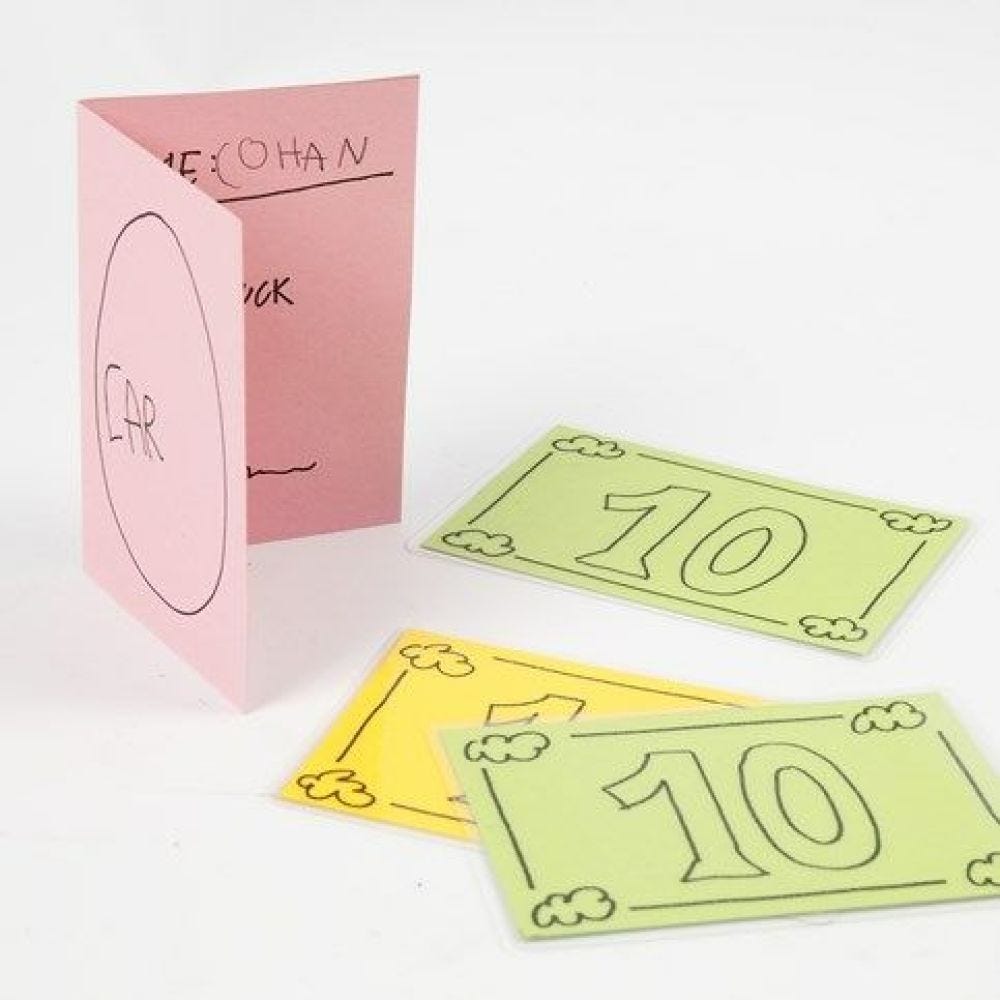 How to do it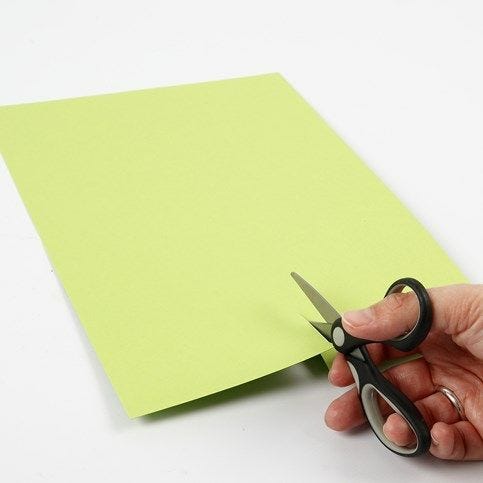 1.
Divide a piece of A4 card into eight equally big sections using a ruler and a pencil. Cut out the parts.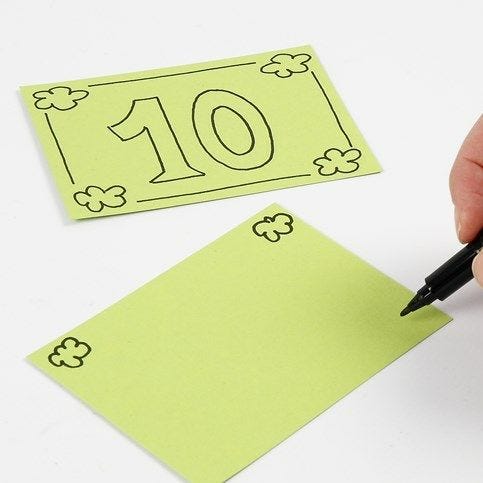 2.
Draw identical graphics on each banknote. A TIP! You may change the colour of the card if you wish to vary the value of the banknotes in the game.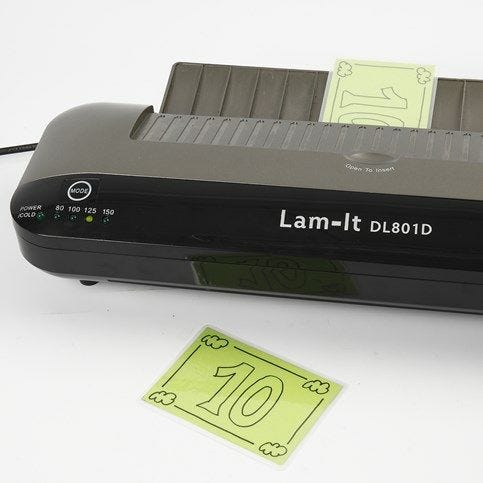 3.
As banknotes (in pretend play) often change hands, laminating them in the laminating machine stiffens them and gives better durability.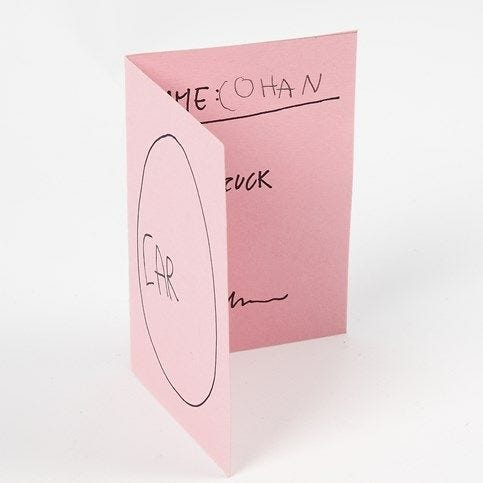 Copyright © 2013-present Magento, Inc. All rights reserved.