Place Mats and Coasters made from knitted Tube
Make your own place mats and coasters from knitted tube. They are knitted from Merino wool baby yarn using a knitting mill and then sewn together into a circle.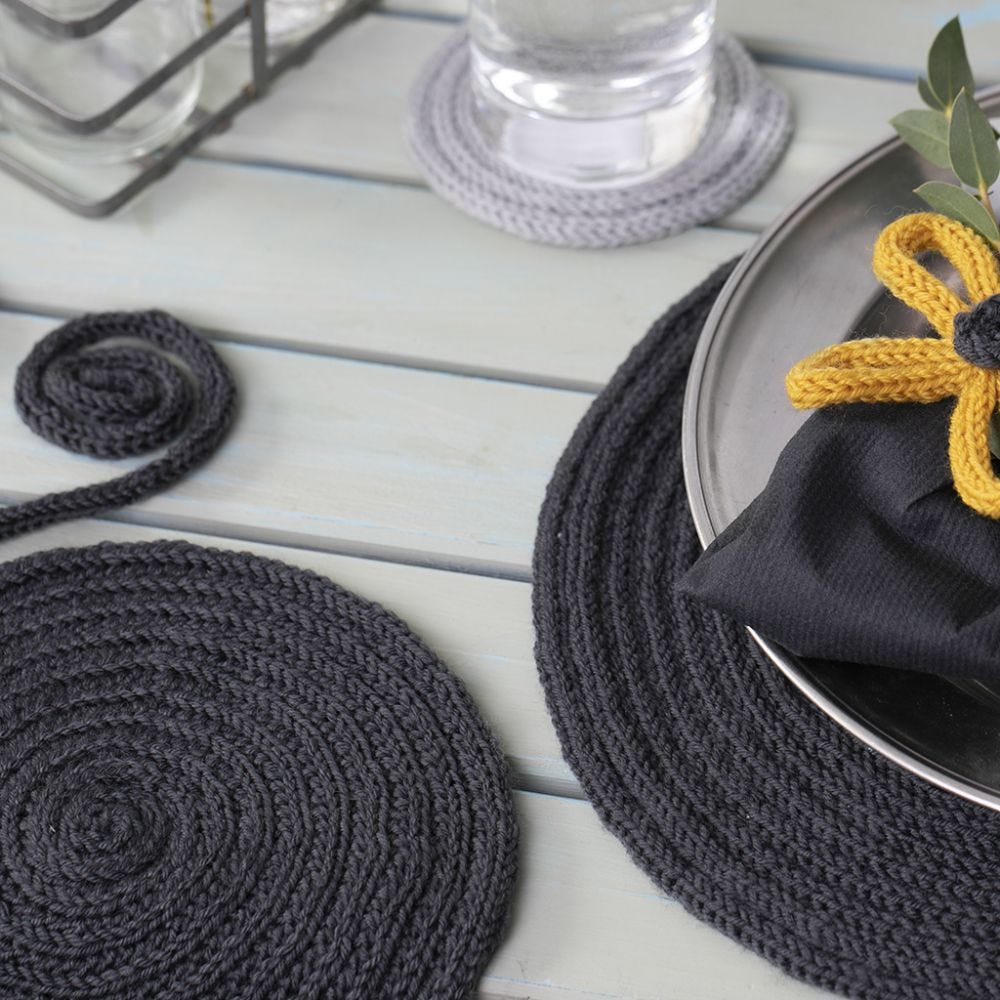 How to do it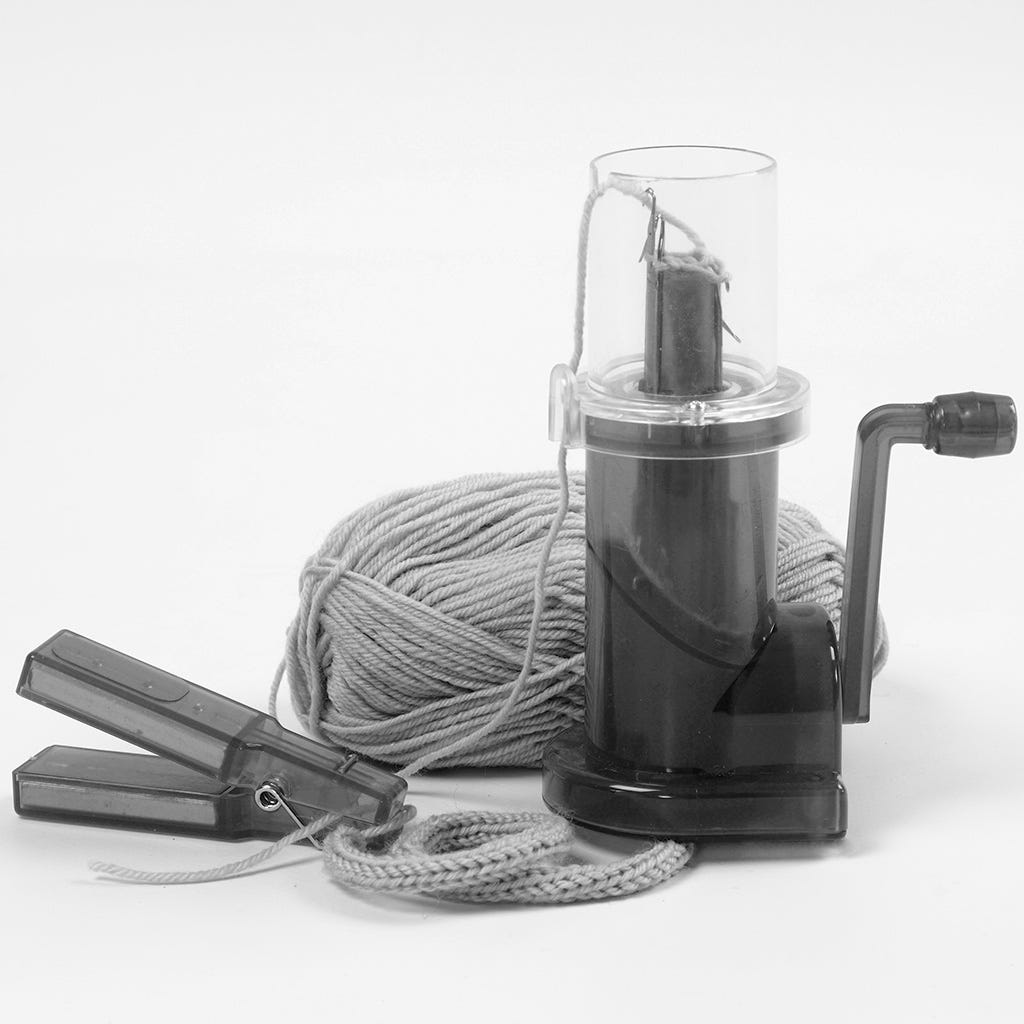 1
Knit 7.5 m knitted tube using a knitting mill. You will need approx. 7.5 m knitted tube for a 26 cm diameter place mat. Each ball of wool produces an approx. 13 m knitted tube.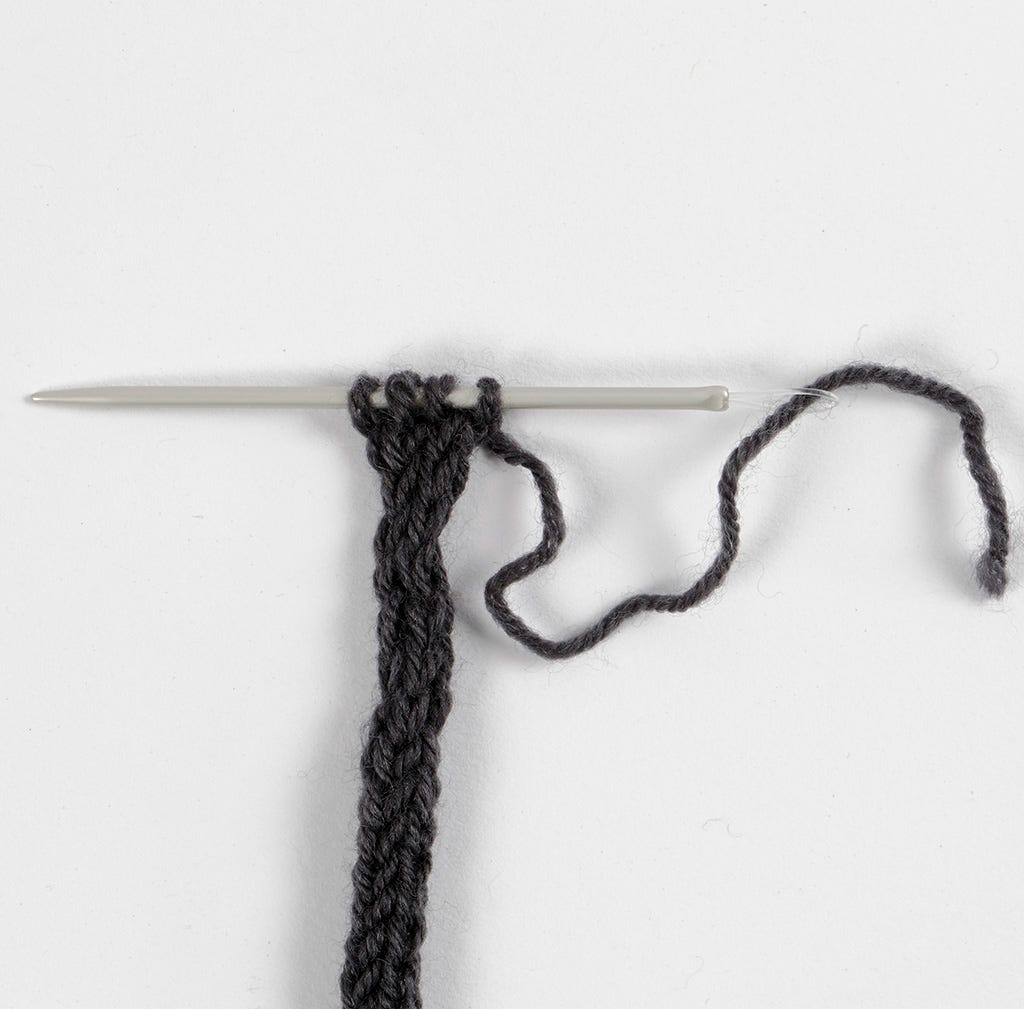 2
Pick up the stitches with a yarn needle as shown in the picture. Secure by pulling the yarn through the four stitches and back through the last two stitches.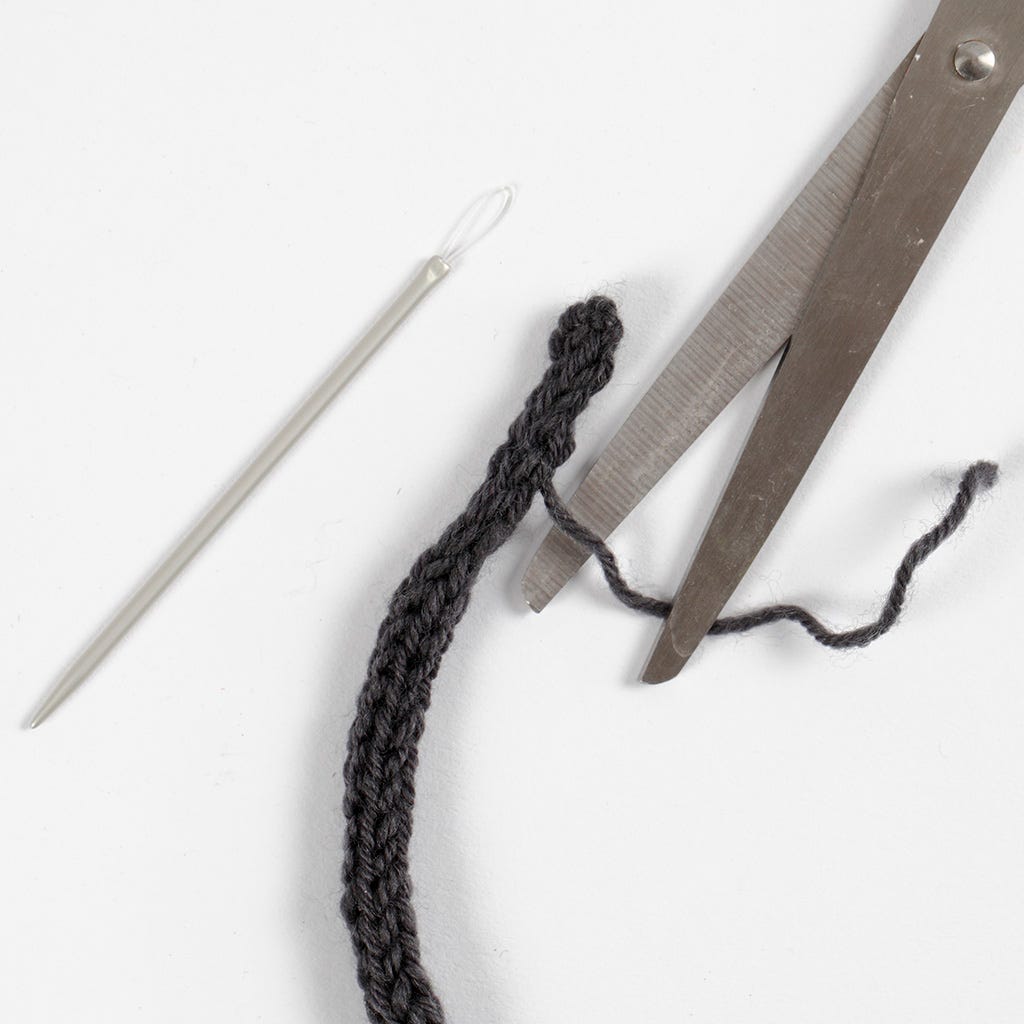 3
Secure the knitted tube by feeding the end through the tube and trim the excess yarn.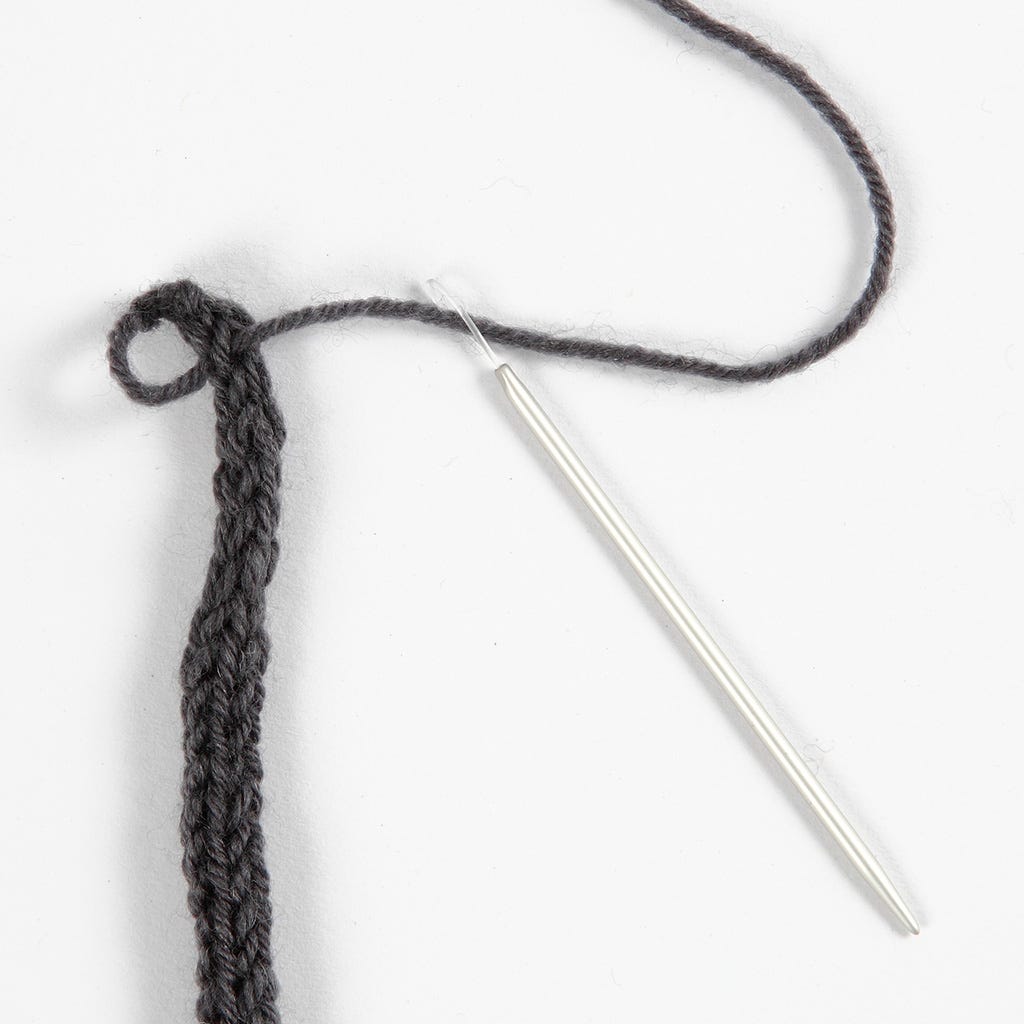 4
Cut another piece of yarn measuring approx. 1 m. Secure the yarn at one end of the tube as shown in the picture and start sewing the knitted tube into a circle using a yarn needle. Begin at the 2nd stitch.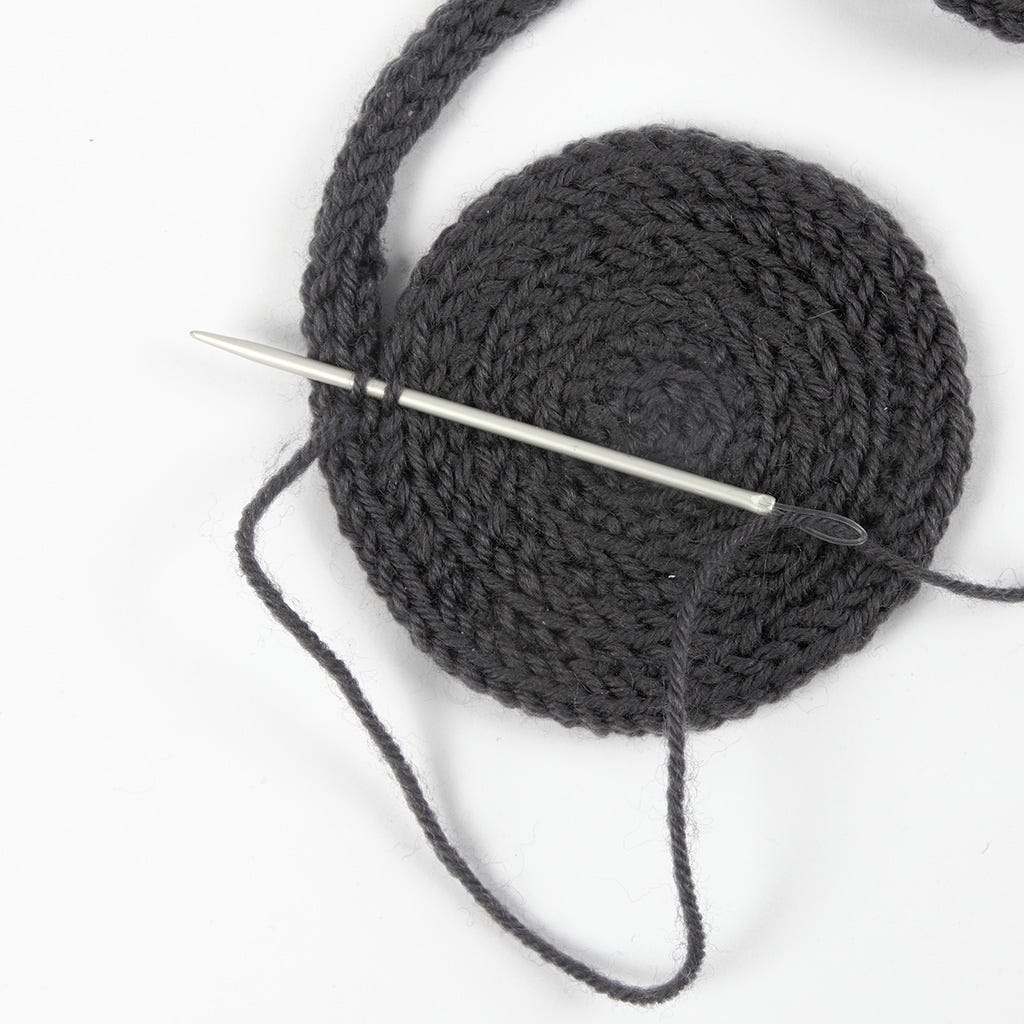 5
Sew the knitted tube together into a circle by sewing into the same row of stitches all the way around, for a uniform place mat.
6
Continue until you reach your chosen size and trim the excess knitted tube.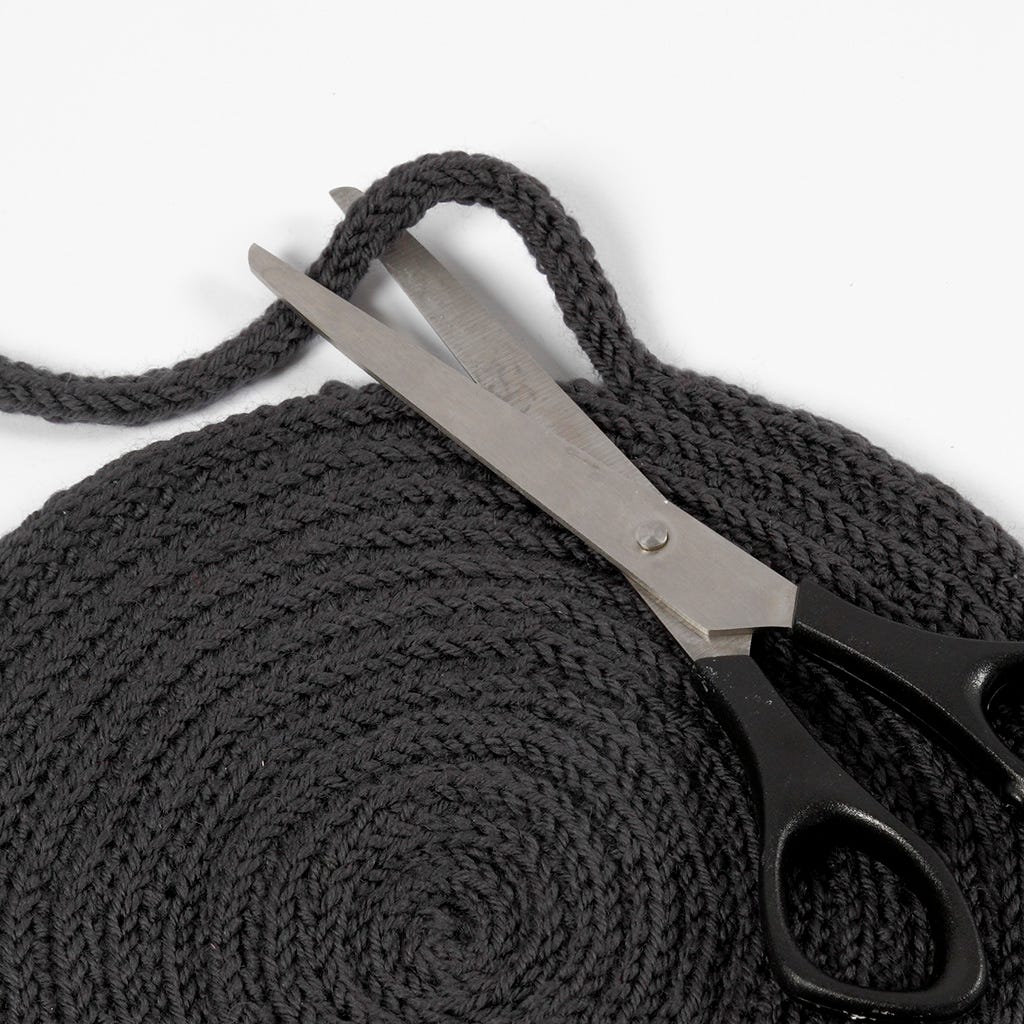 7
Unravel the knitted tube at one end, leaving enough yarn to secure the end.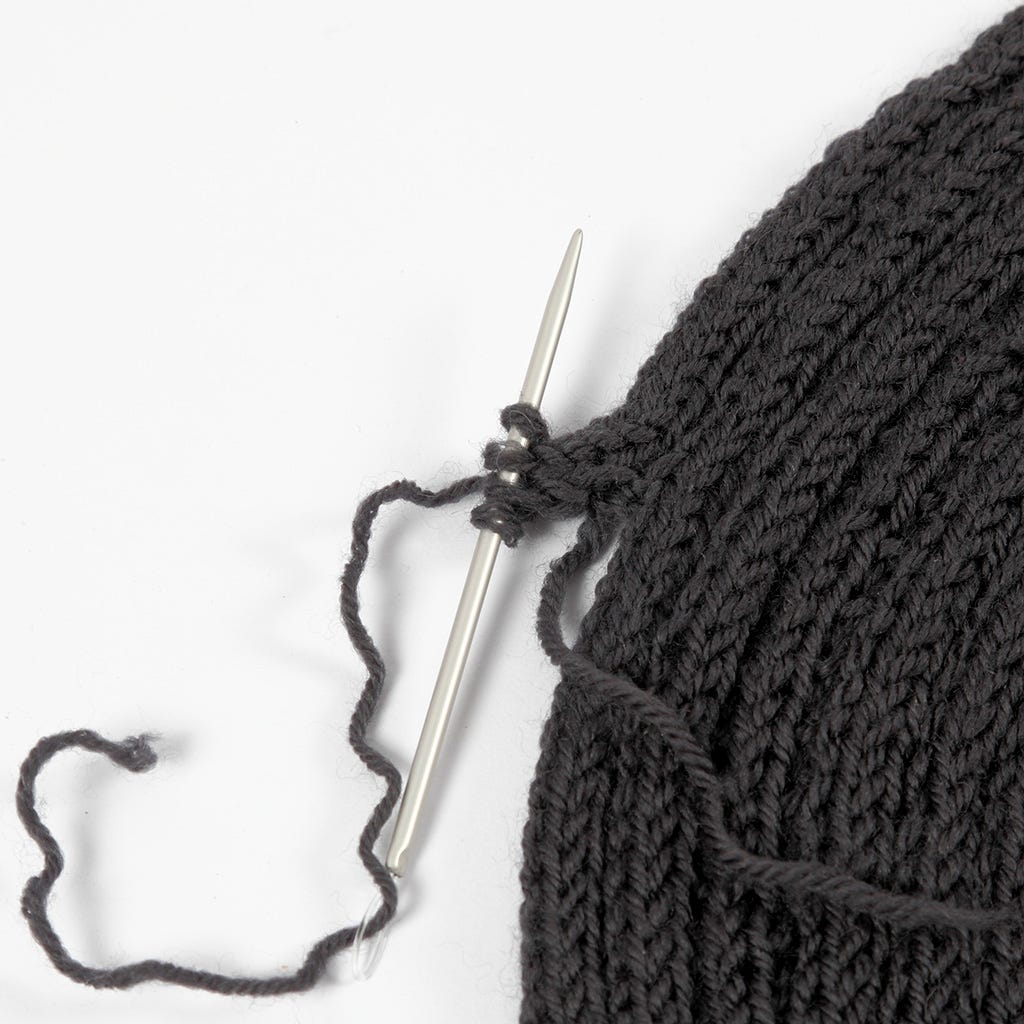 8
Pick up the four stitches with a yarn needle and secure the end of the place mat with the unravelled yarn as illustrated in the picture.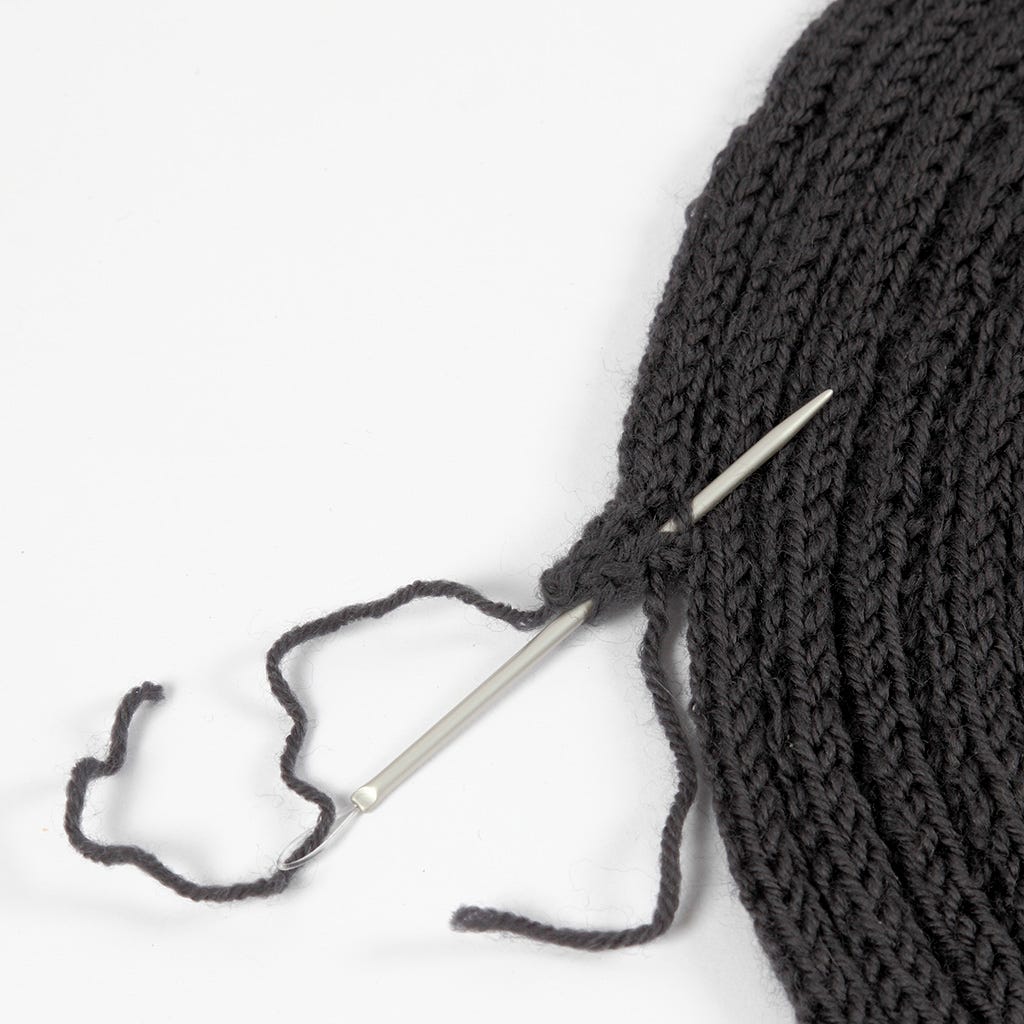 9
Secure the yarn end onto the place mat as described in step 2.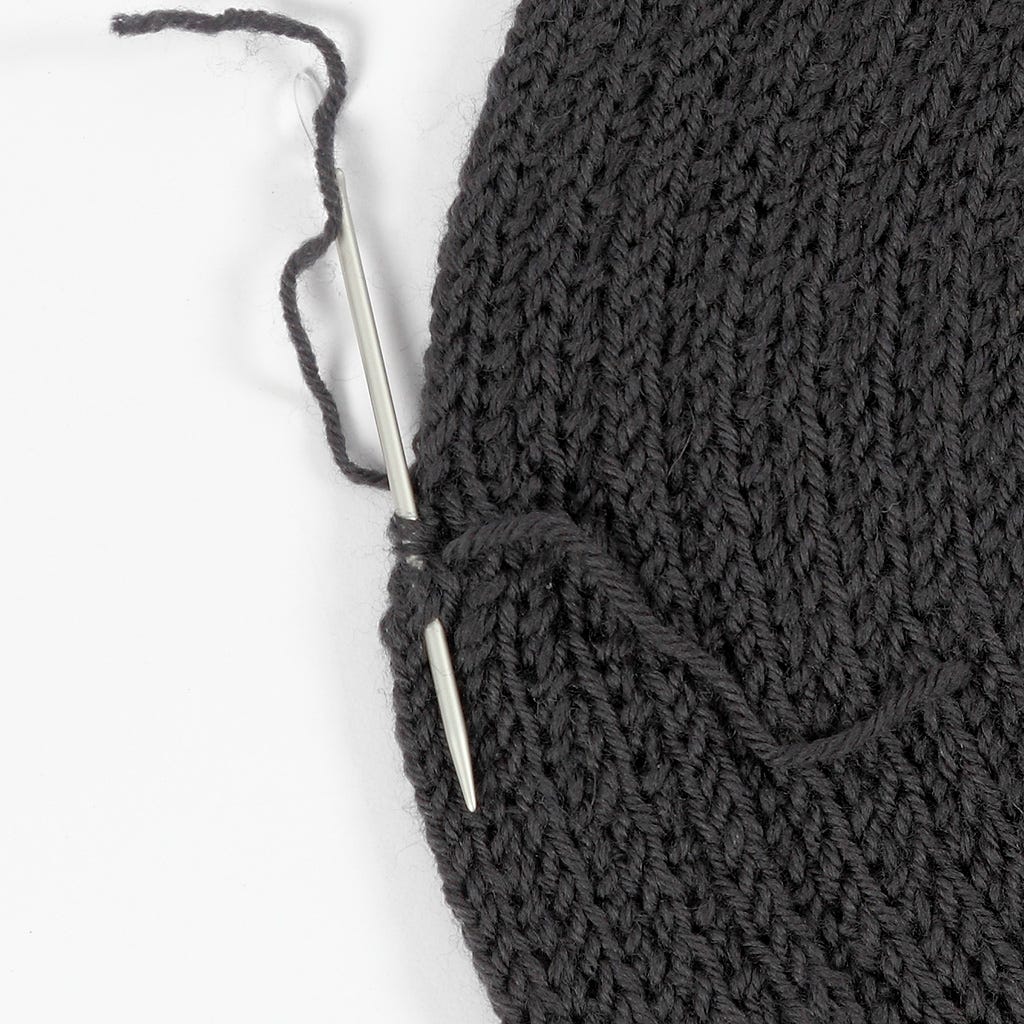 10
Finish as illustrated in the picture.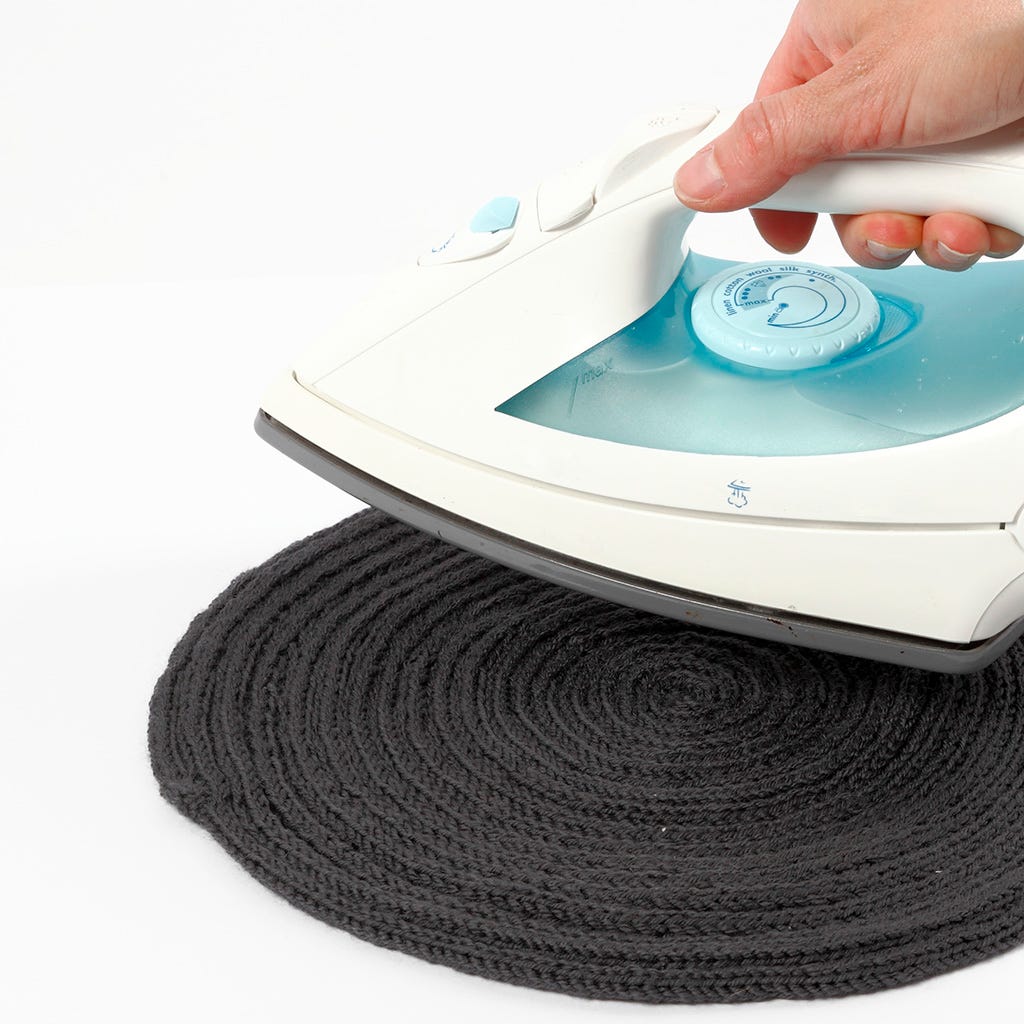 11
Finally steam the place mat on the "wrong" side using an iron.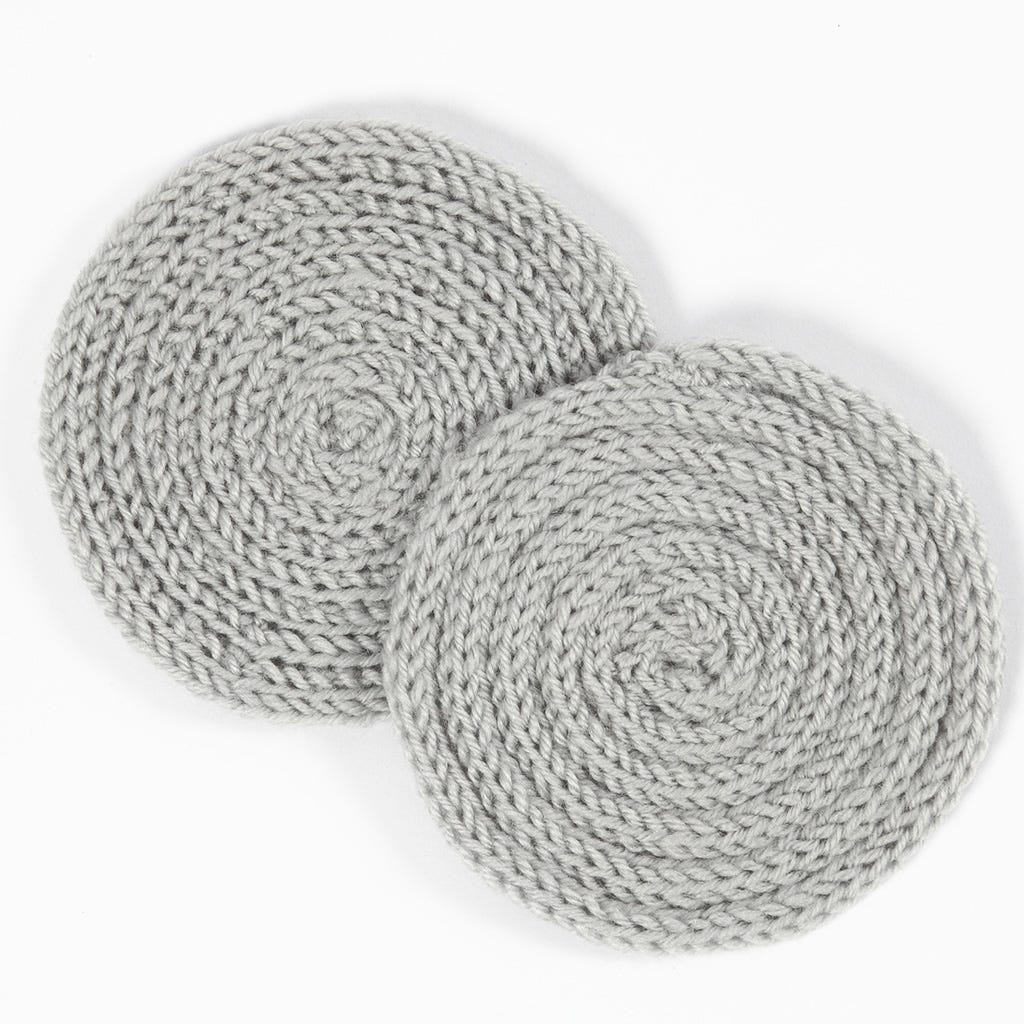 Another variant
Knit approx. 115 cm knitted tube for coasters, each measuring 10 cm in diameter.