Photo Transfer with Transfer Paper
Photo Transfer with Transfer Paper
Transfer printing is a technique in which a design or image is printed on transfer paper. It is subsequently ironed to fix the image onto fabric. A print on a t-shirt is shown here.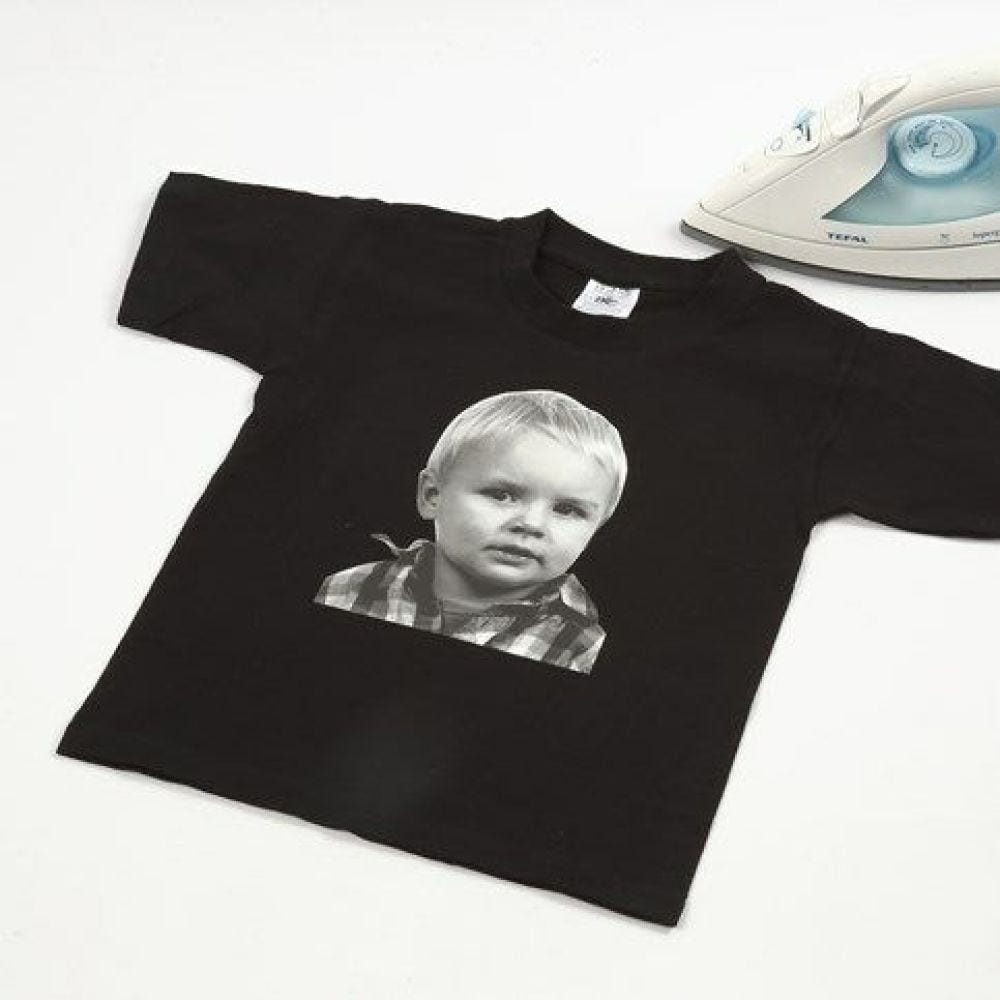 How to do it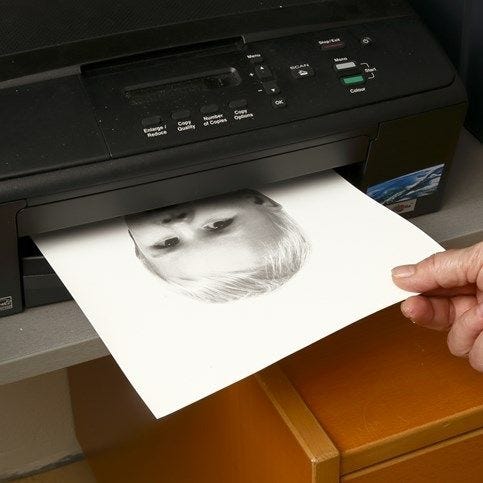 1.
Place the transfer paper in an ink jet printer and print your chosen design.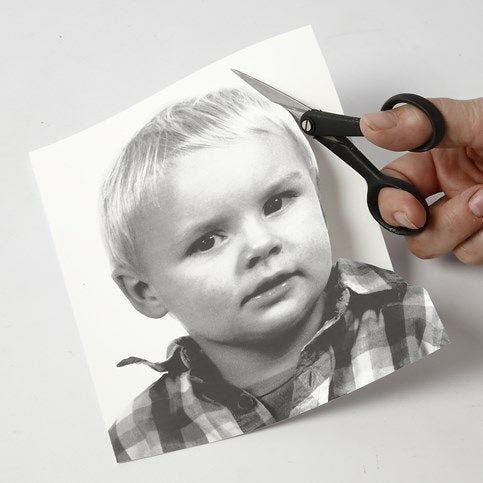 2.
Cut out the photo print.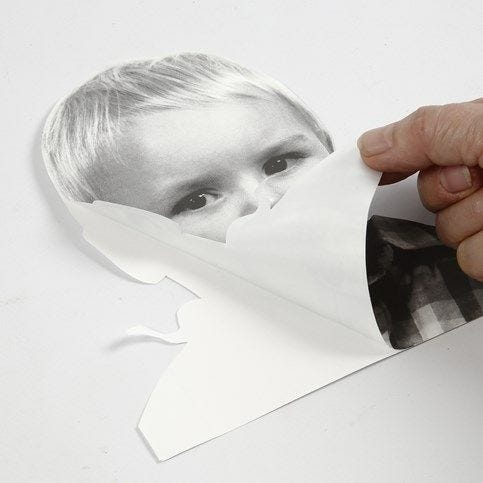 3.
Separate the transfer paper from the backing paper.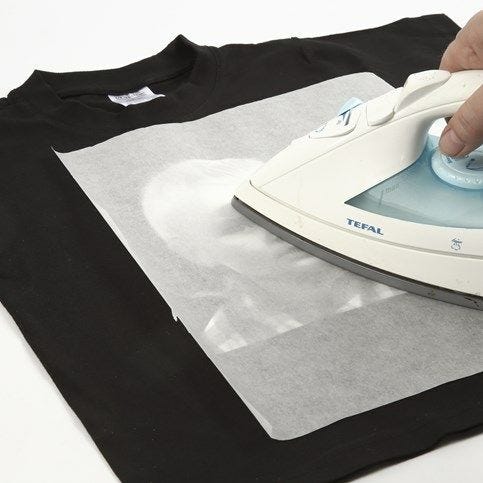 4.
Place the design on top of the fabric with a piece of baking paper on top. Now iron the design, fixing it onto the fabric, setting the iron at a high temperature. NB: The item can now be washed in the washing machine on a gentle cycle at 30°C.