Papier-Mâché hanging Decorations with Foam Clay and Rhinestones
Papier-Mâché hanging Decorations with Foam Clay and Rhinestones
These hanging decorations are covered with Foam Clay and decorated with rhinestones, which are pushed into the Foam Clay. How to do it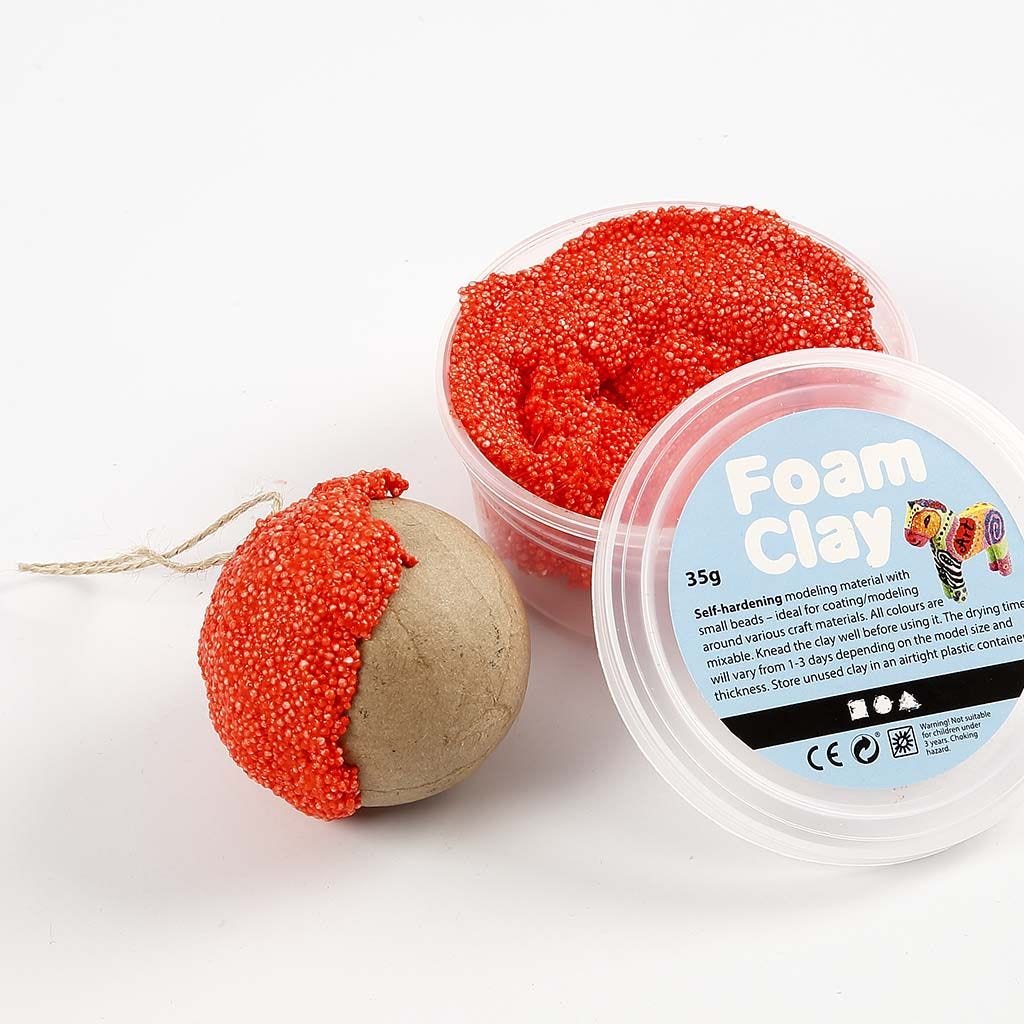 1
Push small Foam Clay balls onto the papier-mâché hanging decoration and distribute evenly, using your fingers.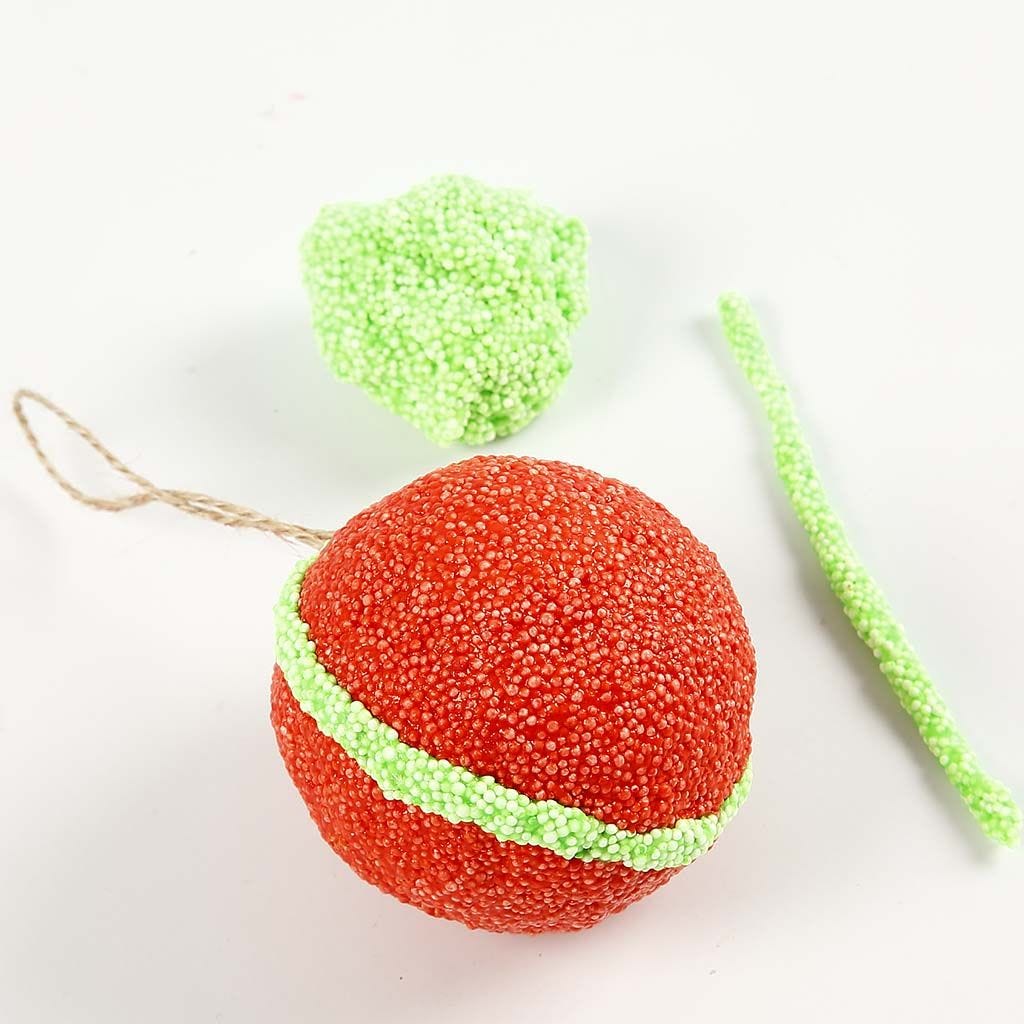 2
Decorate with stripes, made by rolling out long Foam Clay sausages.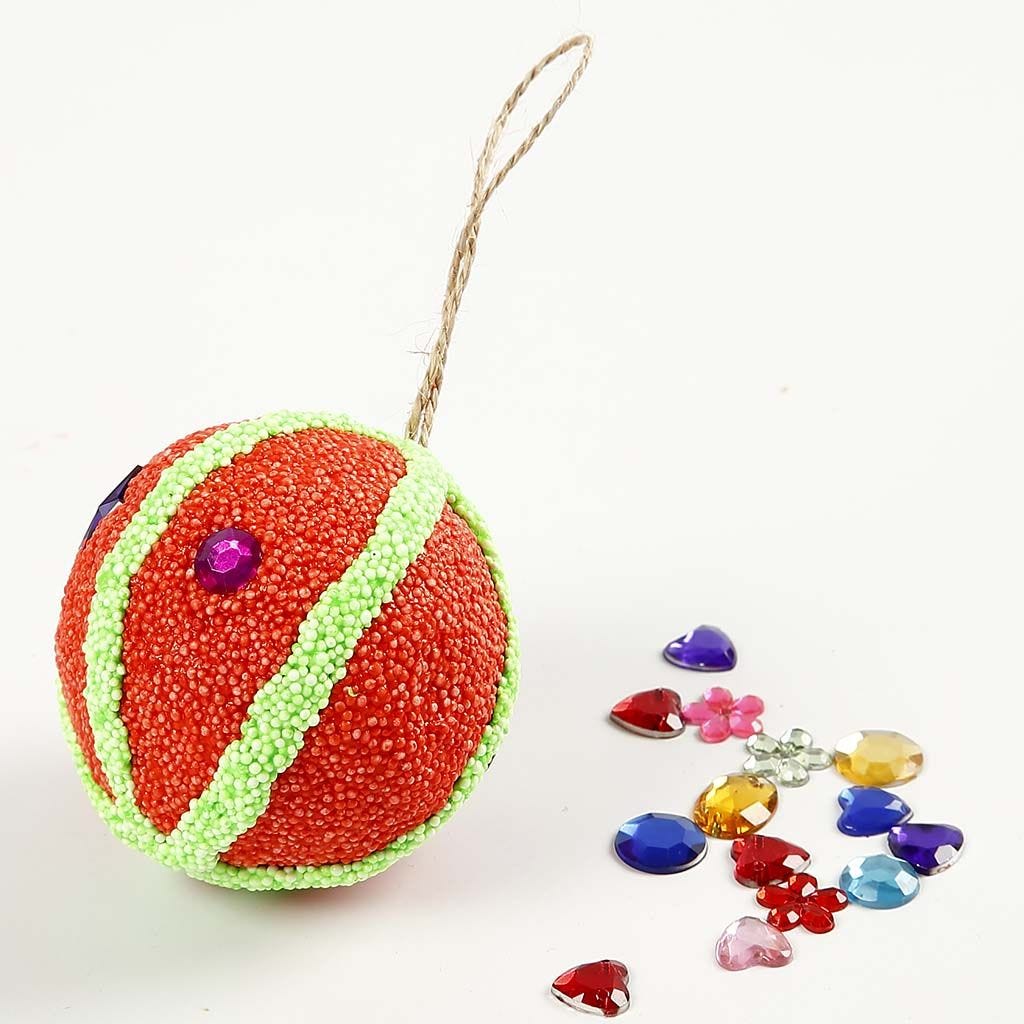 3
Push rhinestones into the modelling clay whilst it is still wet, according to your own taste.
Copyright © 2013-present Magento, Inc. All rights reserved.