Paper Shapes made from Quilling Paper Strips
Paper Shapes made from Quilling Paper Strips
These shapes are made, using the quilling technique: paper strips are rolled tightly into coils, using a quilling pen and then glued into shapes. A butterfly, a sun and a plant are shown here. How to do it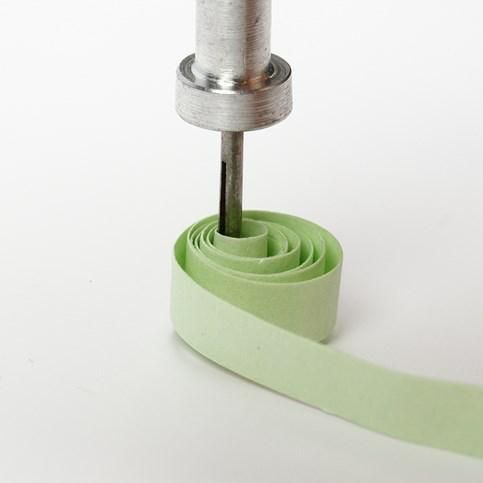 1.
Roll narrow, long paper strips or quilling strips into a tight, compact coil using a quilling pen.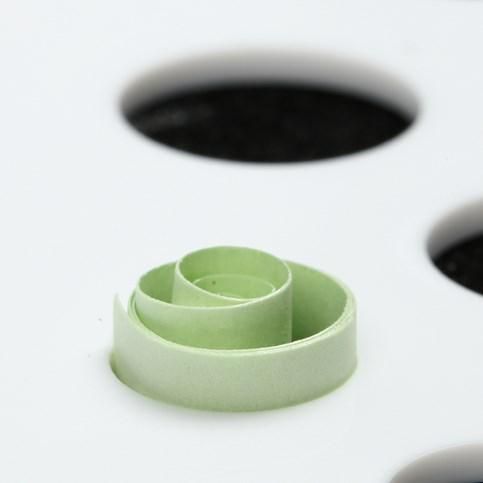 2.
Place each individual compact coil in the quilling board in the mould that matches the circumference of the coil.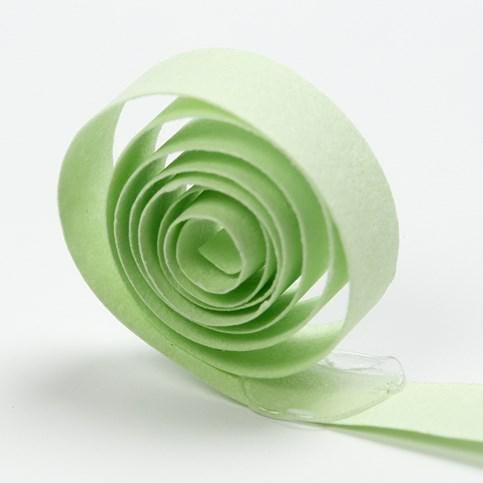 3.
Fasten the ends of each coil with a small blob of glue.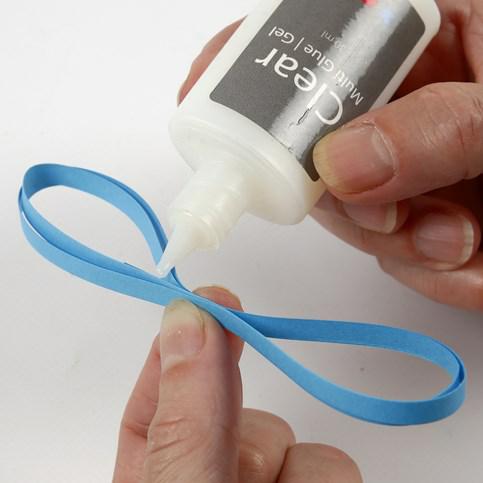 4.
Make the body of an insect by placing two quilling paper strips on top of each other. Fold, shape and glue together.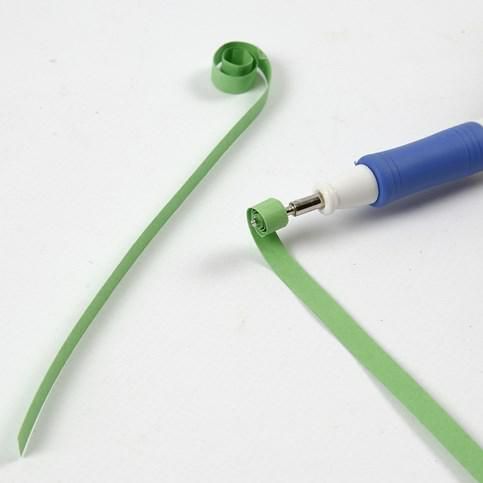 5.
Make the insect's antennae from quilling paper strips by rolling only one end of the paper strips using a quilling pen.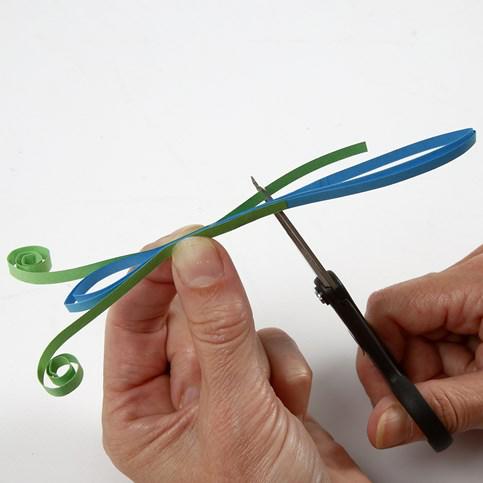 6.
Glue the two antennae onto the body and trim.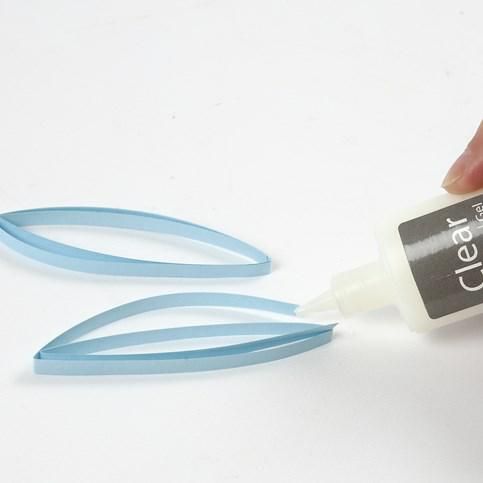 7.
Make the wings following the same procedure for making the body; i.e. using two paper strips on top of each other. See step 4.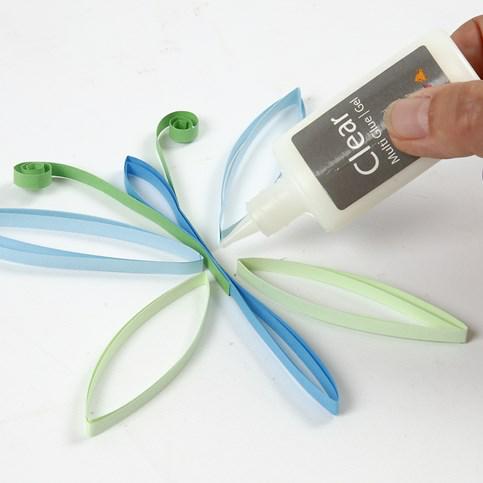 8.
Form the wings into the correct shape and glue them onto the body.