Painting a Picture in a transparent Plastic Bag
Painting a Picture in a transparent Plastic Bag
Children's intuitive intelligence is enhanced by this creative project while experimenting with transparent colours inside a zip lock bag and watching what happens when pushing the colours around with their fingers and palms, mixing the colours. This process also stimulates the sensory motor skills of very young children.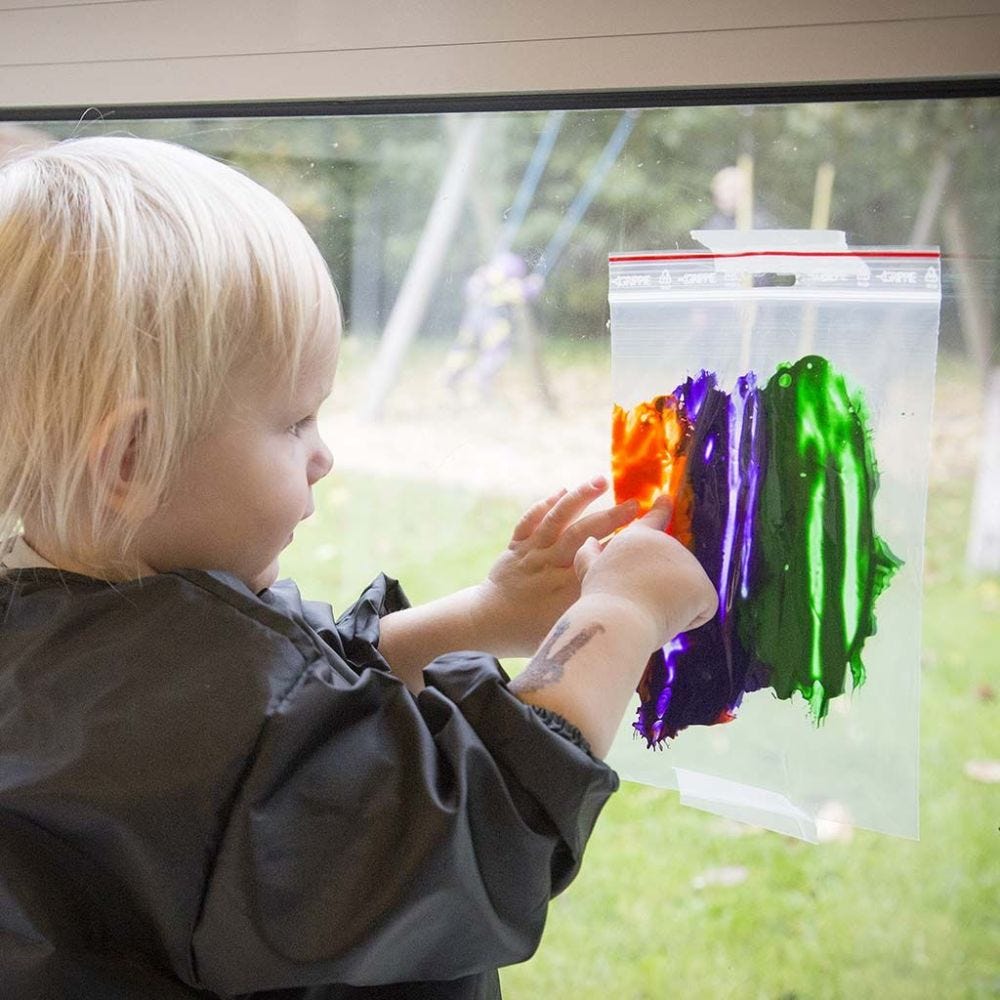 How to do it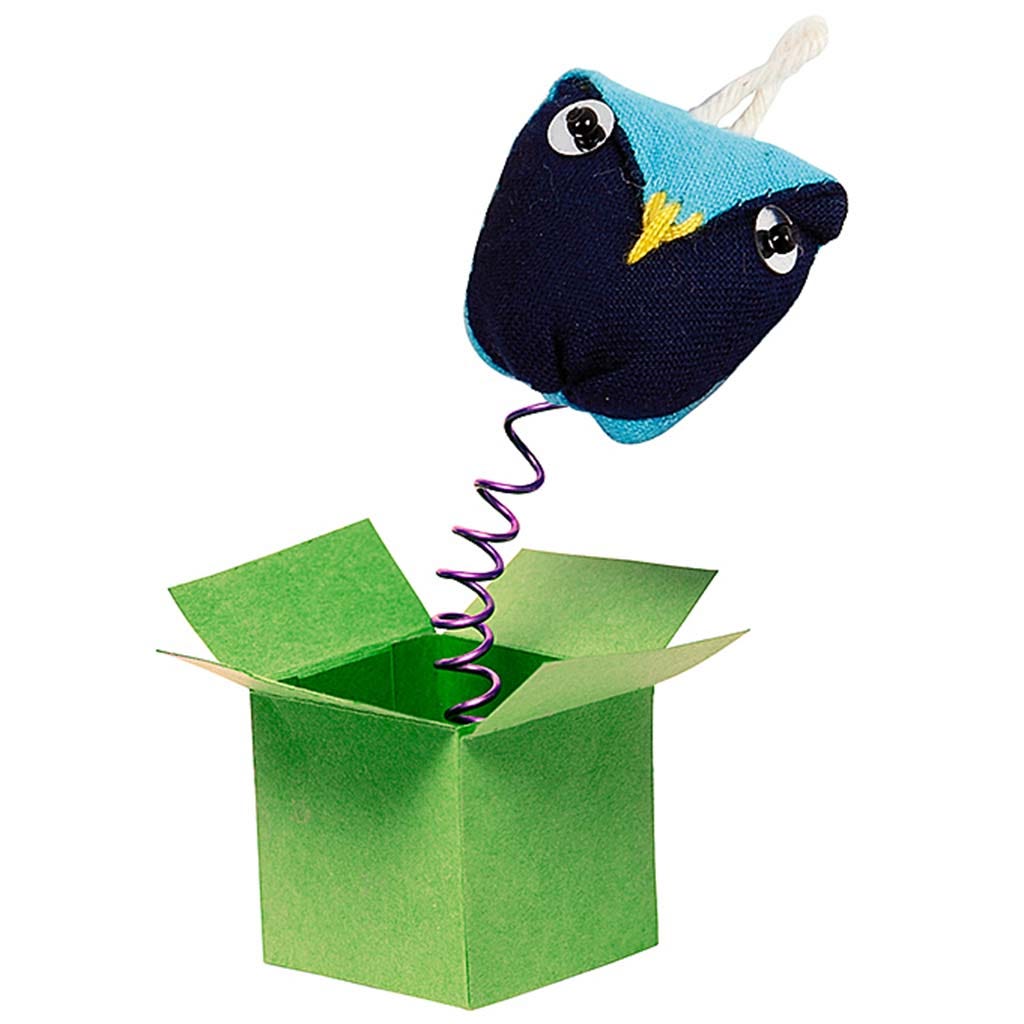 Intuition-wise
Intuitive intelligence. Enhanced by activities in which children must use their abilities to sense what (perhaps) will happen, and by mind reading and thinking synchronously.
Copyright © 2013-present Magento, Inc. All rights reserved.