Painted Eggs and Eggs with Planting
Painted Eggs and Eggs with Planting
These eggs in a used egg box are divided in the middle and painted with white and coloured Plus Color craft paint respectively. One egg is cut in half and has been used as a plant pot. How to do it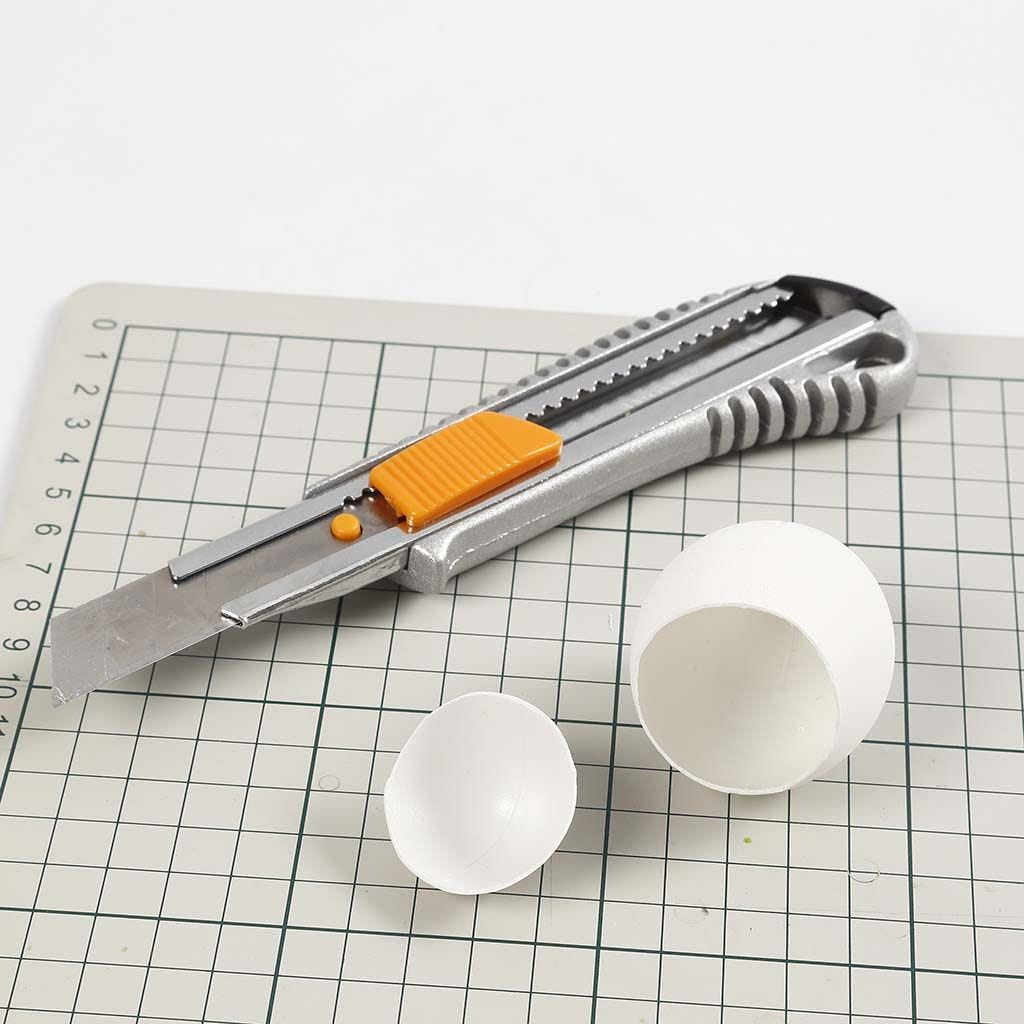 1
Cut the top off the egg using a craft knife. The bottom of the egg can now be used as a plant pot.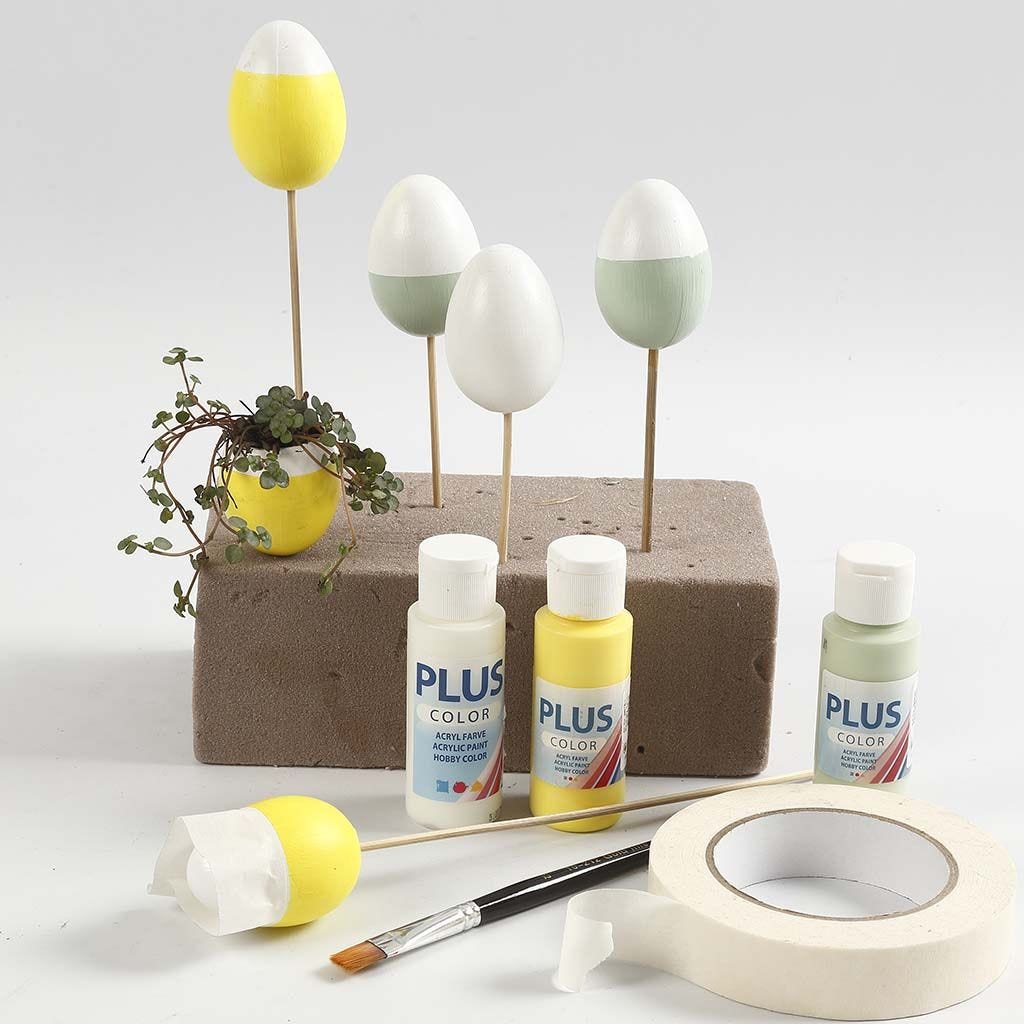 2
Paint the egg with white Plus Color craft paint all over to get the same finish all over. Leave to dry and attach masking tape all the way around the middle of the egg. Push a flower stick inside the egg to ease the process and paint. Insert the flower stick into oasis and leave to dry.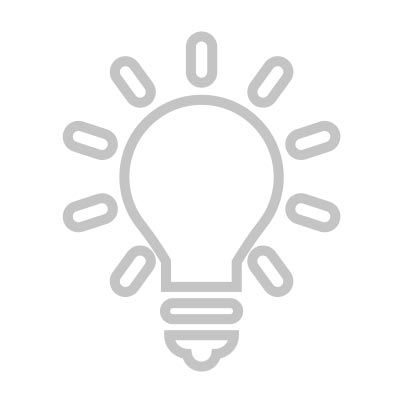 A TIP:
Plant cress, small flower bulbs etc. inside the open egg shell.
Copyright © 2013-present Magento, Inc. All rights reserved.