Outline Art with Bonsai Wire and Silk Clay
Outline Art with Bonsai Wire and Silk Clay
Bonsai wire is used for making Outline Art by 'shaping' the outline of a figure which is then covered with Silk Clay. Small details made from Foam Clay may be added to the figures. This kind of Outline Art will especially challenge the creative abilities of children aged 9+.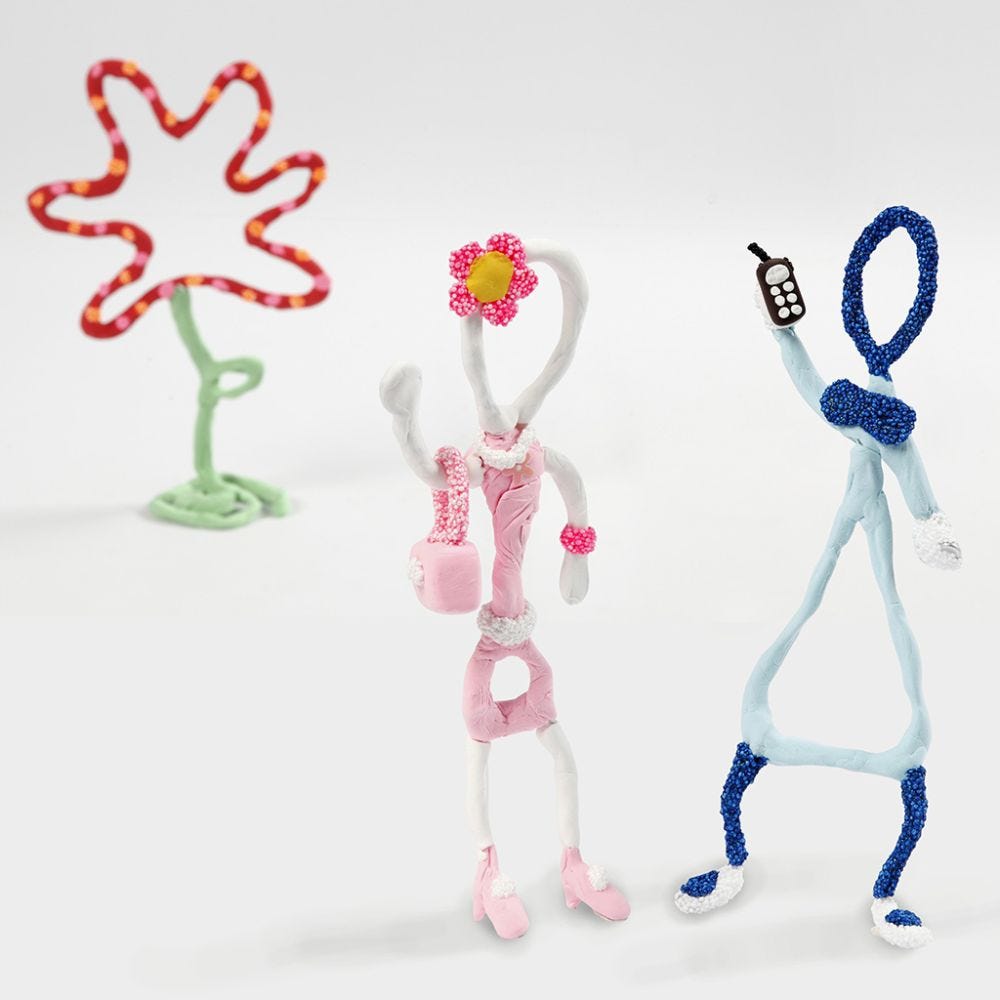 How to do it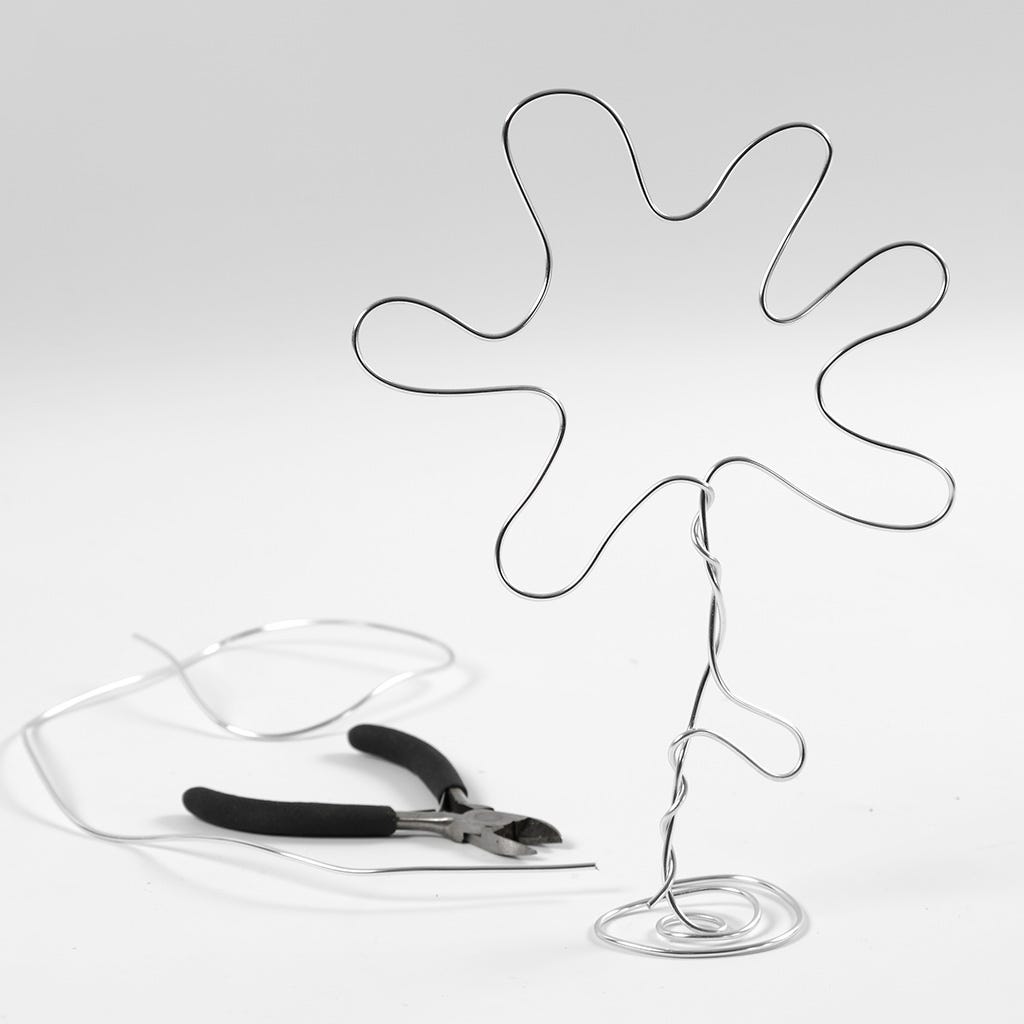 1
Shape the outline of a figure with bonsai wire. The figure may hang or stand on its own if a stand is added as illustrated in the photo.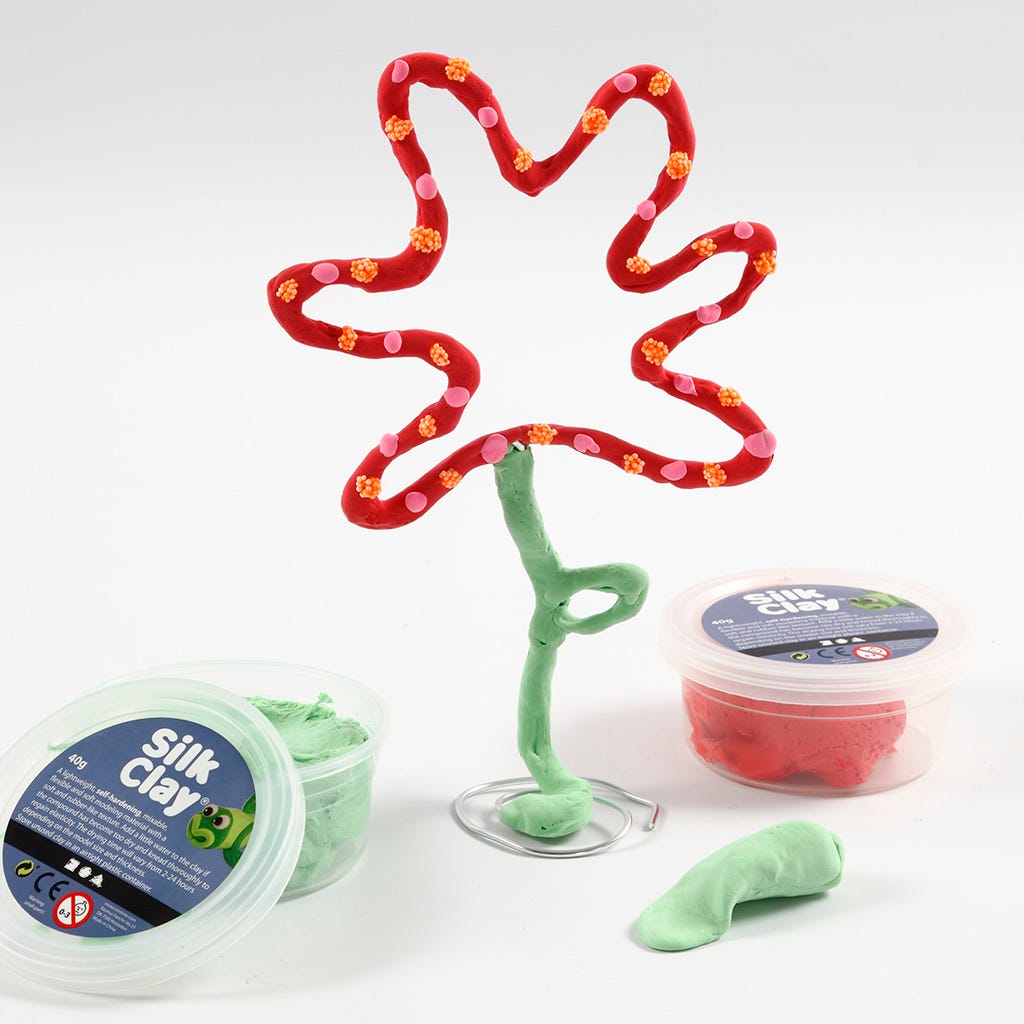 2
Cover the bonsai wire with Silk Clay without filling the gaps. Add small details with, for example Foam Clay.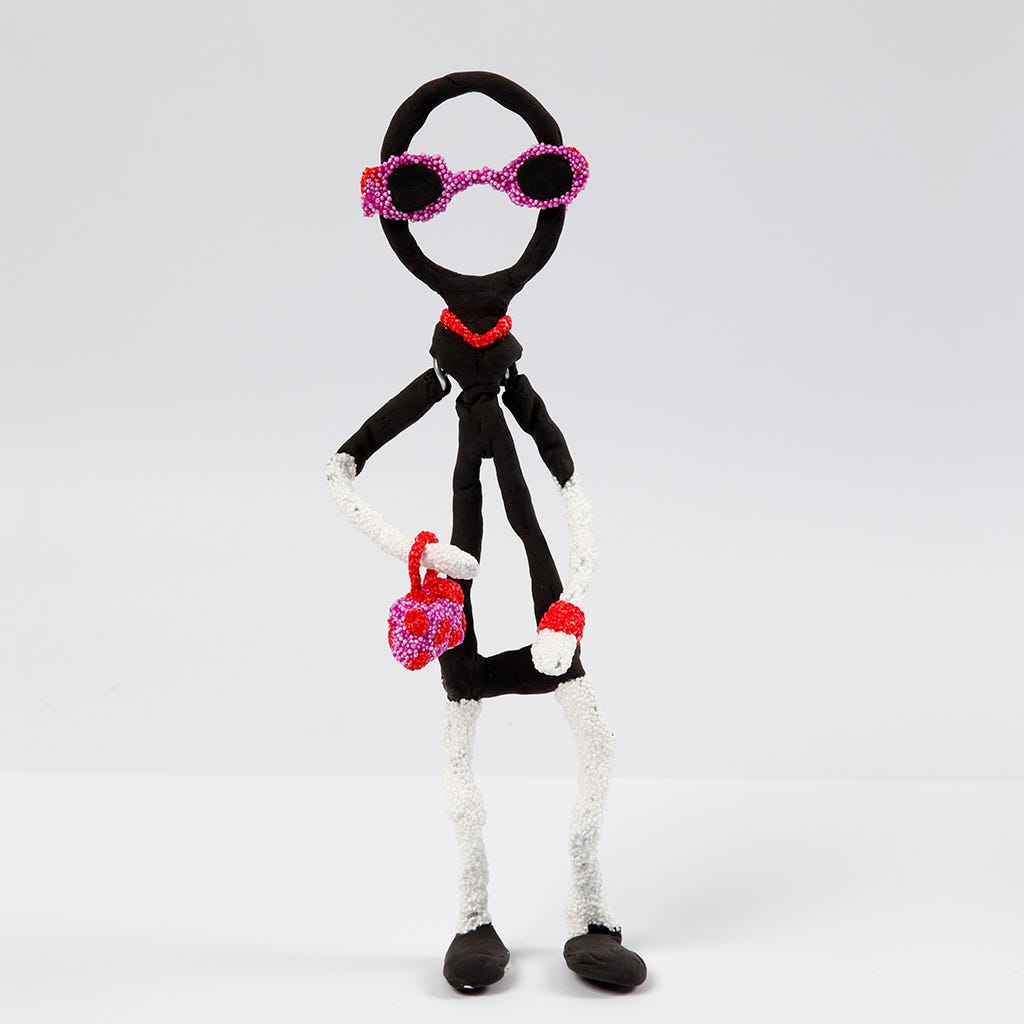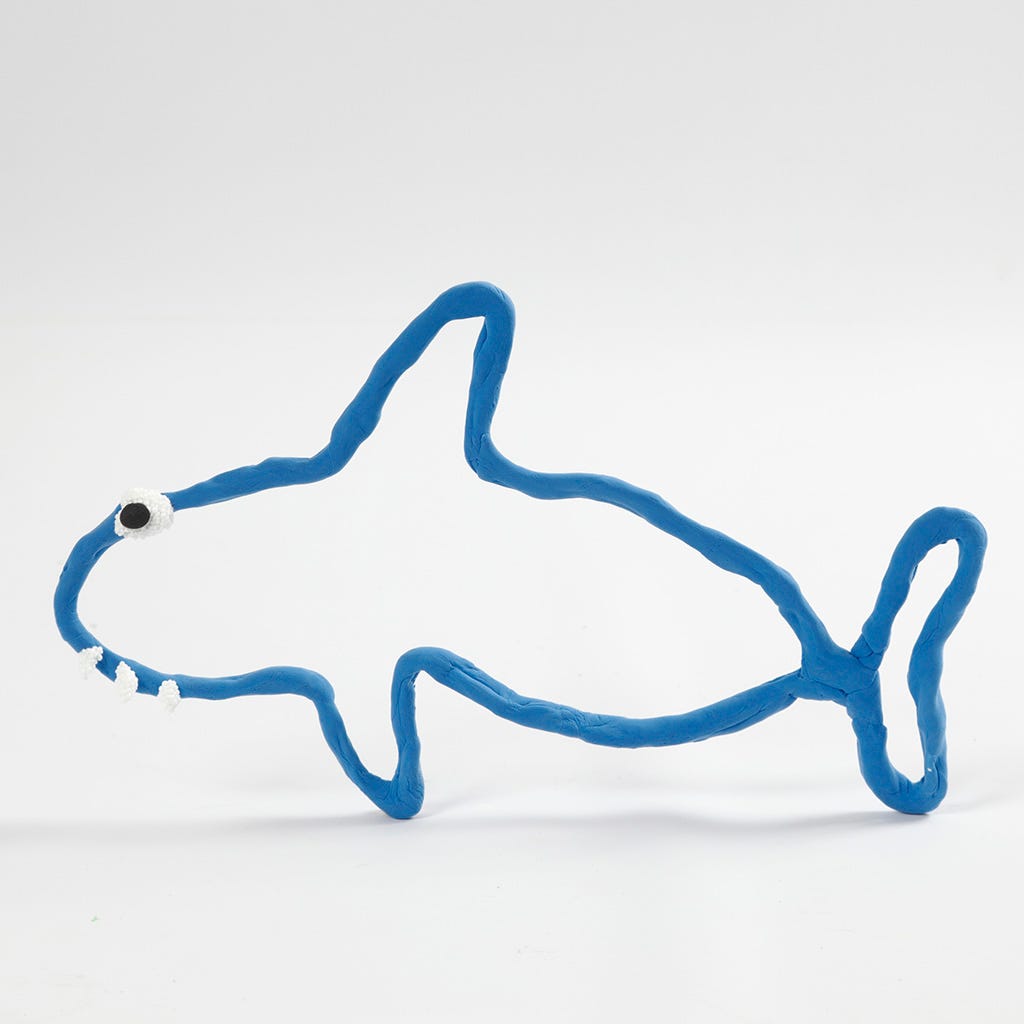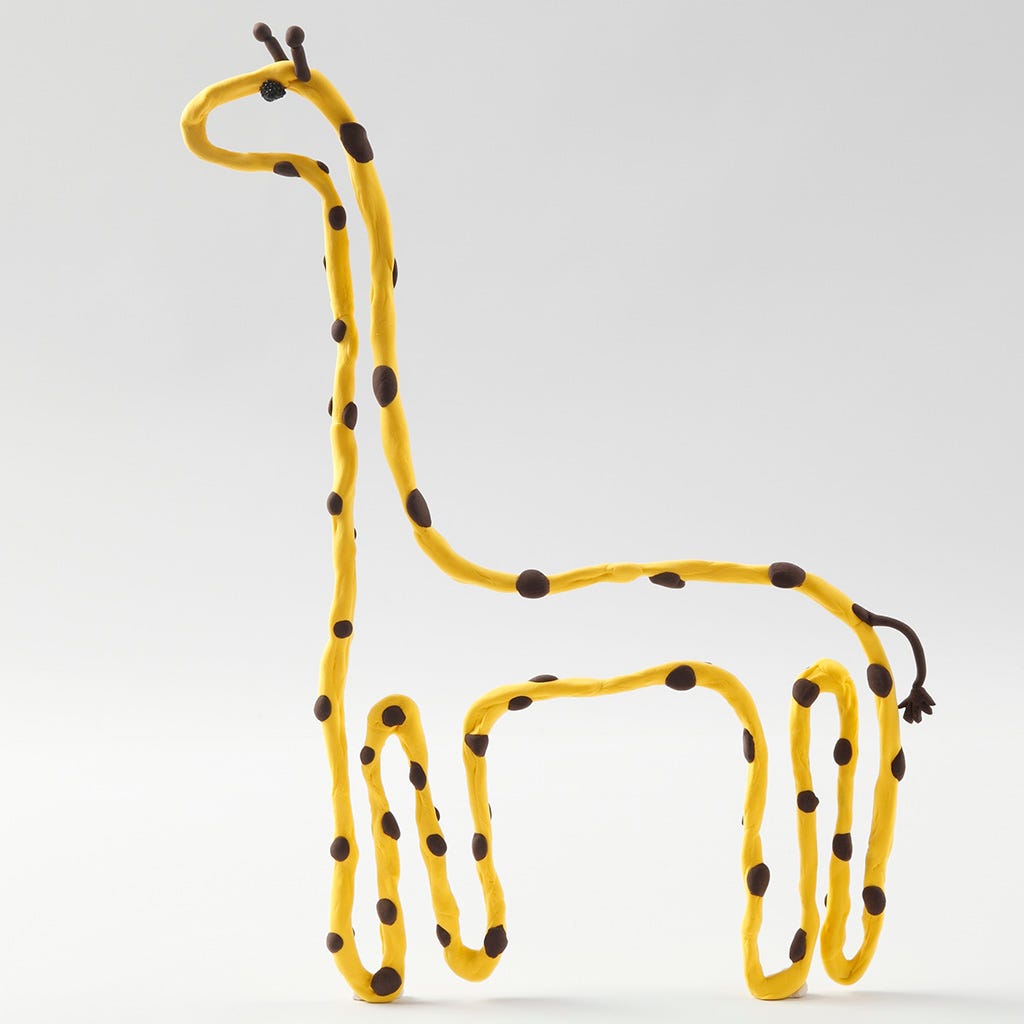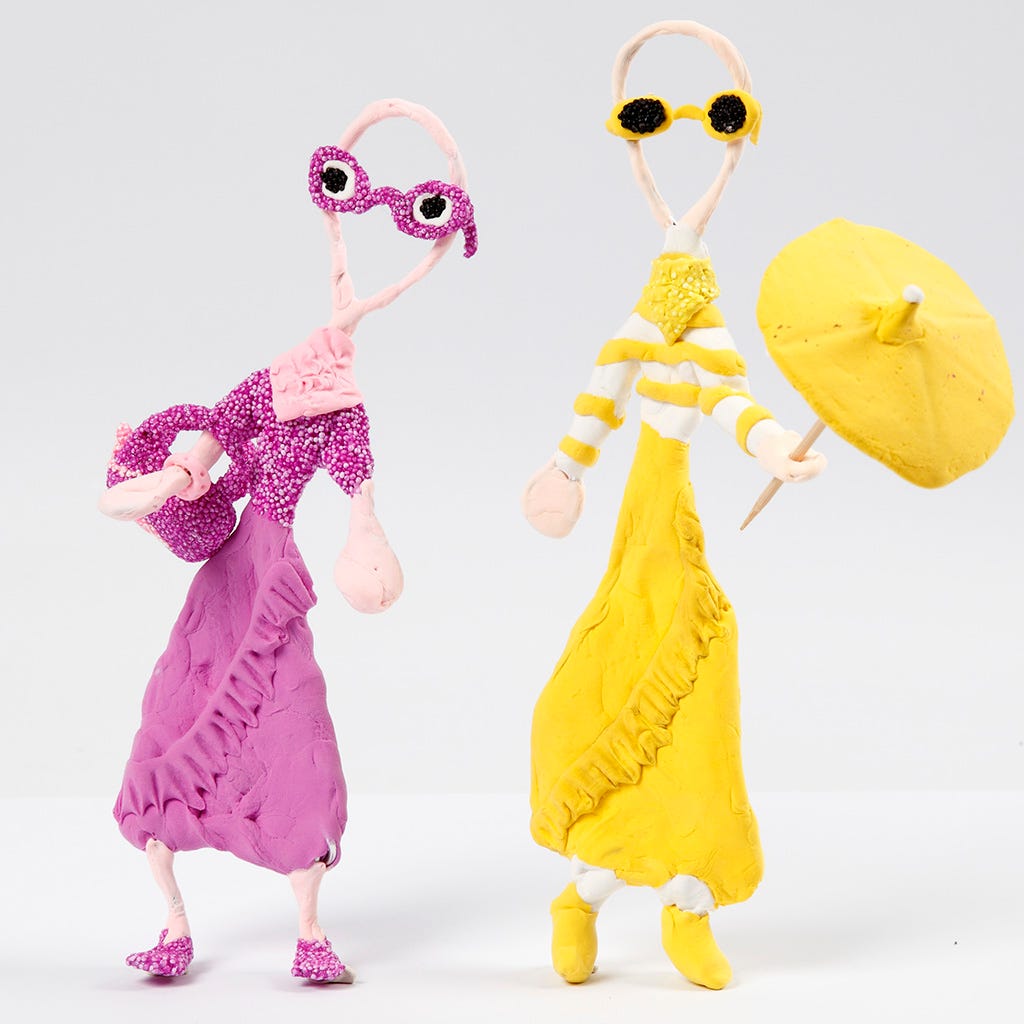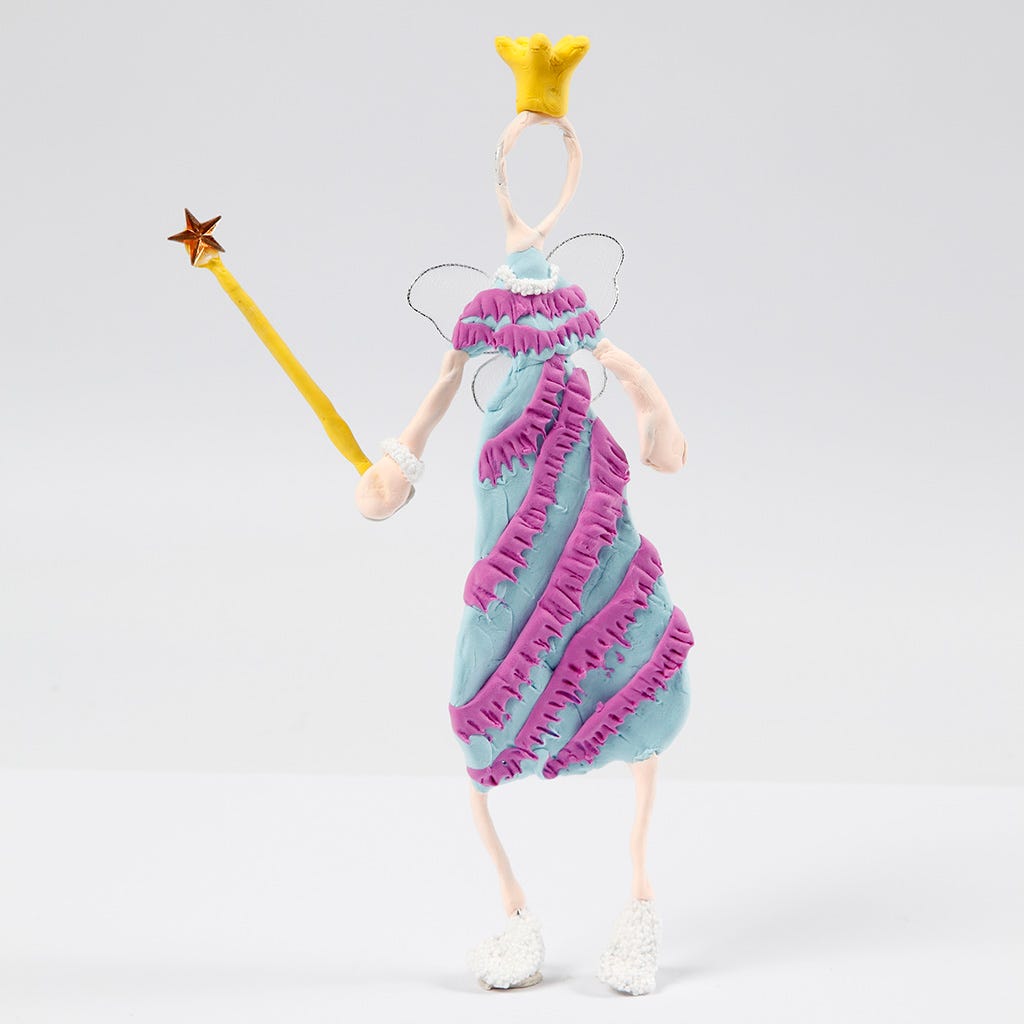 Copyright © 2013-present Magento, Inc. All rights reserved.