Here eight square pieces of paper are folded and assembled to make a lovely hanging decoration. The paper and the ribbon are from Vivi Gade Design (the Stockholm series).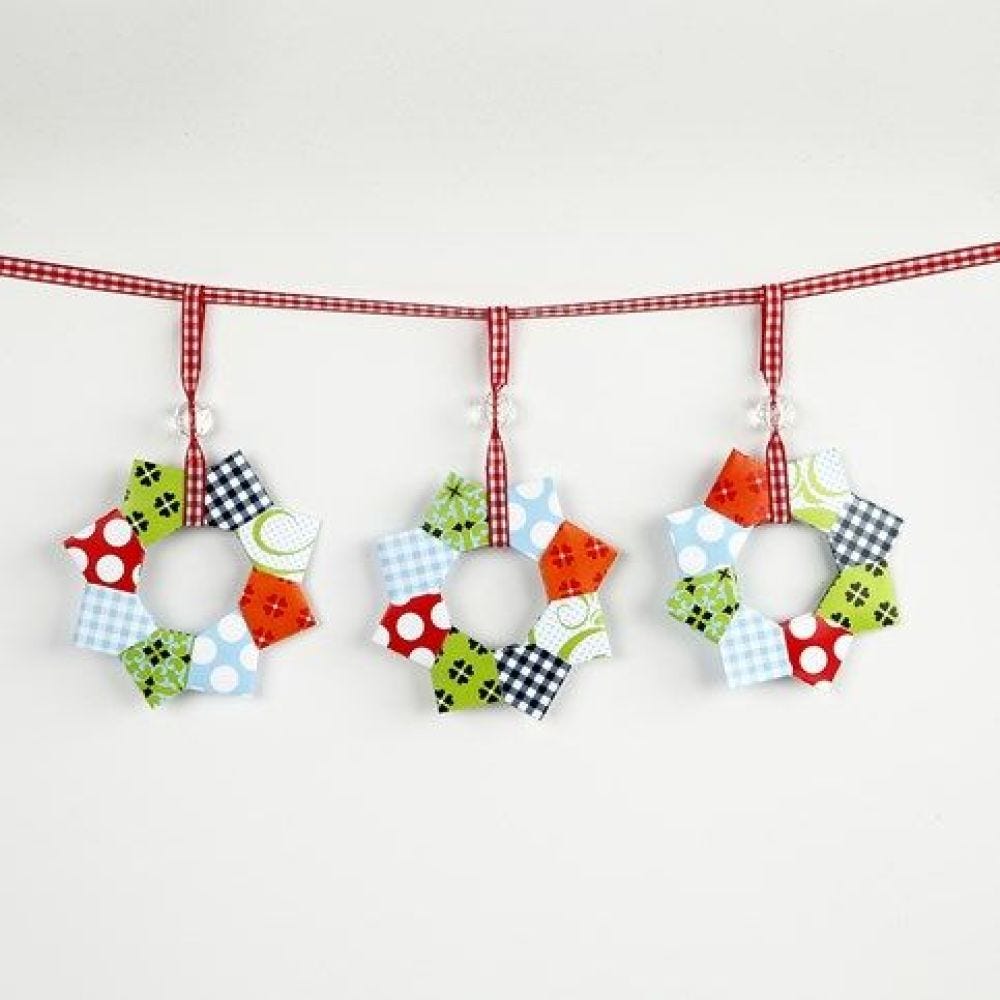 How to do it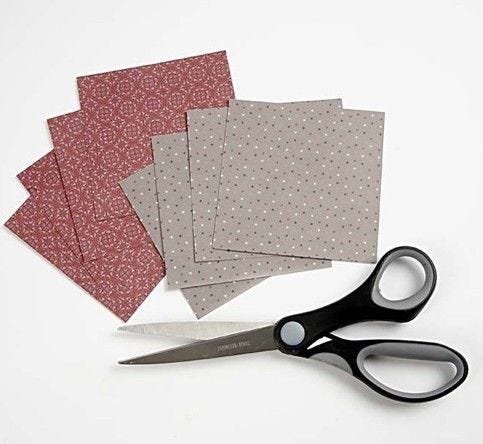 1
Cut eight pieces of paper measuring 10 x 10 cm.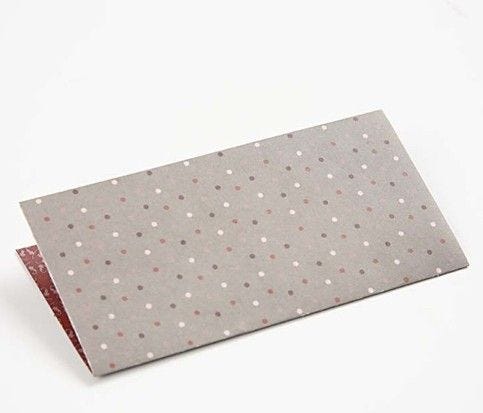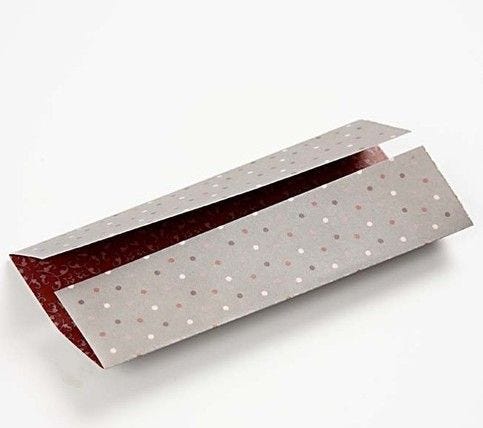 3
Unfold and fold each side towards the fold in the middle.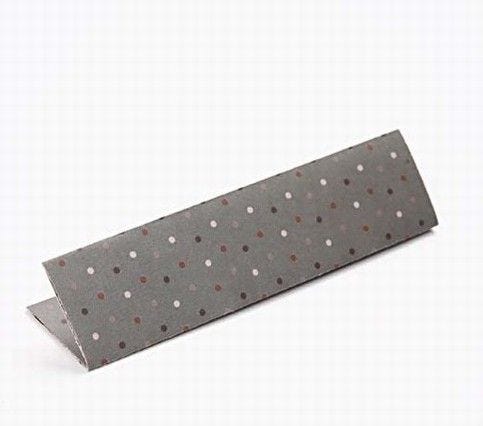 4
Fold in half and turn the fold down towards yourself.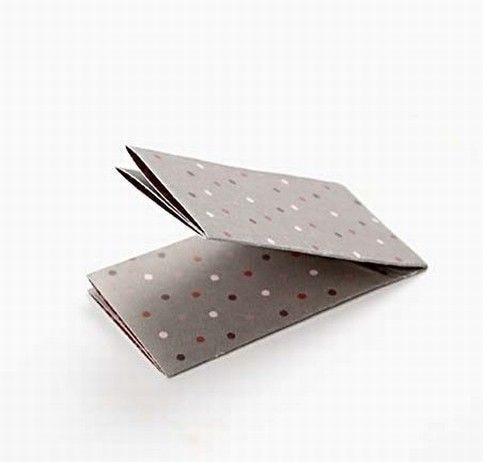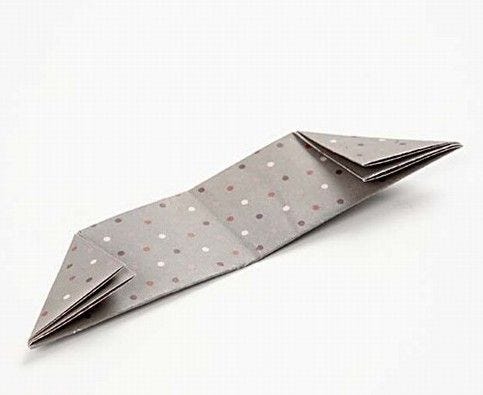 6
Unfold and fold both corners down towards the bottom fold.
7
Fold in half and press thoroughly using a bone folder. Fold the remaining seven pieces of paper in the same way.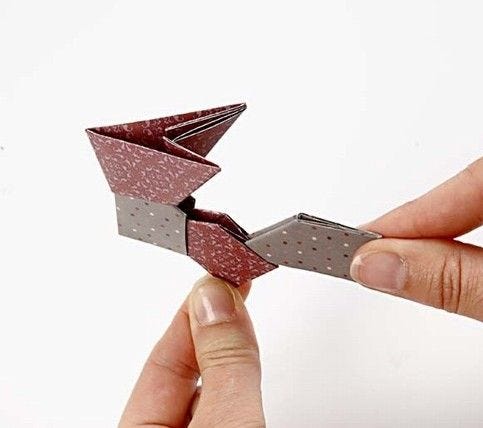 8
Assemble the decoration by inserting the tips as shown in the photo.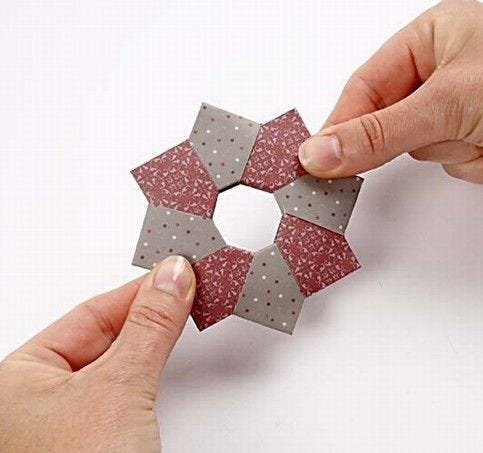 9
The decoration achieves its proper shape by pushing the sides towards the middle.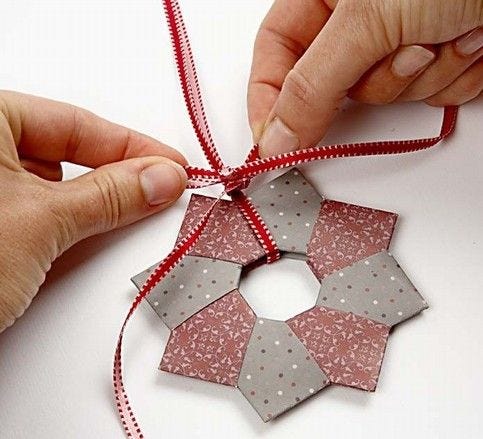 10
Decorate with a ribbon for hanging and a bow. You may attach small rhinestones.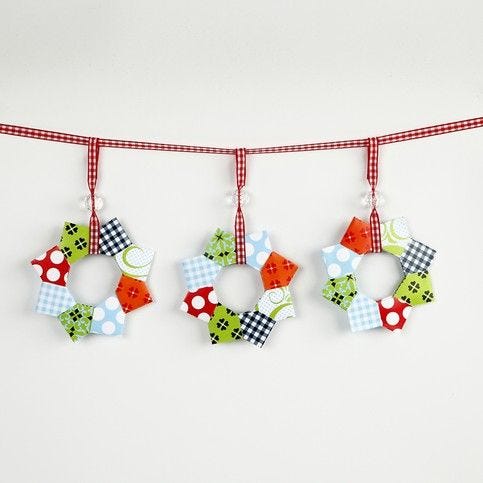 Copyright © 2013-present Magento, Inc. All rights reserved.