Napkins made from patchwork fabric and a napkin ring decorated with dried flowers
Napkins made from patchwork fabric and a napkin ring decorated with dried flowers
Make these napkins from patchwork fabric. Attach a napkin ring and a manilla tag decorated with dried flowers around the fabric napkin.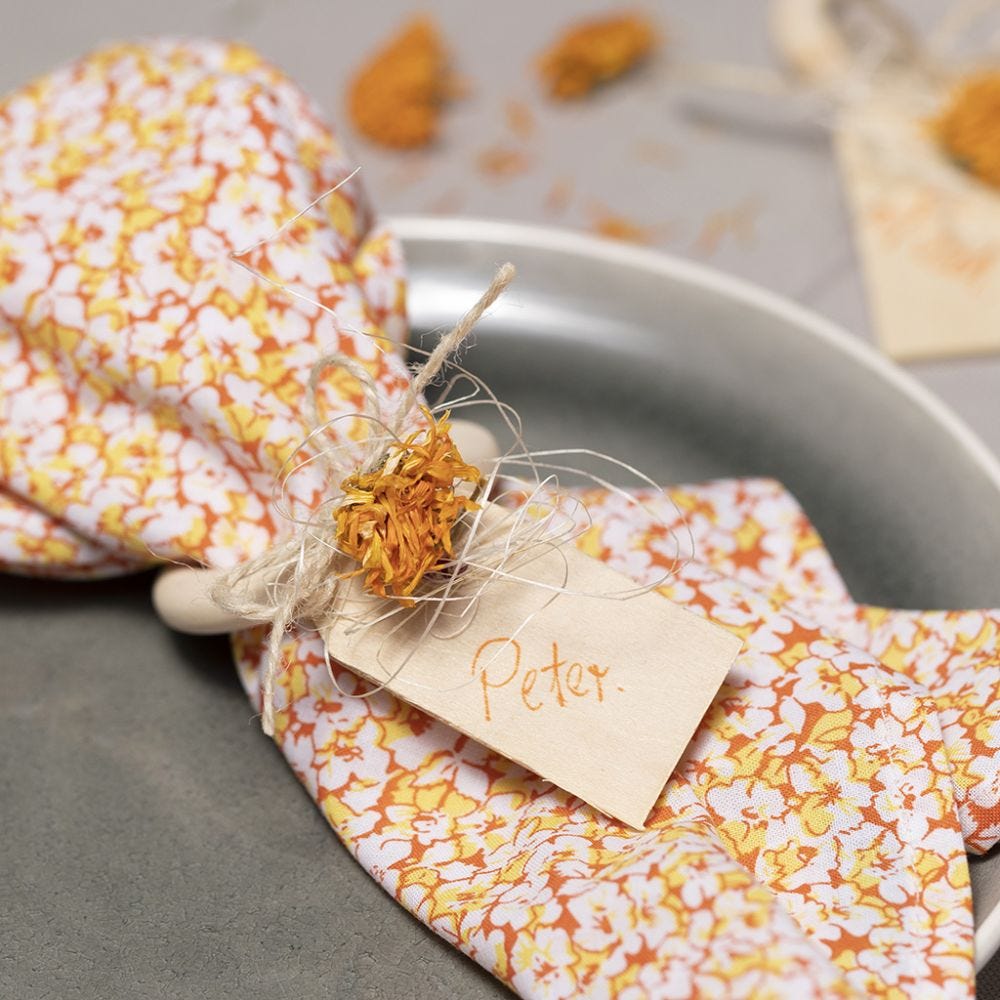 How to do it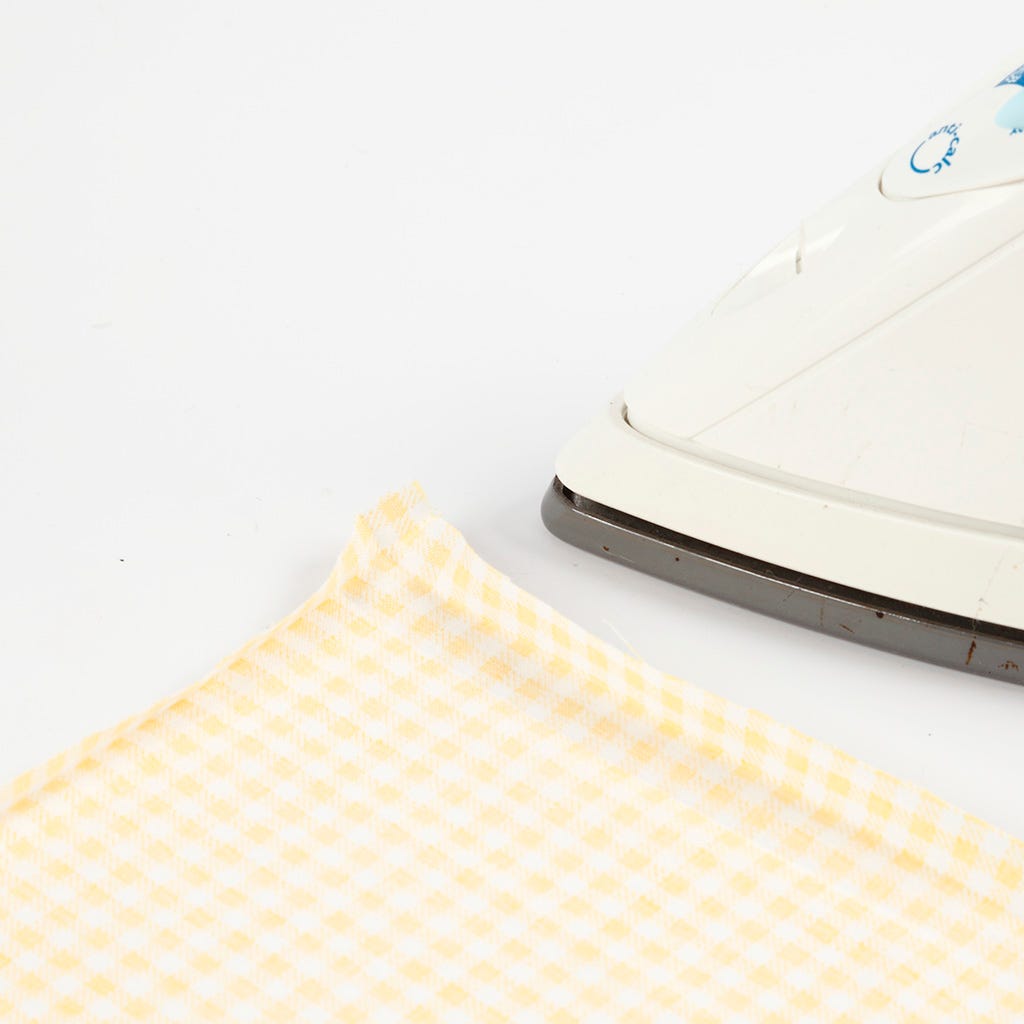 1
Cut a square from patchwork fabric in your chosen size, e.g.. 45 x 45 cm. Fold the fabric 1 cm over twice. Press the fold with an iron leaving markings of the corner and the seam.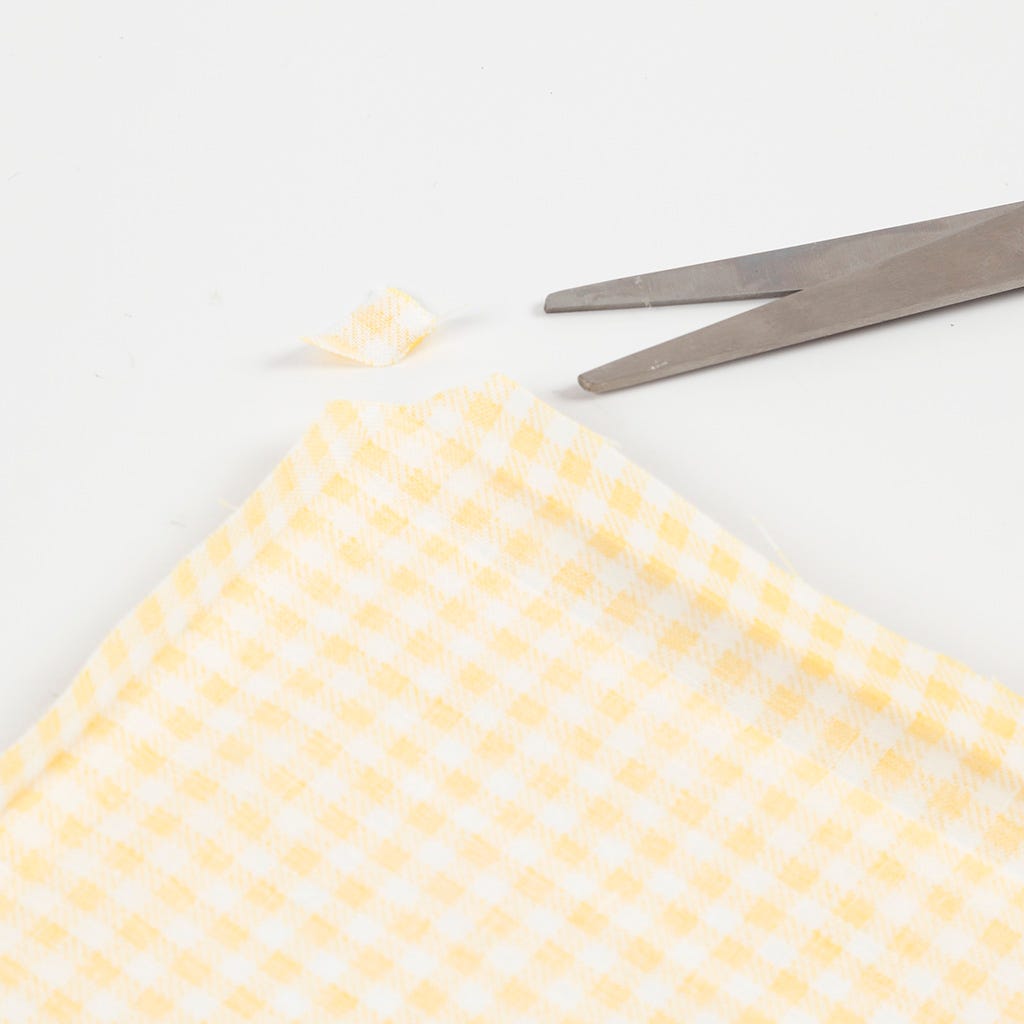 2
Cut the tip of the corner all the way down to the first ironed mark.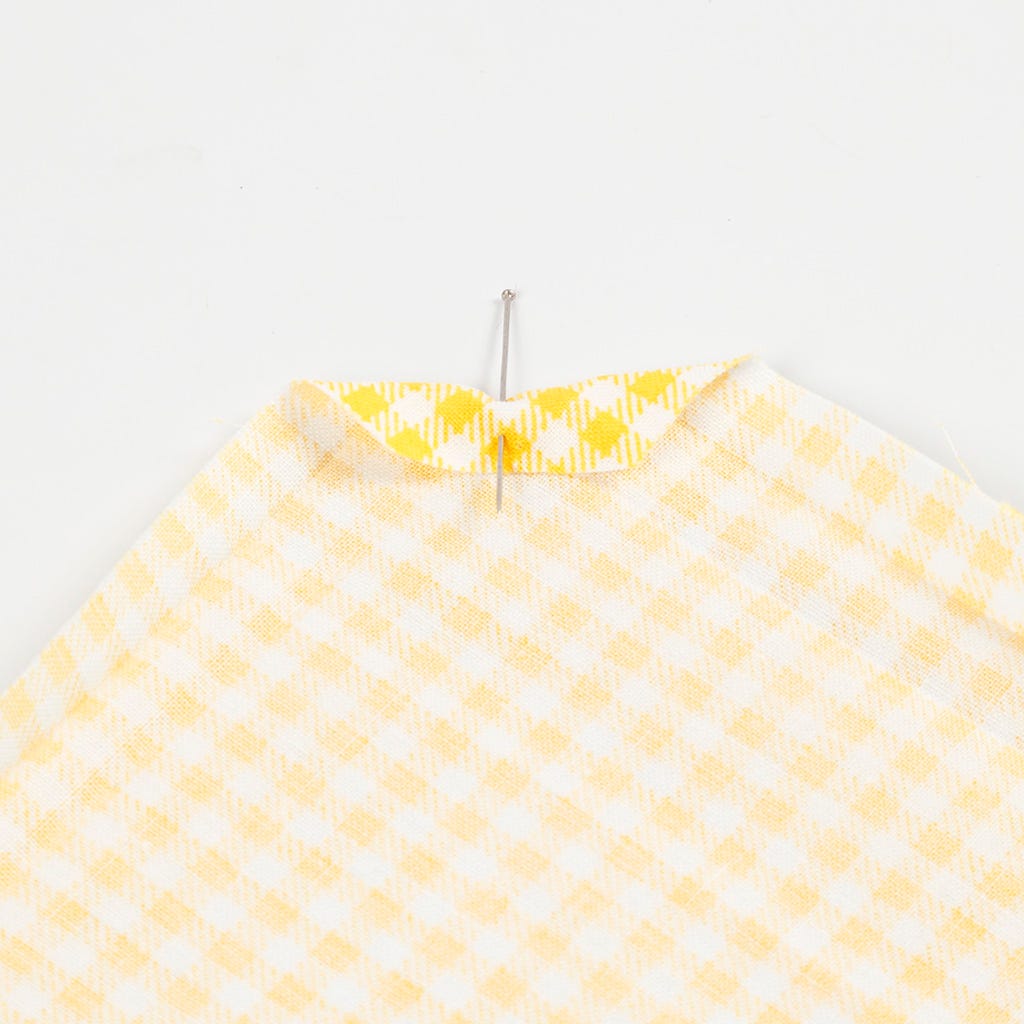 3
Fold the corner to the second ironed mark.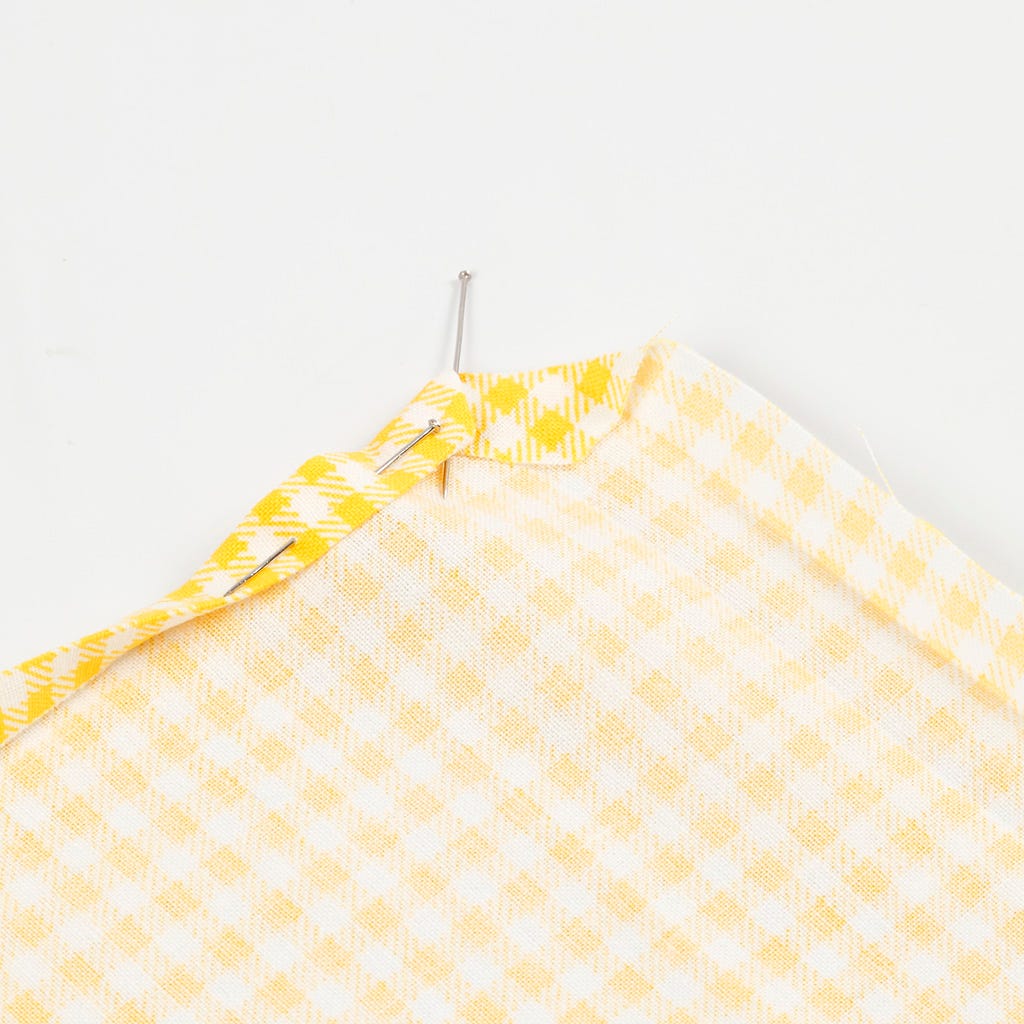 4
Fold one side over twice at the two marks (i.e. once at each mark) and insert pins.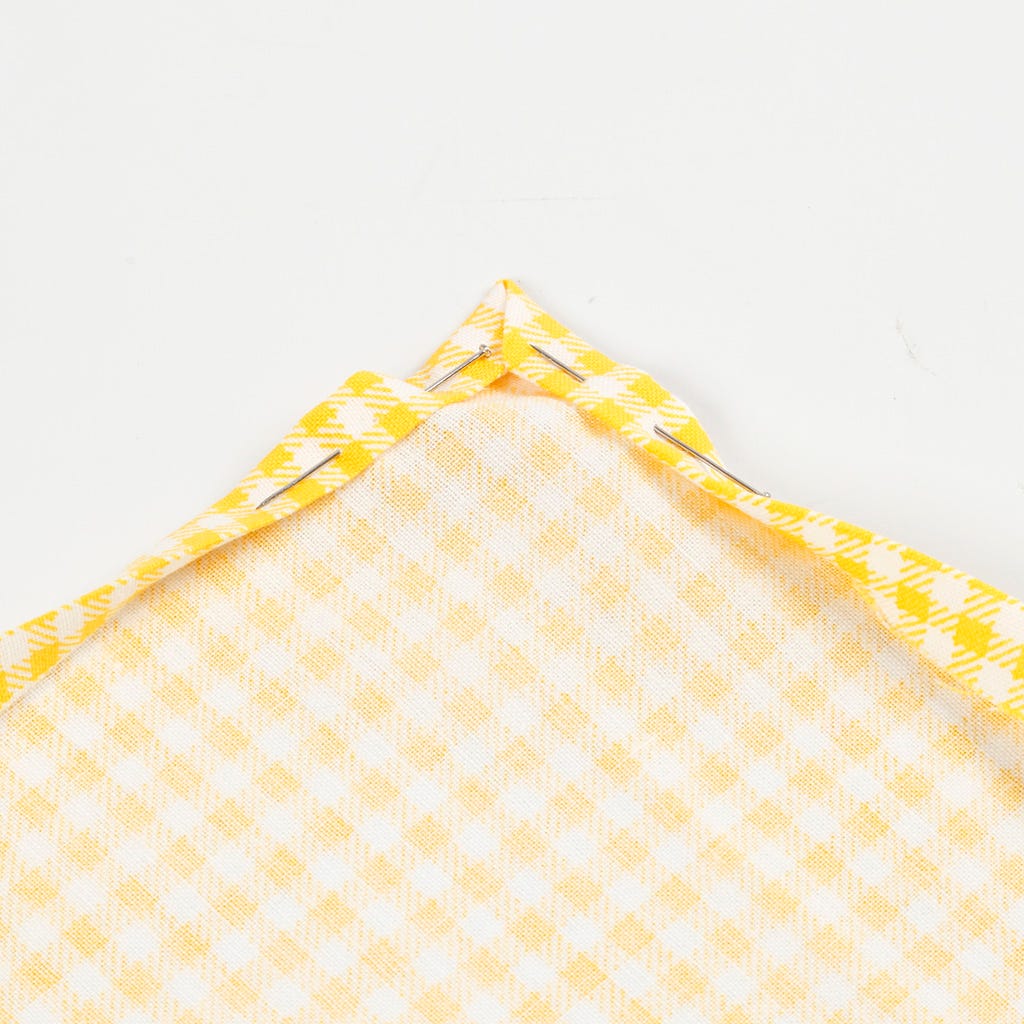 5
Fold the other side over once at each mark so that the two sides meet in the corner as shown in the photo. Insert pins all the way round.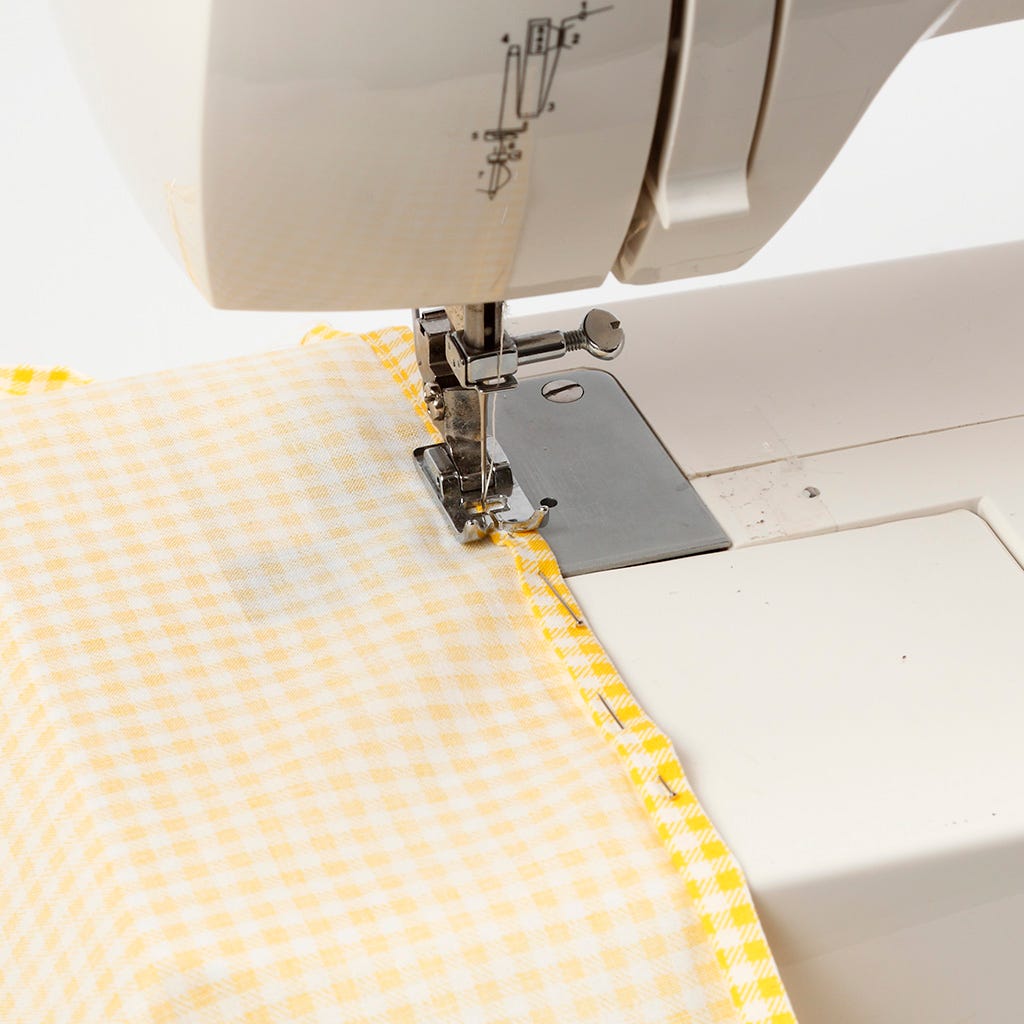 6
Sew the edges on the sewing machine.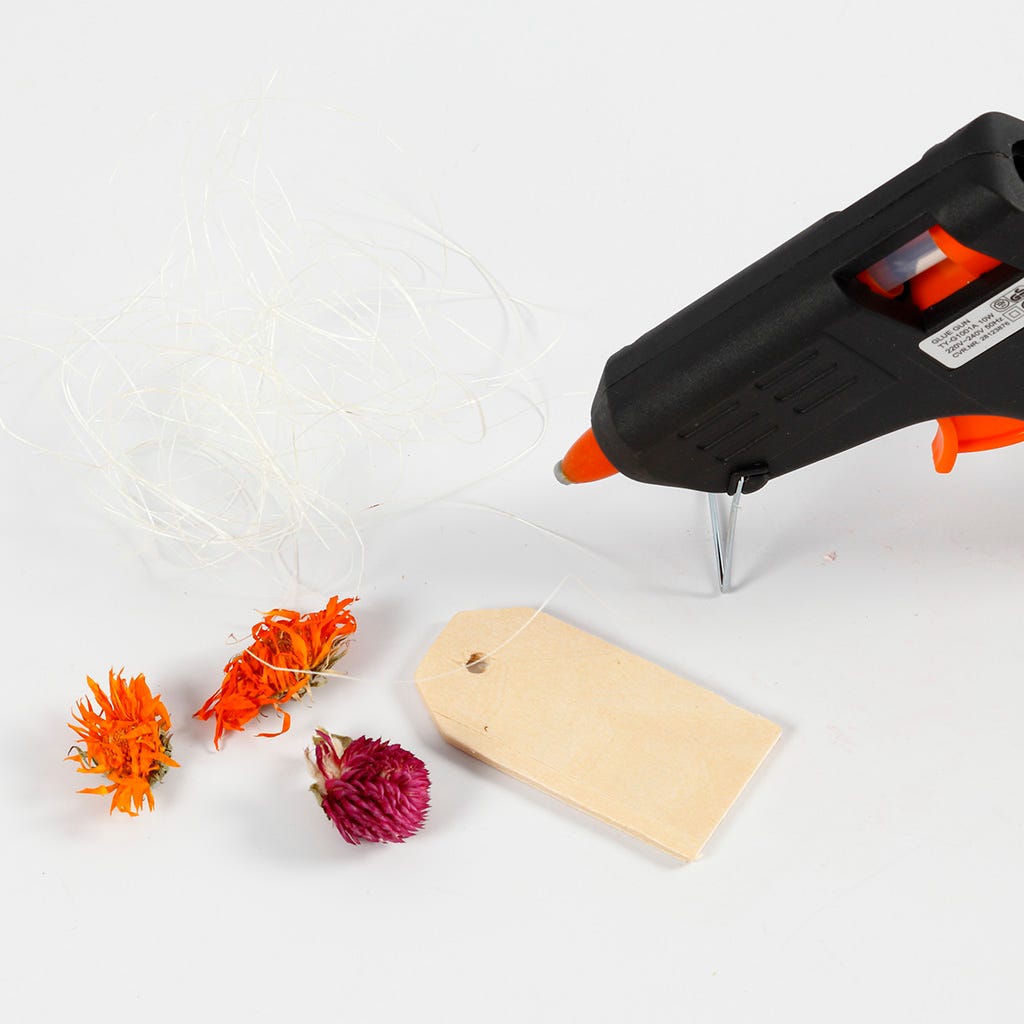 7
Glue a small scrunched up tuft of sisal onto a wooden manilla tag. Glue a dried flower on top using a glue gun.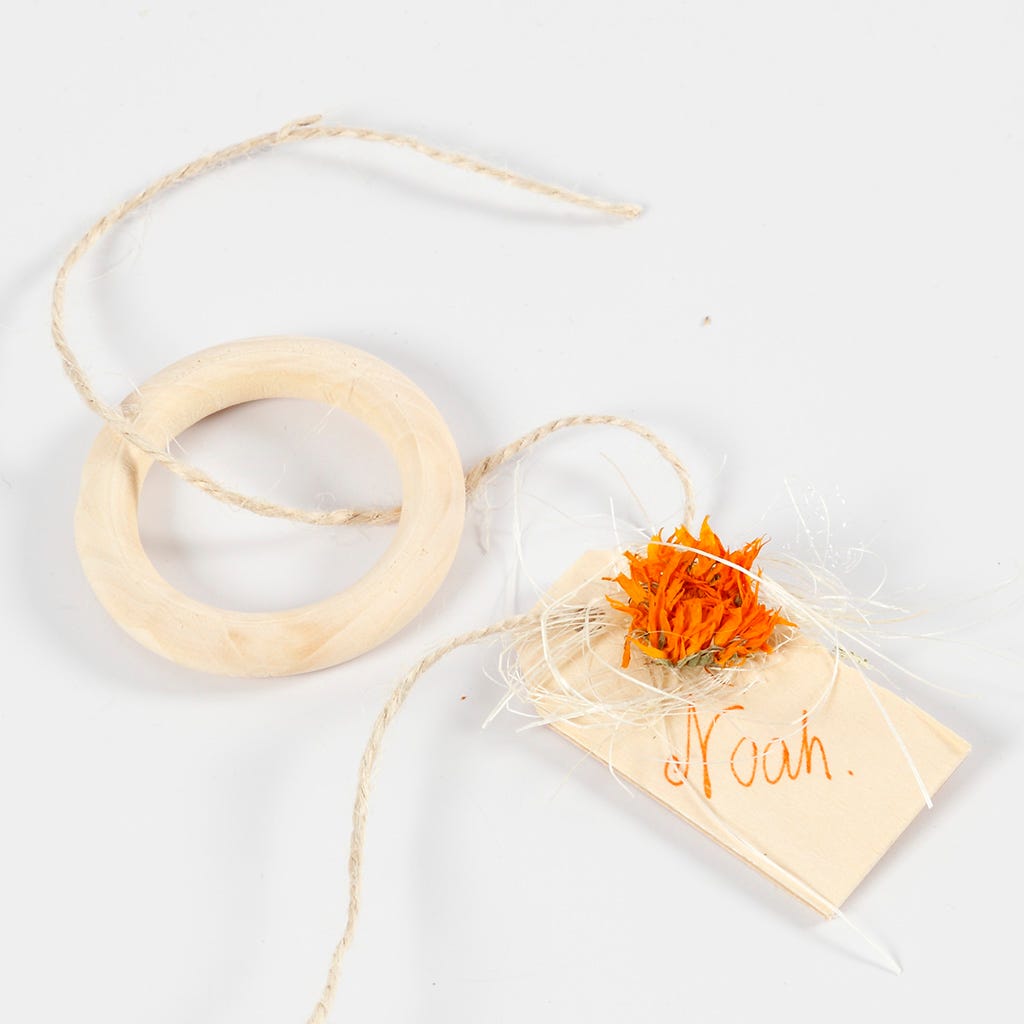 8
Write a name with a marker on the manilla tag and tie it onto the wooden napkin ring with a piece of natural twine. Attach the napkin ring around the fabric napkin.