Mobile from round Card Discs with Watercolour, Prints & Drawings
Mobile from round Card Discs with Watercolour, Prints & Drawings
This mobile is made from card discs painted with watercolours. When dry, the discs are decorated with marker pens and prints, made with a stamp set. Finally the discs are connected with the enclosed swivels. How to do it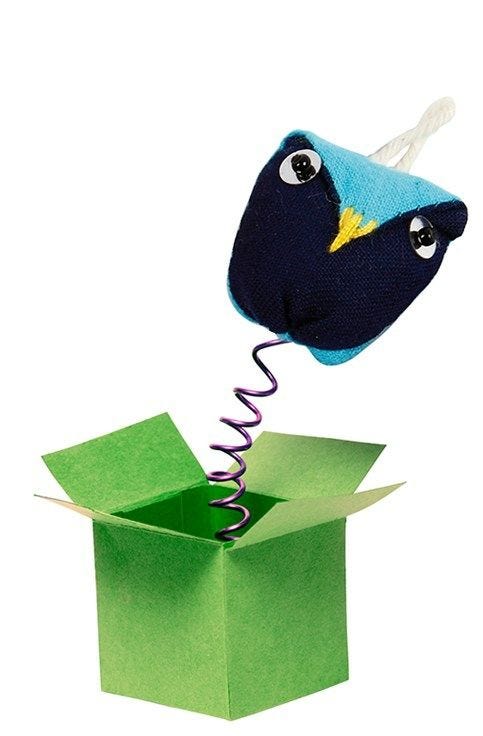 1
Body-wise (physical-kinaesthetic): Young children's physical intelligence is enhanced when they experiment with finger paint on a surface.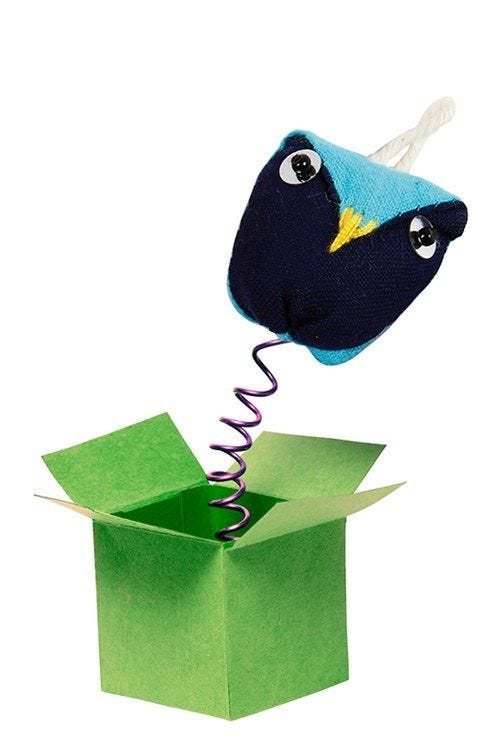 2
Word-wise (linguistic intelligence): Did you know that a child's linguistic intelligence and ability to write, is enhanced when working with colouring crayons, pencils and brushes?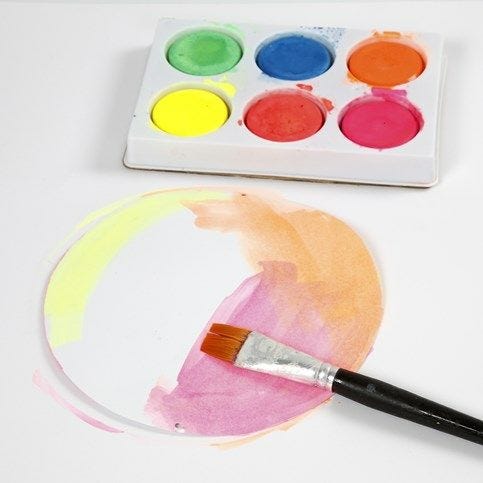 1.
Use your imagination when painting both sides of the card discs with watercolour. Leave to dry.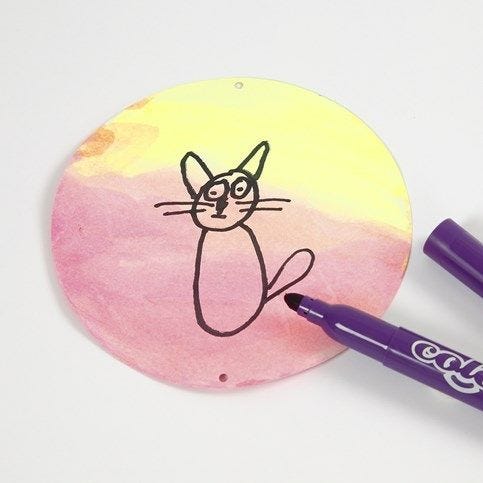 2.
If you wish to ensure that the drawing is straight and not at an angle, make sure to place the disc so that the holes are vertical. Now draw a drawing on each side using your imagination.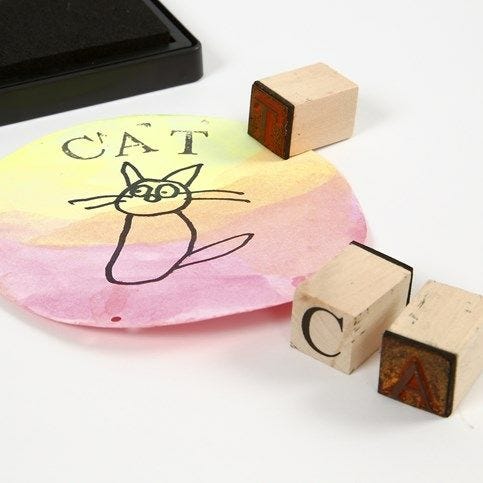 3.
Make a print on each side of the card disc according to your own taste. Use the ink pad and the foam stamp set; here a word matching the drawing.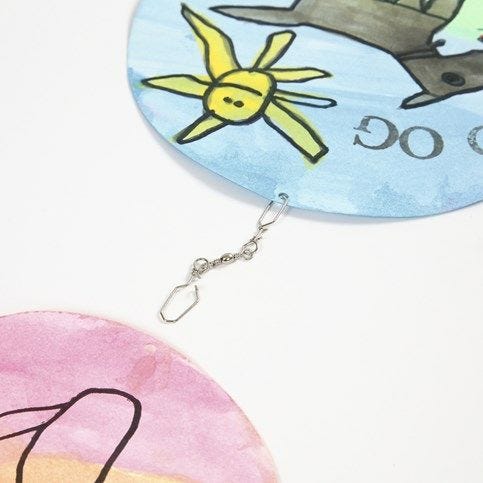 4.
The discs, which have a hole at the top and the bottom, are connected with the enclosed swivels.