 How to do it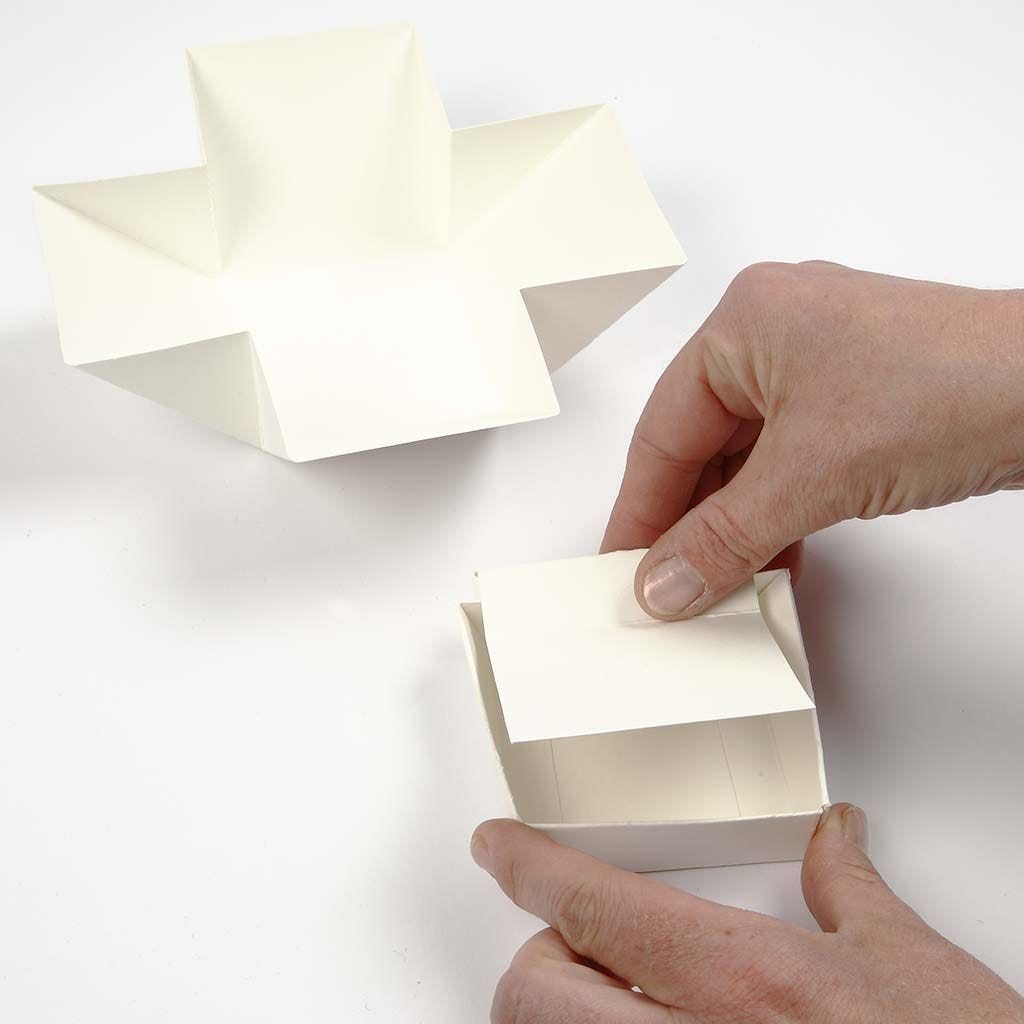 1
Fold the box following the printed folding lines as guides.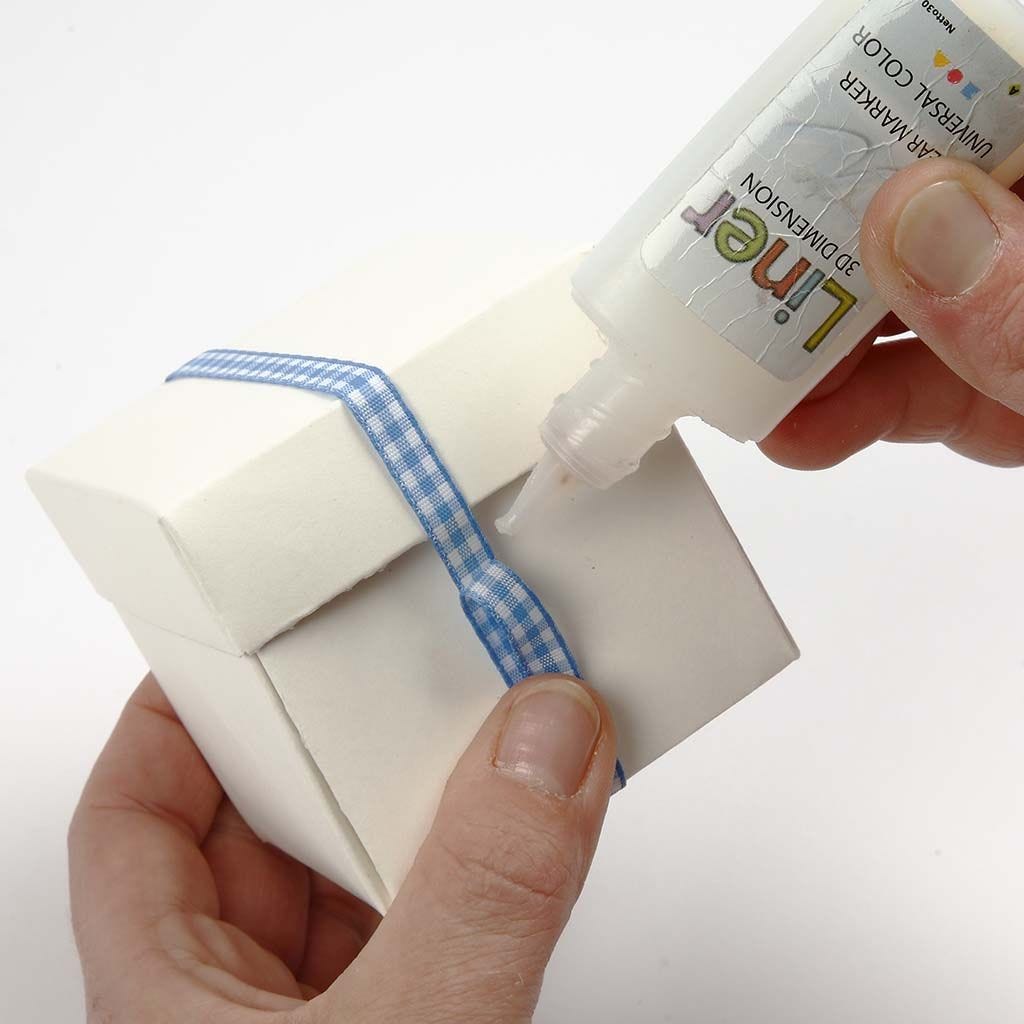 2
Put the ribbon around the box and glue it together.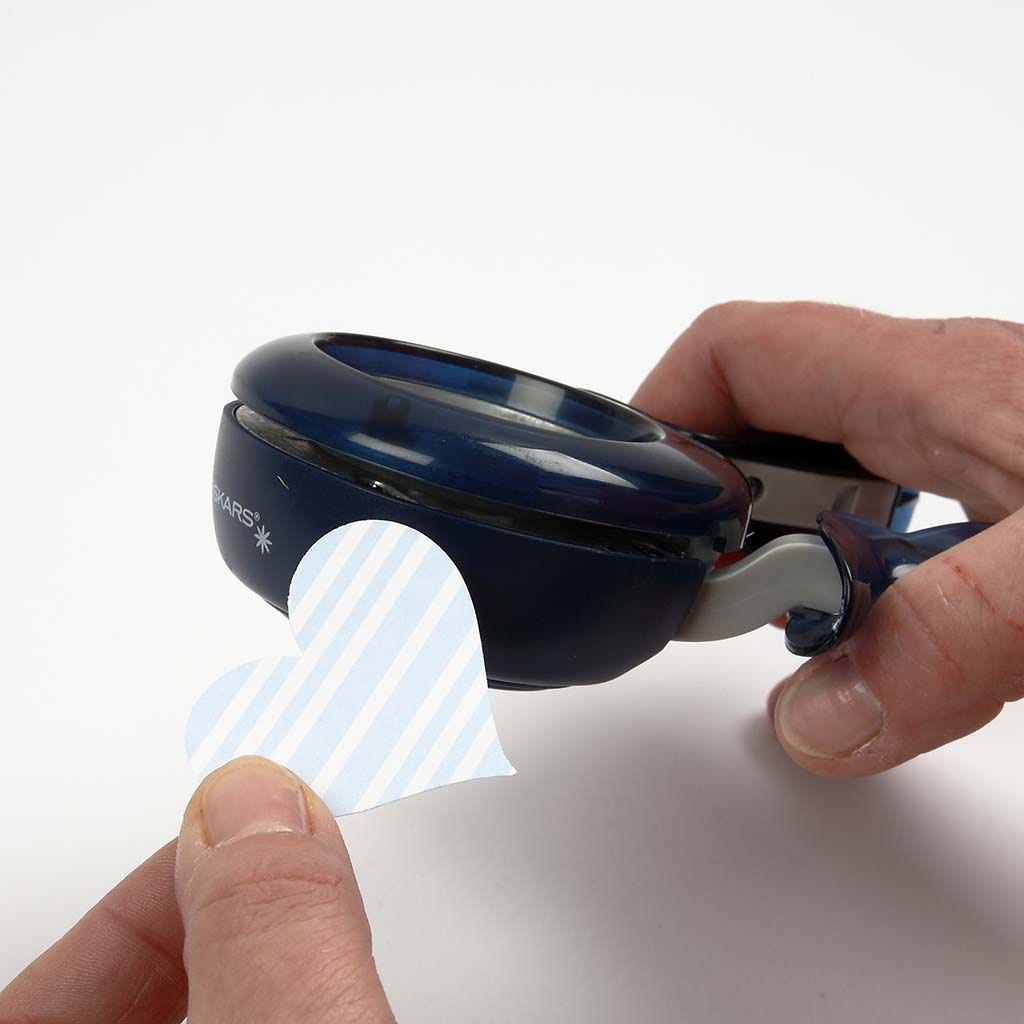 3
Cut a heart using the squeeze punch and glue it onto the ribbon or the box.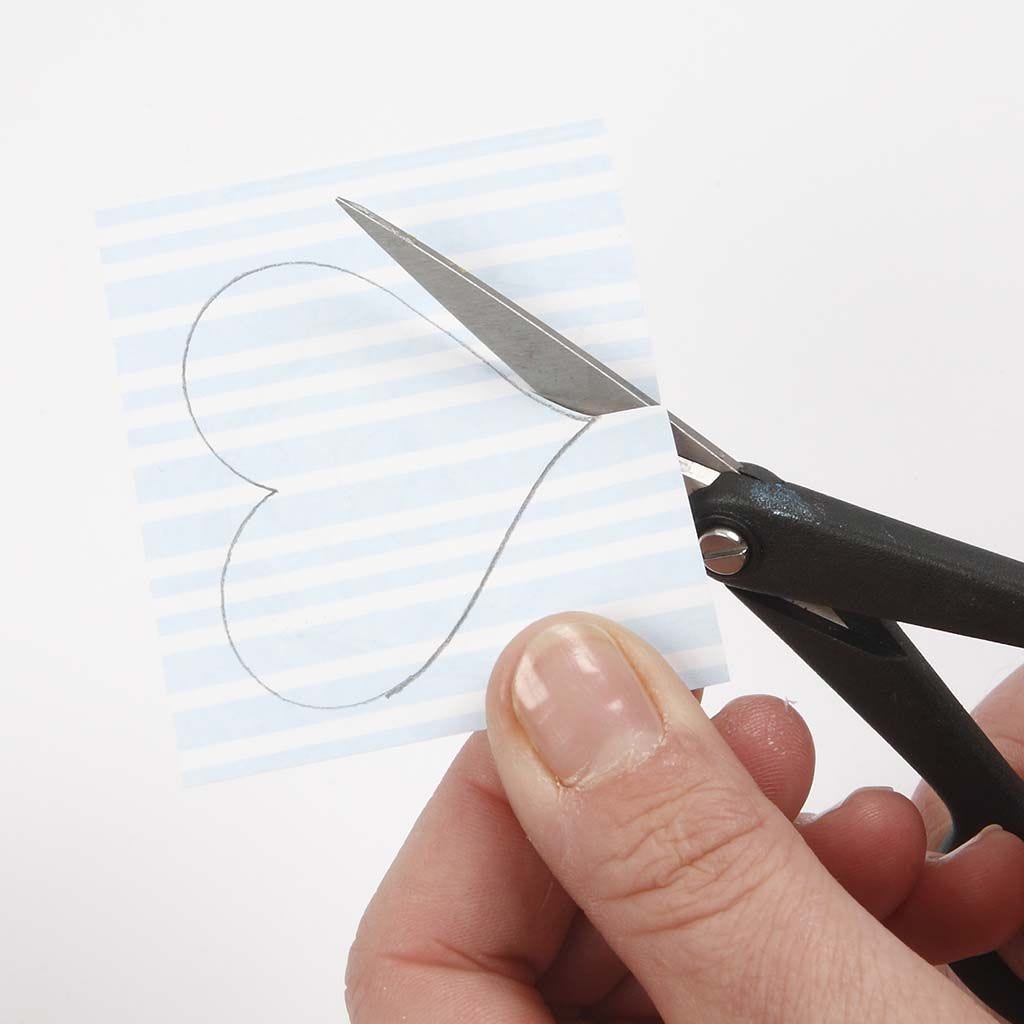 4
Alternative: Draw a heart using the template and cut it out.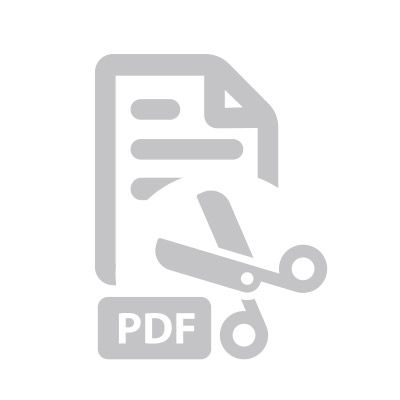 Attached file:
Download
Copyright © 2013-present Magento, Inc. All rights reserved.