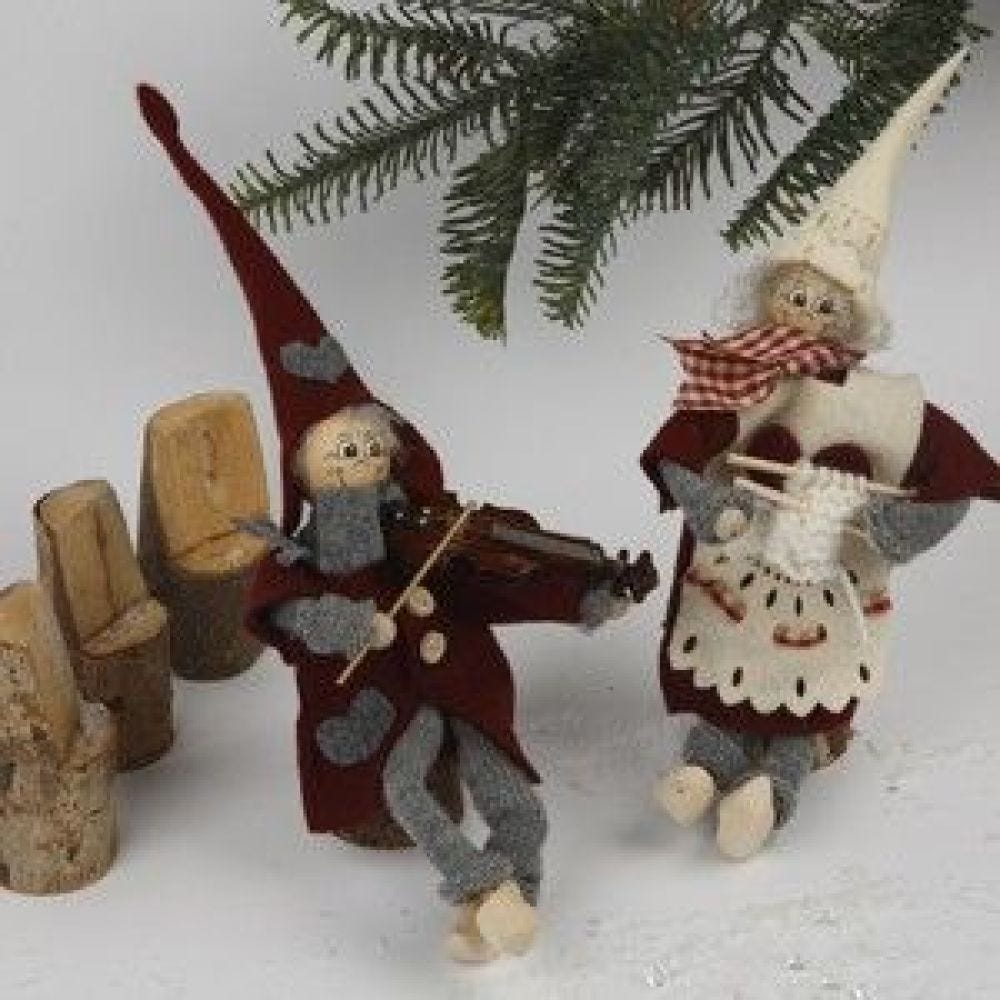 How to do it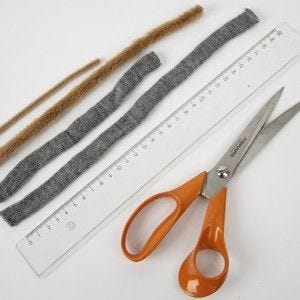 1
Cut two pieces of 20 mm knitted tube; 1 x 25 cm and 1 x 20 cm. You will also need two pipe cleaners; 1 x 25 cm and 1 x 16 cm.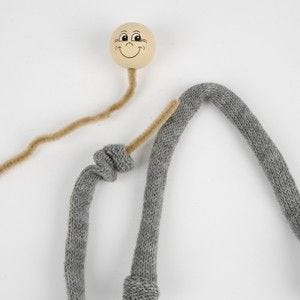 2
Pull the knitted tube over the pipe cleaners.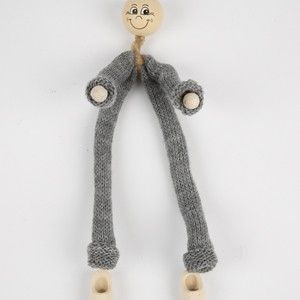 3
Put the arms and legs together. Attach two small wooden beads for hands.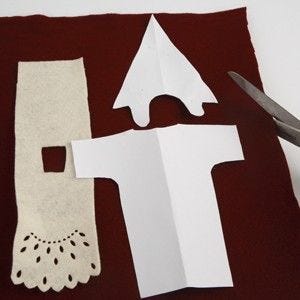 4
Cut out all the clothes for both pixies from antique red felt as well as an apron for the pixie girl from laced felt.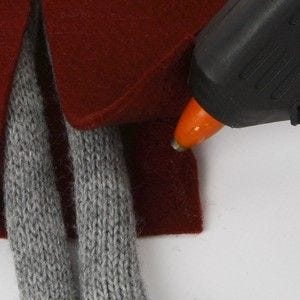 5
Glue all the parts together and glue on the clothes.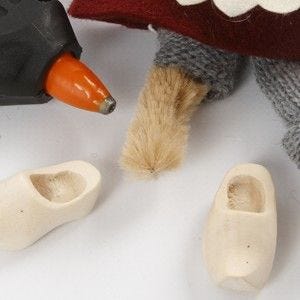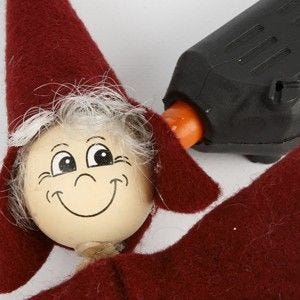 7
Glue on hair and hat. Make a small knitting for the girl and glue a violin to the boy.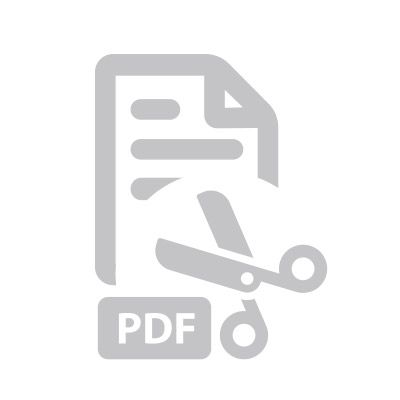 Attached file:
Download