Masking Tape on Cardboard Items
Masking Tape on Cardboard Items
The boxes and box lids are decorated with Masking Tape in different colours and patterns. Varnish with glossy decoupage lacquer afterwards. How to do it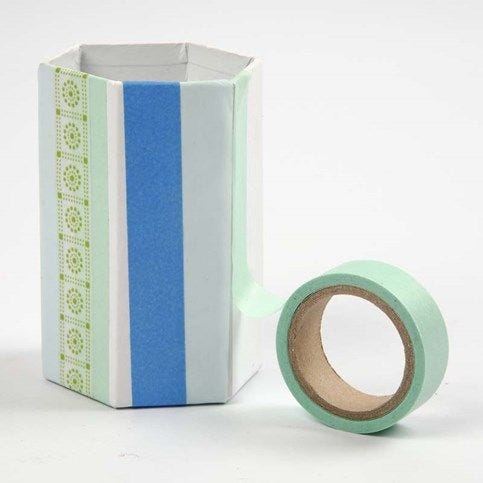 1.
Attach the Masking Tape to the box in long, vertical lines.
2.
Attach the Masking Tape in a pattern to a piece of baking paper placed on top of a cutting mat. Make a check pattern in different colour shades by placing one colour Masking Tape across a different colour Masking Tape at right angles.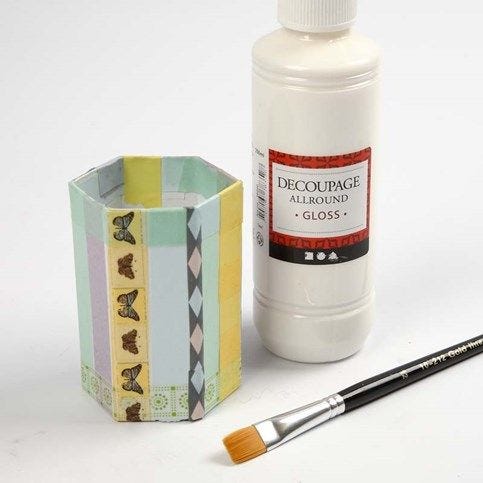 3.
When the box and the lid have been decorated, apply a coat of glossy decoupage lacquer.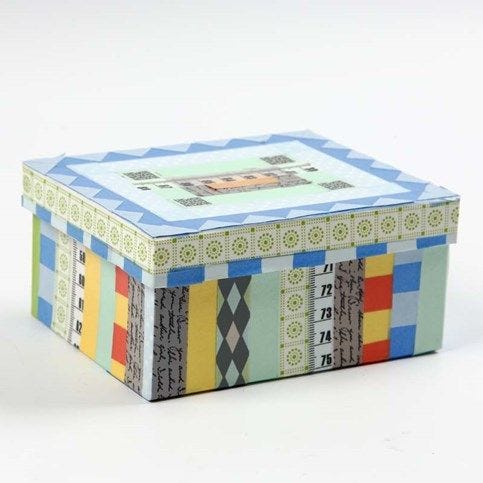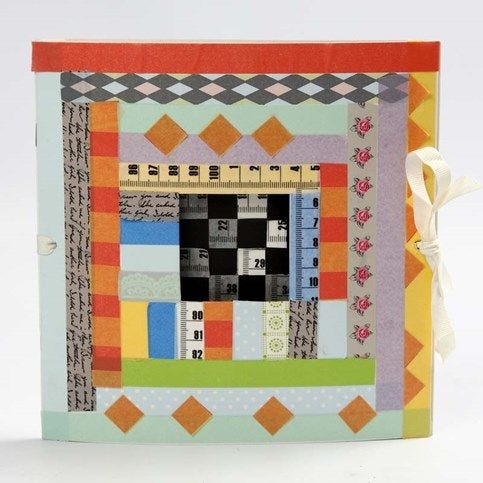 Copyright © 2013-present Magento, Inc. All rights reserved.