Making Children's Christmas Decorations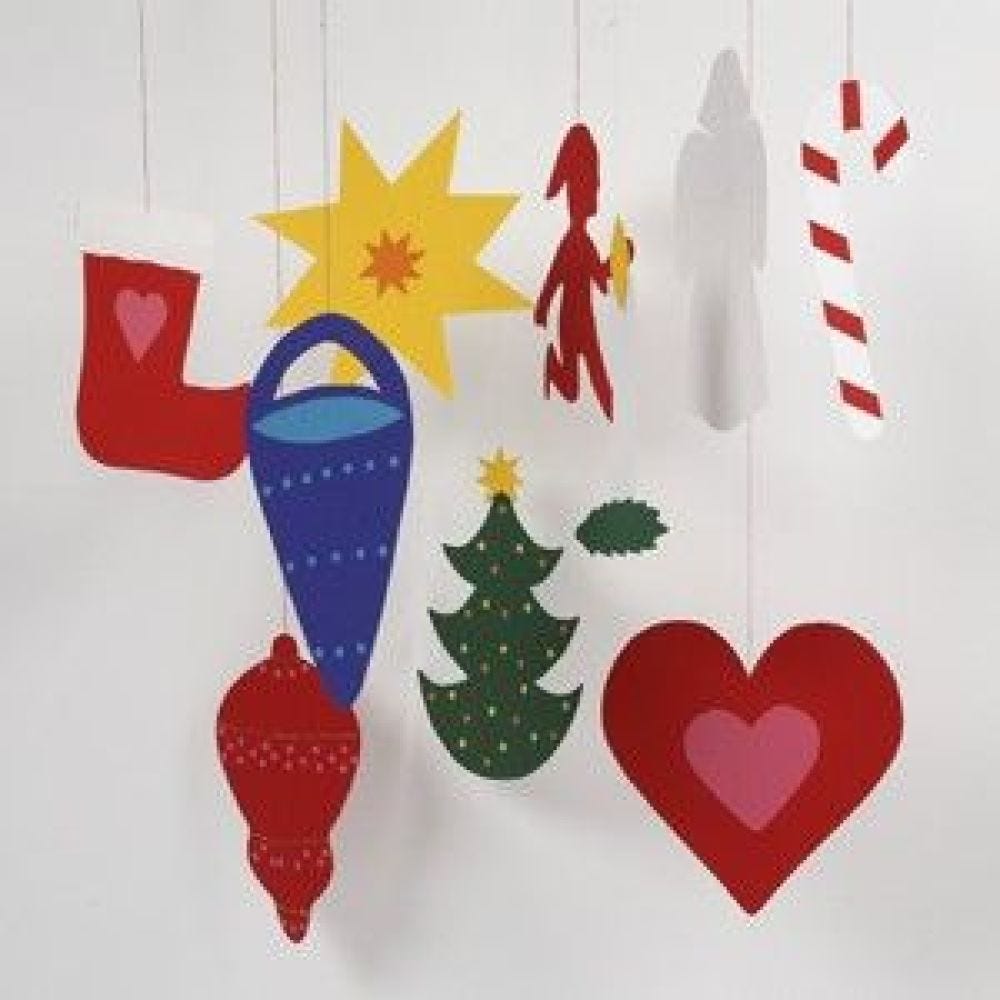 How to do it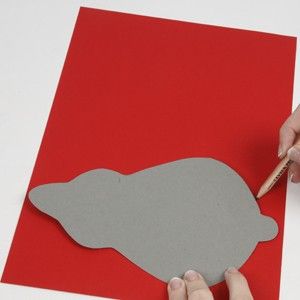 1
Draw the outline of the template onto a piece of card.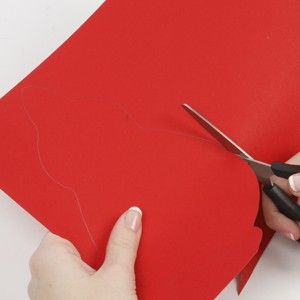 2
Cut out the card glass bauble.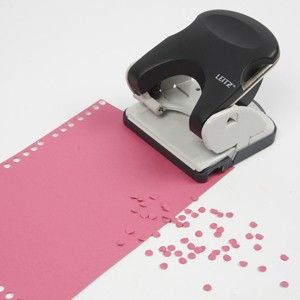 3
Make card dots using the hole punch.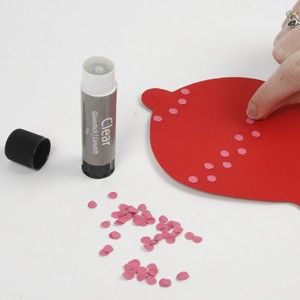 4
Glue the dots onto the card glass bauble making your own decorative design.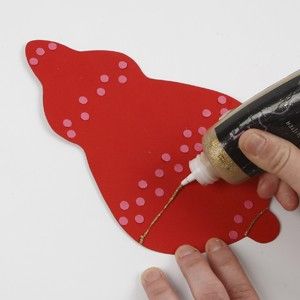 5
Decorate the bauble using 3D Liner.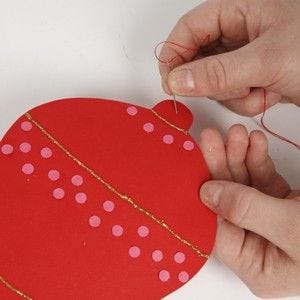 6
Use a needle for inserting a piece of thread for hanging.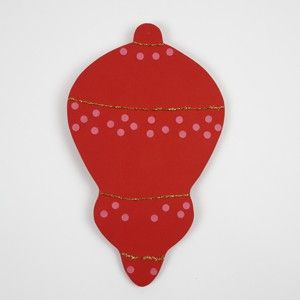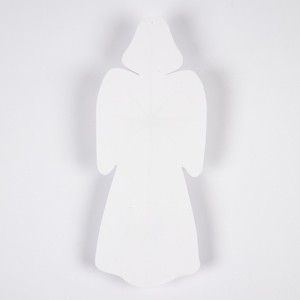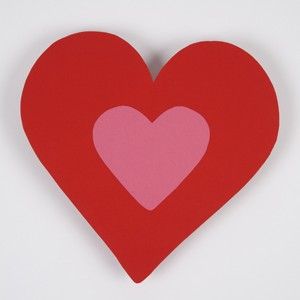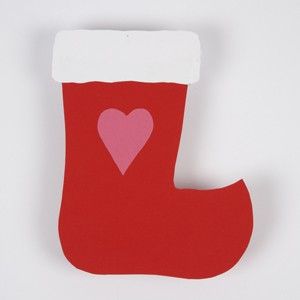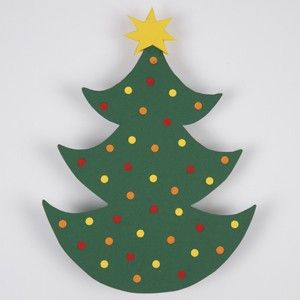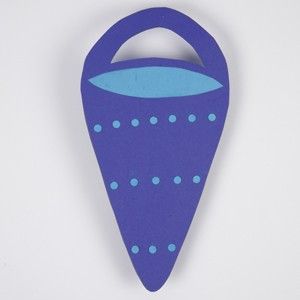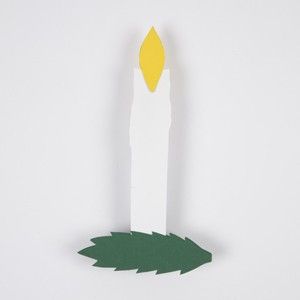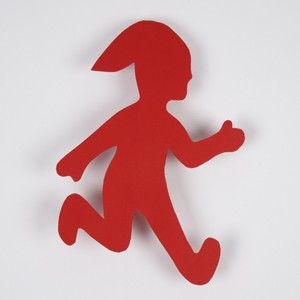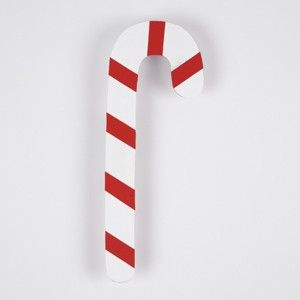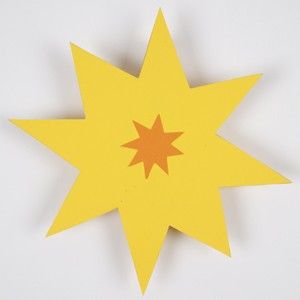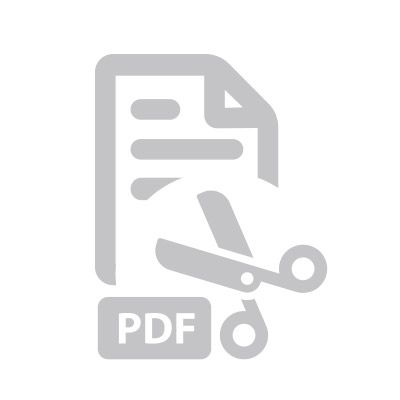 Attached file:
Download
Copyright © 2013-present Magento, Inc. All rights reserved.