Make your own design on a carving block
Make your own design on a carving block
Make a homemade design on a carving block. Cover the carving block with black block printing ink and transfer the design onto imitation rice paper using light pressure from a lino roller.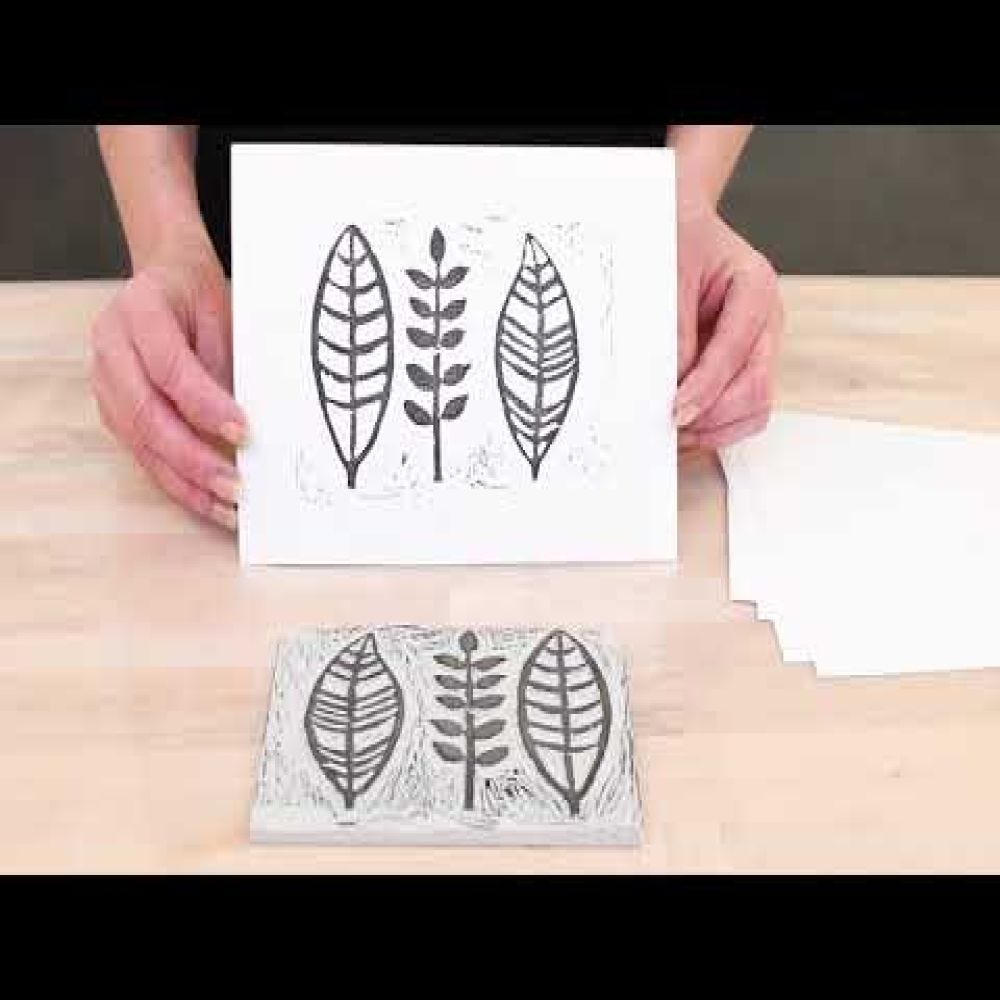 How to do it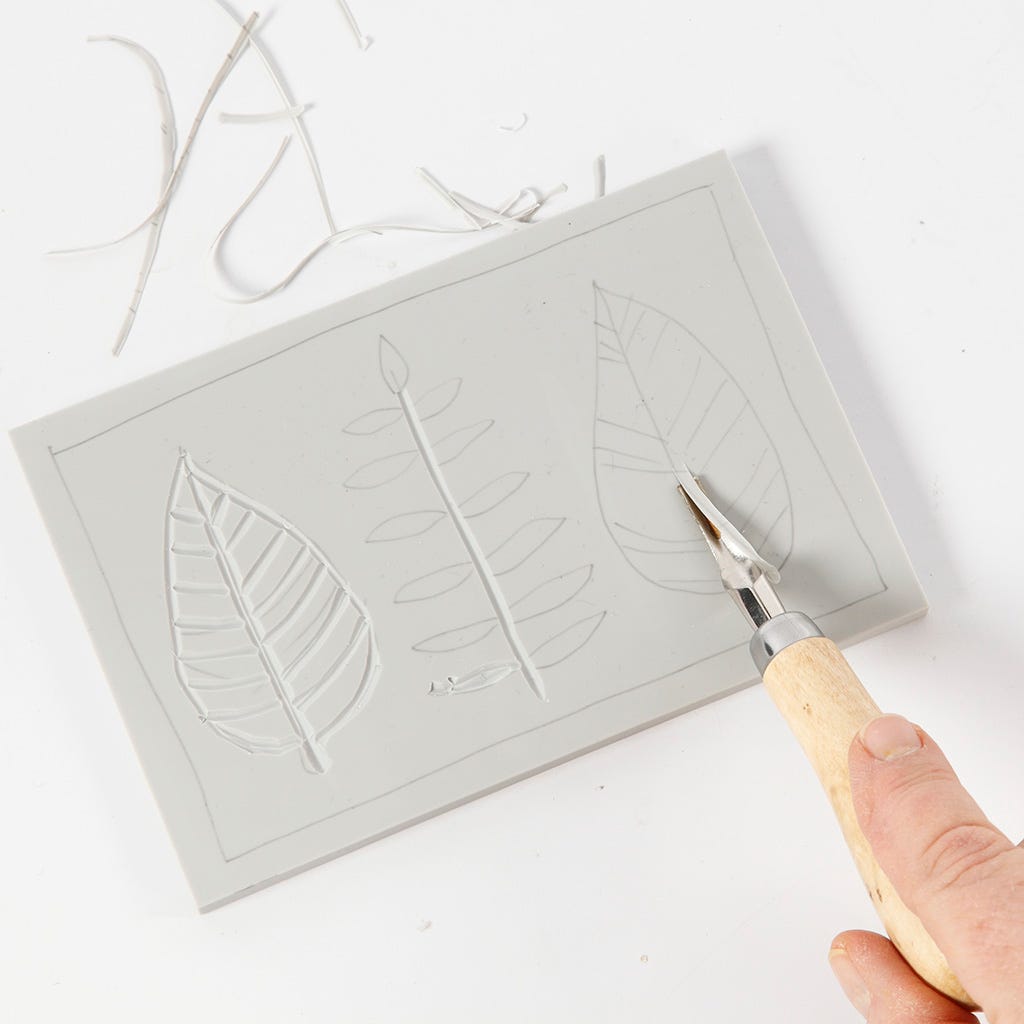 1
Draw your chosen design onto the carving block using a pencil. Cut away the rubber background around the designs with a lino cutter to make raised designs. Alternatively you may print the template which is available as a separate PDF file on this page.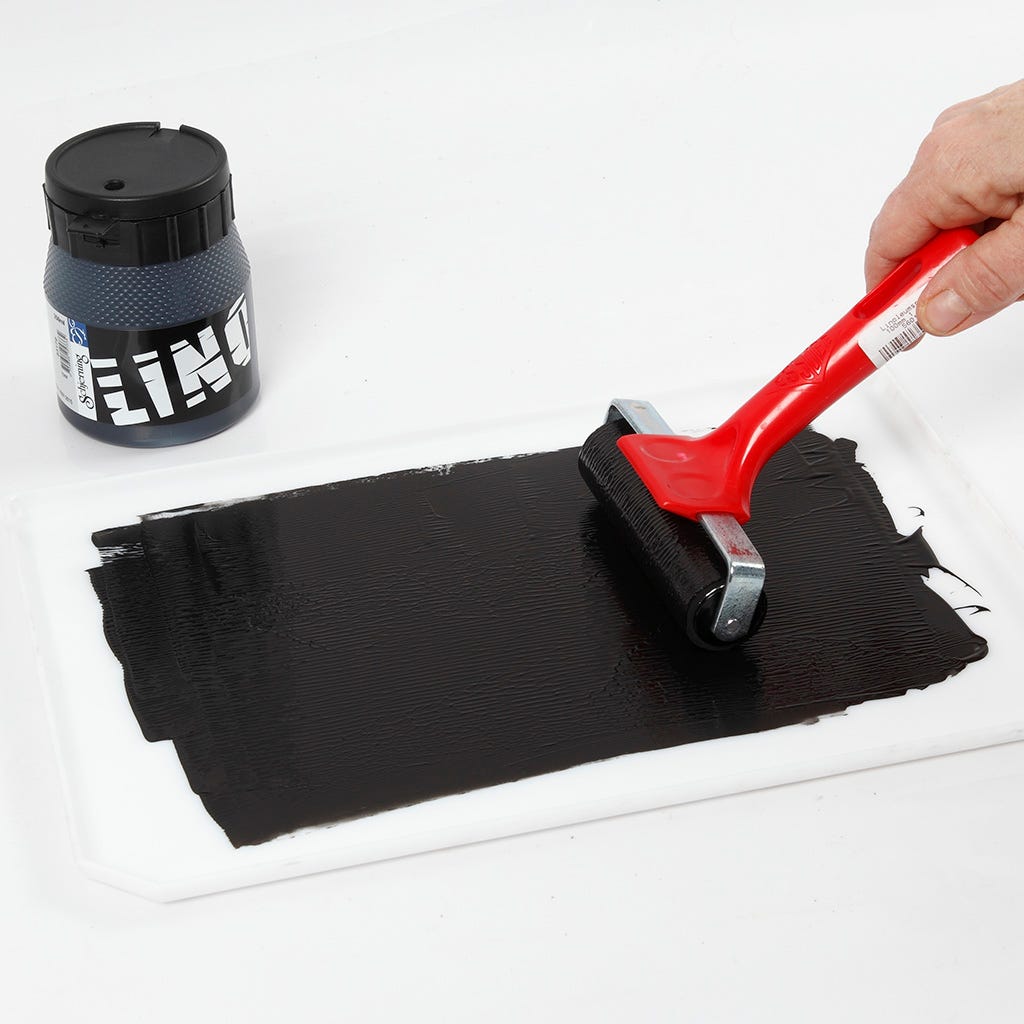 2
Pour a strip of block printing ink into one end of an inking tray. Be careful not to pour too much. Roll the lino roller back and forth until the block printing ink is evenly distributed.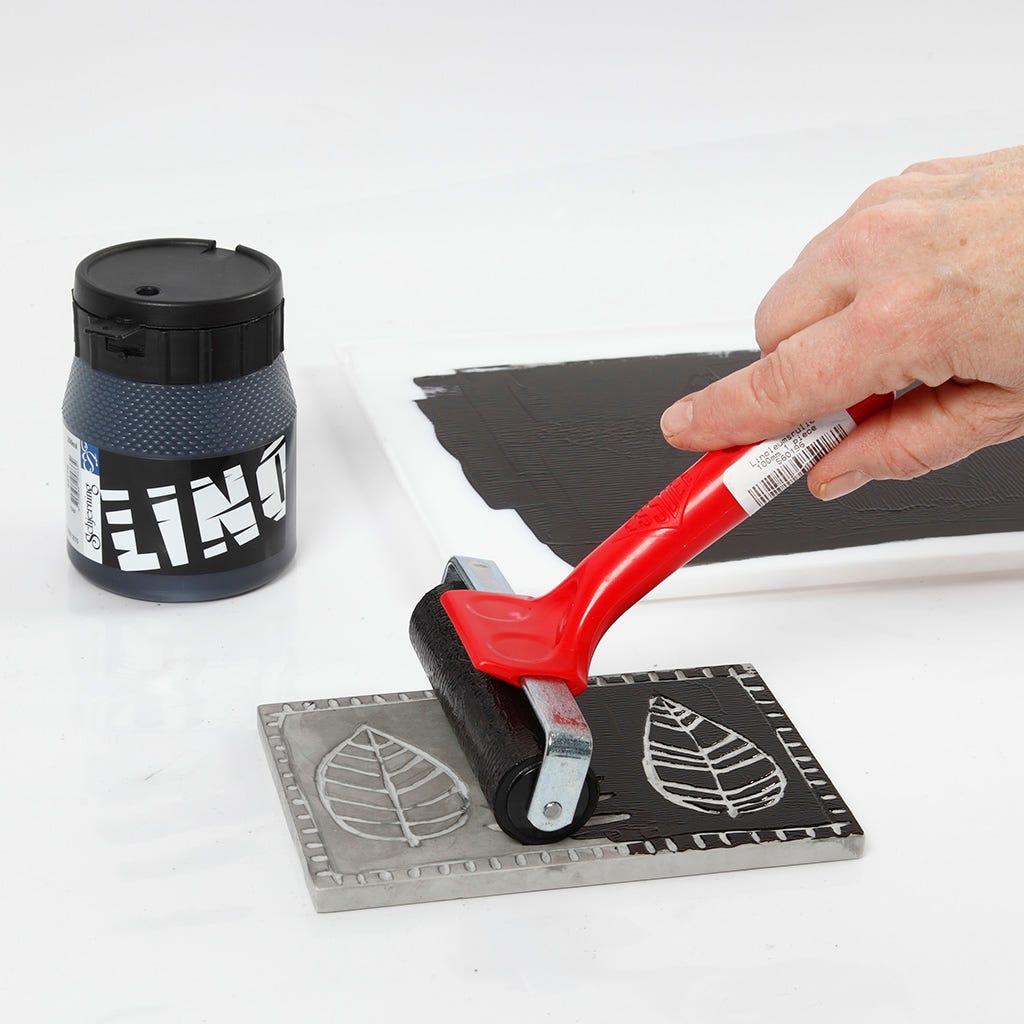 3
Cover the carving block with the block printing ink using the lino roller. Always start and finish at the ends of the carving block. Roll the lino roller back and forth and across until the block printing ink has covered the entire carving block in an even layer.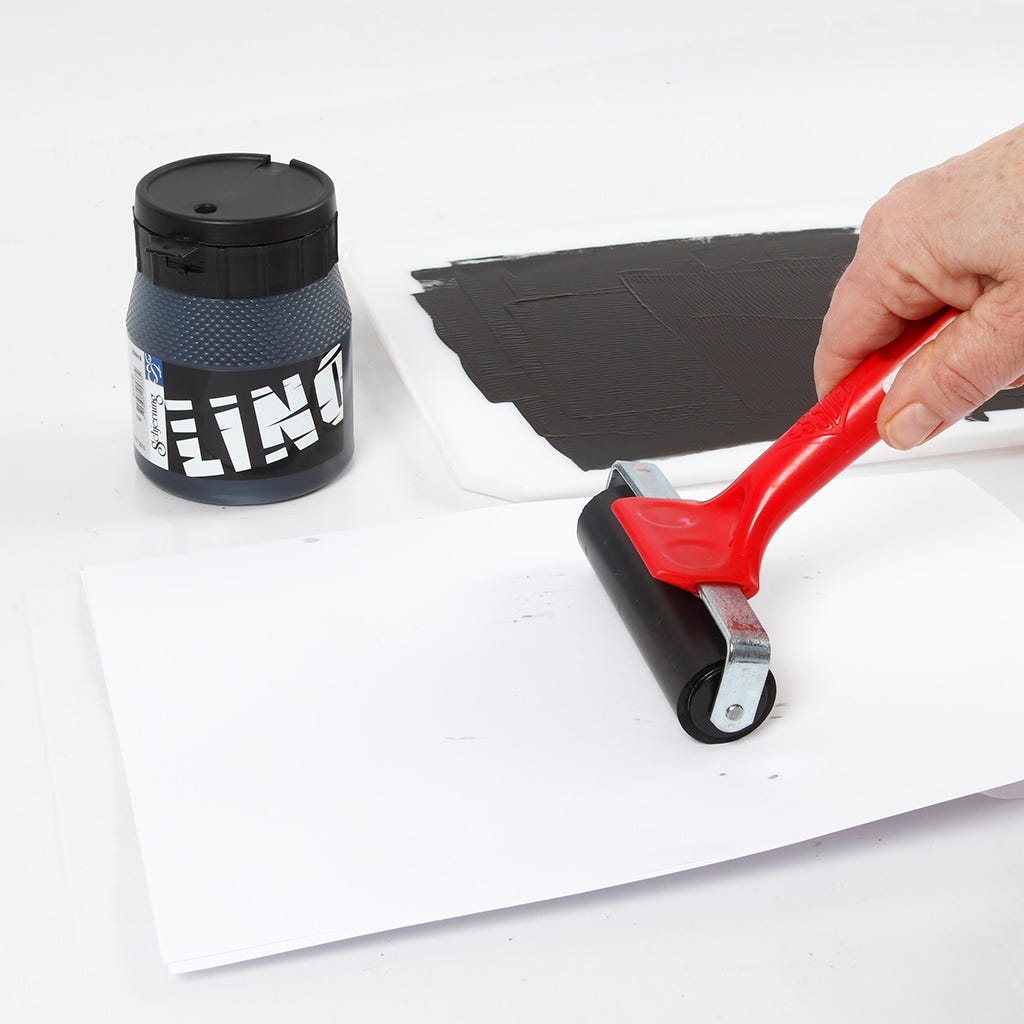 4
Carefully place a piece of imitation rice paper on top of the carved design in the carving block. Place a thick piece of card (or similar) on top for protection. Roll back and forth on the card with a clean lino roller. Press lightly.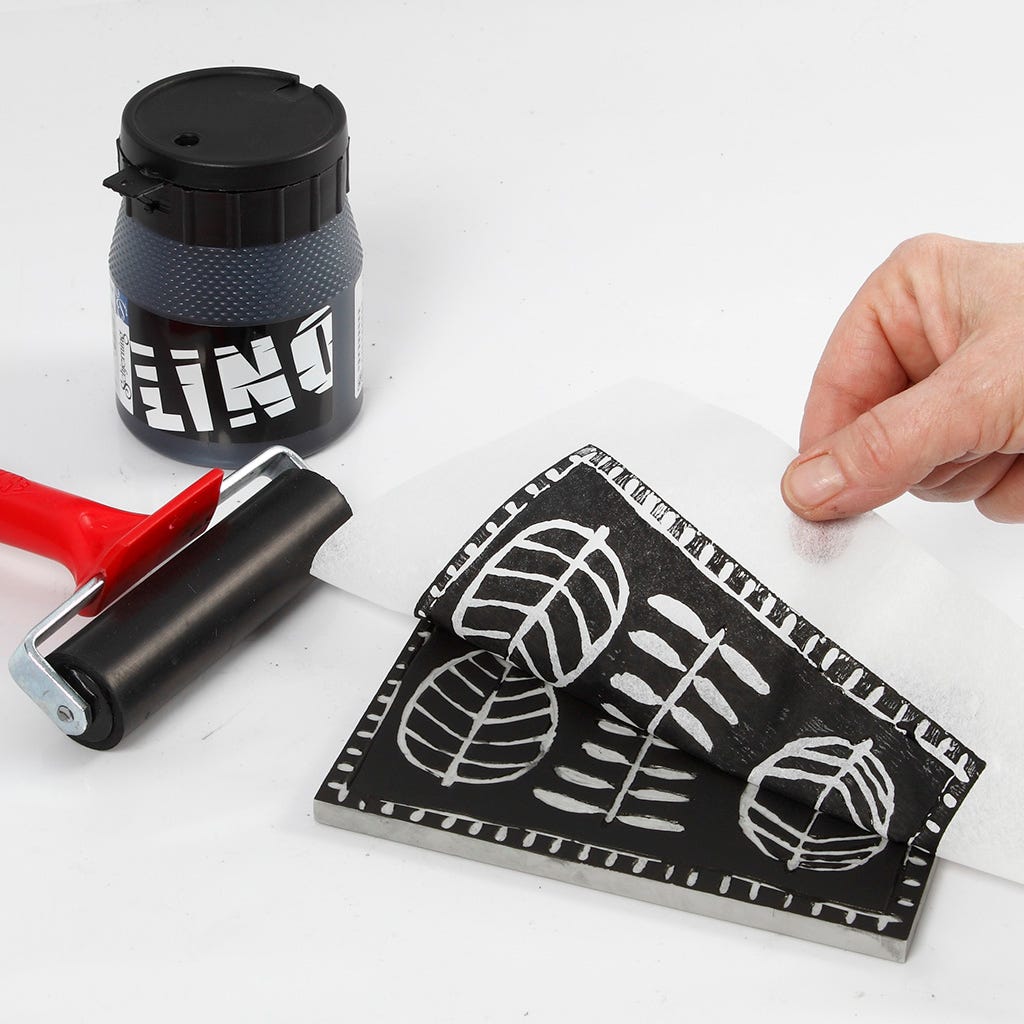 5
Remove the protective piece of card. Gently pull off the imitation rice paper from the carving block and leave to dry. Once you have finished using the carving block, rinse it with lukewarm water.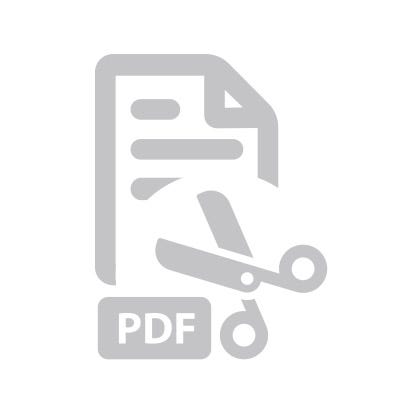 Attached file:
Download