Magnetic Halloween Shapes made from Foam Rubber
Magnetic Halloween Shapes made from Foam Rubber
The skull, pumpkin and bat are cut from foam rubber using a template. Foam rubber is also used for the eyes. A black Uni Posca marker is used for details and a magnetic strip is attached to the back of each shape.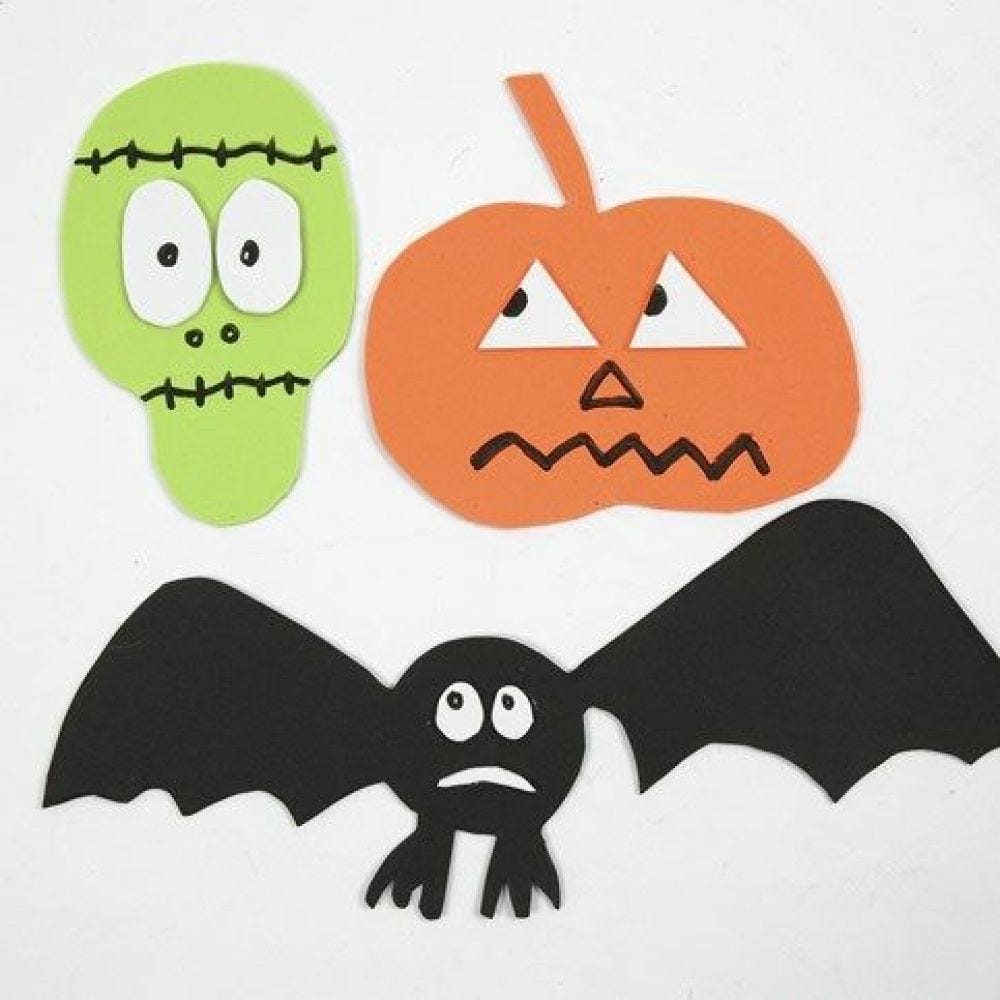 How to do it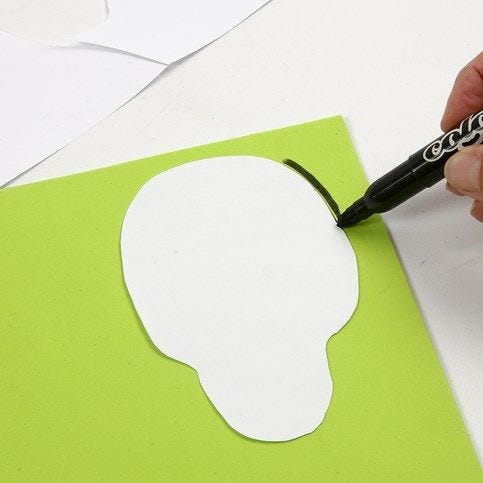 1.
Print and cut out the templates which are availabe as separate PDF files for this idea. Draw the outline of the templates onto foam rubber and cut them out.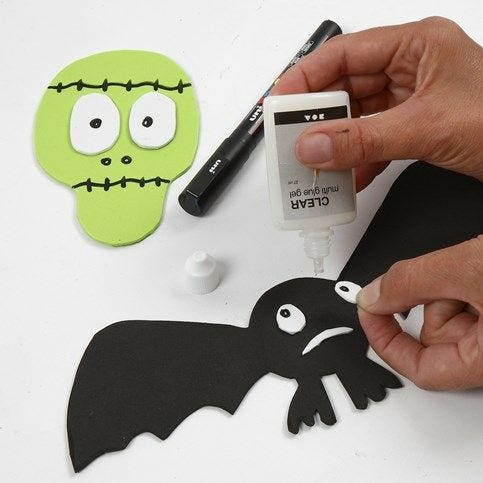 2.
Cut the eyes from white foam rubber and attach these to each foam rubber shape using Clear Multi Glue Gel.
3.
Make the shapes magnetic by using self-adhesive magnetic strips onto the back of each foam rubber shape.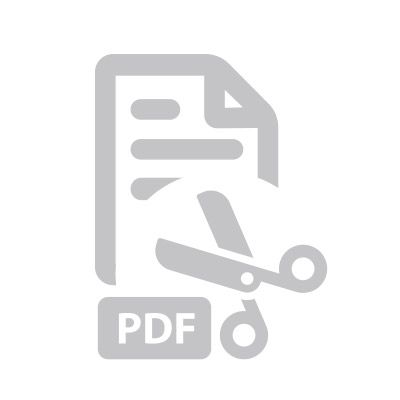 Attached file:
Download