Magnetic creatures for the fridge
Magnetic creatures for the fridge
Cool and simple fridge magnets made from wood buttons with magnets. Flexible rope and wood is added and a Pyrography tool is used for decorating the wood buttons. You can attach magnets under the creature's body, hands and feet etc. How to do it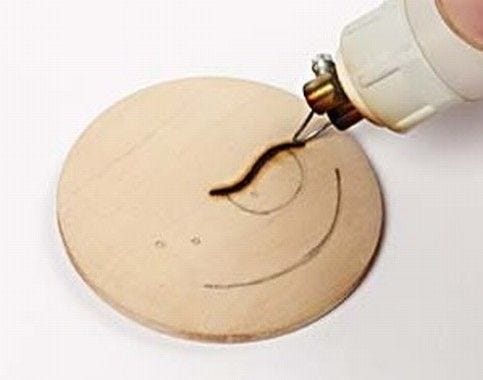 1
First draw then burn a design on a large wood button.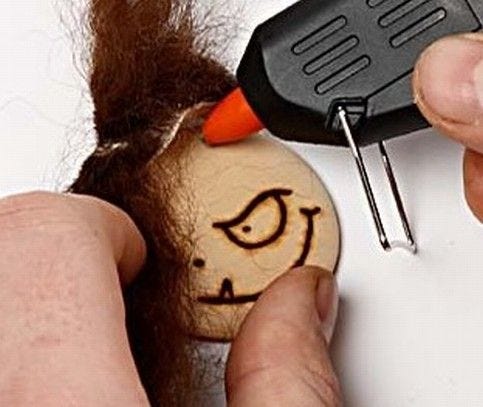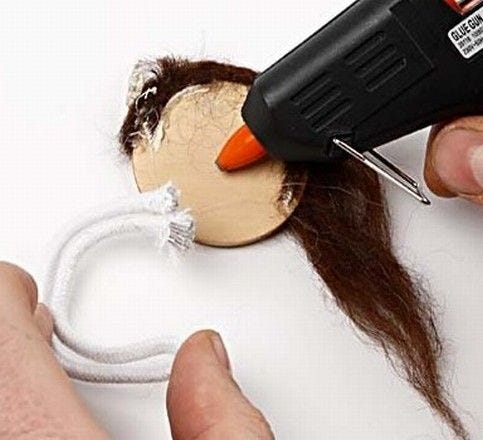 3
Use flexible cord for arms and legs. Glue onto the back.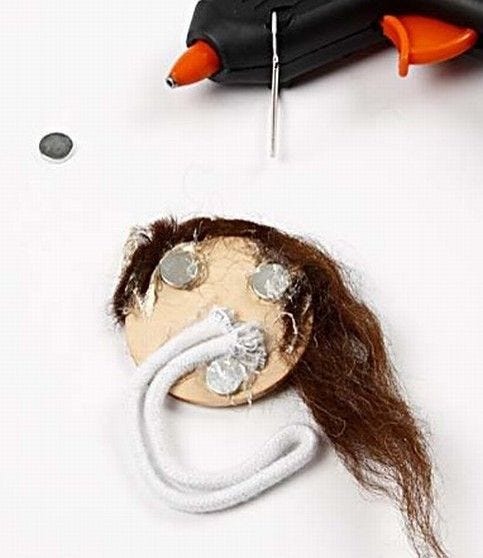 4
Glue 3-4 magnets onto the back.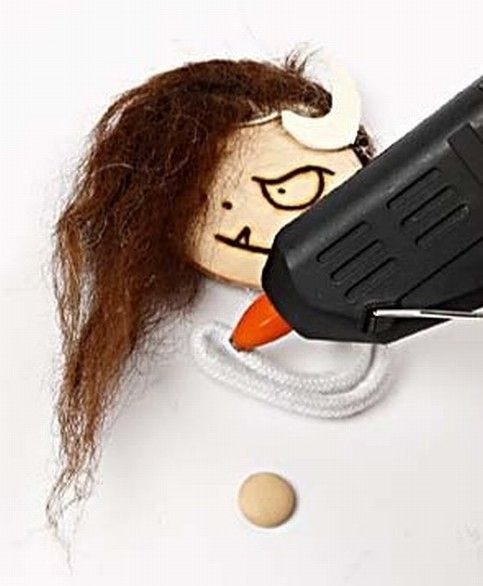 5
Use small buttons to glue on as hands and feet.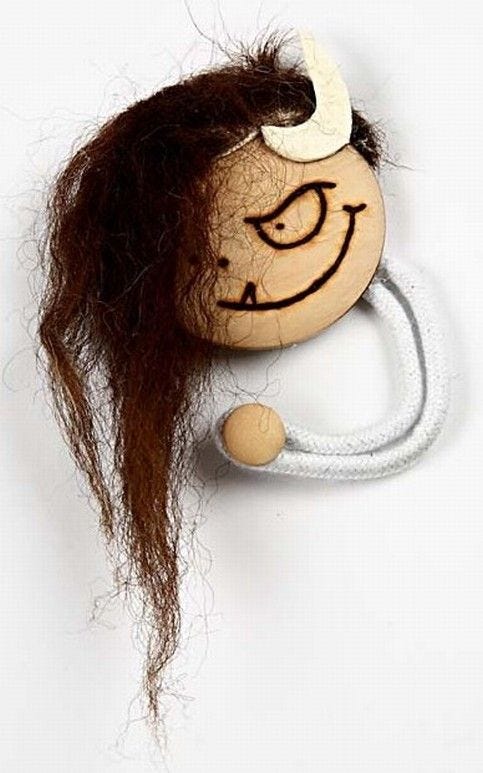 6
And done! One troll for the fridge.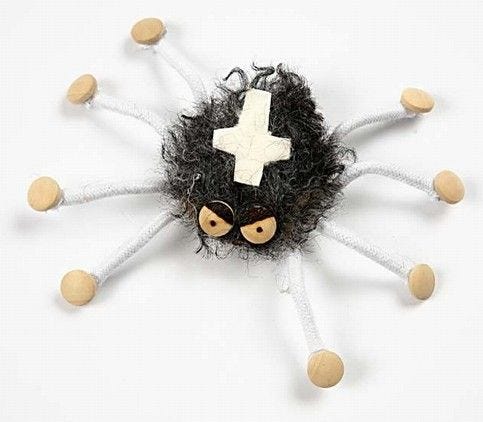 Copyright © 2013-present Magento, Inc. All rights reserved.