Lovely Paper Plate Angels How to do it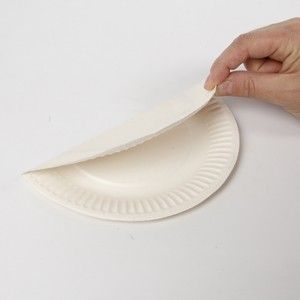 1
Fold a paper plate at a slight angle lengthwise.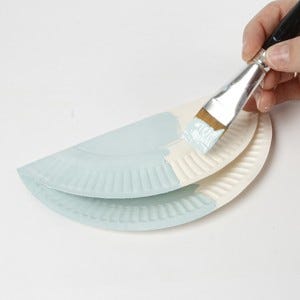 2
Paint the plate with Plus Color craft paint.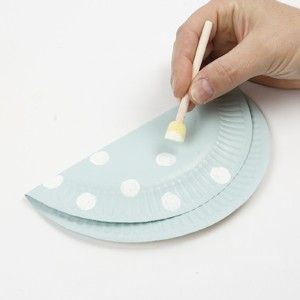 3
Make dots with a foam stencil brush and allow to dry.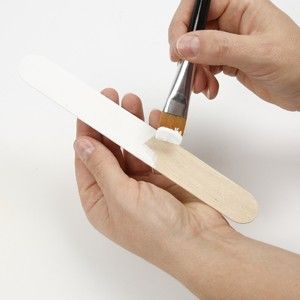 4
Paint the large lolly stick with white Plus Color craft paint.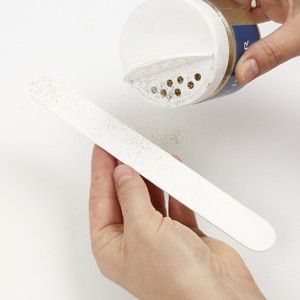 5
Sprinkle glitter in the wet paint.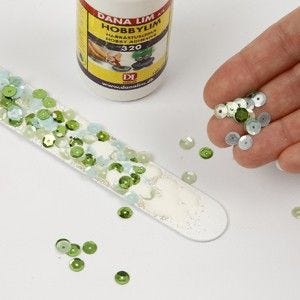 6
Apply hobby glue and sprinkle with sequins in matching colours.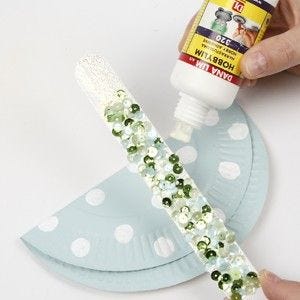 7
Glue the lolly stick onto the paper plate.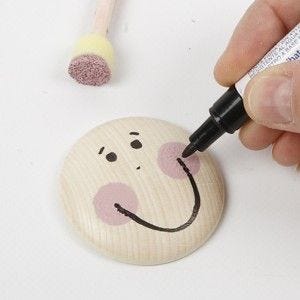 8
Draw a face: Make red cheeks with a foam stencil brush and draw the eyes, the nose and the mouth with a black marker pen.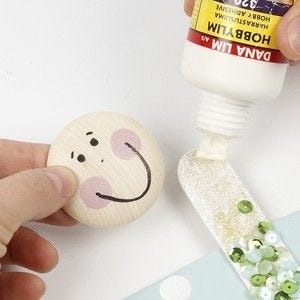 9
Glue the face onto the lolly stick.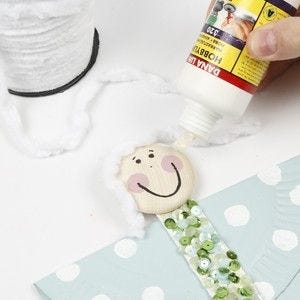 10
Glue on a pipe cleaner for hair.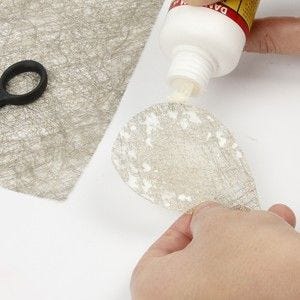 11
Cut a teardrop-shaped halo from fibre paper and apply glue to the areas you want to sprinkle glitter.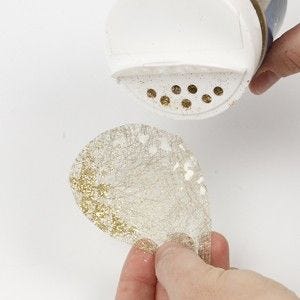 12
Sprinkle glitter onto the wet paint on the halo.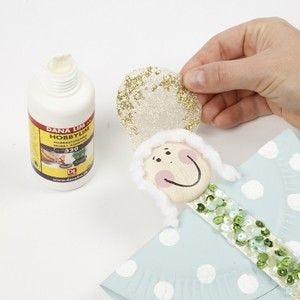 13
Glue the halo onto the back of the angel's head using hobby glue.
Copyright © 2013-present Magento, Inc. All rights reserved.