Leather Bracelets with Marker Drawings and Stamp Printing
Leather Bracelets with Marker Drawings and Stamp Printing
These bracelets are made from a flat imitation leather strap which is decorated with graphics using Uni Posca markers and stamps. The fastening is a hole in one end of the bracelet and a metal stud at the other end. How to do it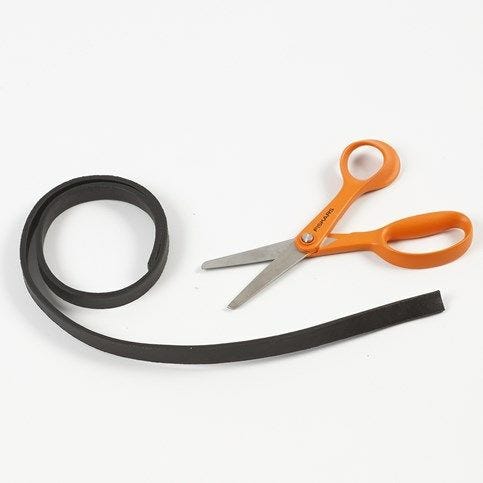 1.
Cut a piece of imitation leather strap of desired length. Add another 1 or 2 cm for the fastening.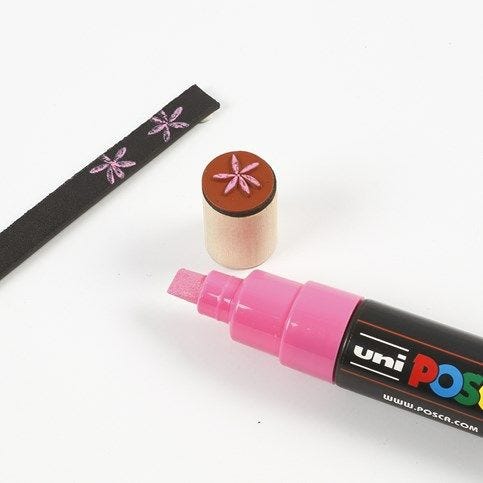 2.
Use Uni Posca markers and saturate the rubber design on the stamp with ink. Print according to your taste.
3.
You may draw details. NB: Leave to dry for 24 hours before use.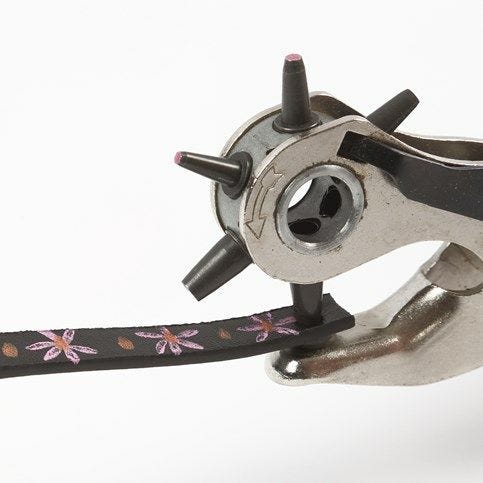 4.
Use hole punch pliers to make a hole at each end of the leather strap. Attach the two-piece metal stud in one of the holes. Make sure that the button part is at the top.