 How to do it
Instructions
Cut different sorts of leather cords in the length you require to make a bracelet. Make silver-plated coils using a wire working tool and thread them onto the cords - attach a clasp.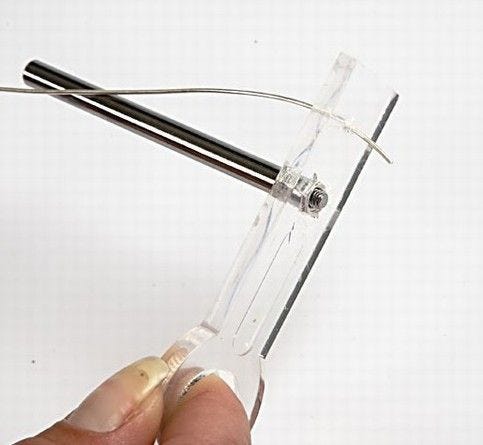 1
Insert wire into the small hole in the base and screw the mandrel into the base. You can use mandrels in different sizes.
2
Insert your finger into the large hole in the base and turn clockwise while holding the mandrel and wire in the other hand.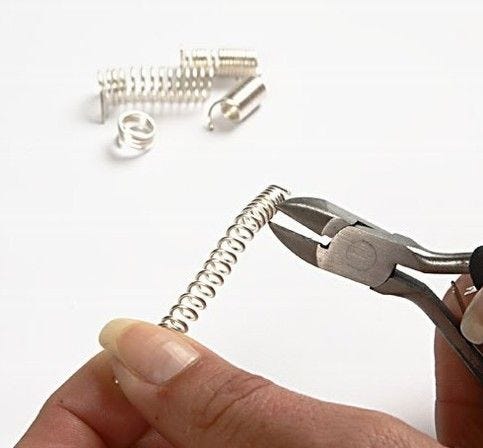 3
When the wire is coiled, remove it from the base and cut it into the desired length or pull it longer.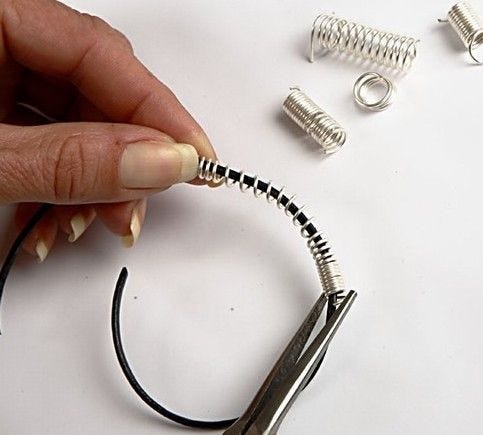 4.
Pull the coil over the leather cord/cords. Push the ends slightly using flatnose pliers.
Copyright © 2013-present Magento, Inc. All rights reserved.