Lanterns with structural Paint revealing a masked Design
Lanterns with structural Paint revealing a masked Design
First prime the lantern with decoupage lacquer for glass. Attach the cut-out star from double-sided foil to mask an area on the lantern. Now decorate the lantern with Ferro structual paint, dabbing it over the masked star.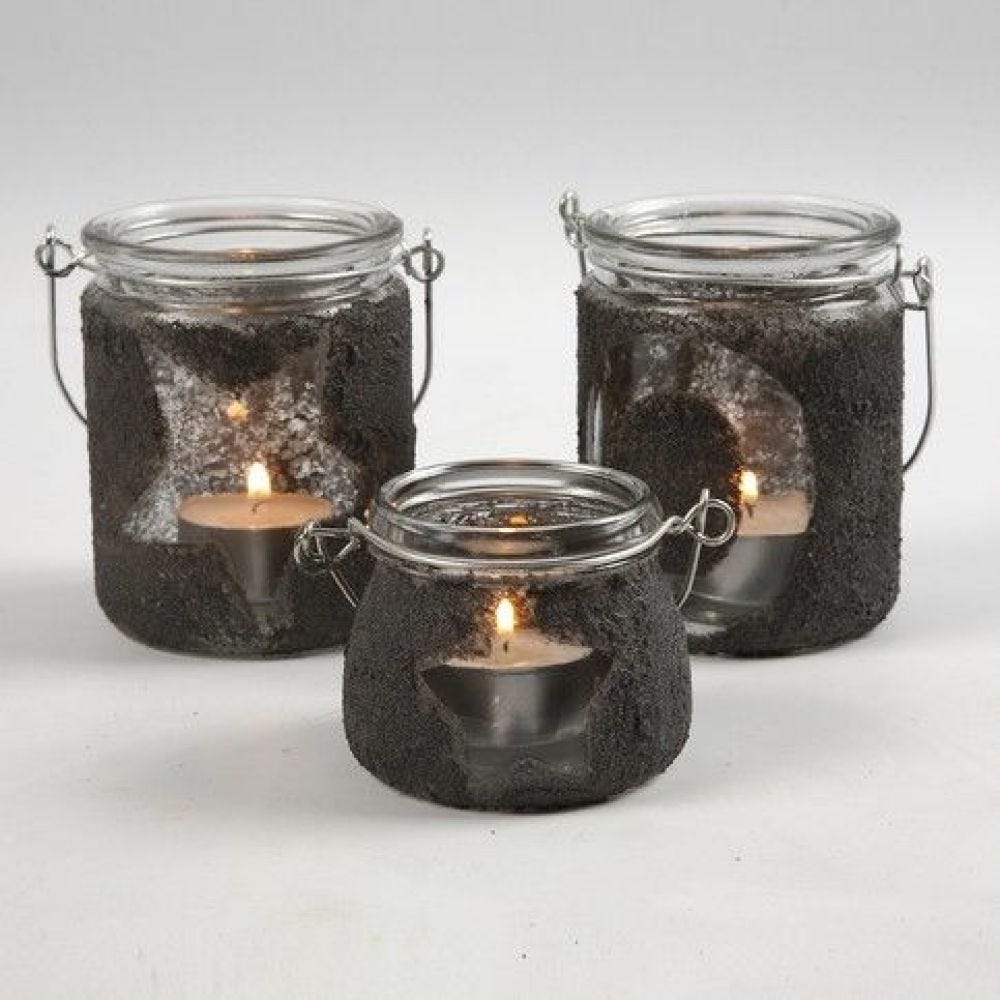 How to do it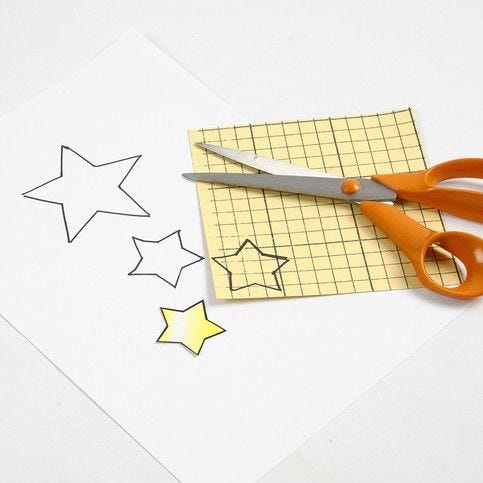 1.
Print out the pdf file with the star template. Cut it out. Copy the cut-out star onto a piece of double-sided foil tape and cut it out.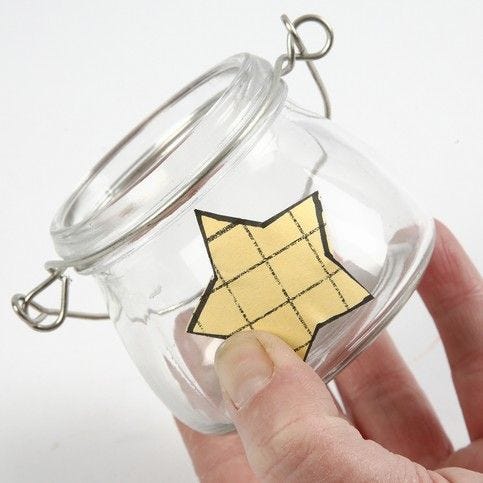 2.
Attach the star onto the front of the lantern.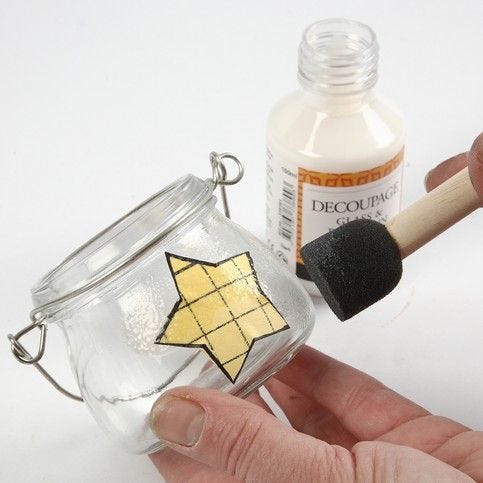 3.
Dab decoupage lacquer for glass onto the area on the lantern where you want the strutural paint. NB! It is quite allright if you happen to dab some of the lacquer onto the attached star. Leave it to dry.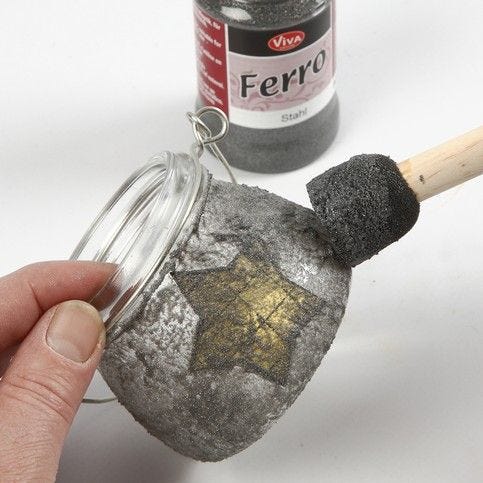 4.
Dab Ferro structural paint onto the lantern using a foam stencil brush. Leave it to dry.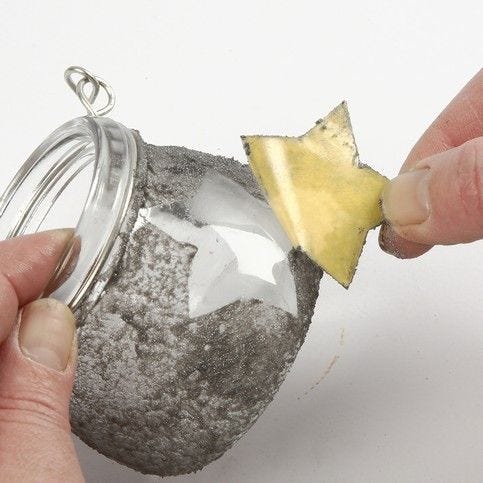 5.
Apply a coat of decoupage lacquer for glass onto the lantern and leave it to dry. When dry, remove the attached star.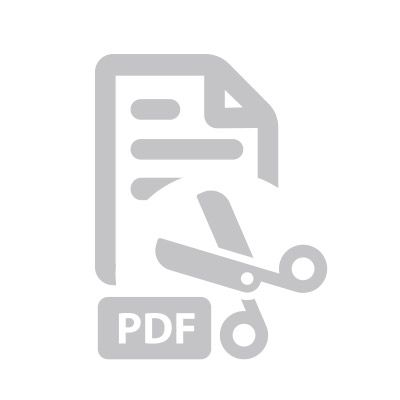 Attached file:
Download