Lovely woollen slippers knitted on No. 6 knitting needles and felted in the washing machine. For extra durability you may add felted soles with stocking-stop or apply latex to the entire sole.
How to do it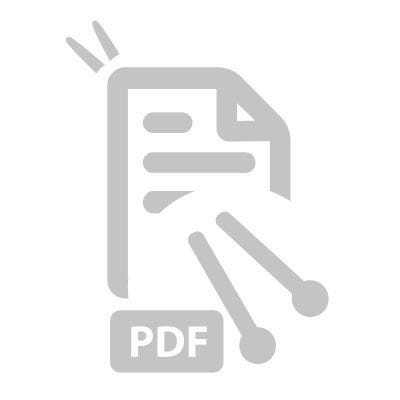 Attached file:
Download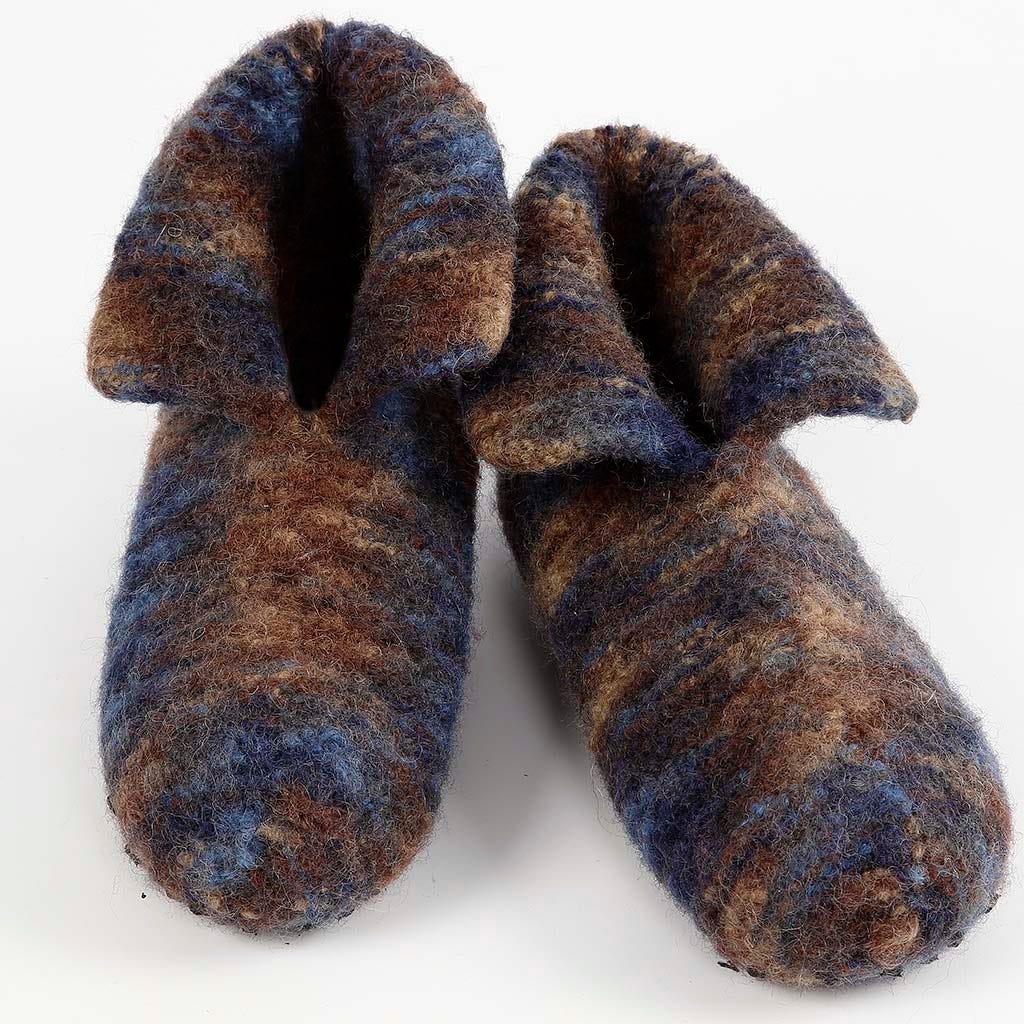 This is how to make the felted soles for the slippers
Stocking-stop is most durable if applied twice. Press the first layer down into the felt and apply the second layer on top. First try on a small piece of felt to get the feel of how hard to squeeze the bottle.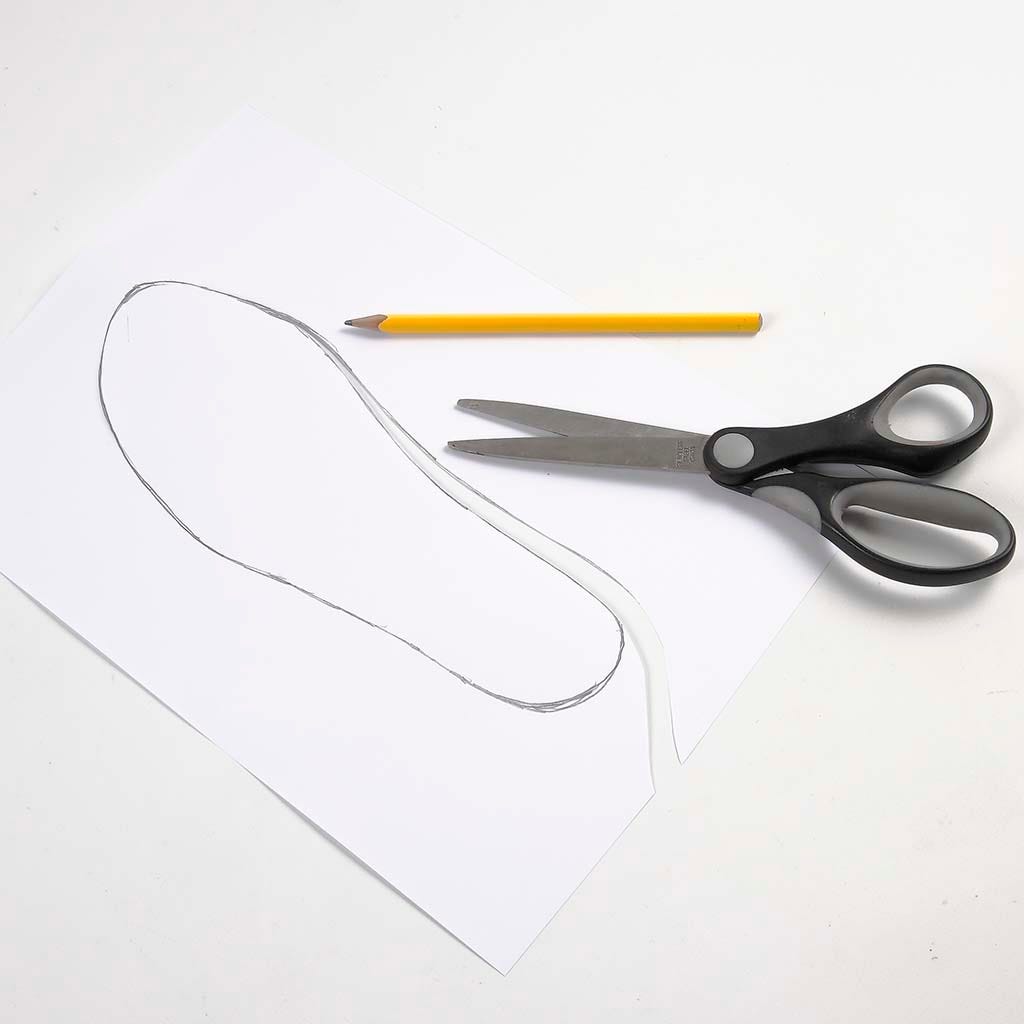 3
Draw around the foot and cut out the template.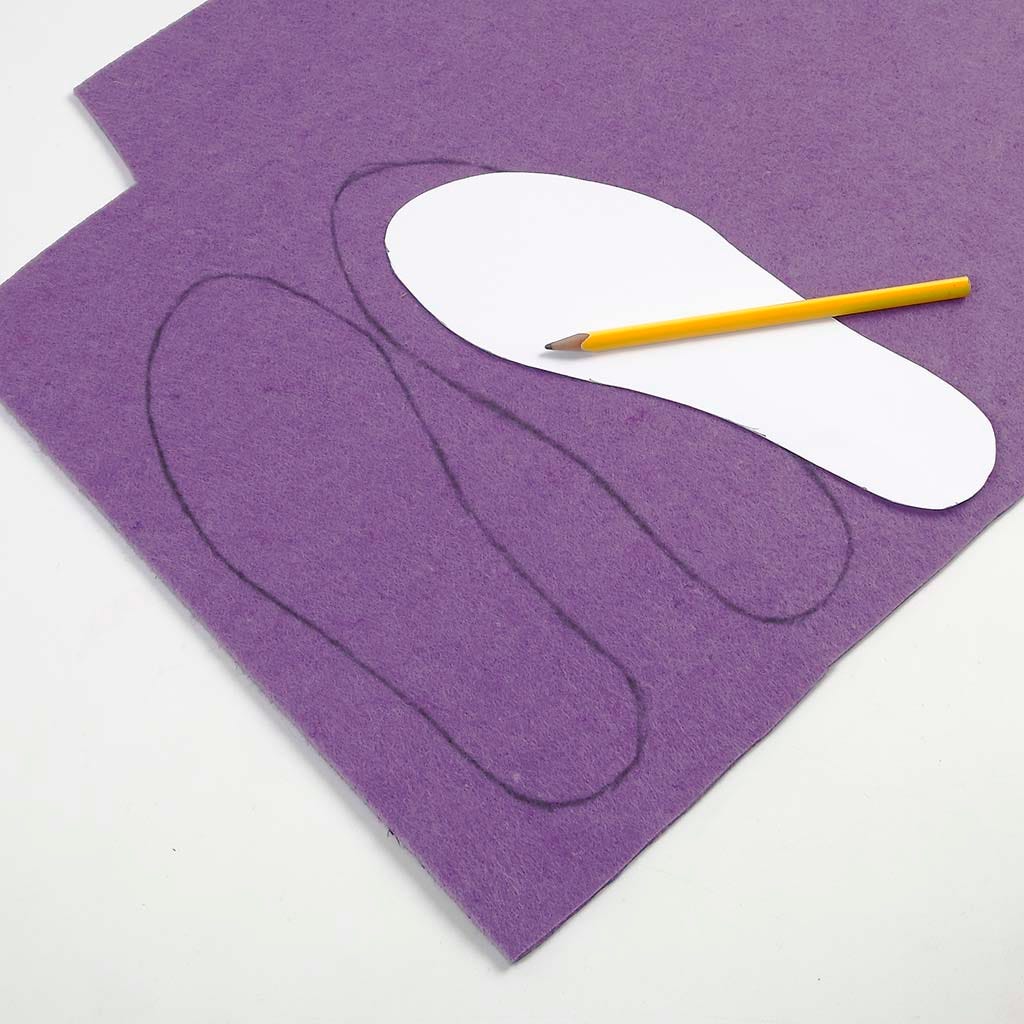 4
Draw the soles with a pencil onto the felt and cut out.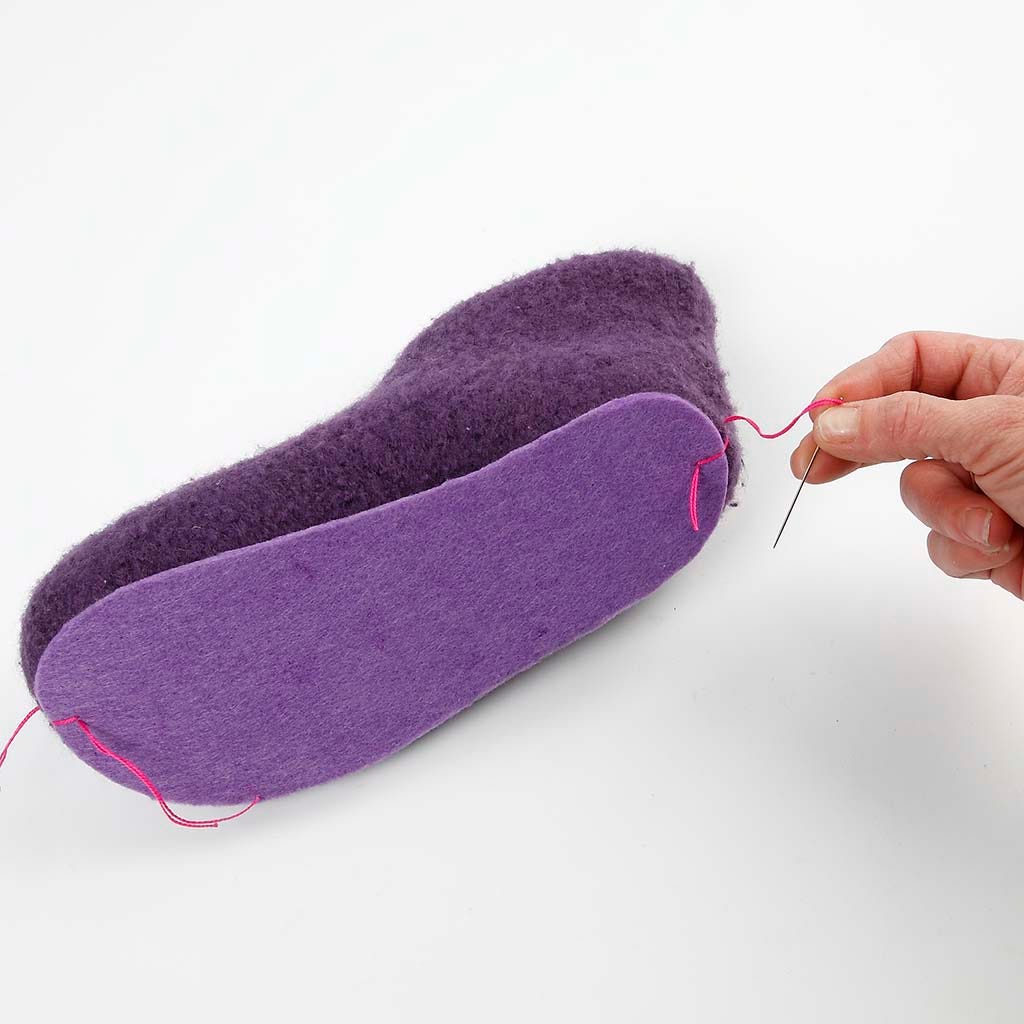 5
Attach the sole onto the slipper on both sides and ends to prevent it from slipping when being sewn onto the slipper.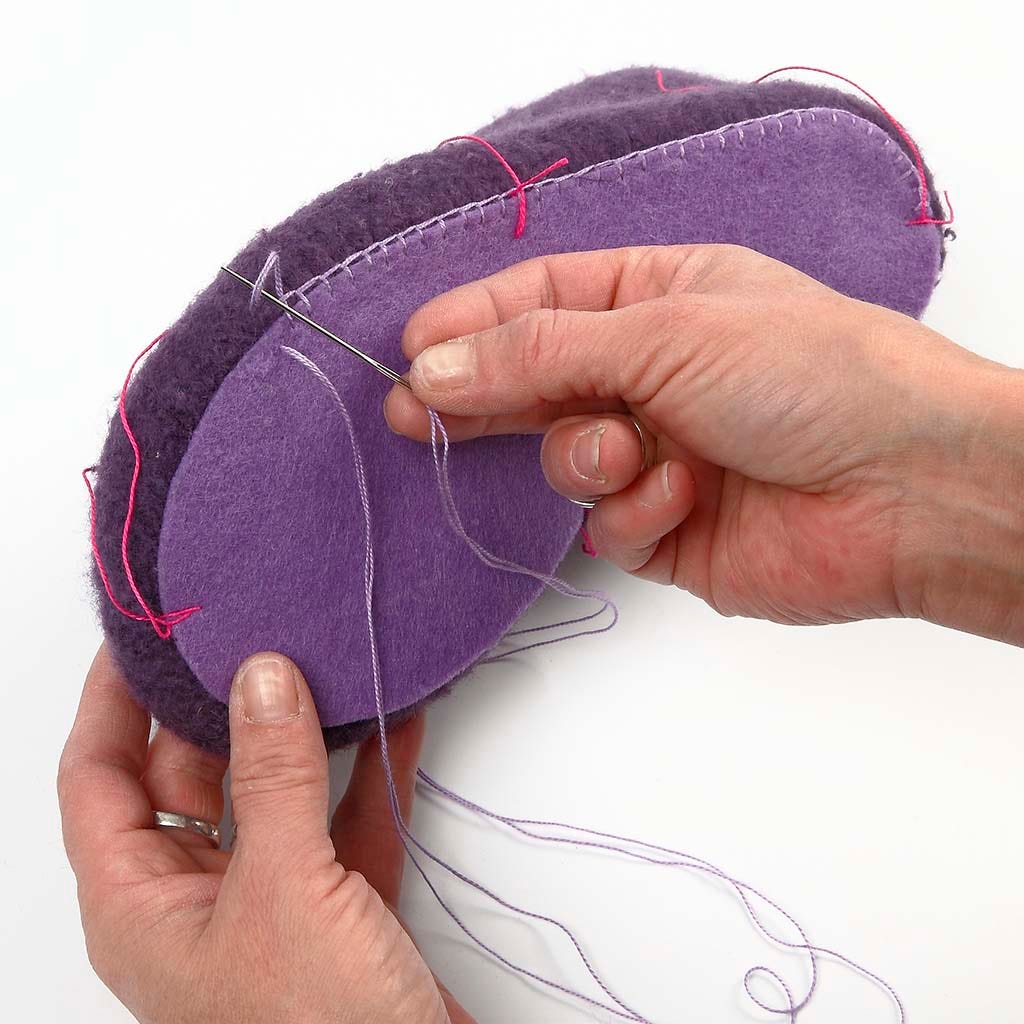 6
Sew on the sole with button hole stitches. Use a doubled yarn.
7
The soles have been sewn on.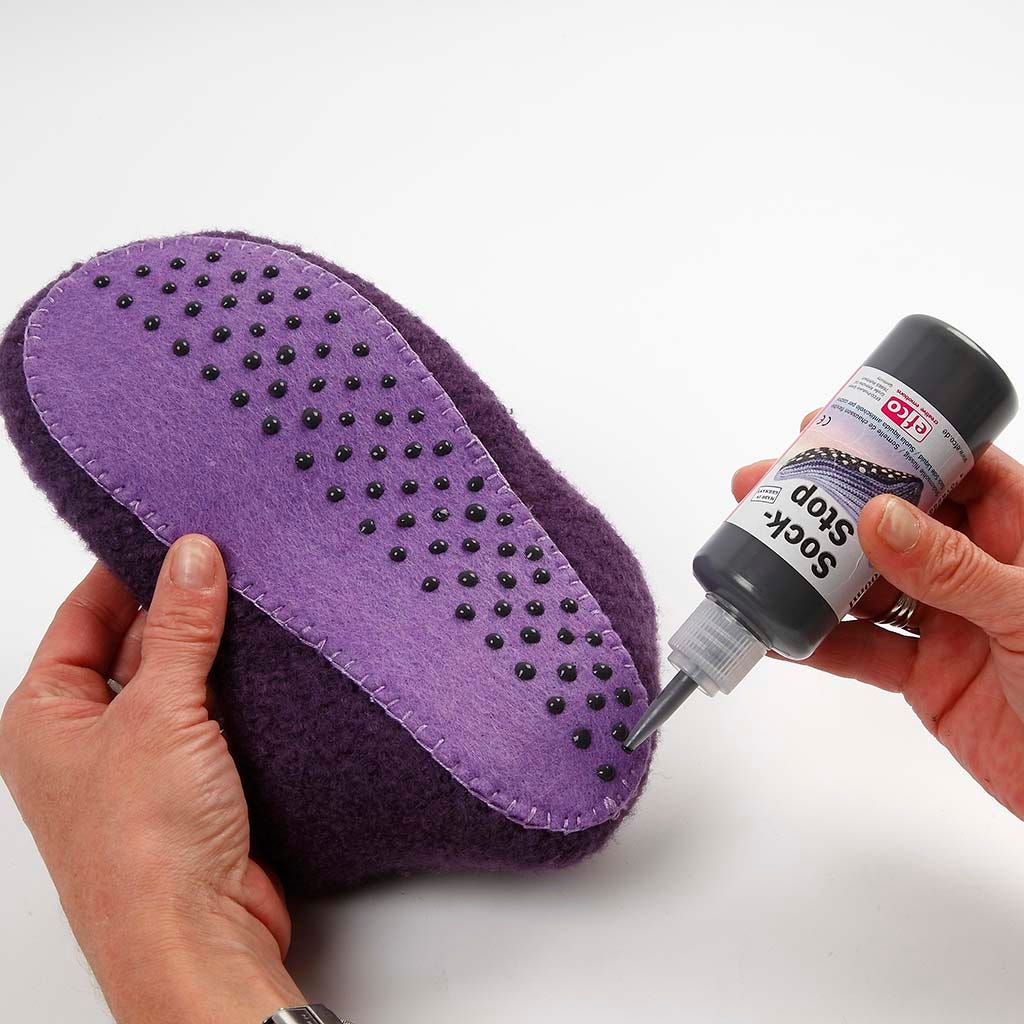 8
Press sock-stop into the felt. Apply twice.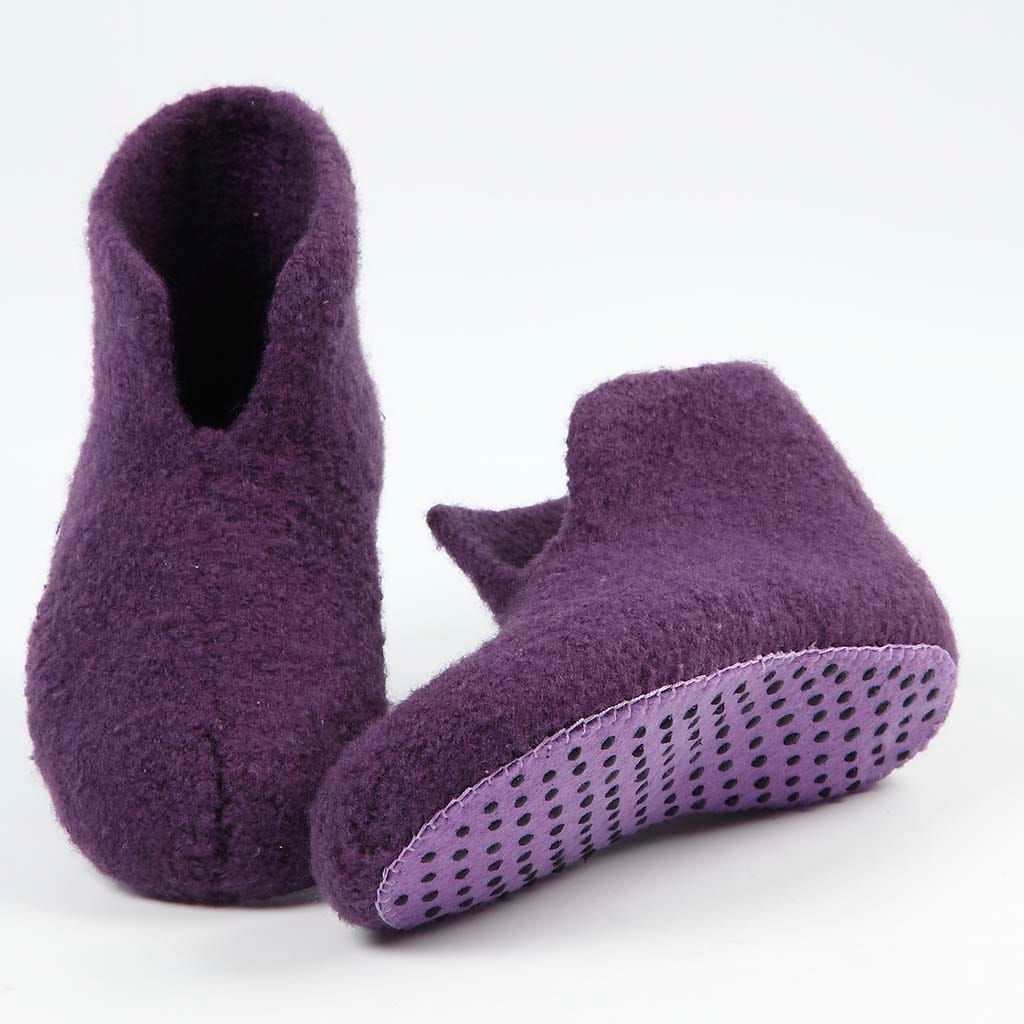 9
Let the slippers dry for a minimum of 24 hours.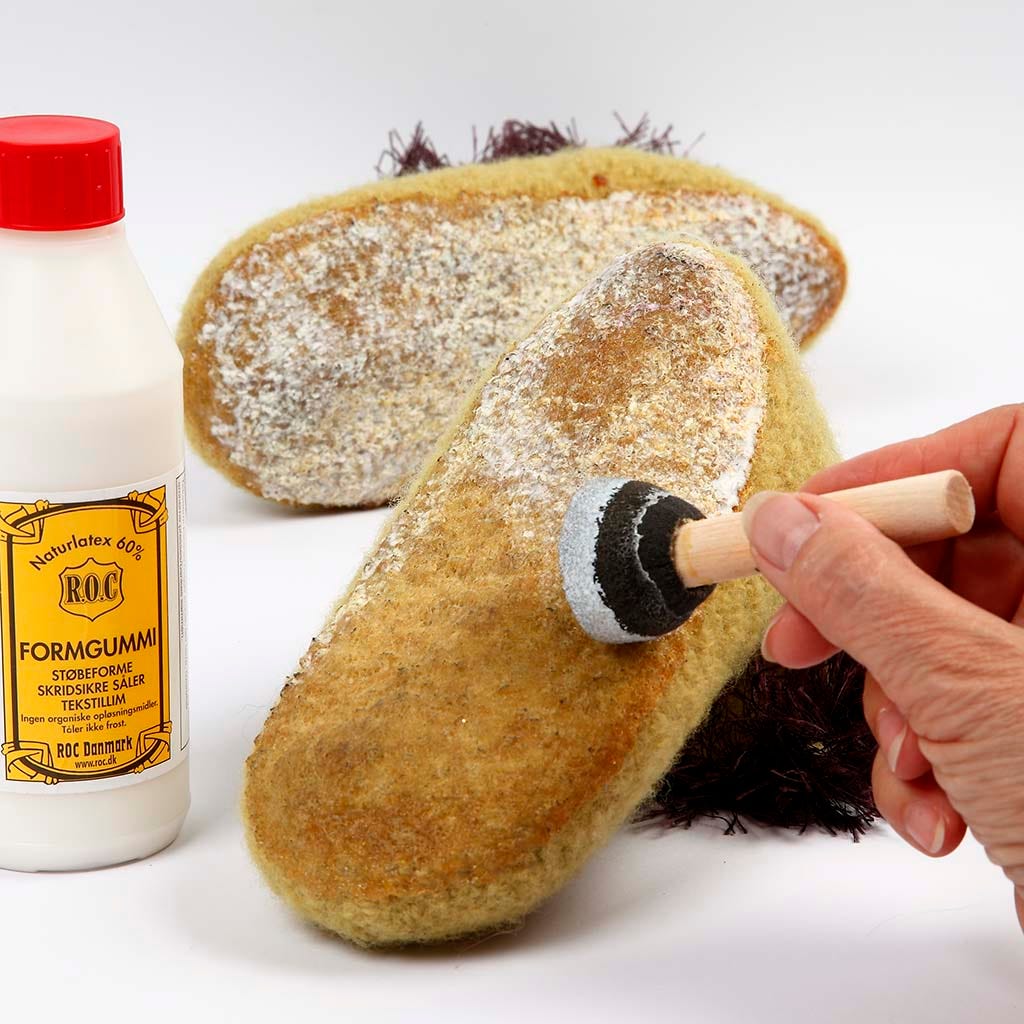 10
For slippers without a felted sole, press latex into the wool using a foam stencil brush. Apply twice.