Give a personal gift – a lovely decorated key strap. Here we have used rubber stamps and Pigment Acrylic Paint.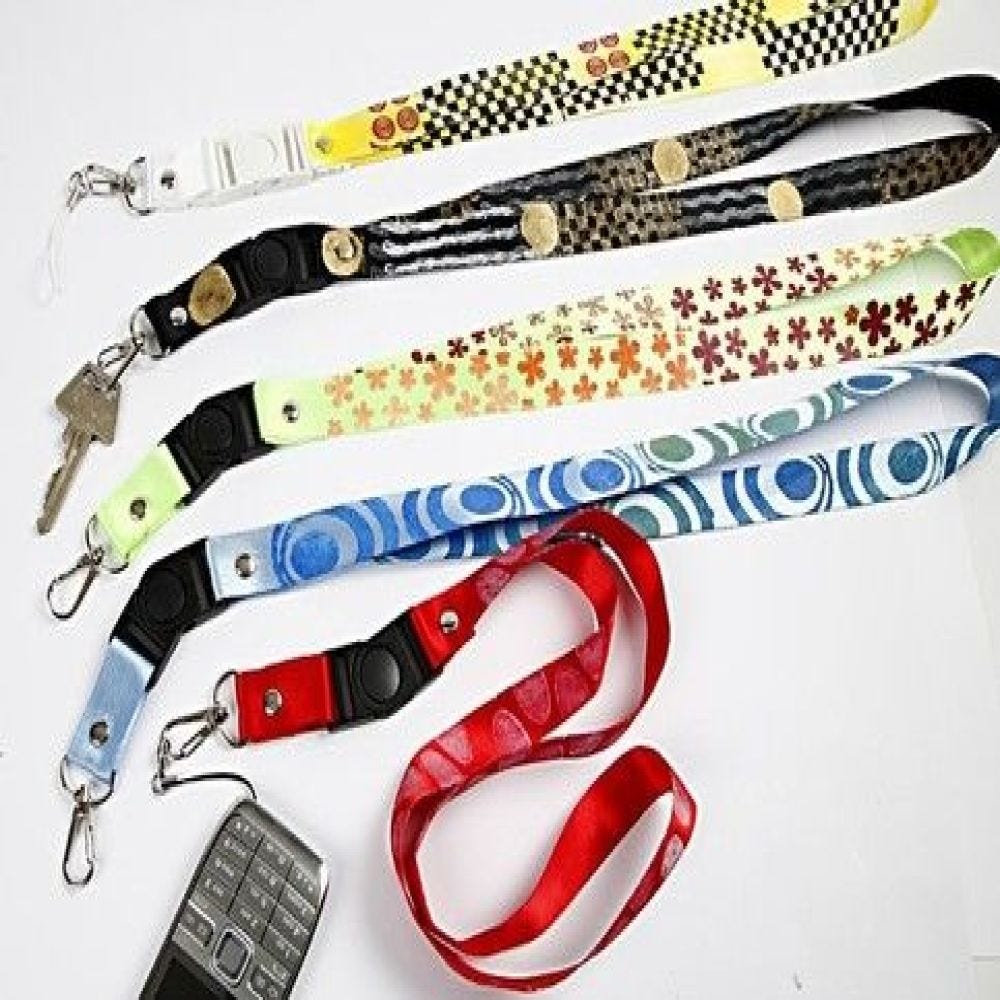 How to do it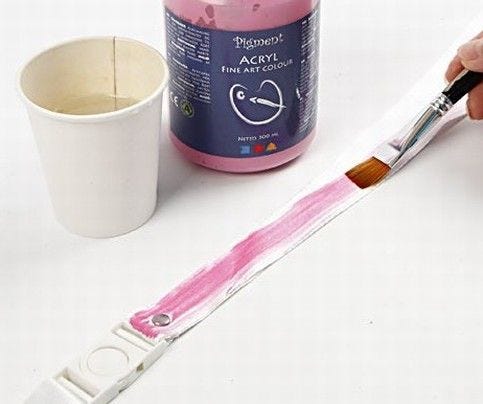 1.
Mix the pigment with water and brush it on.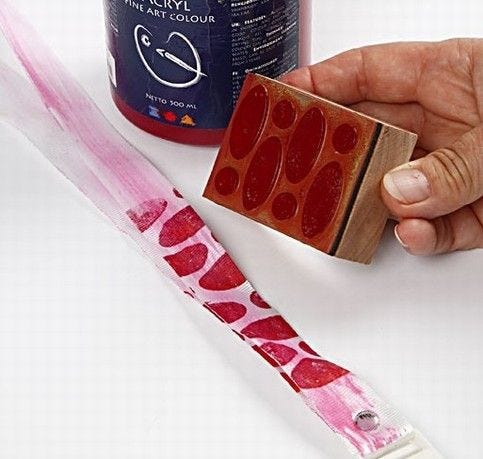 2.
With a sponge dab the paint onto the stamp and then press onto the strap.