Flat jewellery pendants made from Pardo Jewellery Clay. Bake in the oven at 110°C for 30 minutes. How to do it
1
Roll three coloured balls and place them on top of each other. Press the clay lightly together.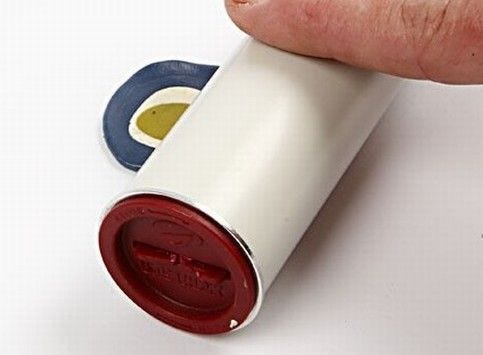 2
Roll the clay to the required thickness using a rolling pin - you could use the removable discs for the rolling pin.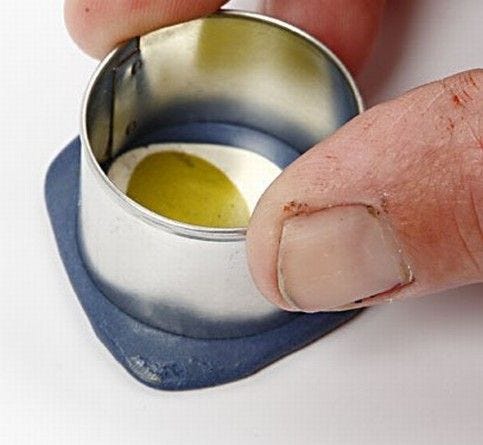 3
Cut out the form by pressing the chosen shape cutter through the clay.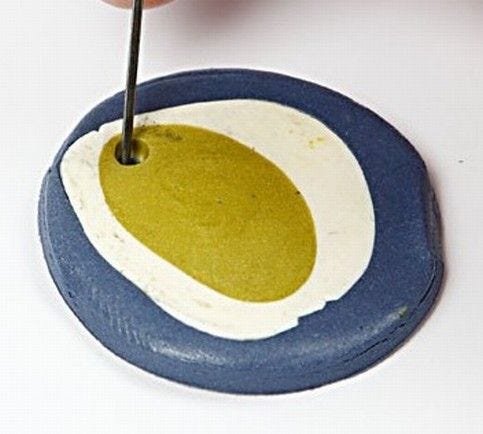 4
Gently make a hole using a needle.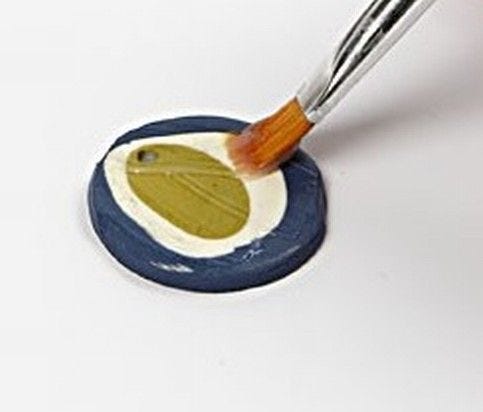 5
When the clay is baked in the oven and cooled, apply Pardo Clay Varnish with a soft brush.
Copyright © 2013-present Magento, Inc. All rights reserved.