Invitations and Place Cards with Gold Feathers and Rhinestones
Invitations and Place Cards with Gold Feathers and Rhinestones
An invitation made from a greeting card with a matching envelope. A printed border made from textured paper is attached across the front. A metallic paper feather and rhinestones are added for decoration. The place card is decorated in the same manner.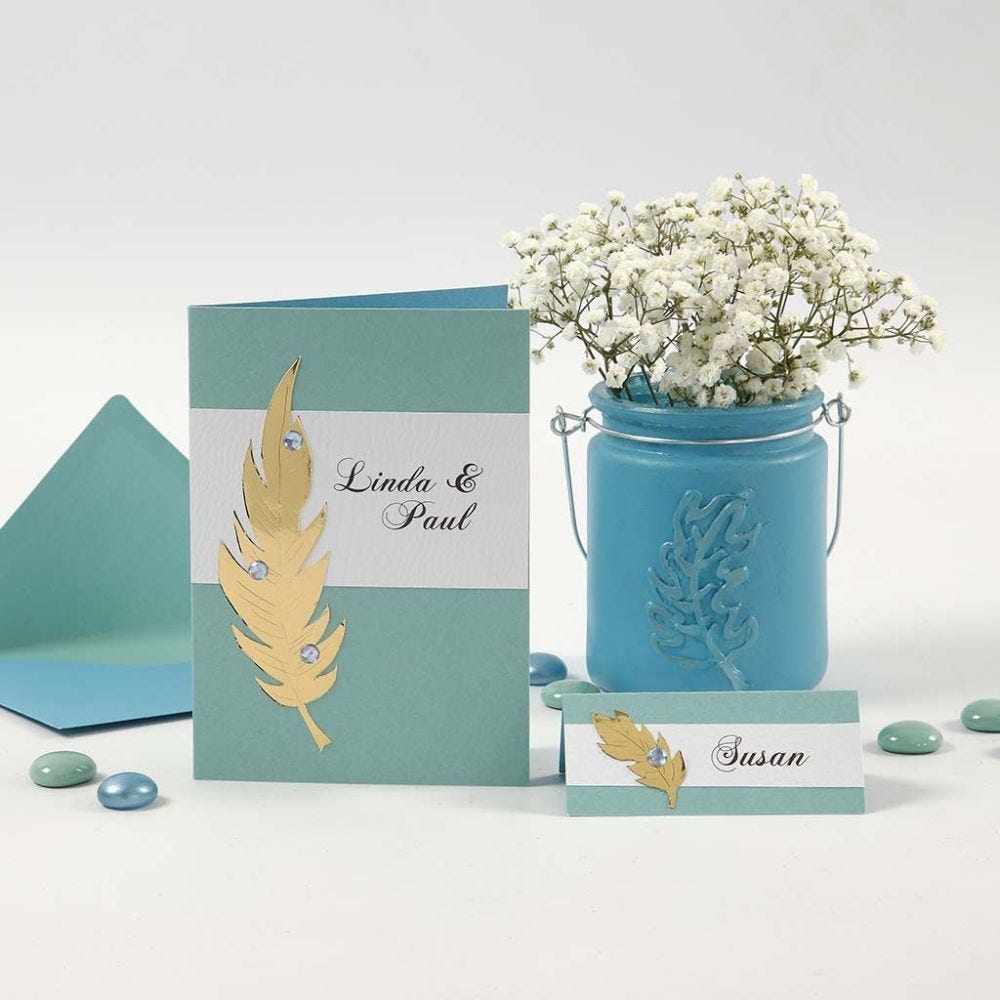 How to do it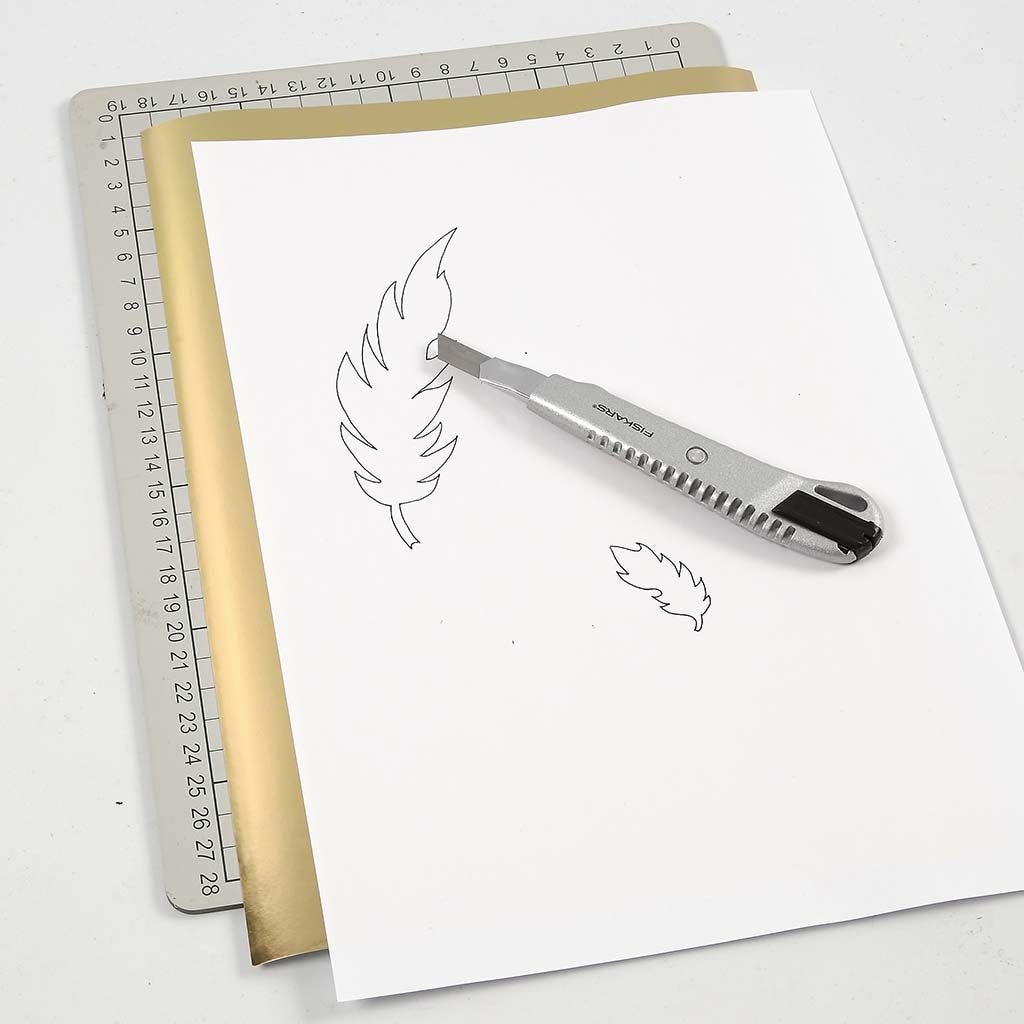 1
Print out the template which is available as a separate PDF file for this idea. Place the print-out on top of a piece of metallic paper and cut out the feathers through both layers of paper.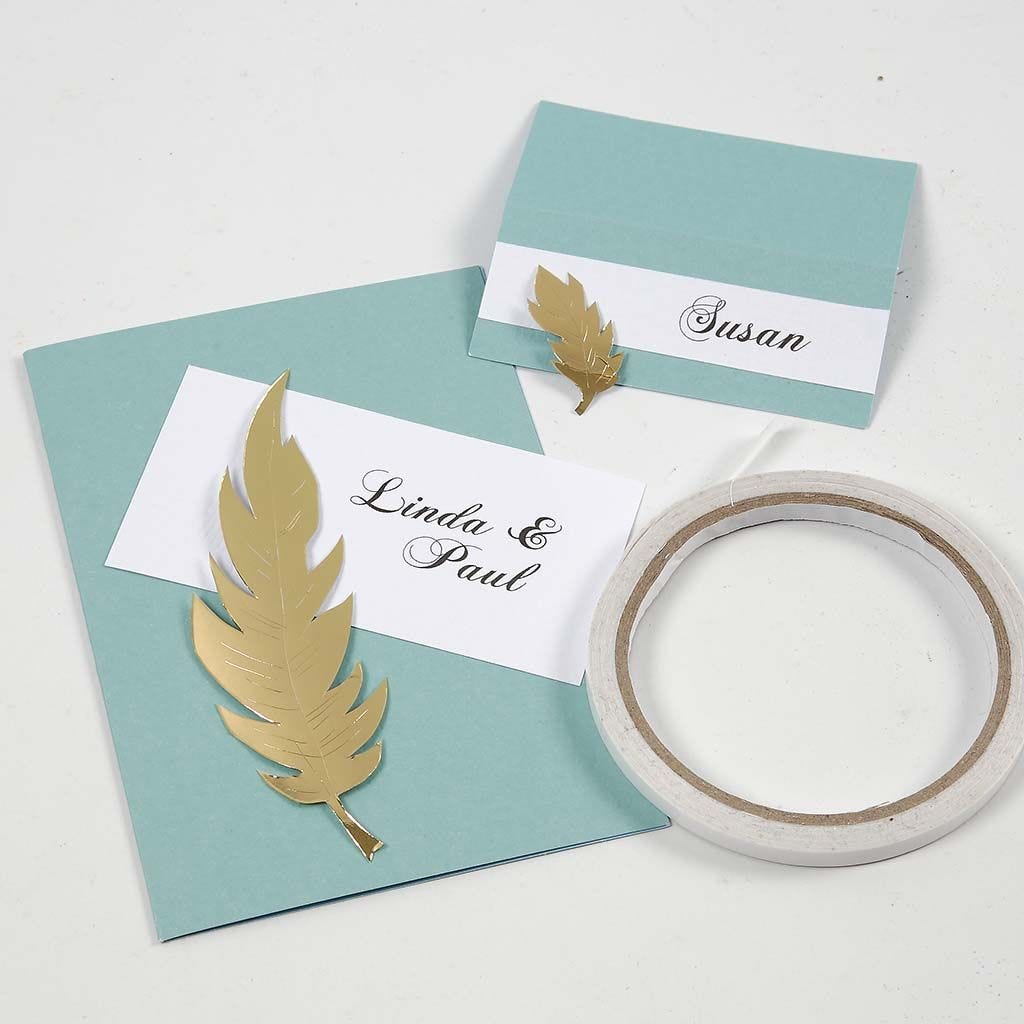 2
Print out the names on white textured paper. Cut out the prints as landscape printed labels to attach onto the place card and the front of the greeting card. Attach ribbon and a metal feather using double-sided adhesive tape.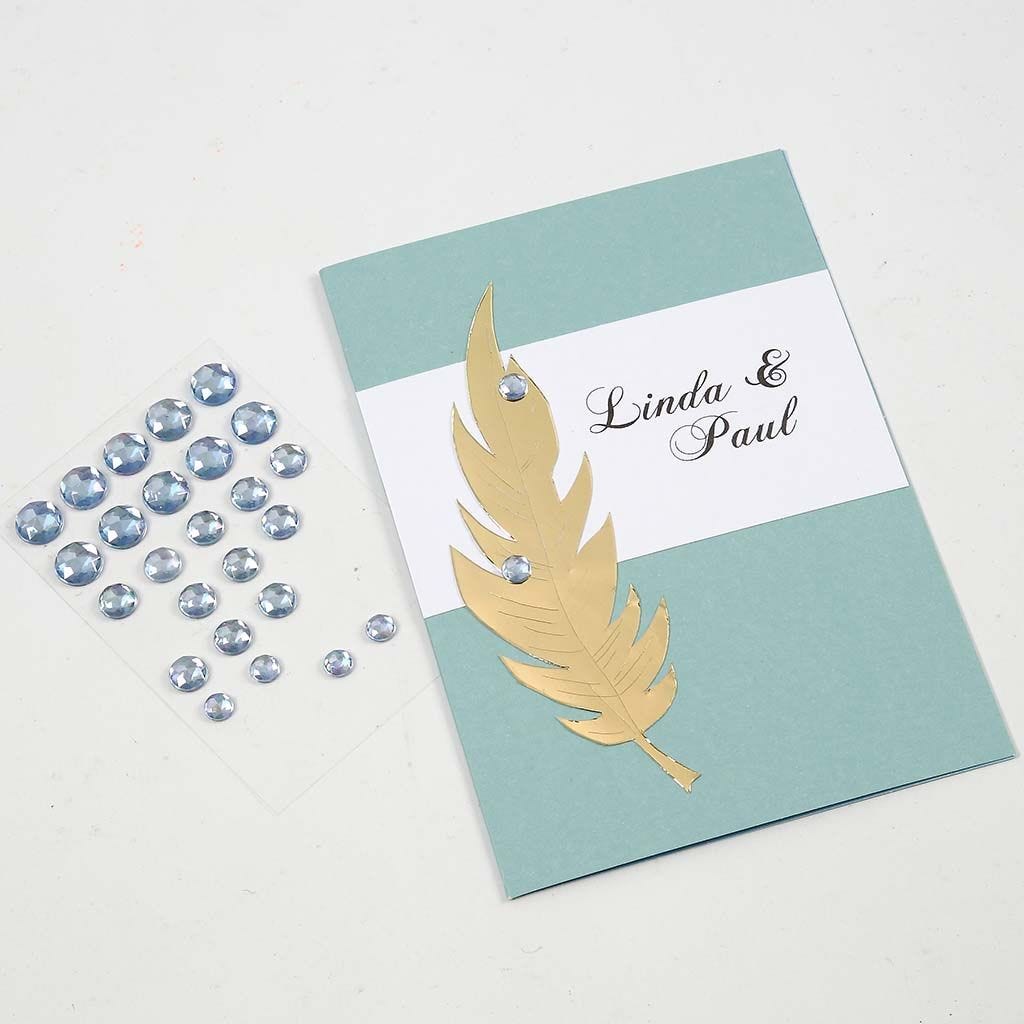 3
Decorate with self-adhesive rhinestones.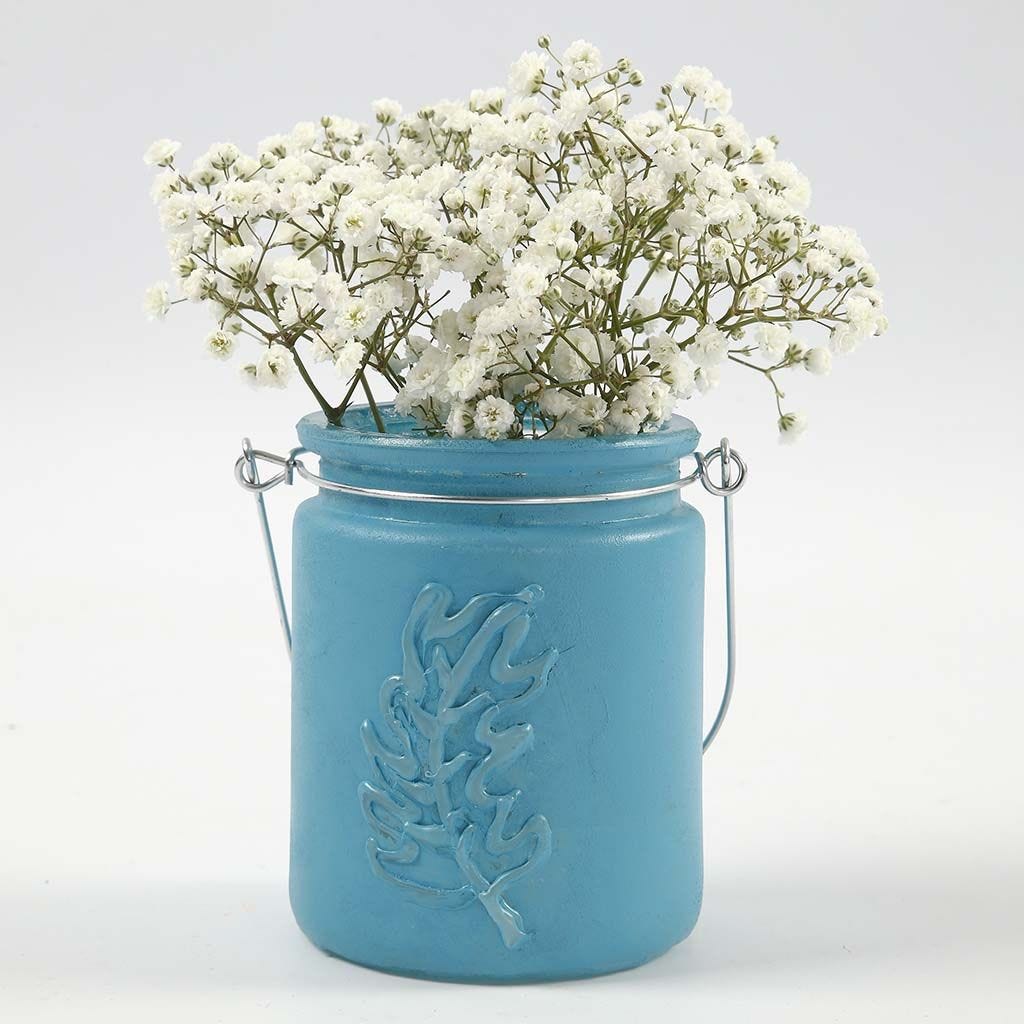 A Candle Holder
A candle holder decorated with the outline of a feather in relief made with a glue gun. When dry, dab Plus Color craft paint onto the candle holder.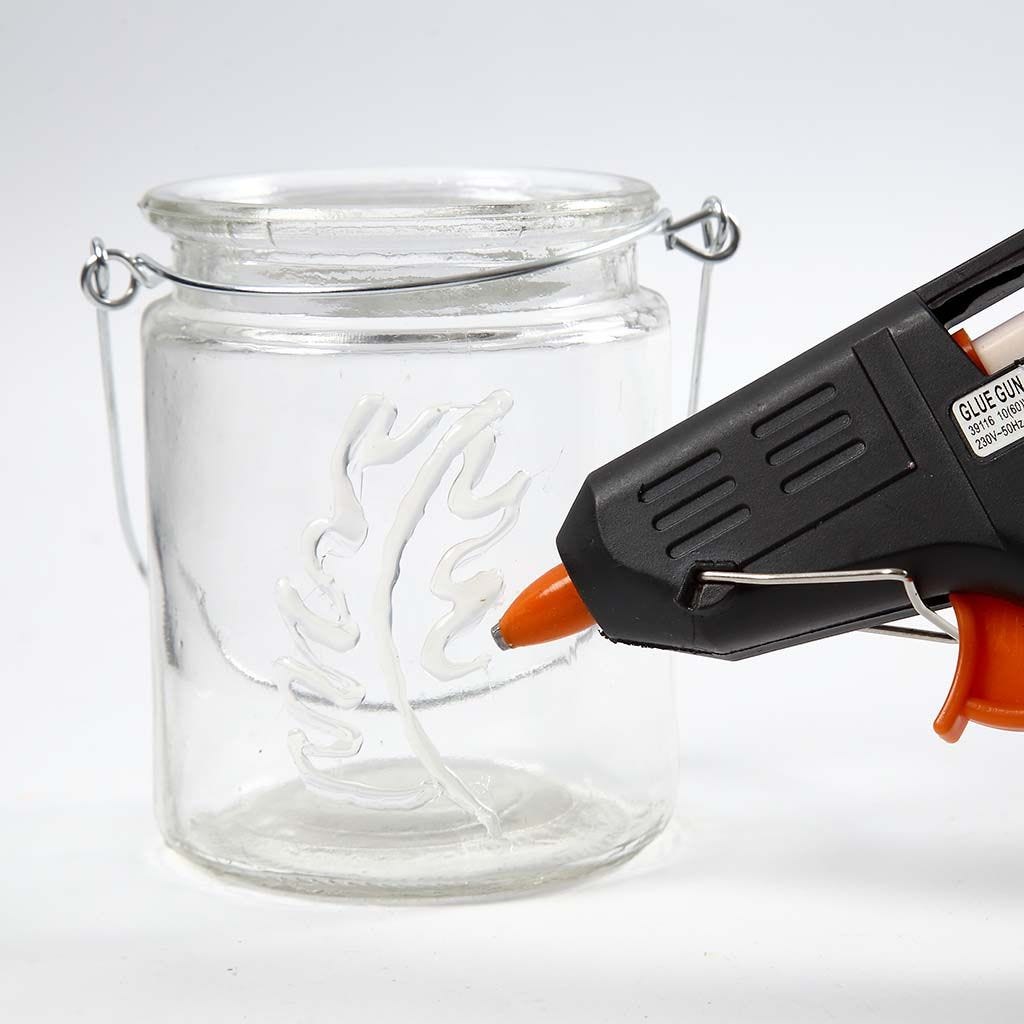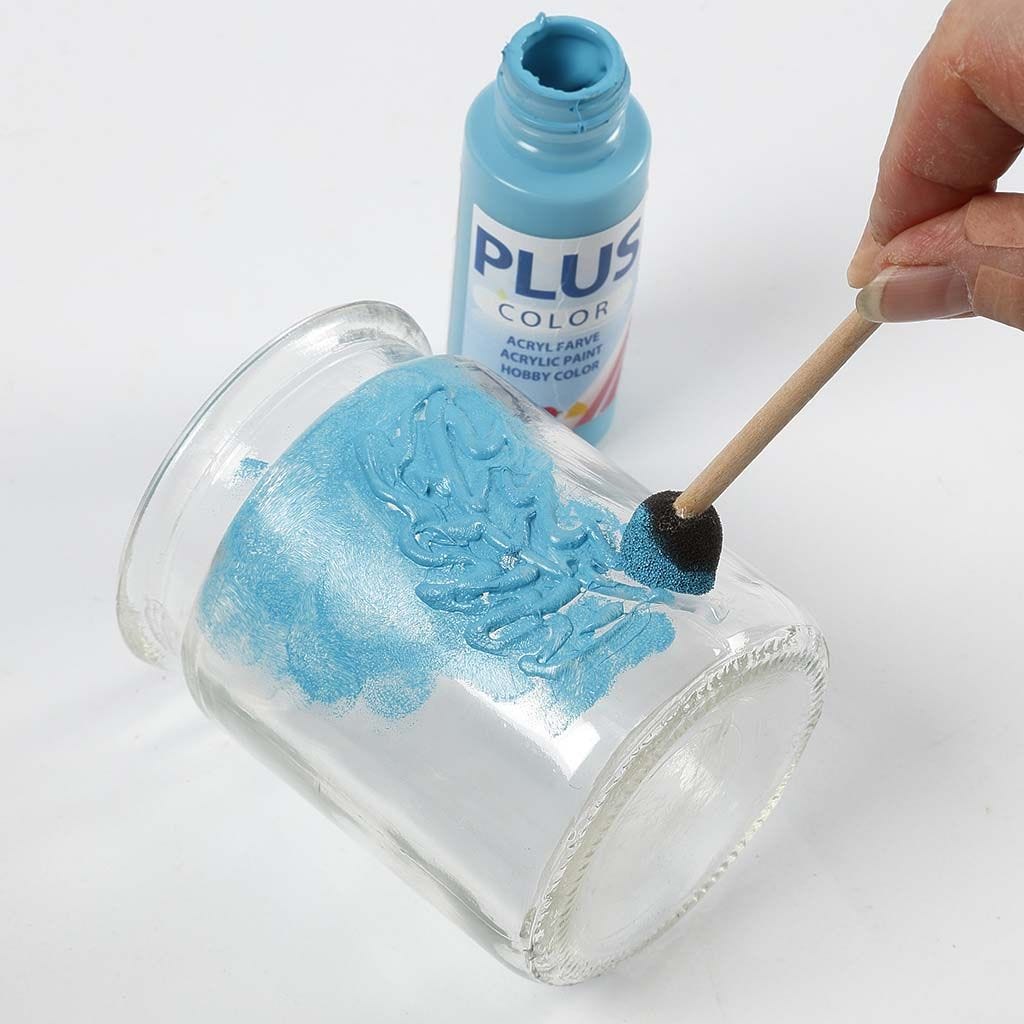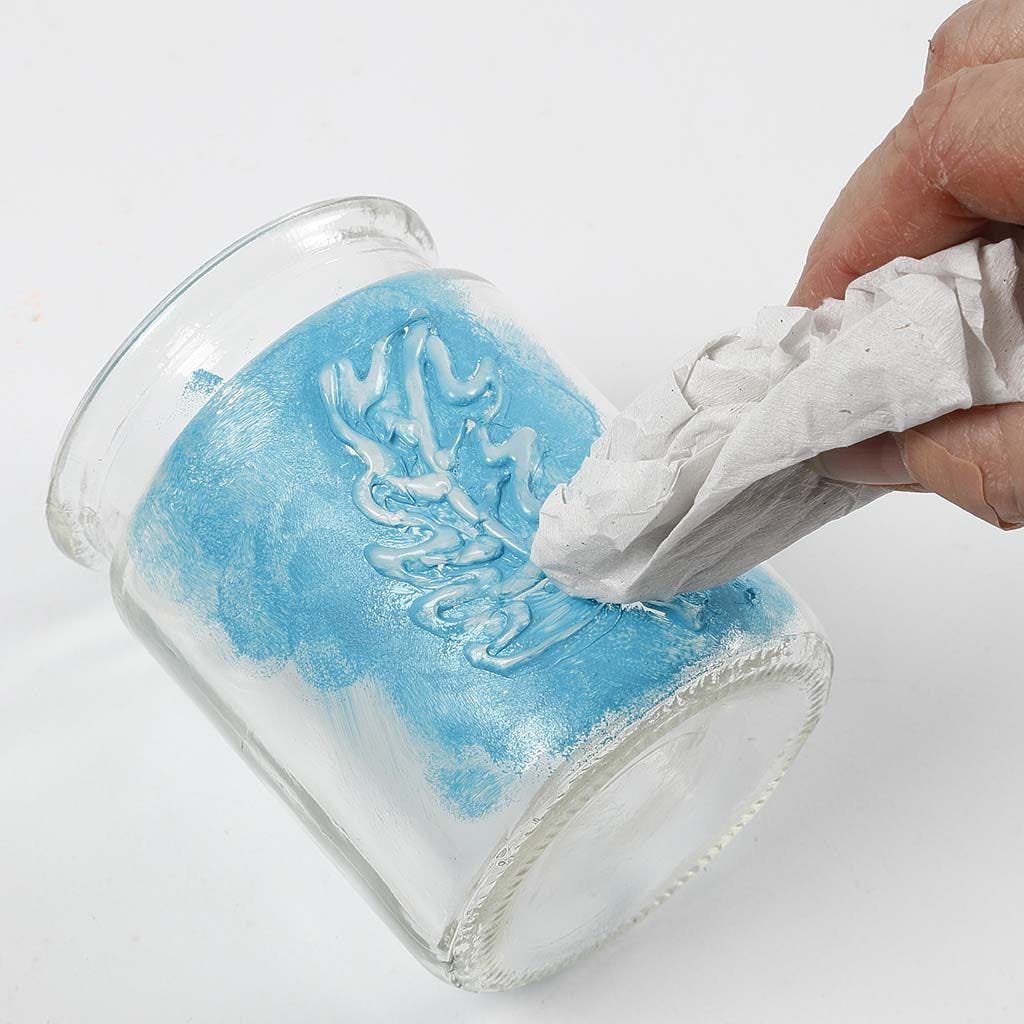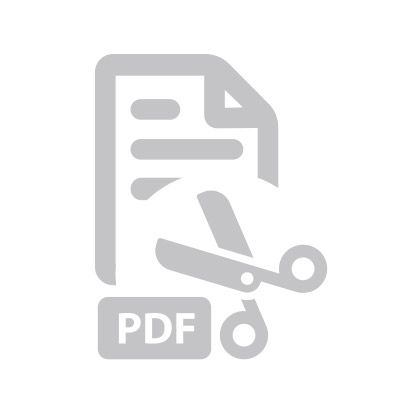 Attached file:
Download