These lovely wooden decorative items have been decorated using a Pyrography tool and patinated with Plus Color craft paint diluted with water. Self-adhesive stencil sheets have been used to make the patterns.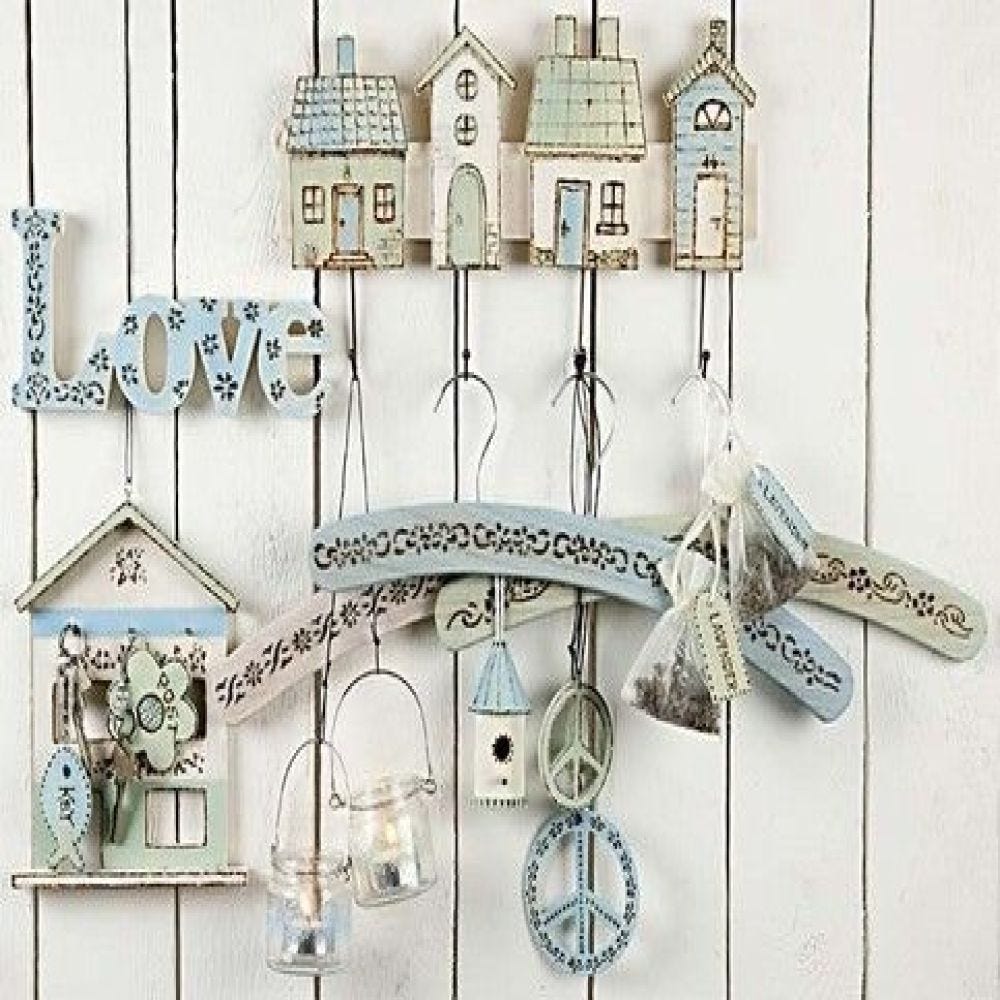 How to do it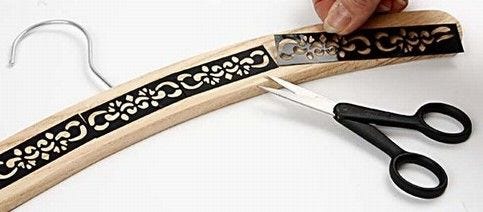 1.
Attach the templates onto the item.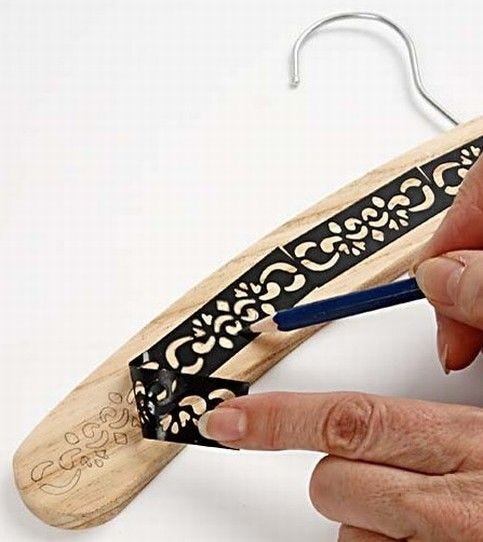 2.
Trace the design with a pencil.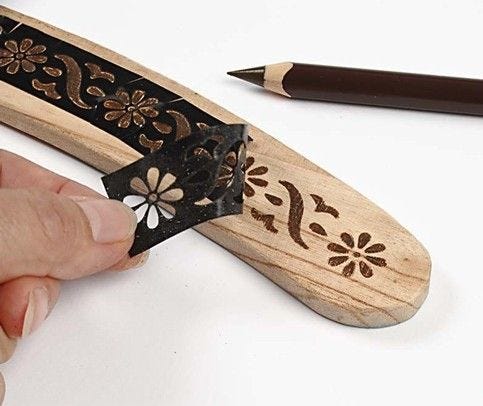 3A
If you do not wish to invest in a Pyrography tool, you can create a similar effect by tracing the pattern with a quality brown colouring pencil.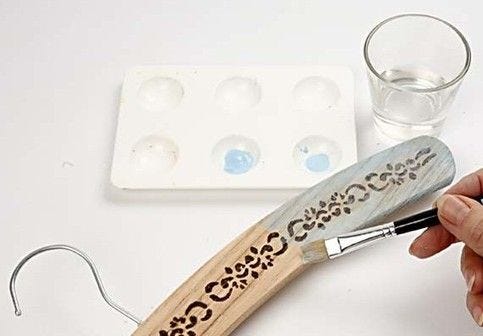 4.
Dilute the paint with water and patinate your item.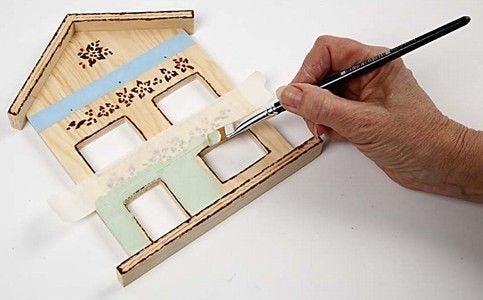 5.
Paint the house with undiluted paint. Use masking tape for protecting the burnt design.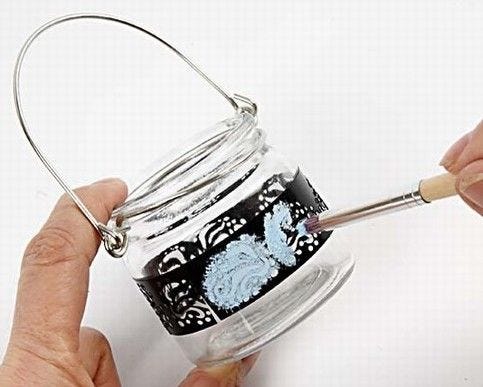 6.
Self-adhesive stencil sheets and undiluted Plus Color craft paint have been used for decorating on glass.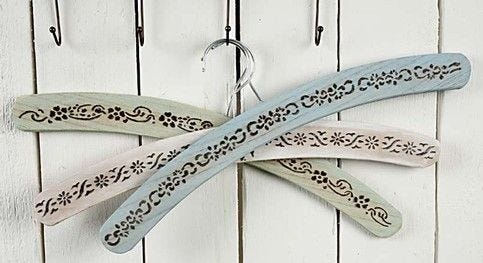 Copyright © 2013-present Magento, Inc. All rights reserved.