Insects made from cardboard tubes decorated with basic craft materials
Insects made from cardboard tubes decorated with basic craft materials
Make insects from toilet rolls or other cardboard tubes decorated with craft materials such as paper, pom-poms, pipe cleaners etc. All the parts are attached with Sticky Base so that the children won't have to use a hot glue gun.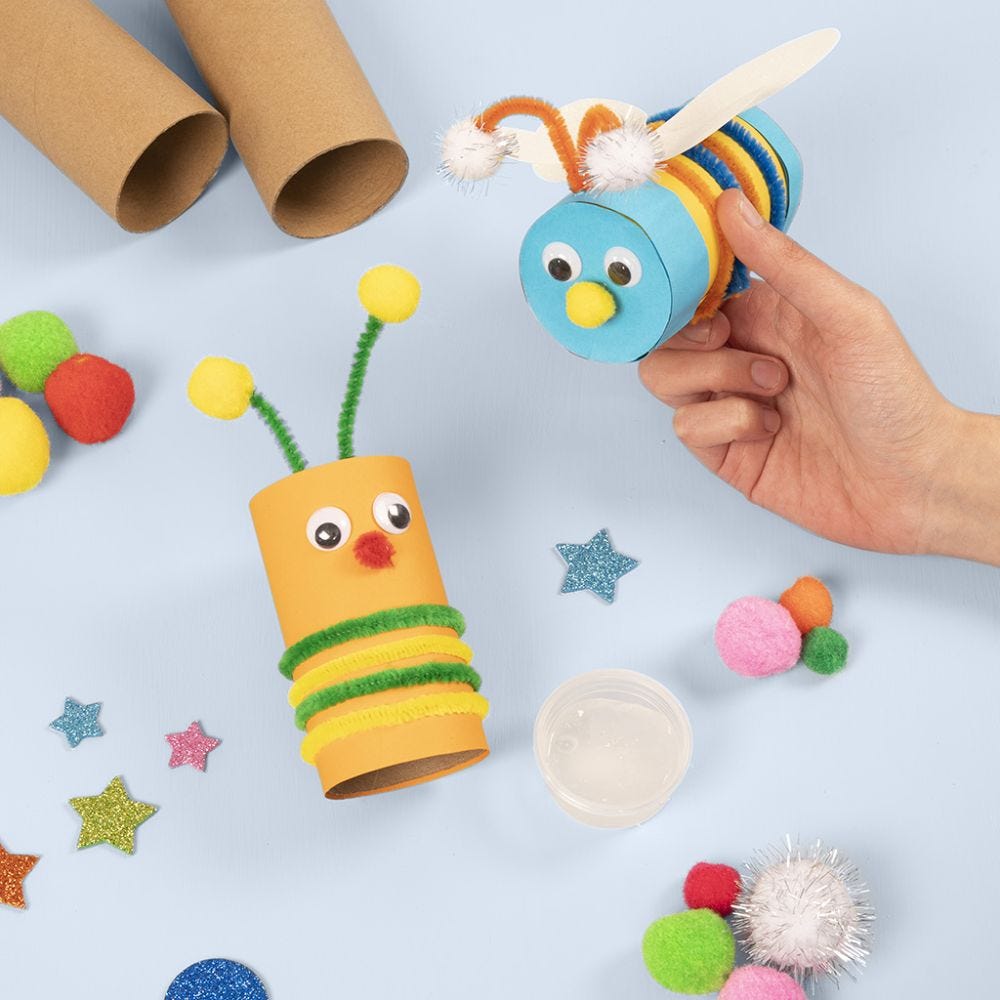 How to do it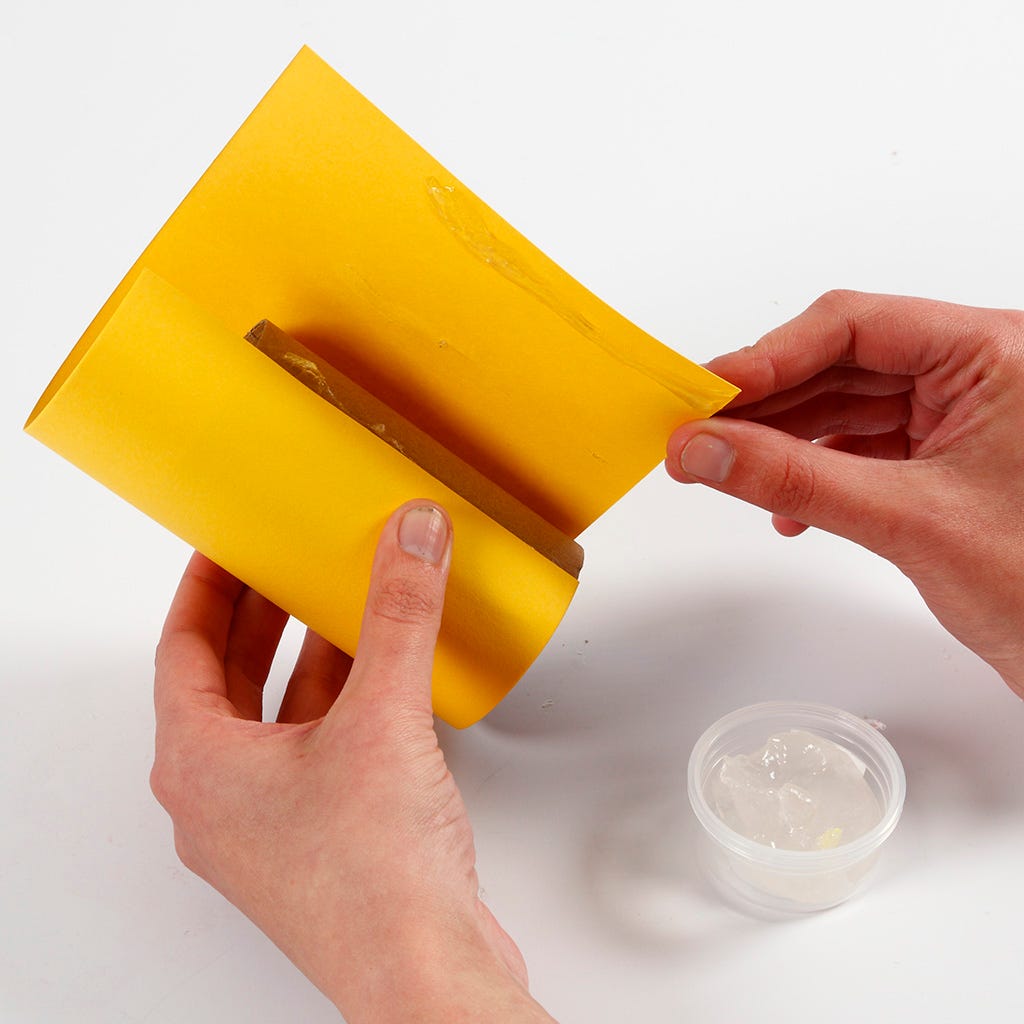 1
Make a flying insect by covering the cardboard tube with a piece of paper. Attach a blob of Sticky Base along one side of the paper at the start and at the end to ensure that the paper sticks around the tube.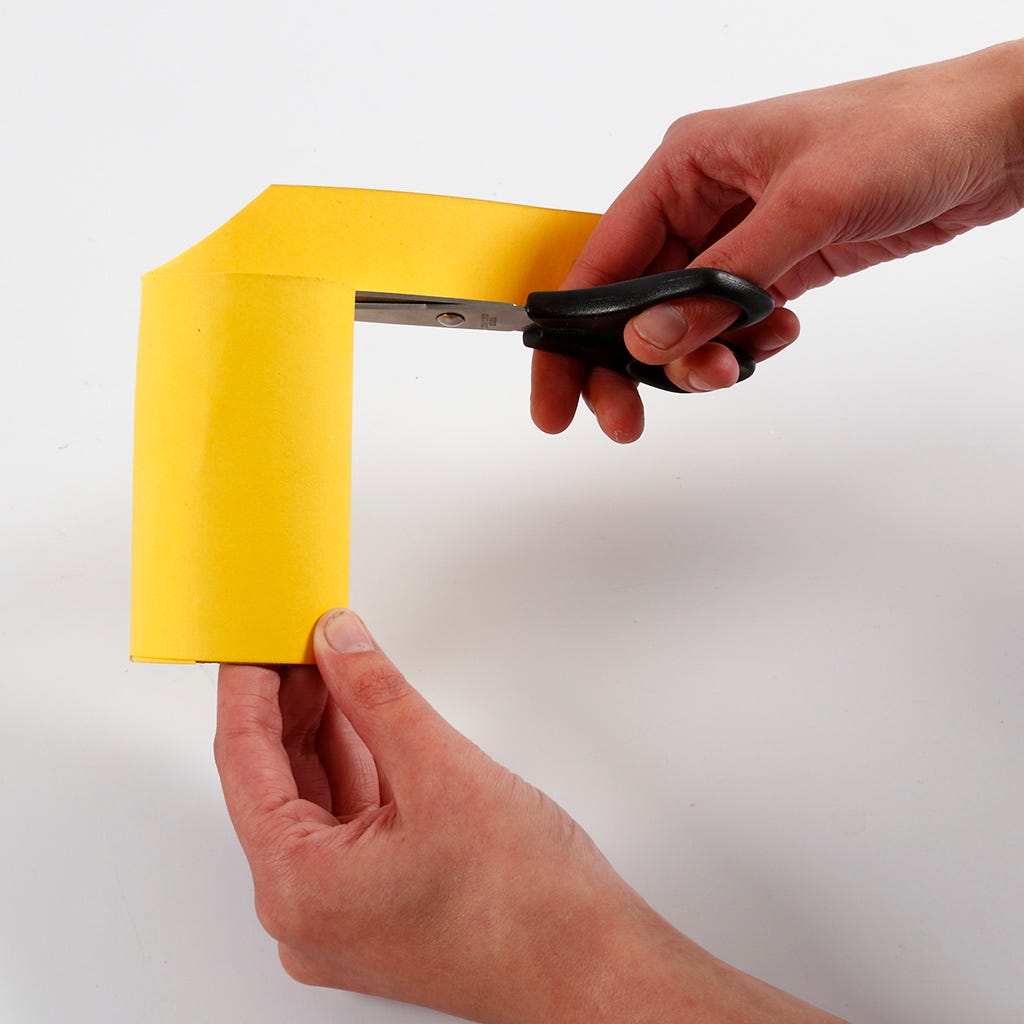 2
Trim the paper to the length of the cardboard tube.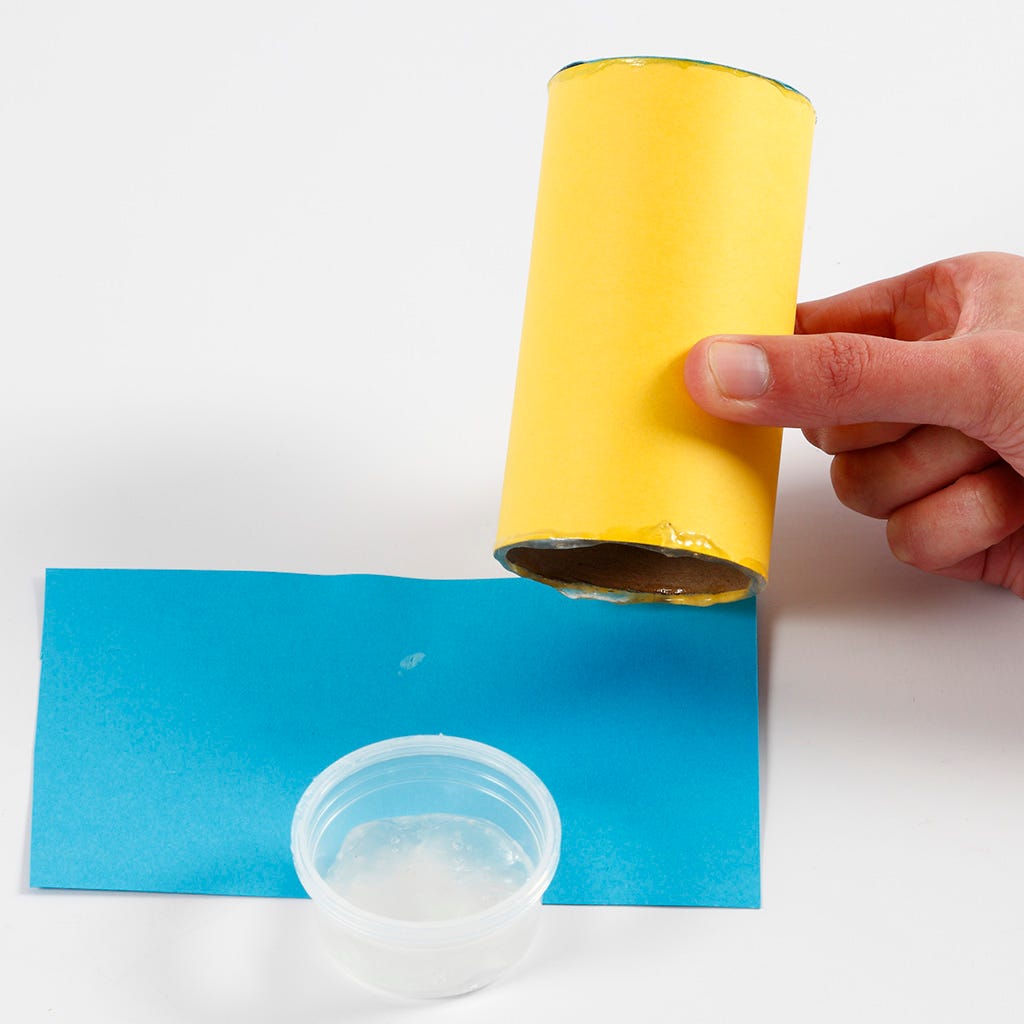 3
Apply Sticky Base around the edge of the cardboard tube at both ends and press each end onto a piece of card.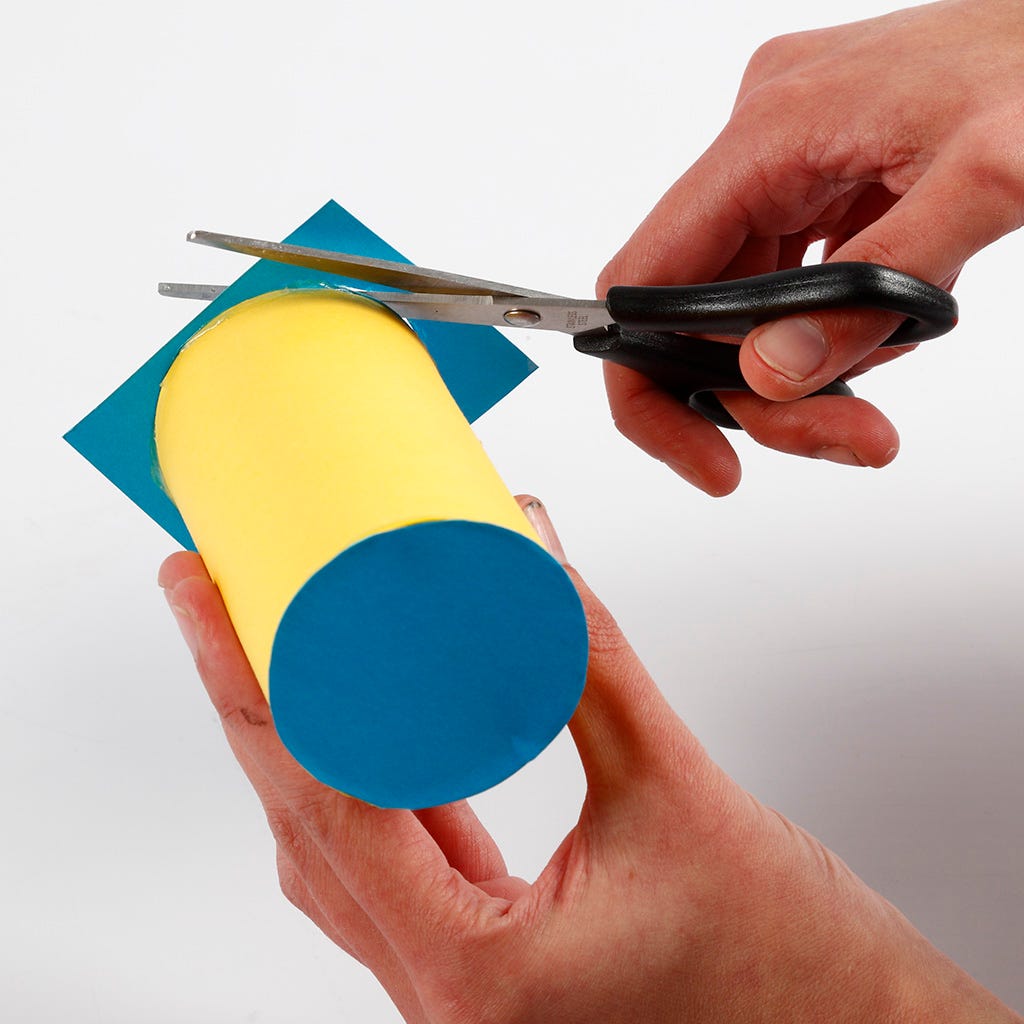 4
Trim around both ends of the cardboard tube.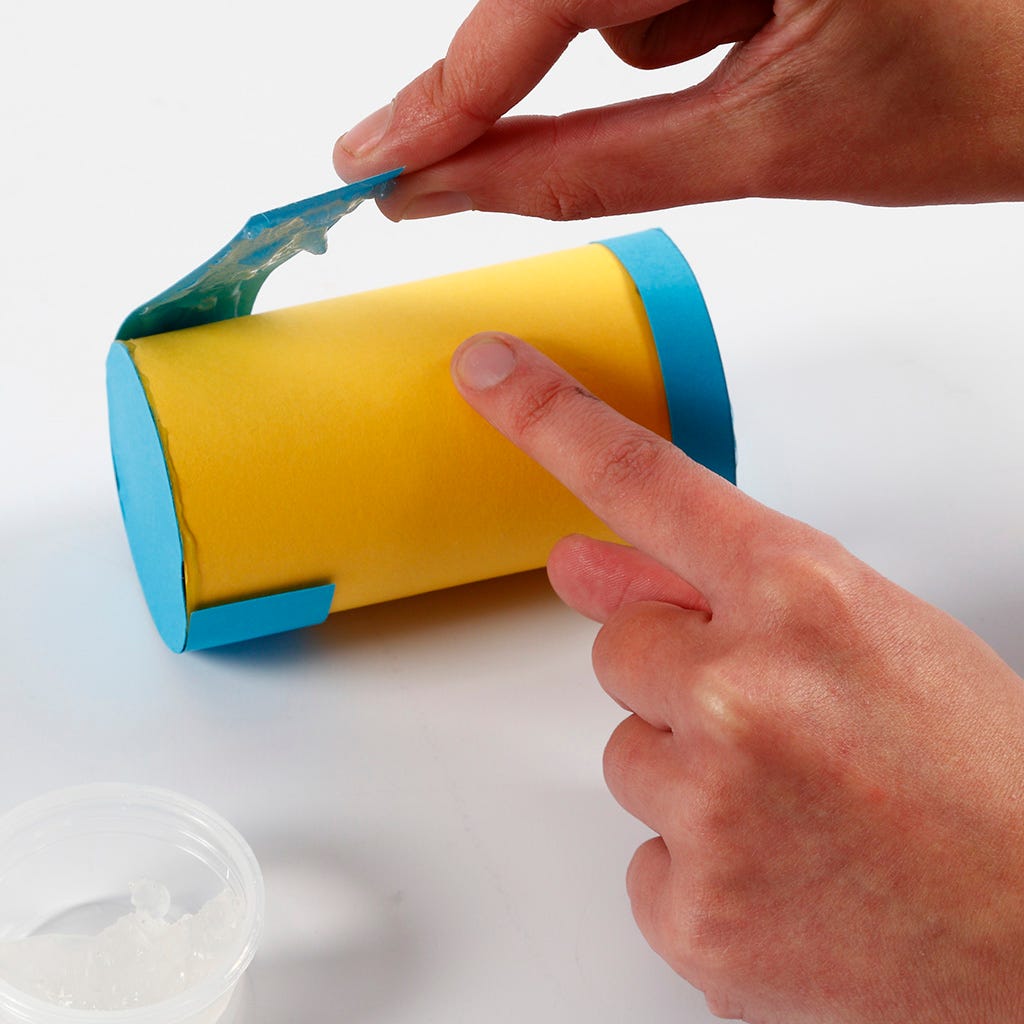 5
Attach two pieces of card around each end of the tube; one measuring 2.5 cm x the circumference of the tube and one measuring 1 cm x the circumference of the tube.
6
Wrap pipe cleaners around the tube.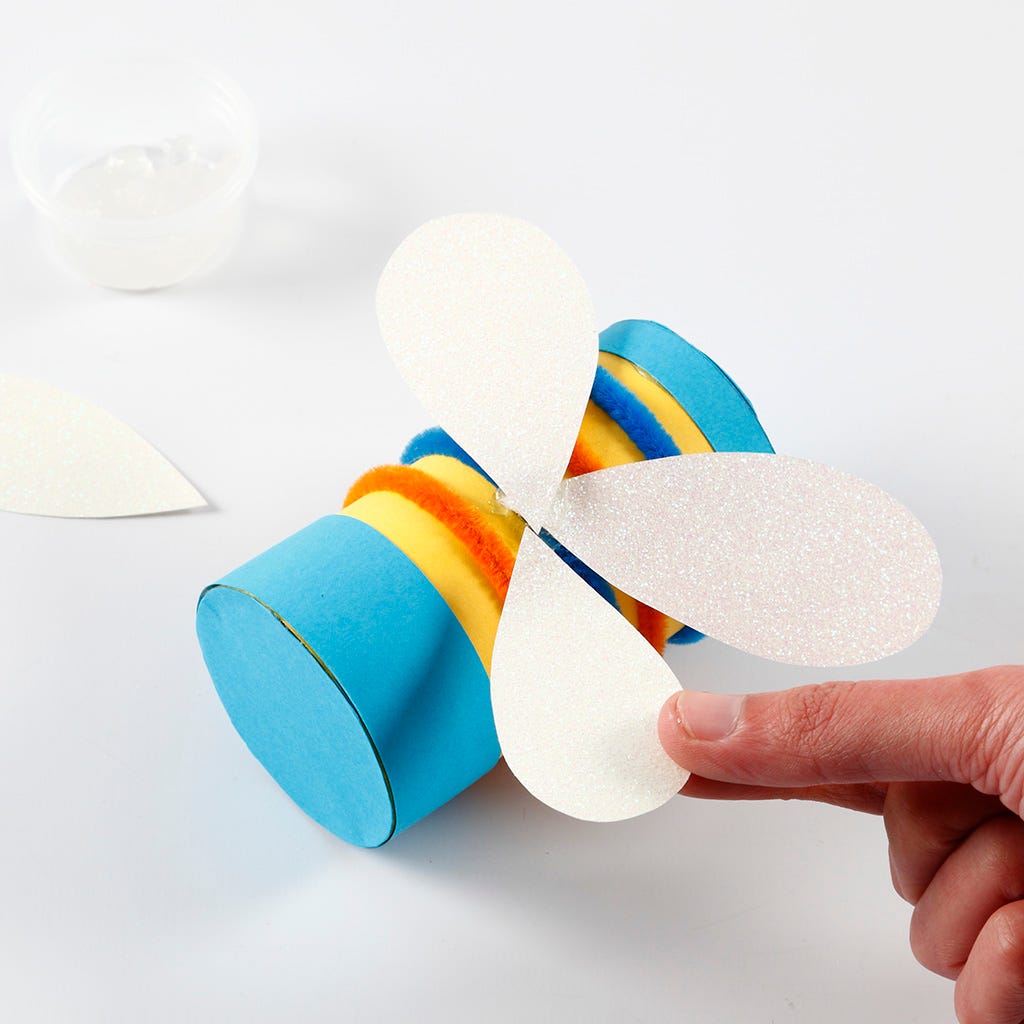 7
Cut 4 teardrop shapes from paper and attach them onto the tube for wings with Sticky Base.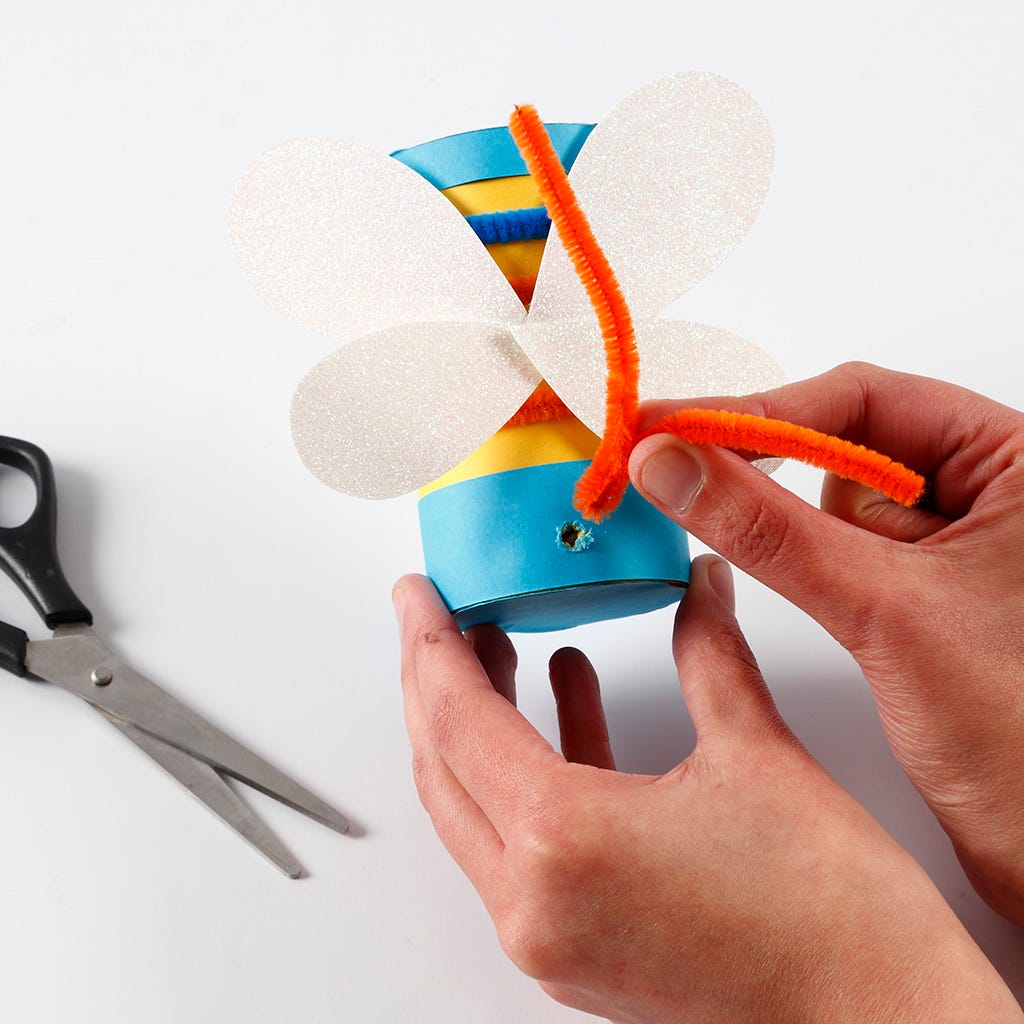 8
Make a hole for the antennae through the tube with the pointed end of a pair of scissors or a thick needle (you will need a grown-up to help you). Cut a piece of pipe cleaner, fold in half and secure it inside the hole.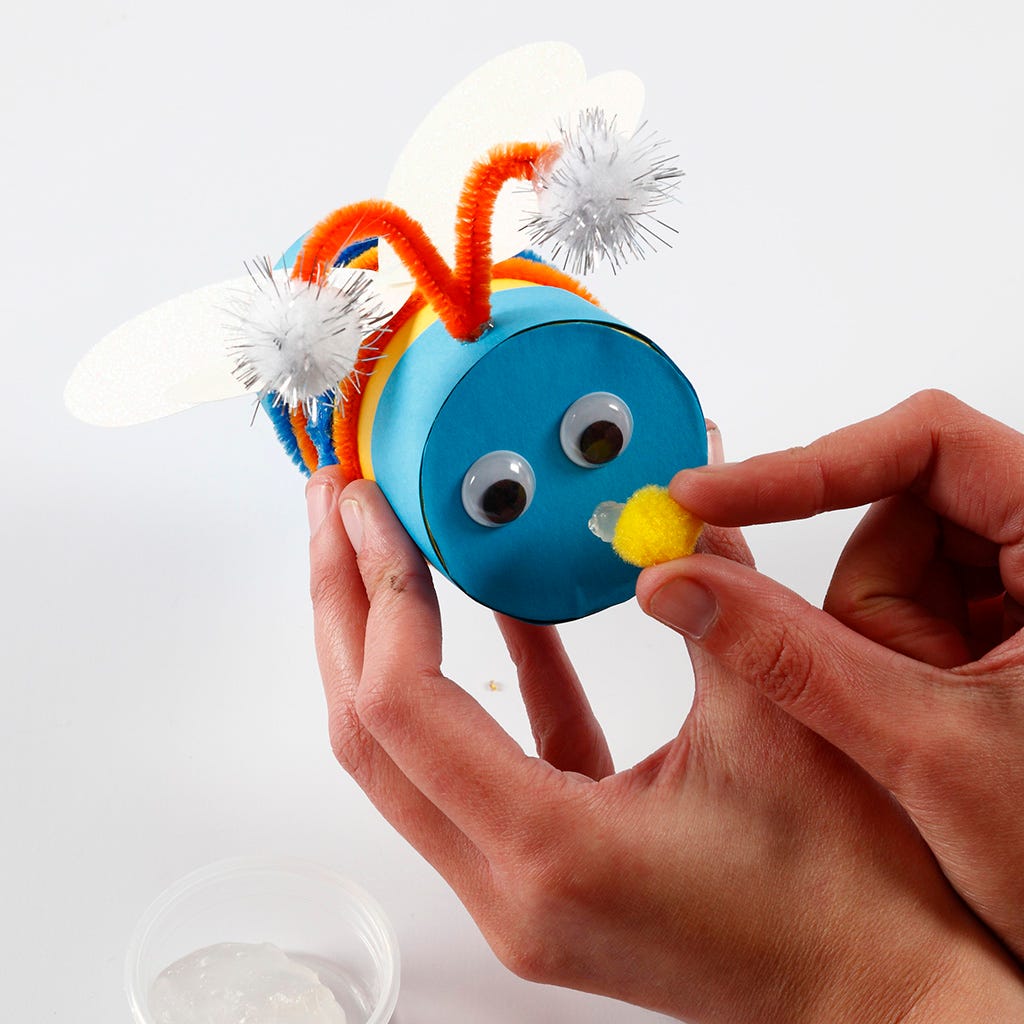 9
Attach pom-poms onto the antennae and attach a pom-pom for the nose using small blobs of Sticky Base.
I'm shopping as
b2c incl. tax
b2b excl. tax
b2g excl. tax
Go back
I'm shopping as
Continue as guest
Copyright © 2013-present Magento, Inc. All rights reserved.