Illuminated Houses with LED Tea Lights
Illuminated houses with LED tea lights are cut from card using a template and assembled with double-sided adhesive tape. Vellum paper is attached behind the holes for windows.
How to do it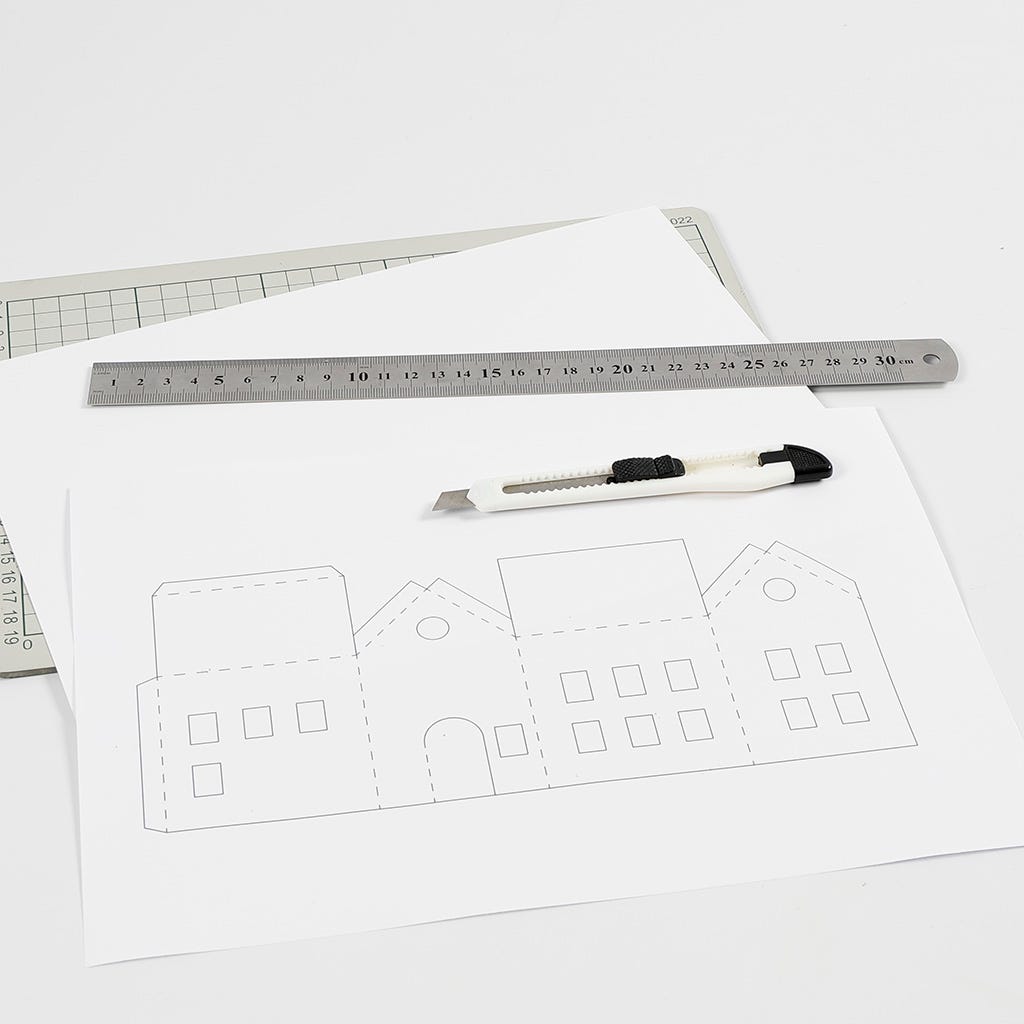 1
Print out a template for each house. Attach the template onto a piece of white card, cutting through both layers simultaneously without the template moving. Don't cut out the outline of the house just yet.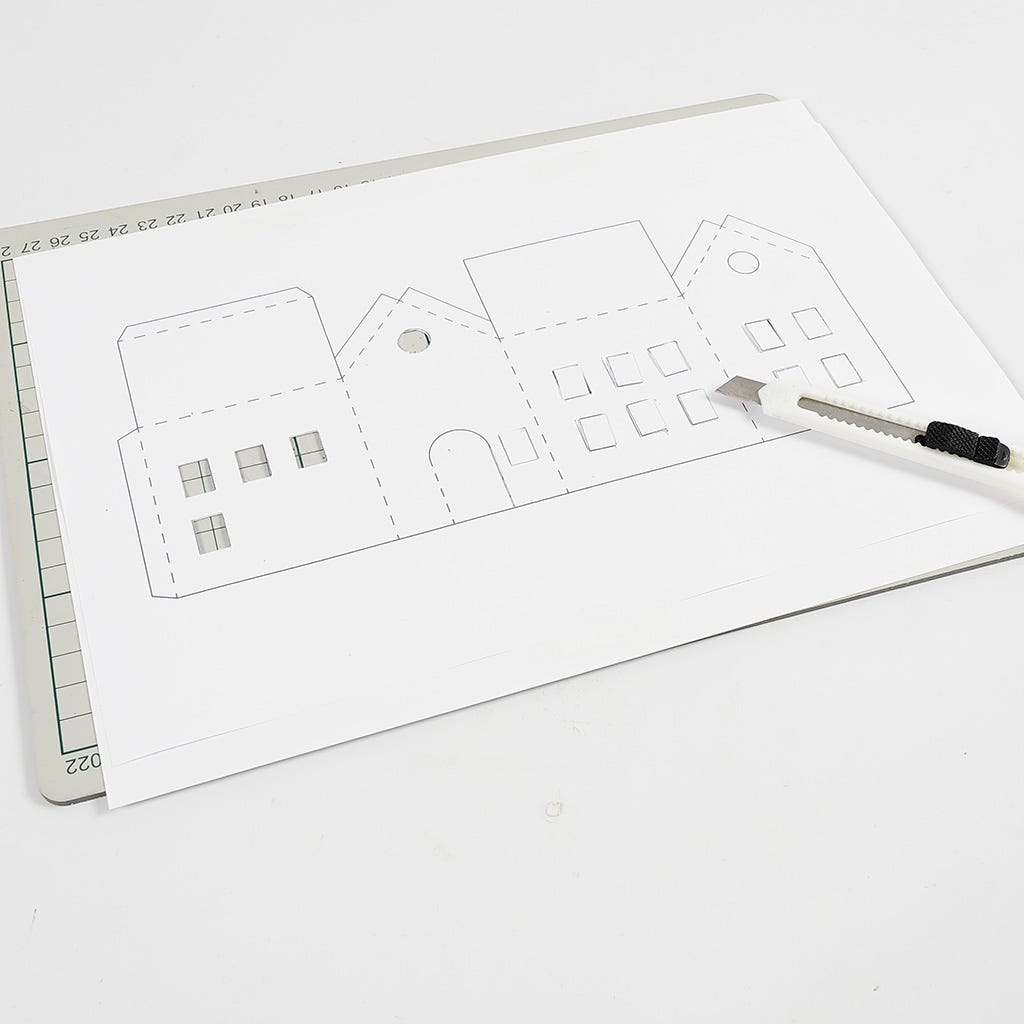 2
Cut out the windows and the door, followed by the outline of the house.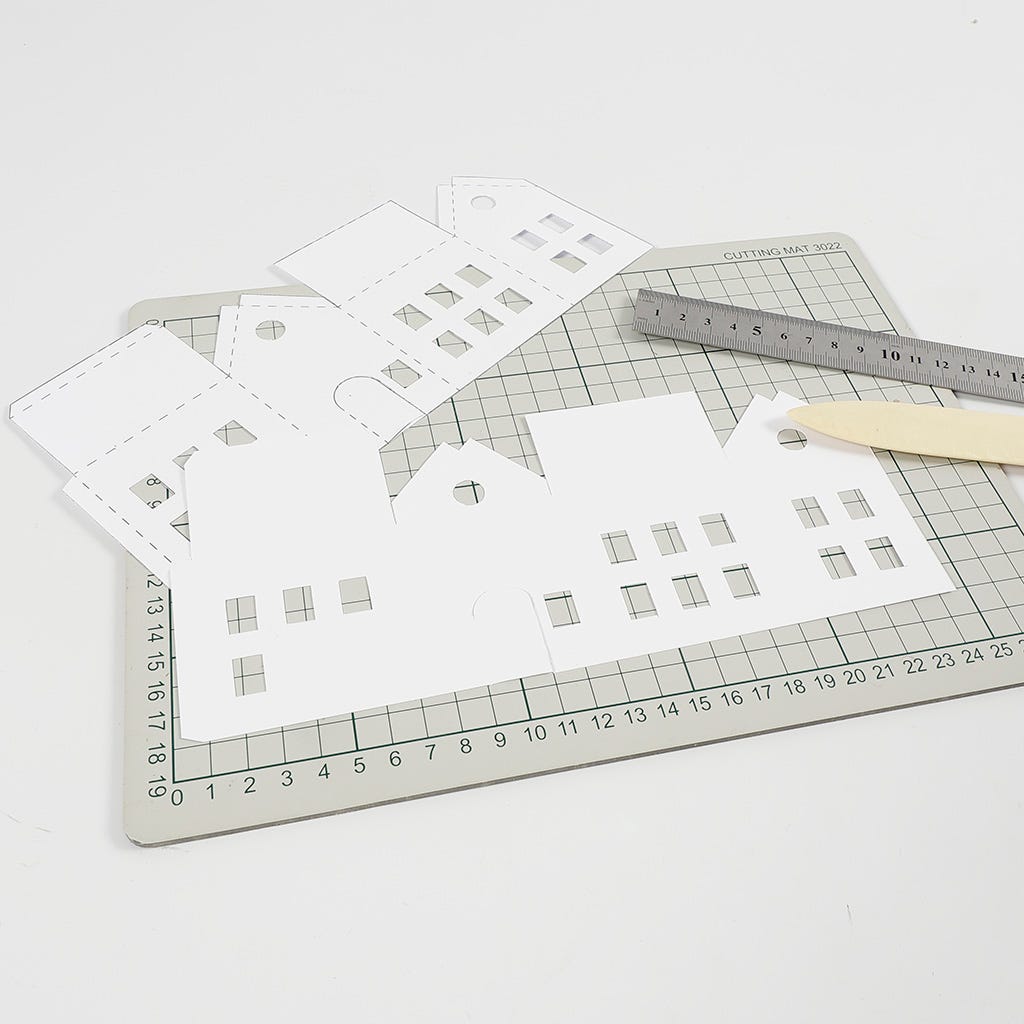 3
Score along the dotted lines by using a bone folder or a blunt cross stitch needle.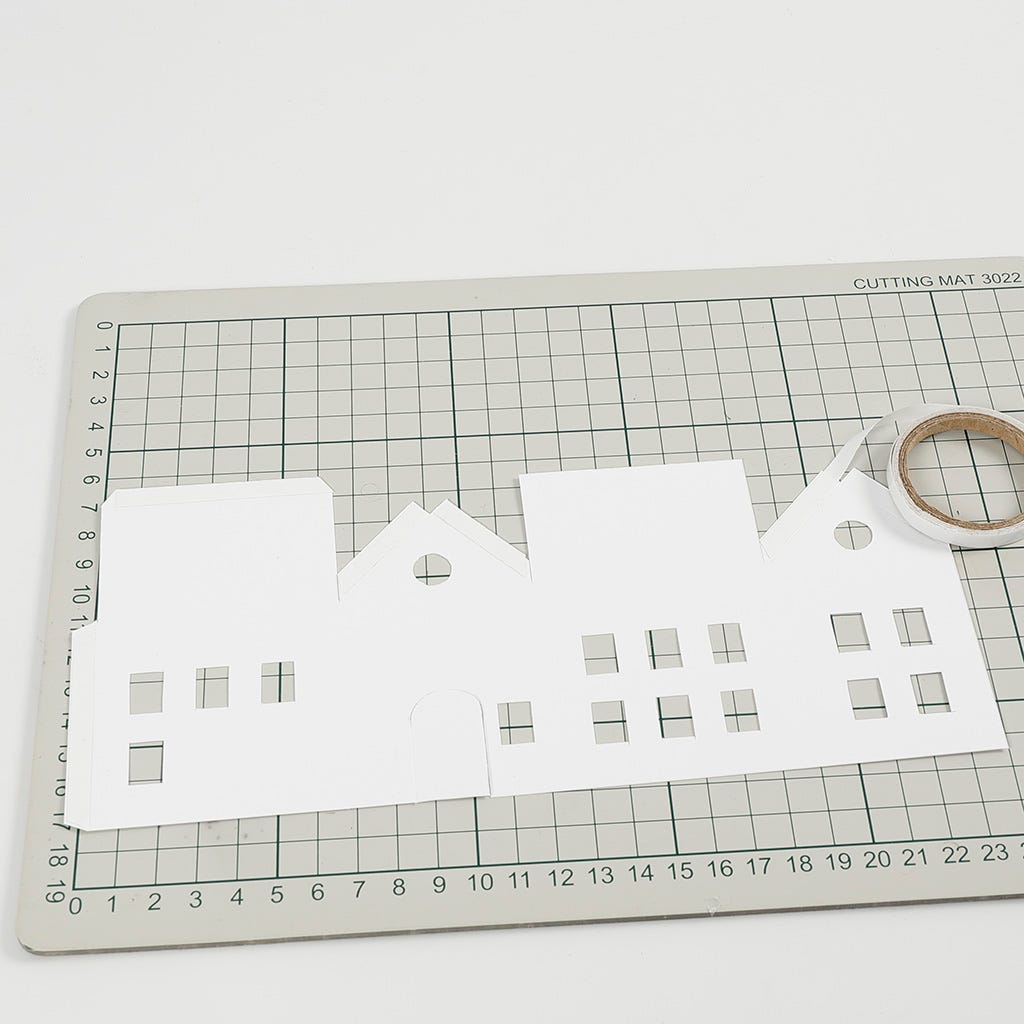 4
Attach double-sided adhesive tape onto the flaps.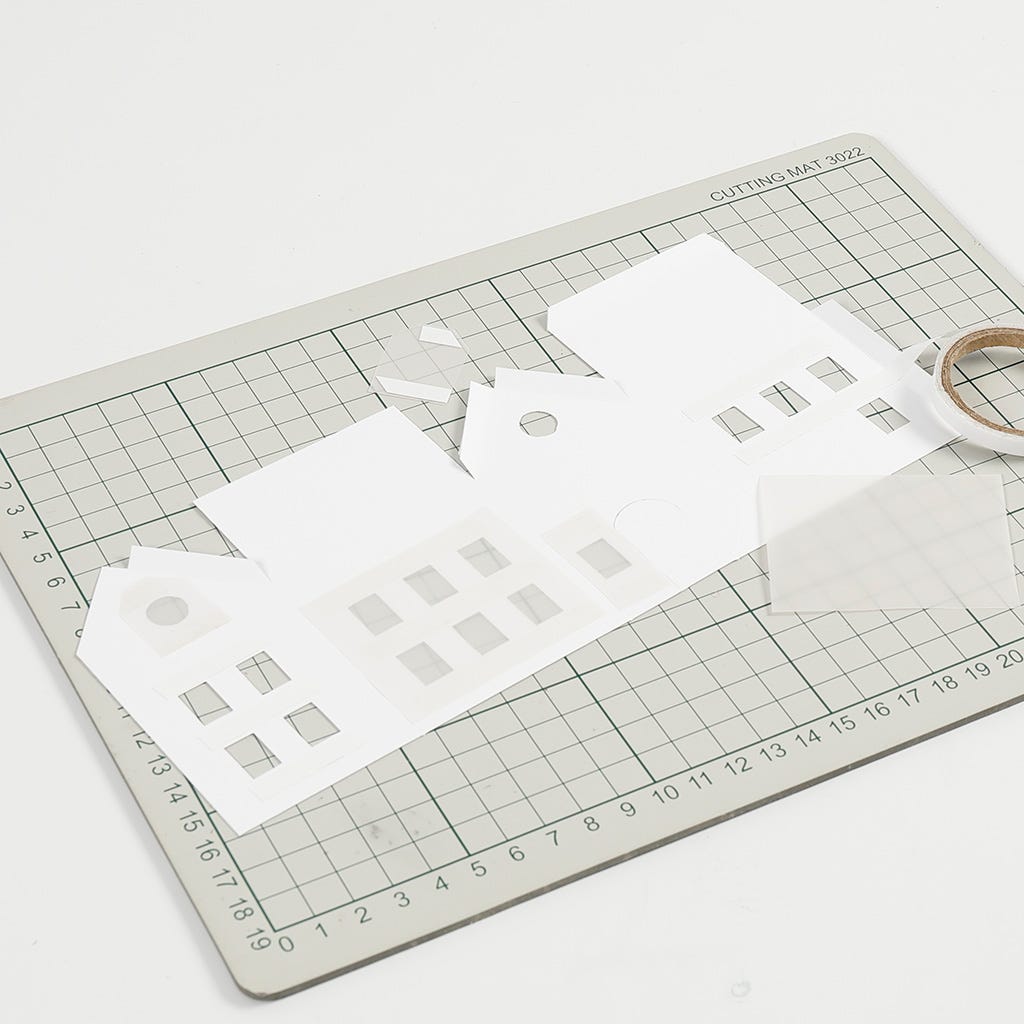 5
Turn over so the back is facing you and attach double-sided tape above, underneath and between the windows. Attach vellum paper (onto the double-sided adhesive tape).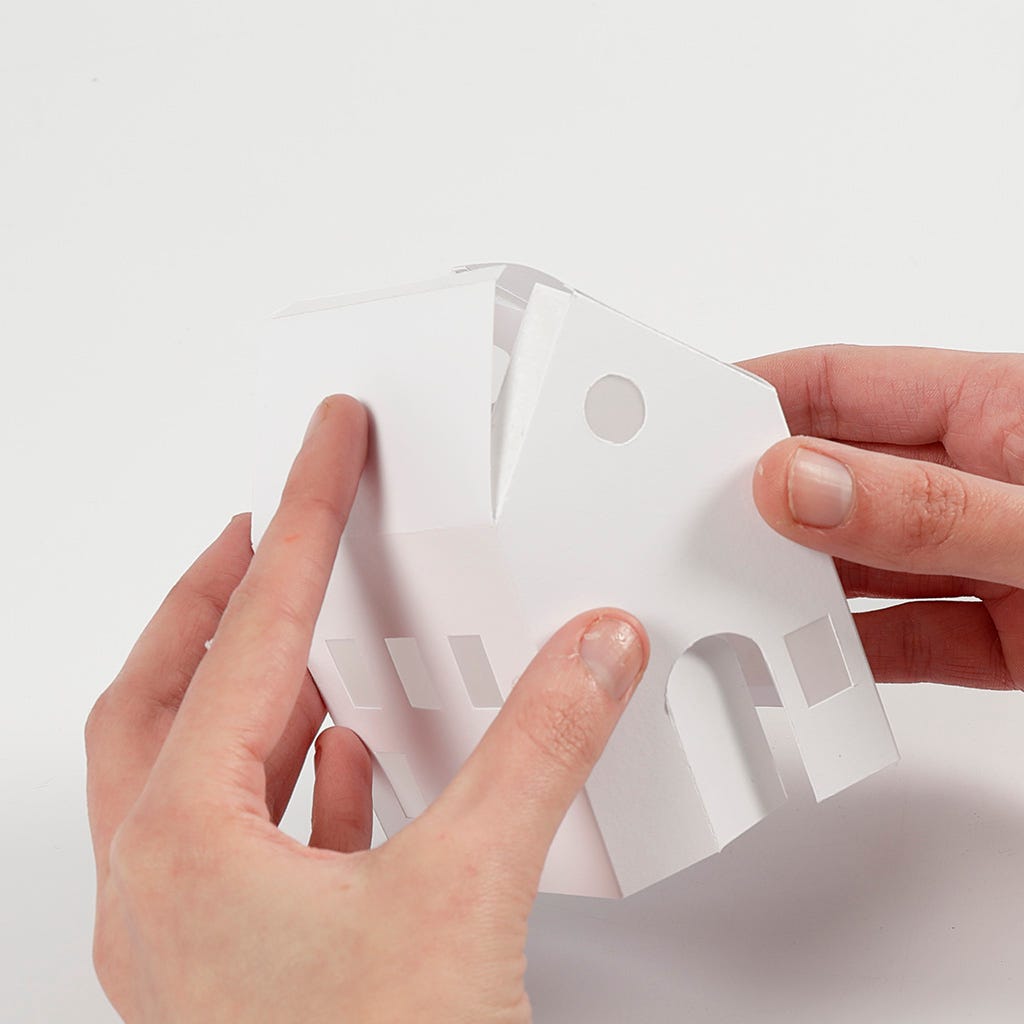 6
Fold all score lines. Remove the protective paper from the double-sided tape piece by piece and assemble the house.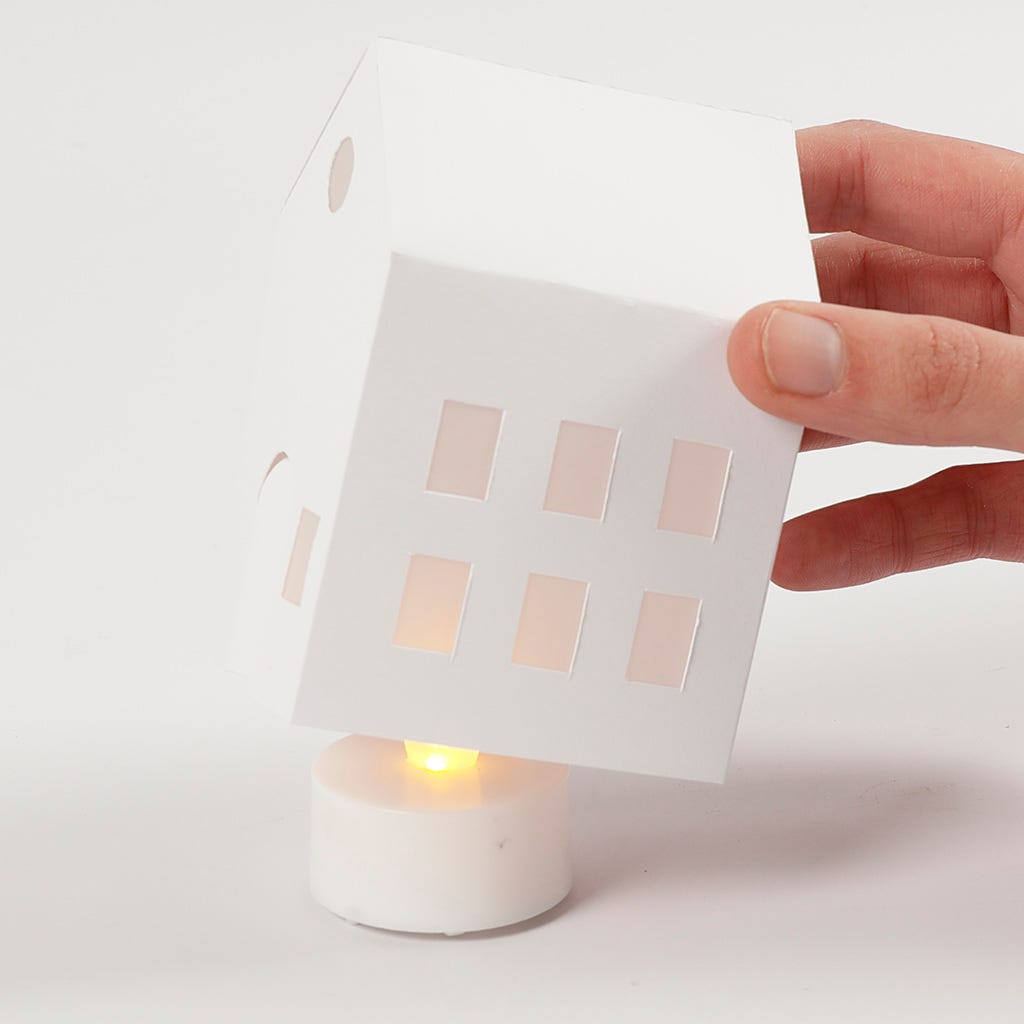 7
Place the house over an LED tea light.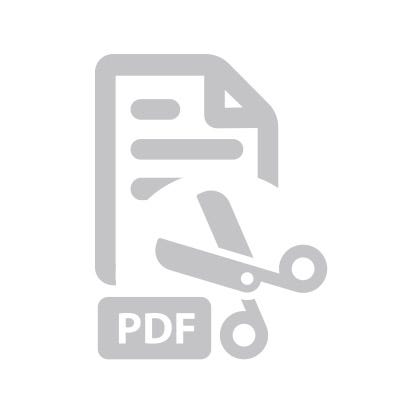 Attached file:
Download