Icicles for hanging made from Sticky Base and artificial snow
Icicles for hanging made from Sticky Base and artificial snow
Make these lovely icicles by modelling a mixture of Sticky Base and artificial snow. Attach an eye pin at the top to use the icicles for Christmas hanging decorations.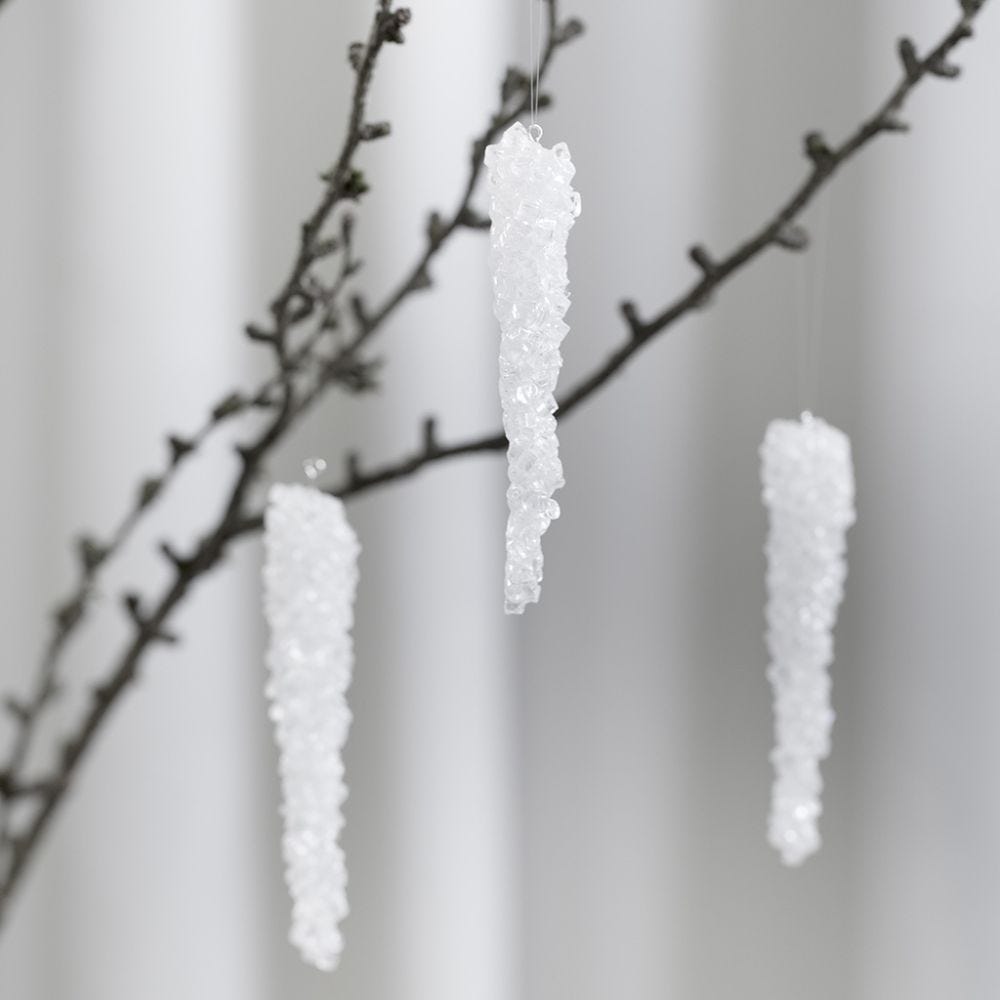 How to do it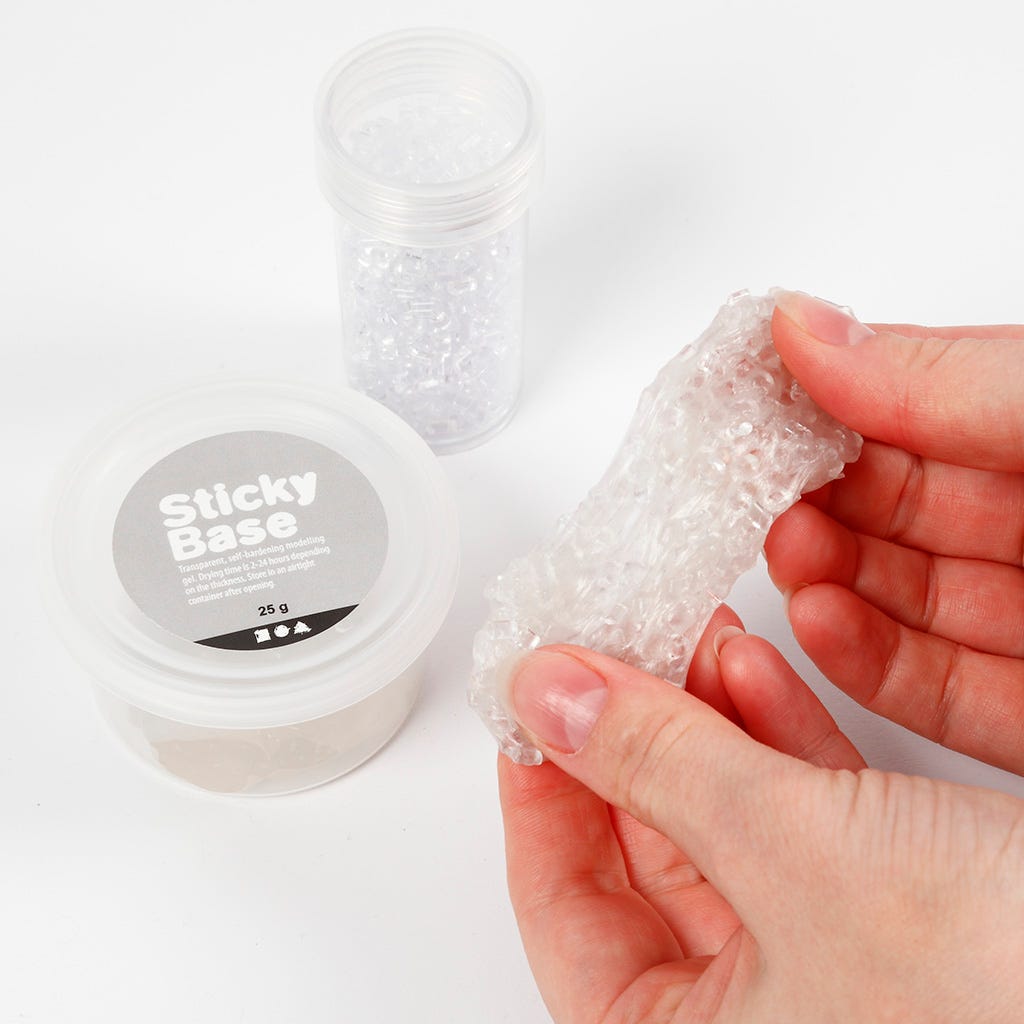 1
Mix artificial snow with Sticky Base.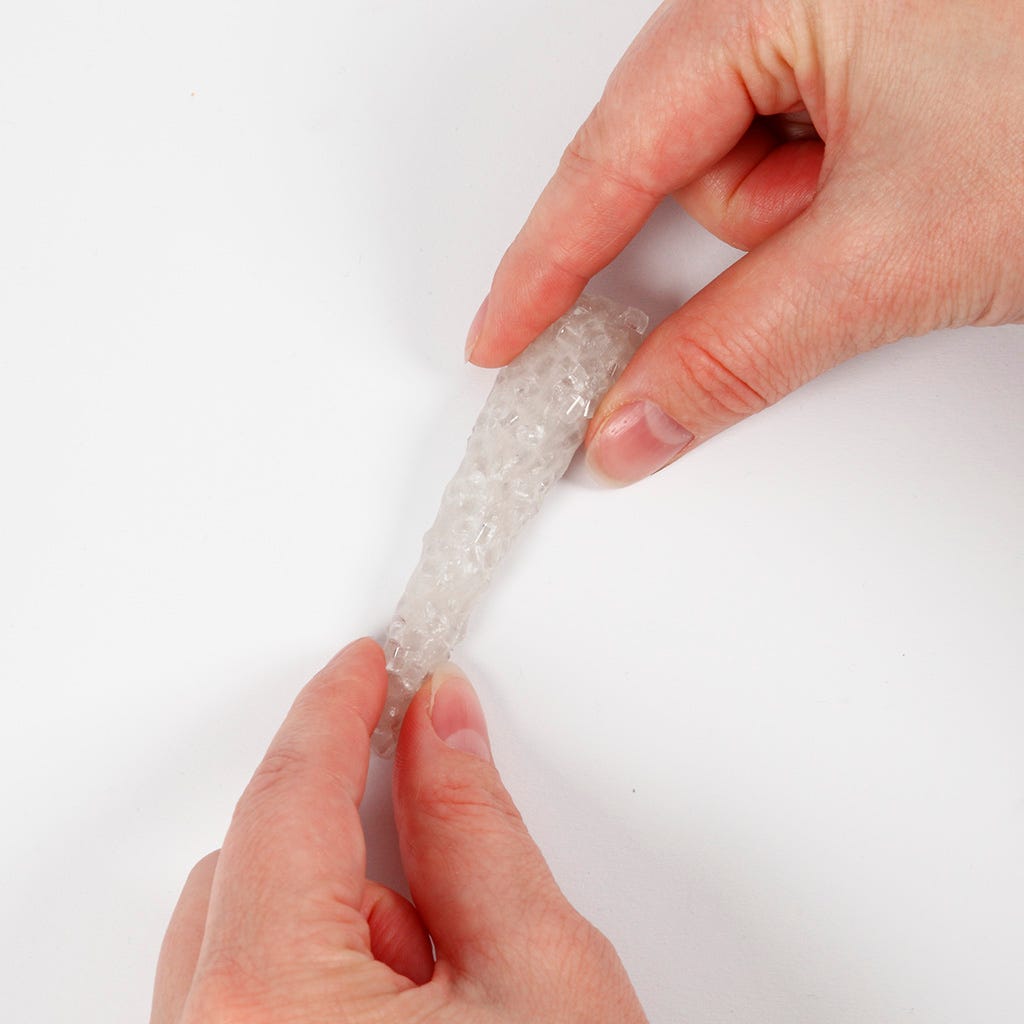 2
Model the mixture into an icicle.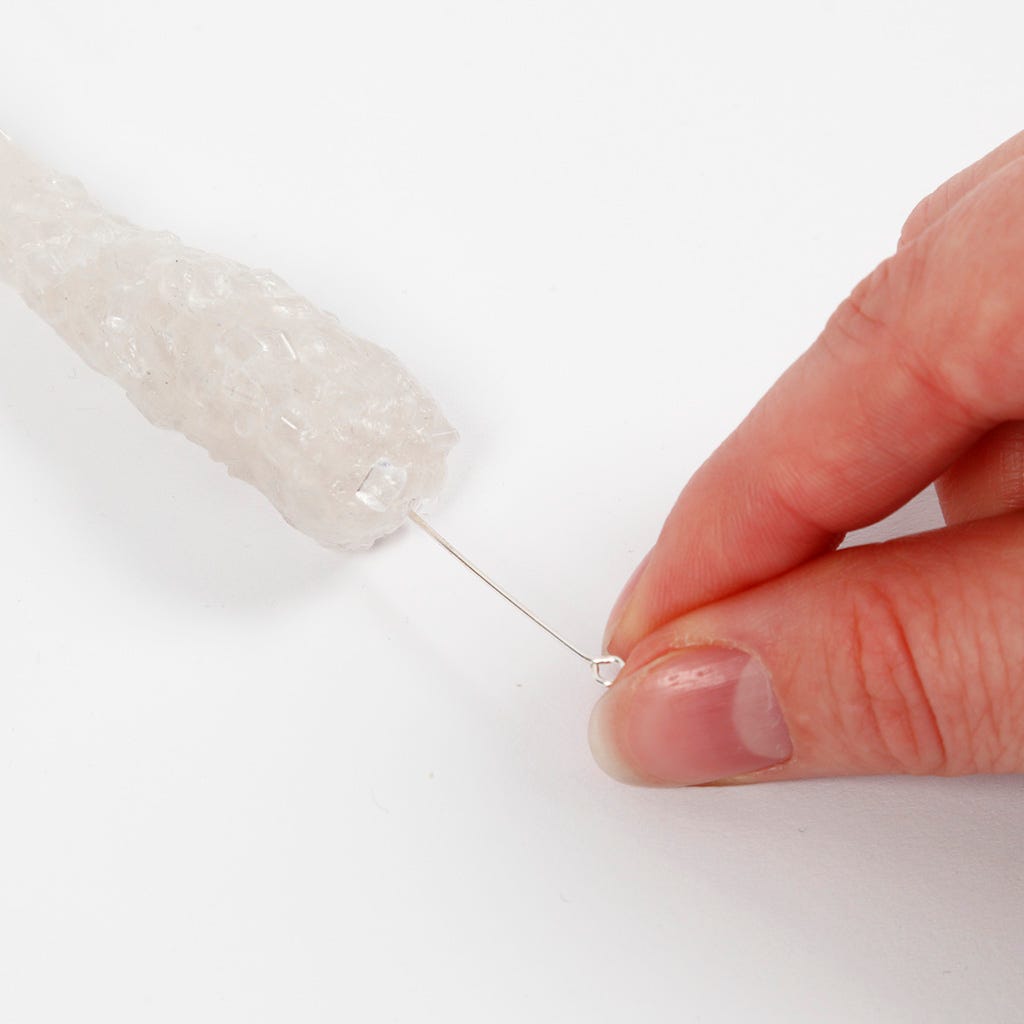 3
Push an eye pin into the top and leave the icicle to dry on a smooth non-absorbent surface. Turn it occasionally to prevent it being flat on one side.
Copyright © 2013-present Magento, Inc. All rights reserved.