How to make polystyrene seed pods for the middle of crepe paper flowers
Irrespective of whether you are a complete novice or whether you have tried it before, or whether your are a child or an adult, you can learn how to make a seed pod for the middle of your flower from a polystyrene ball and crepe paper. Learn a simple technique by using thick crepe paper with a high stretch percentage. Shape the paper without breaking it. The crepe paper only stretches in one direction, so make sure to orient the paper in the right direction. How to do it 1
Print and cut out the template available as a PDF file at the bottom. Copy the template onto crepe paper, cut out and make sure to follow the stretch direction shown on each template. 2
Glue and push a floral stem wire into a polystyrene ball. Stretch out the oval piece of crepe paper to make it round. Apply Multi Glue onto the crepe paper and cover the ball with the crepe paper. 3
Poppy seed pods normally have a small crown at the top. Attach the small flower-shape piece of crepe paper to the middle of the ball opposite the stem. Make three lines across each other into the polystyrene ball with a bone folder whilst still wet. 4
Make seed pods with other balls as shown in the photo with an artificial gold berry. Attach the stamen around the stem just below the artificial gold berry. 5
Make seed pods in different sizes as shown in the photo.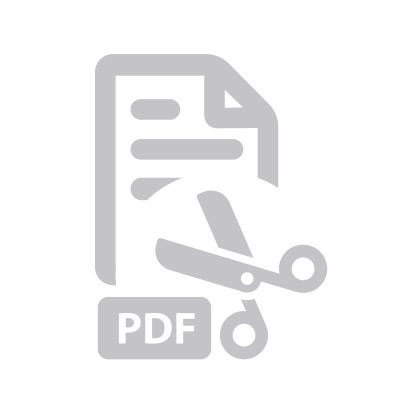 Template
Print the template here.
Attached file:
Download