 How to do it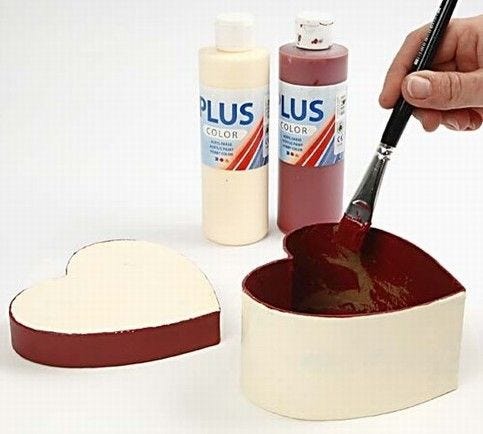 1.
Paint the box and the lid with Plus Color. Let it dry.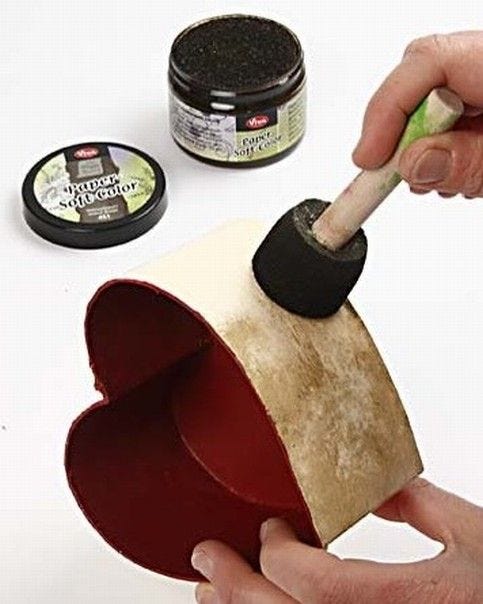 2.
Tint the sides and the lid by applying Paper Soft Color using a foam brush sponge with circular movements.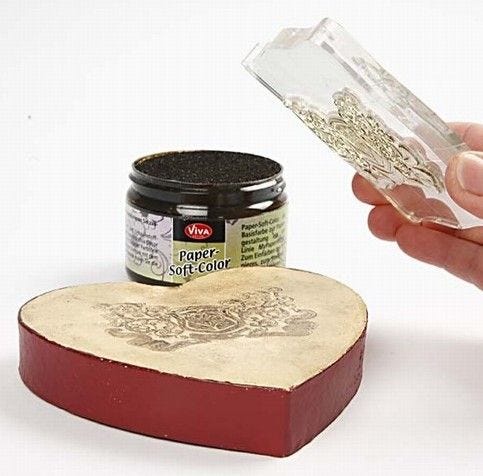 3.
Stamp a design on the lid, again using Paper Soft Color.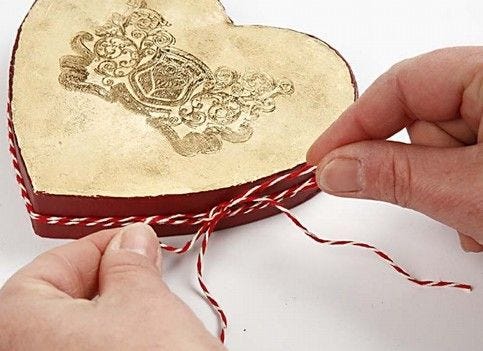 4.
Attach piece of string around the edge of the lid. You may glue the string in place at intervals.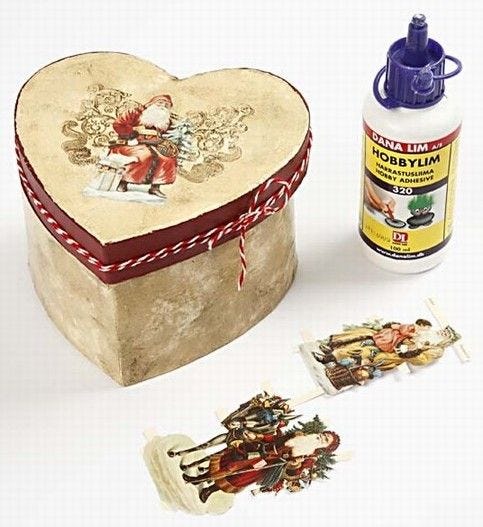 5.
Finish by attaching a vintage die-cut or a gift tag onto the lid.
Copyright © 2013-present Magento, Inc. All rights reserved.