The Teach Me boys and girls have here been dressed in pixie clothing made from Vivi Gade Design papers. The pixies look great in a row or in a circle. How to do it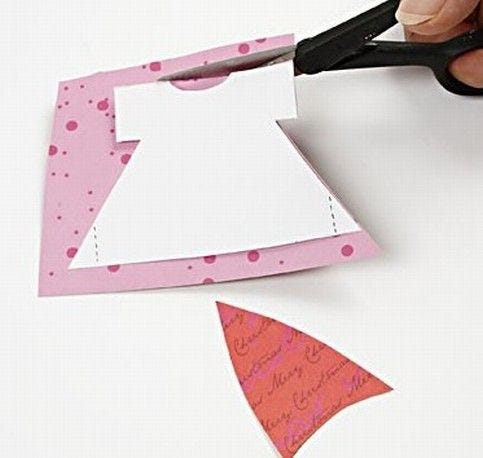 1.
Cut out the clothes from different design papers using the template. Where the dresses are adjacent, cut off at the dotted line.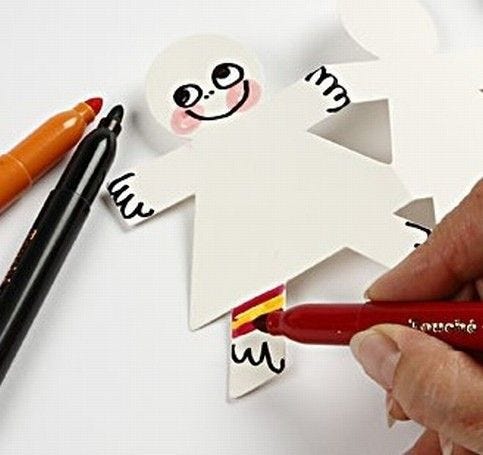 2.
Draw the face, hands, feet and socks using a pen.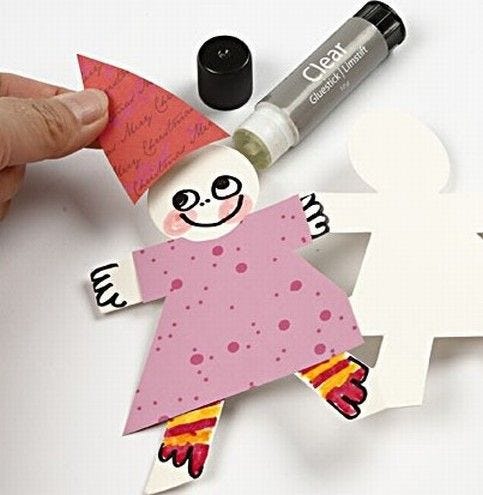 3.
Glue on the clothes with a glue stick.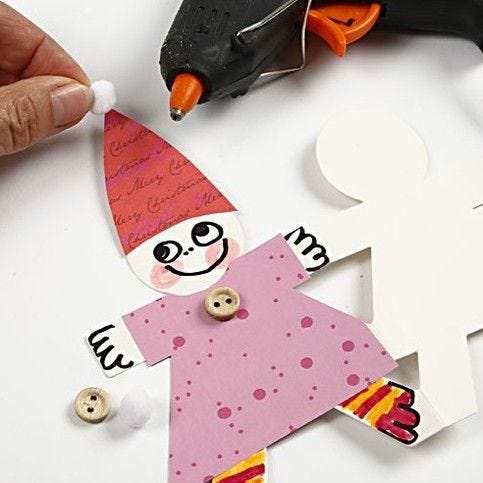 4.
Glue on the button and the pom-pom.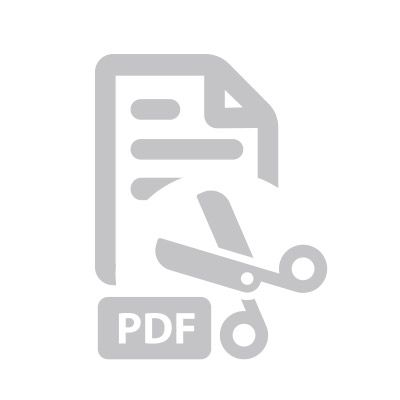 Attached file:
Download
Copyright © 2013-present Magento, Inc. All rights reserved.