These pixies, made from Vivi Gade Design felt, are sewn together either on the sewing machine or by hand. How to do it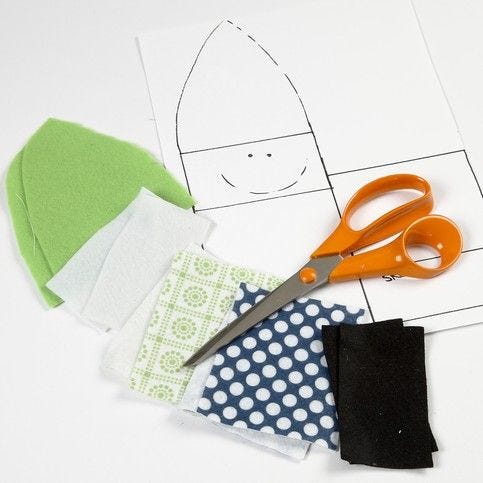 1.
Cut out two of each part. A seam allowance is included in the template.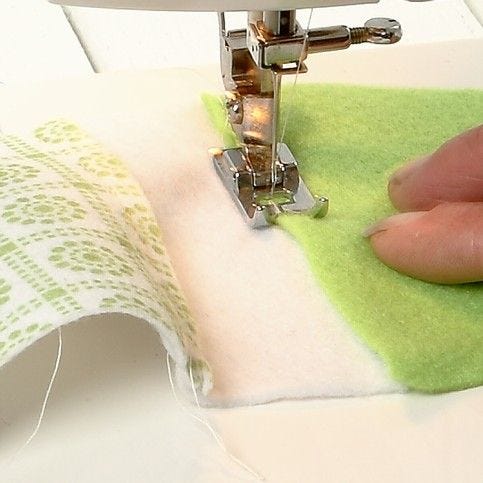 2.
Sew the parts together by hand or on the sewing machine, with visible seams (place the fabrics staggered on top of each other).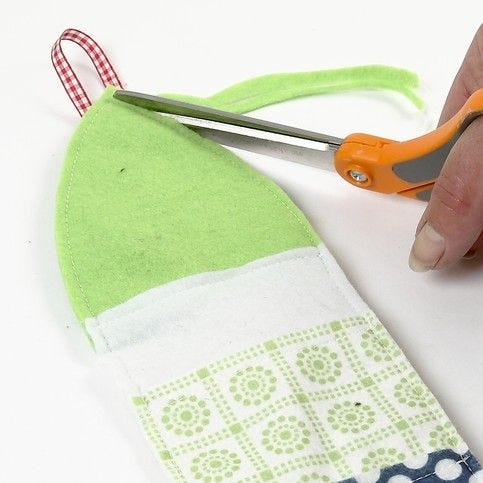 3.
Finally sew the back and the front together. Attach a ribbon in the hat as you go along. Trim the edge.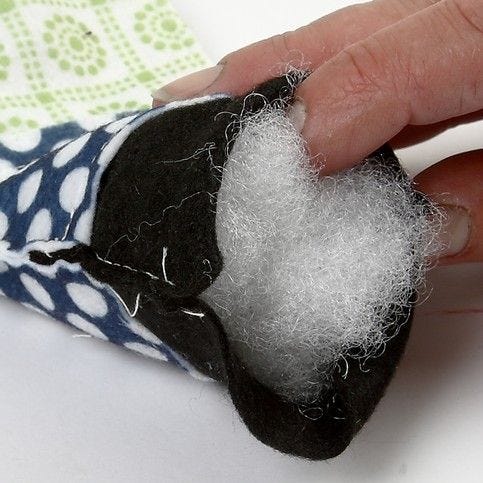 4.
Now fill the pixie with polyester wadding and close the base.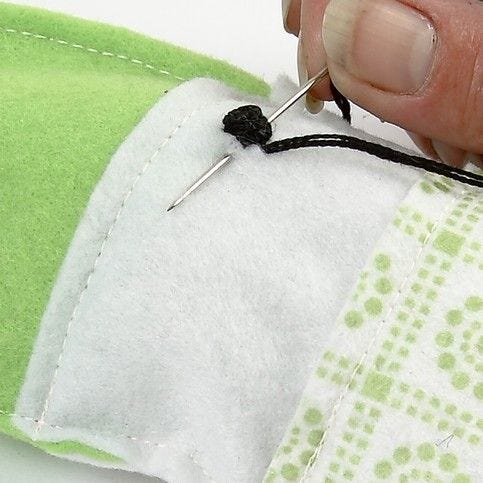 5.
Embroider the face and the legs with mercerised cotton yarn.
Copyright © 2013-present Magento, Inc. All rights reserved.