Hanging Decorations from flat gold & silver Aluminium Wire
Hanging Decorations from flat gold & silver Aluminium Wire
These hanging decorations are made from flat aluminium wire in two widths, shaped around shape cutters in different shapes and then assembled. The two parts are assembled using flat nose pliers. A piece of fishing line is attached for hanging. How to do it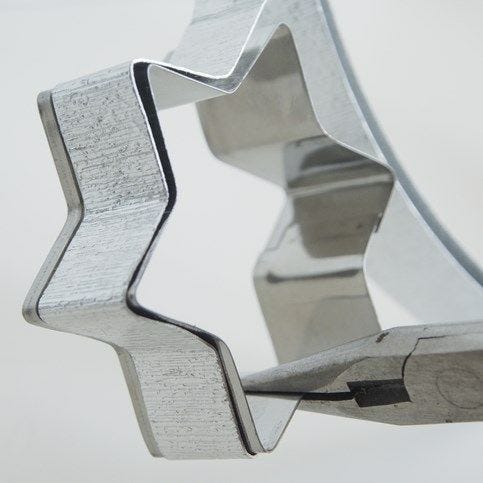 1.
Shape the wide, flat aluminium wire around a shape cutter (here we have used a star). Use chain nose pliers and flat nose pliers for pushing the two ends together and cut off approx. 1.5cm from the new shape.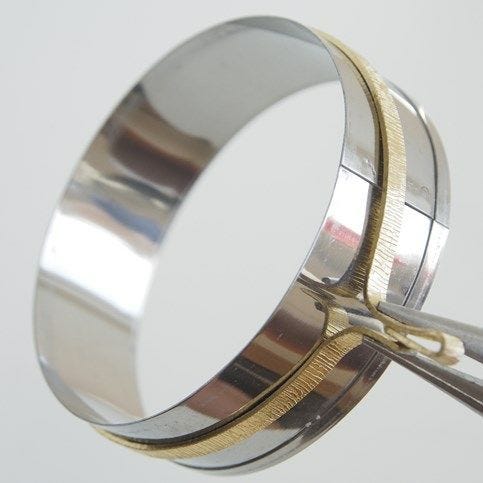 2.
Shape the outside of the hanging decoration from a narrow piece of aluminium wire around a round shape cutter with the same circumference as the star. Assemble the two ends with pliers. Bend one end – which is a bit longer than the other end – around to make a loop, making sure that the star's joint also fits inside the loop.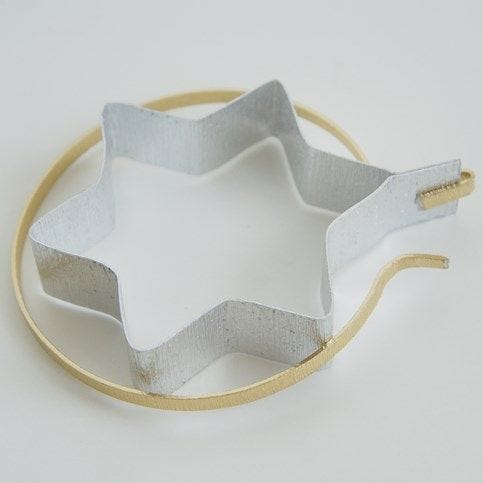 3.
Put the two parts together with the aluminium star inside the aluminium circle.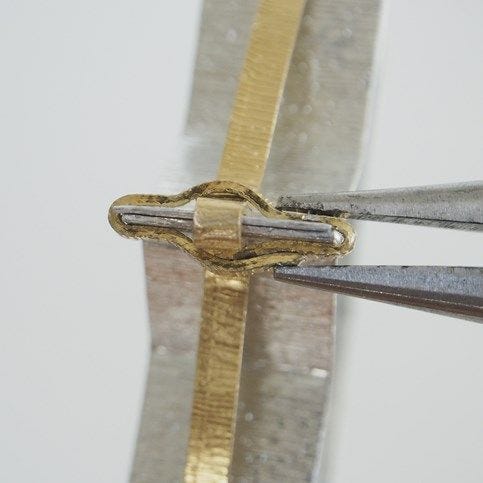 4.
Cut a small piece of narrow, flat aluminium wire and bend it tightly around the joint using pliers. Insert a piece of fishing line for hanging.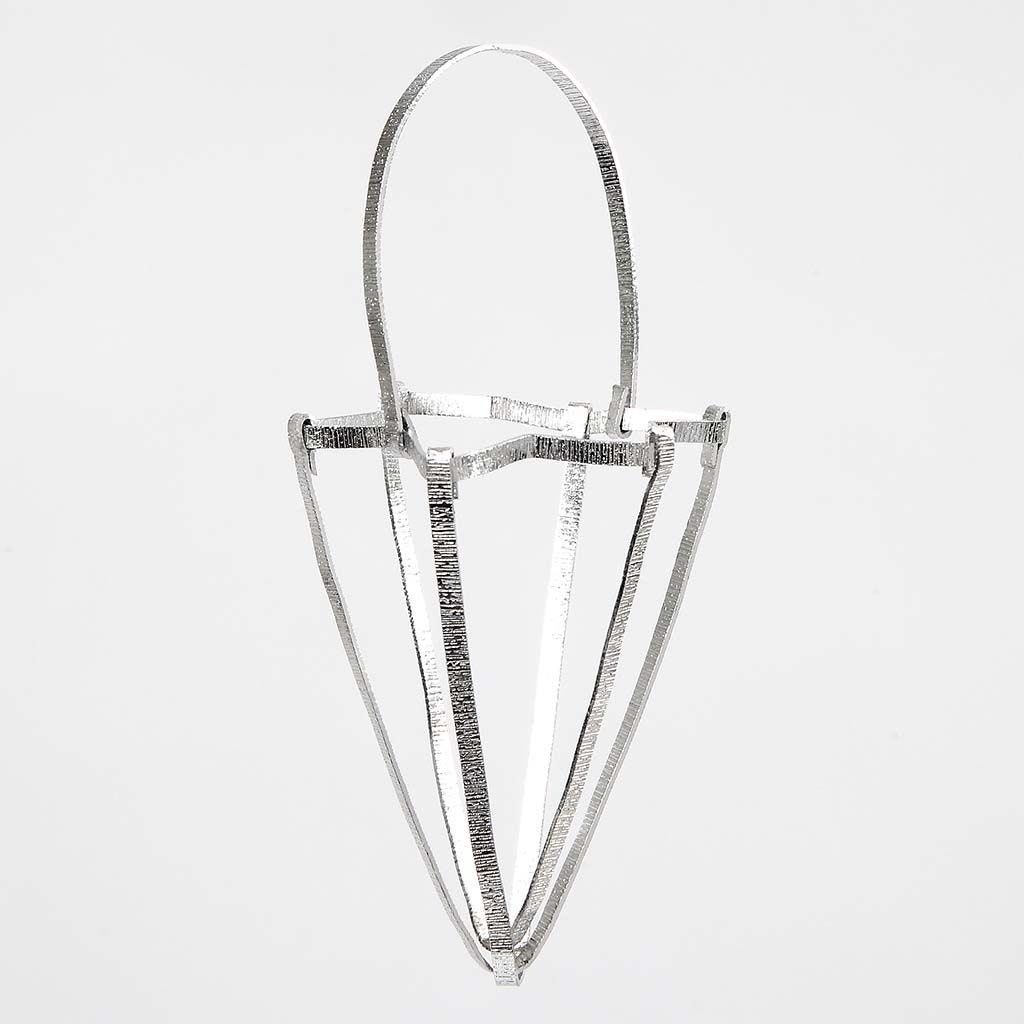 Copyright © 2013-present Magento, Inc. All rights reserved.