Hanging Decoration with pastel-coloured Foam Clay & Rhinestones
Hanging Decoration with pastel-coloured Foam Clay & Rhinestones
The polystyrene heart and balls are covered with pastel-coloured Foam Clay, mixed from other colours. Rhinestones are pressed on and a metal hanger is inserted. How to do it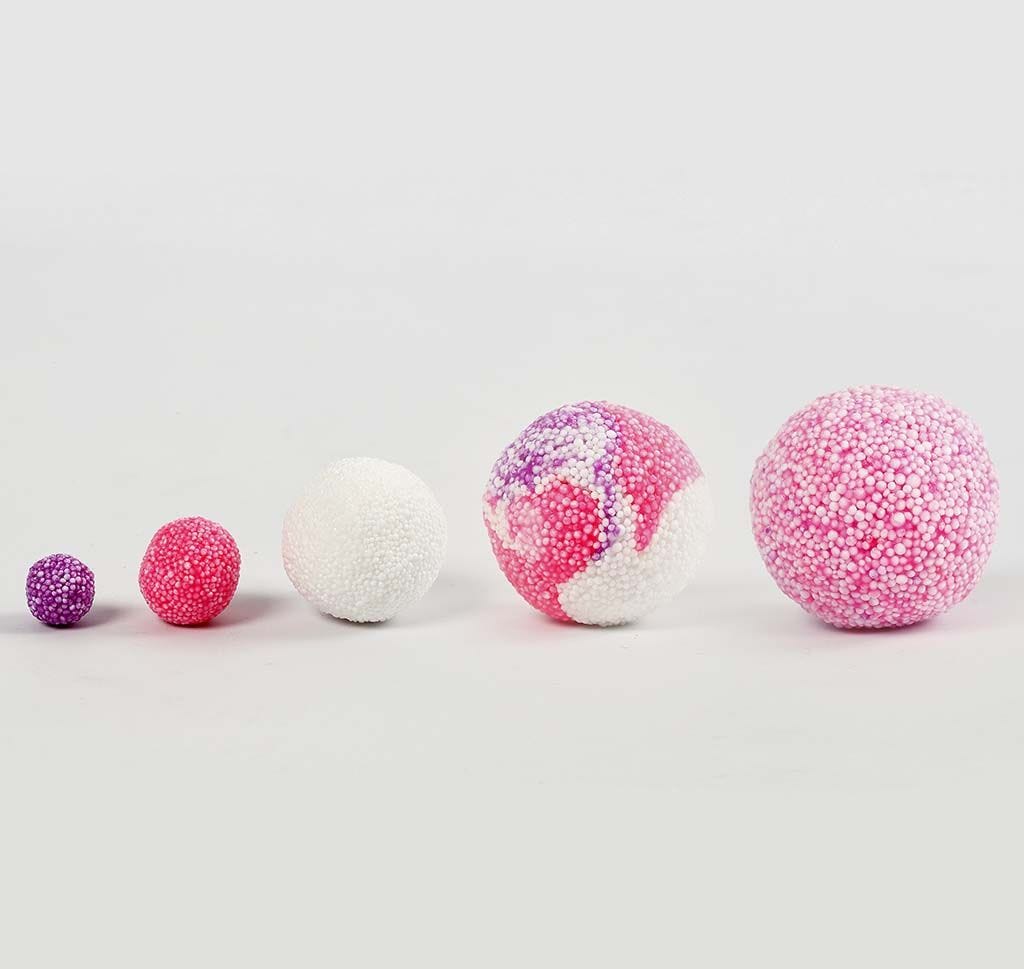 1
Mix Foam Clay to make pastel colours; make baby pink from pink, purple and white in the ratio shown.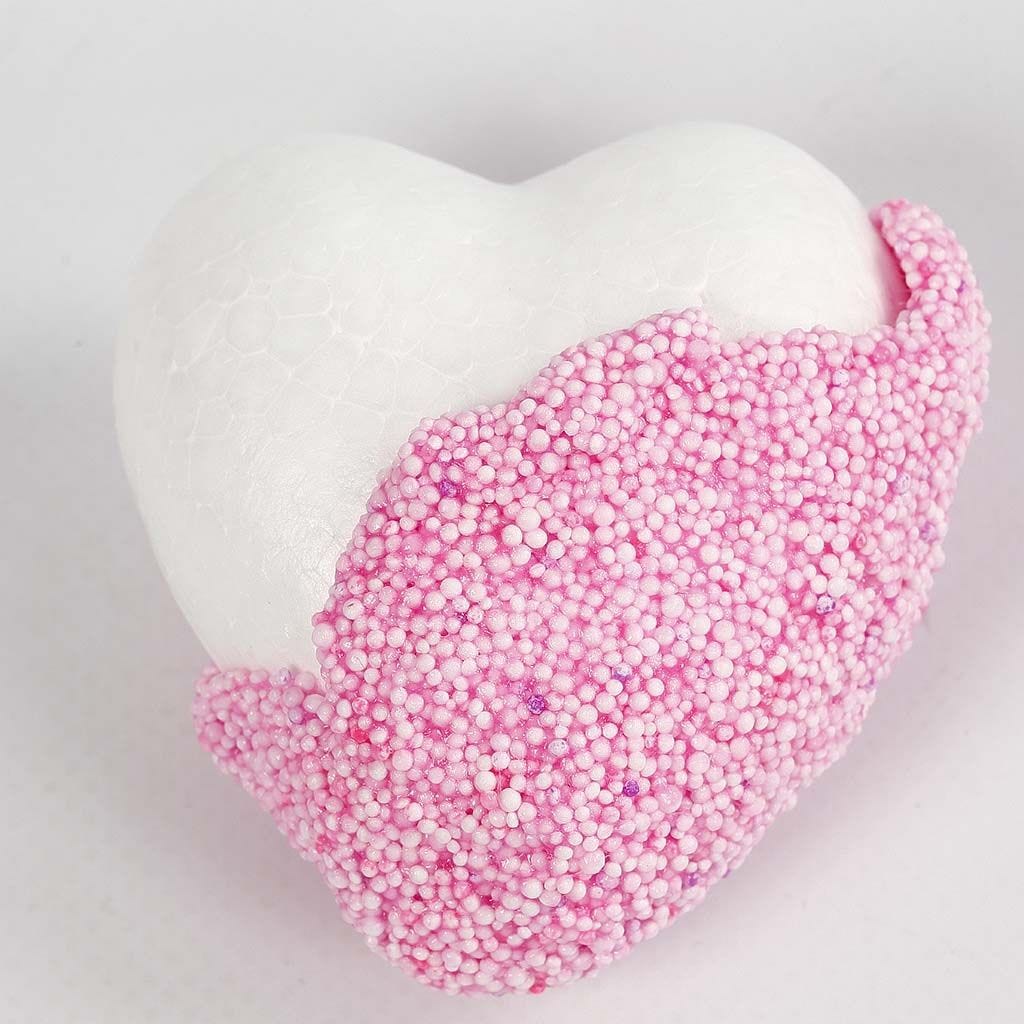 2
Push it evenly onto the polystyrene item. Push on rhinestones with a small fresh blob of Foam Clay underneath each one.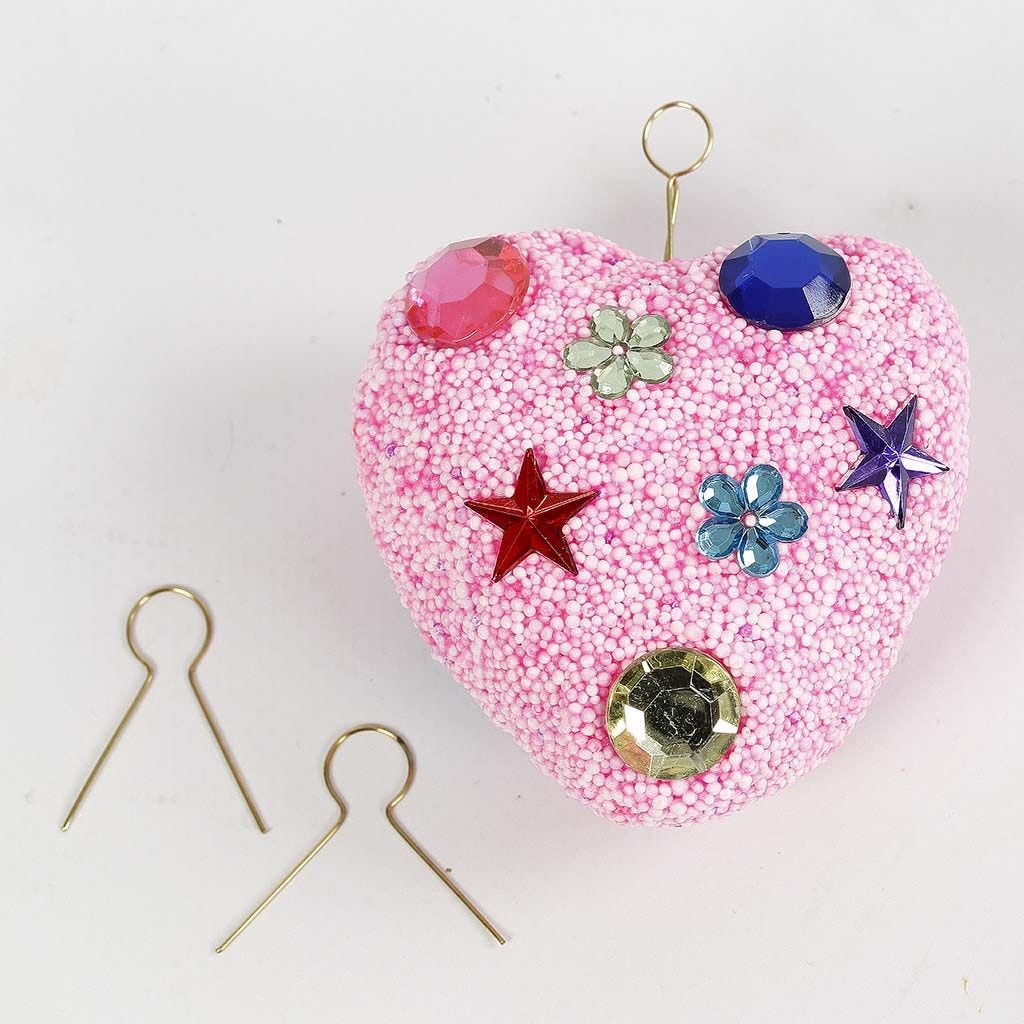 3
Push the the two legs of the metal hanger together and push into the polystyrene item at the top.
Copyright © 2013-present Magento, Inc. All rights reserved.