Hanging Ballerinas with laced Skirts
Hanging Ballerinas with laced Skirts
These two ballerinas are cut out from card and then decorated with an airy skirt made from Vivi Gade design paper (the Paris series). It is decorated further with a punched-out snowflake for a laced skirt on top. How to do it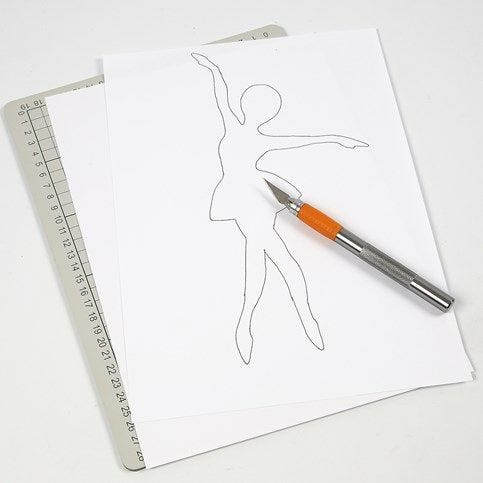 1.
Print out the templates which are available as separate PDF files for this idea. Attach the templates onto a piece of card with self-adhesive tape and cut out the the shape through both layers of paper.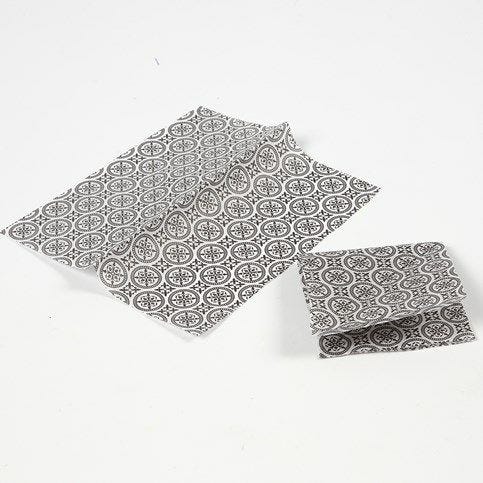 2.
A decoupage paper skirt: Cut a square piece of design paper measuring 16 x 16 cm. Fold this once in both directions to form a smaller square.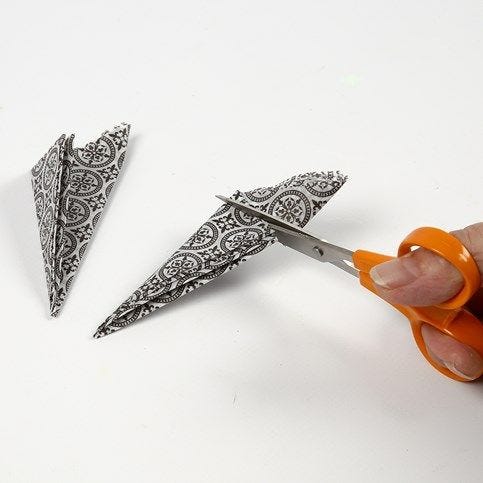 3.
'Pleat' the skirt by folding the square piece of paper another couple of times like four small squares. Round the edges at the bottom with a pair of scissors.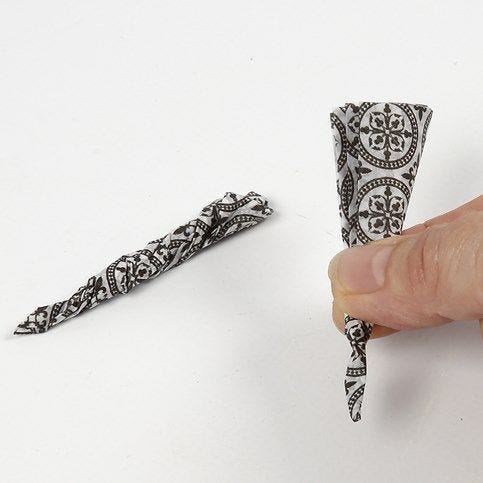 4.
Twist the paper tightly.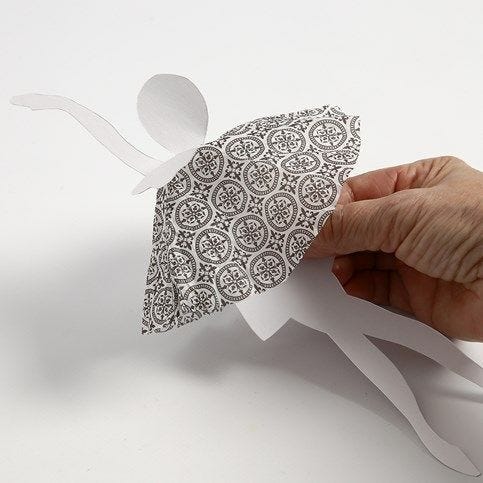 5.
Cut a hole at the tip. Now carefully pull the skirt onto the ballerina.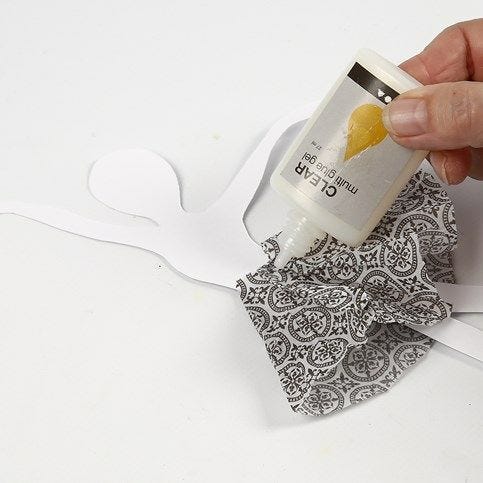 6.
Tighten the skirt by making small pleats at the ballerina's waist and secure with glue.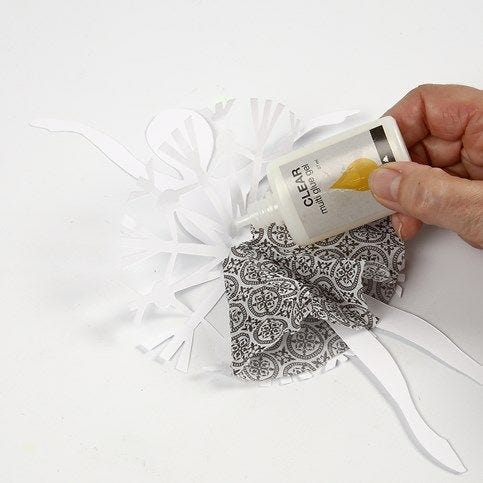 7.
A laced skirt: Fold the punched-out snowflake a couple of times in the same manners as the decoupage paper. Cut a hole in the middle and attach the snowflake laced skirt onto the ballerina. Make small pleats at the waist and glue.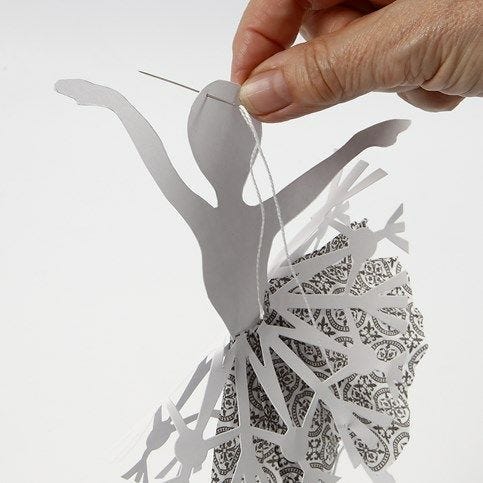 8.
Find the balancing point and sew a piece of mercerised cotton through the ballerinas head for hanging.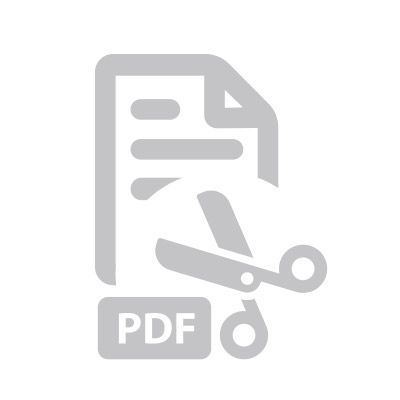 Attached file:
Download
Copyright © 2013-present Magento, Inc. All rights reserved.