Greeting Cards with Christmas Designs made from Card
Greeting Cards with Christmas Designs made from Card
These Christmas cards (supplied with an envelope) are decorated with glued-on figures cut from card (father Christmas and reindeer). Text is written with a Uni Posca marker.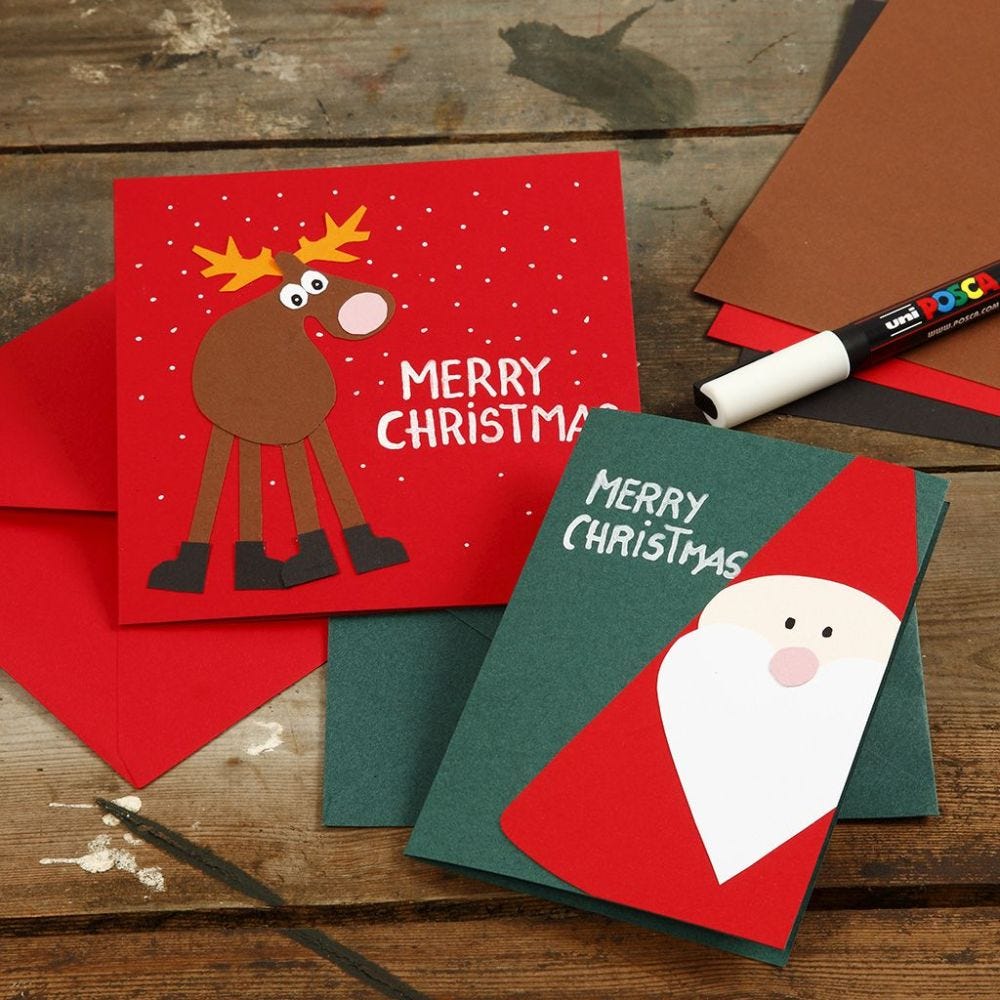 How to do it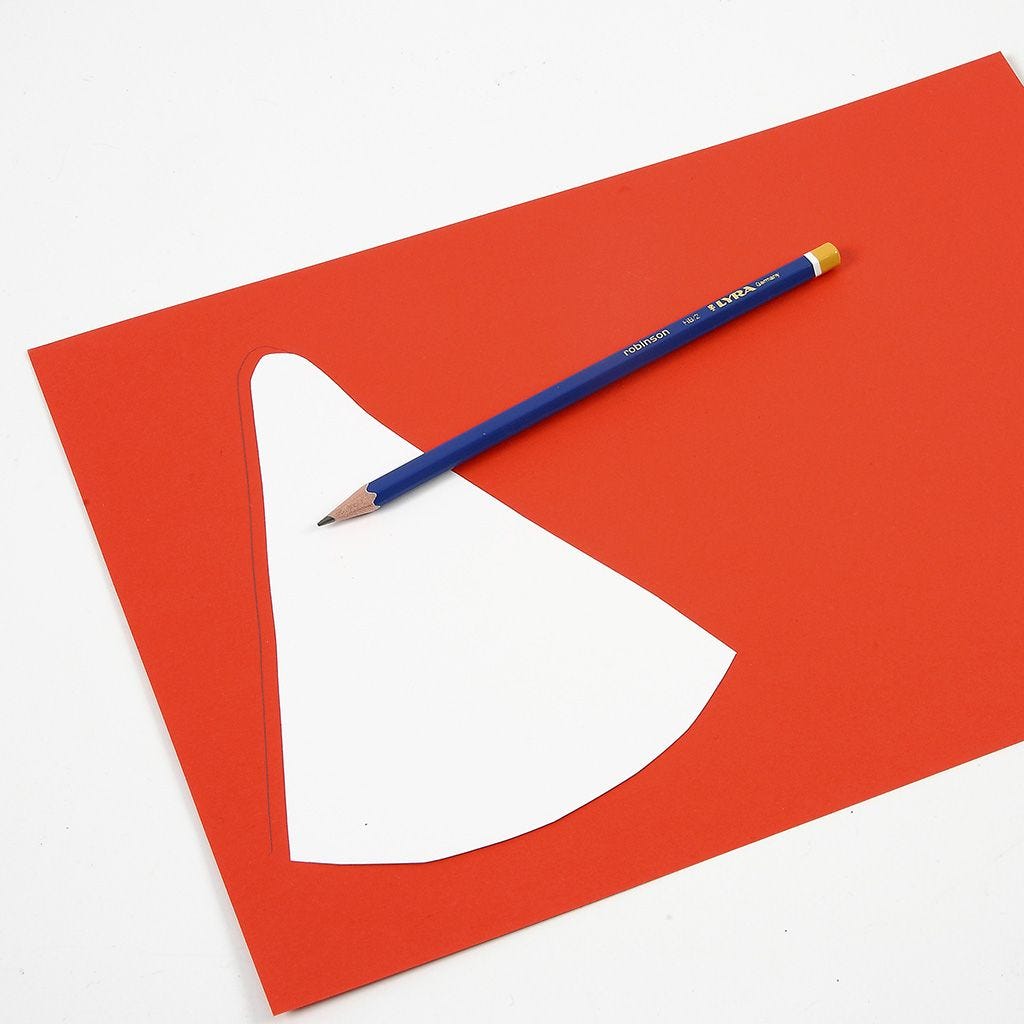 1
Print the flexible template which is available as a separate PDF file for this idea. Trim the template, place it onto a piece of card and draw around the outline with a pencil.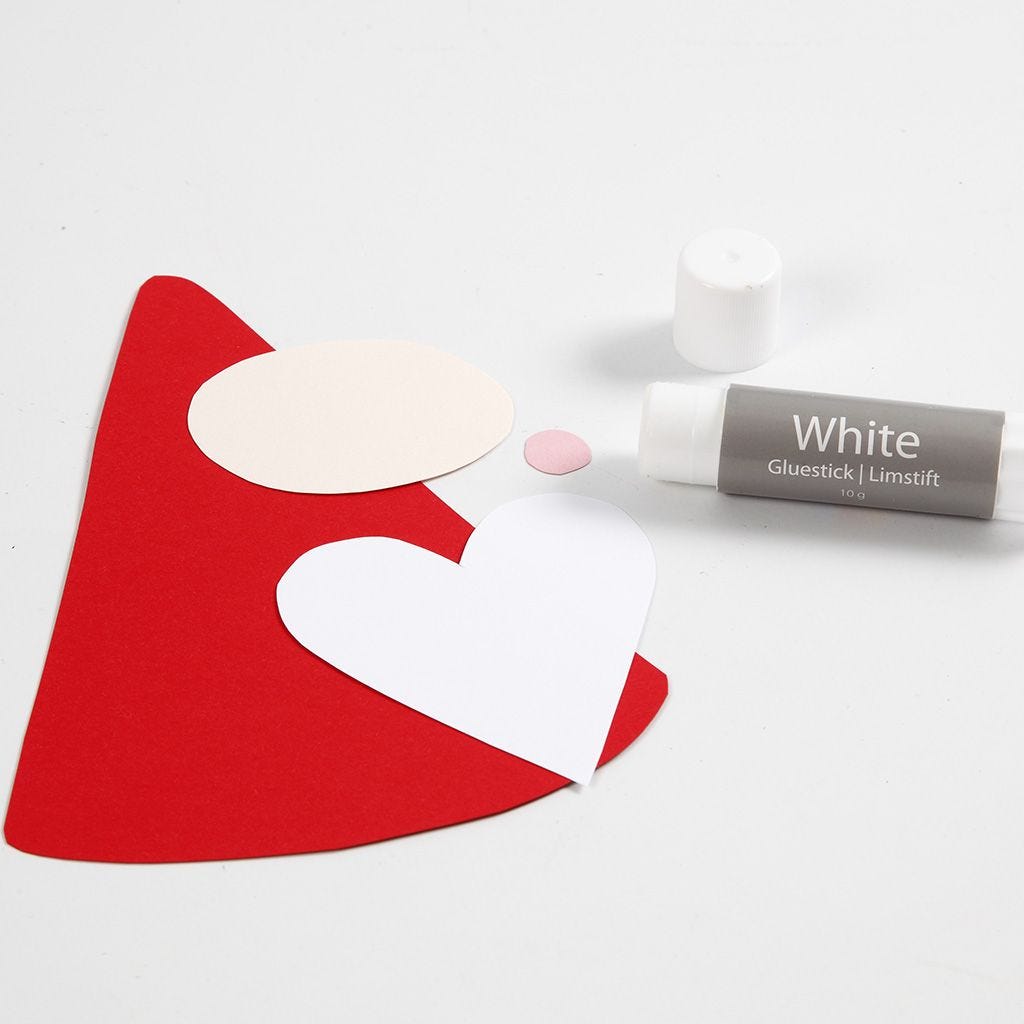 2
Glue the parts together to make a complete figure, using a glue stick.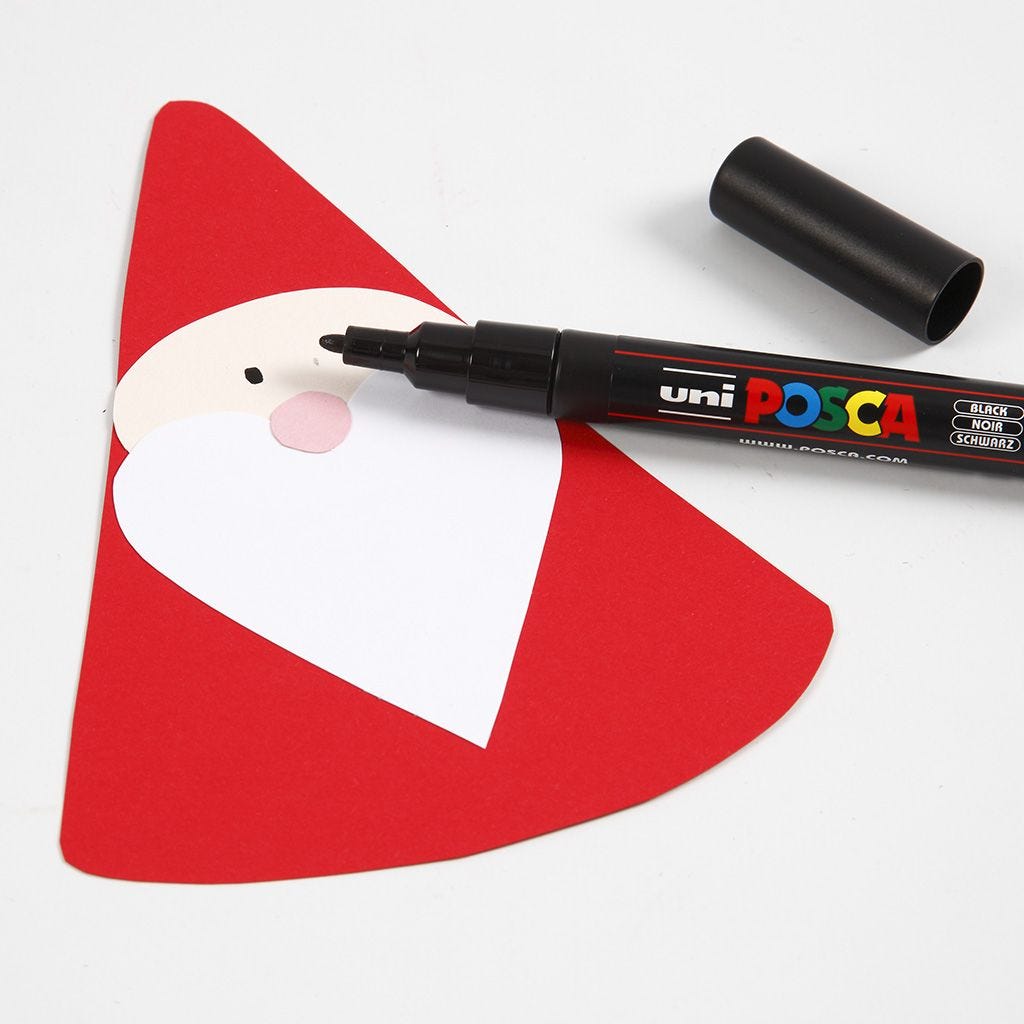 3
Draw eyes with a black marker.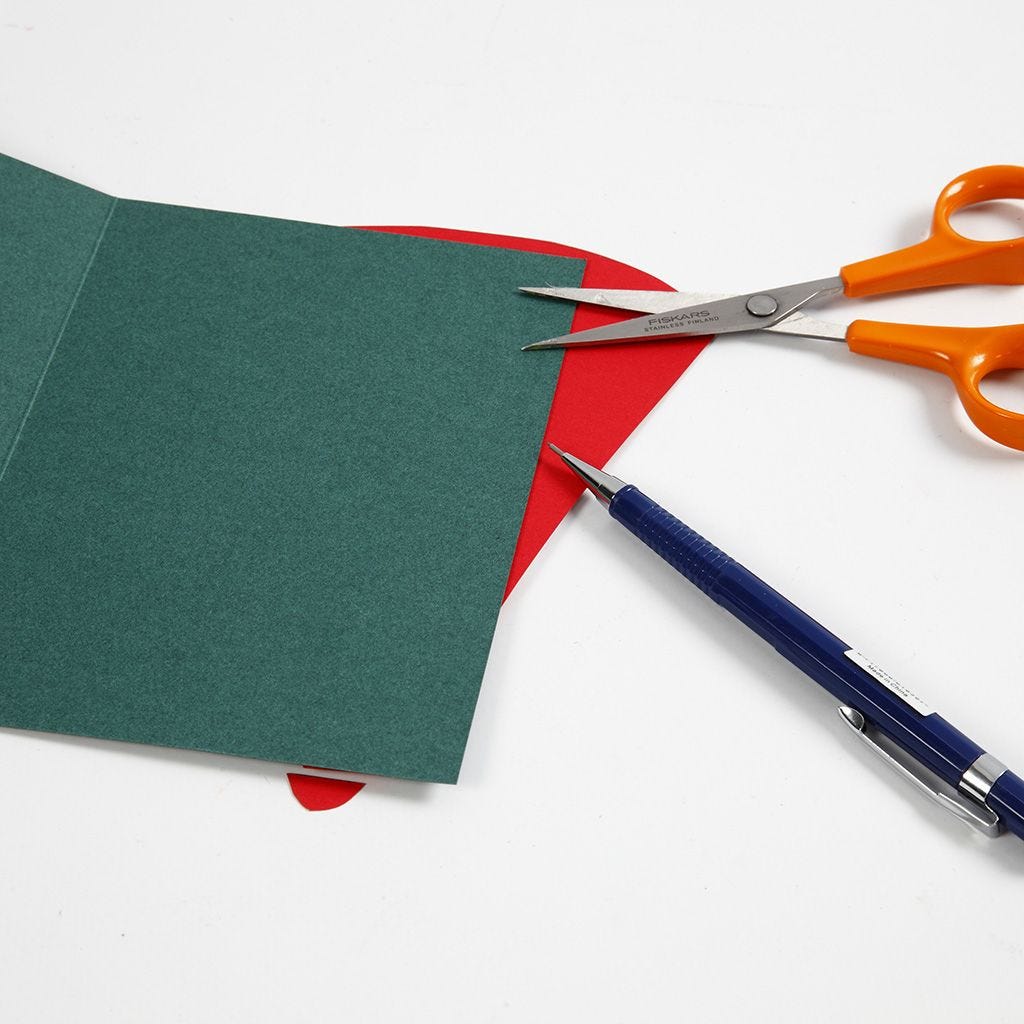 4
Place the figure off-centre on the card. Glue it on and trim the excess card.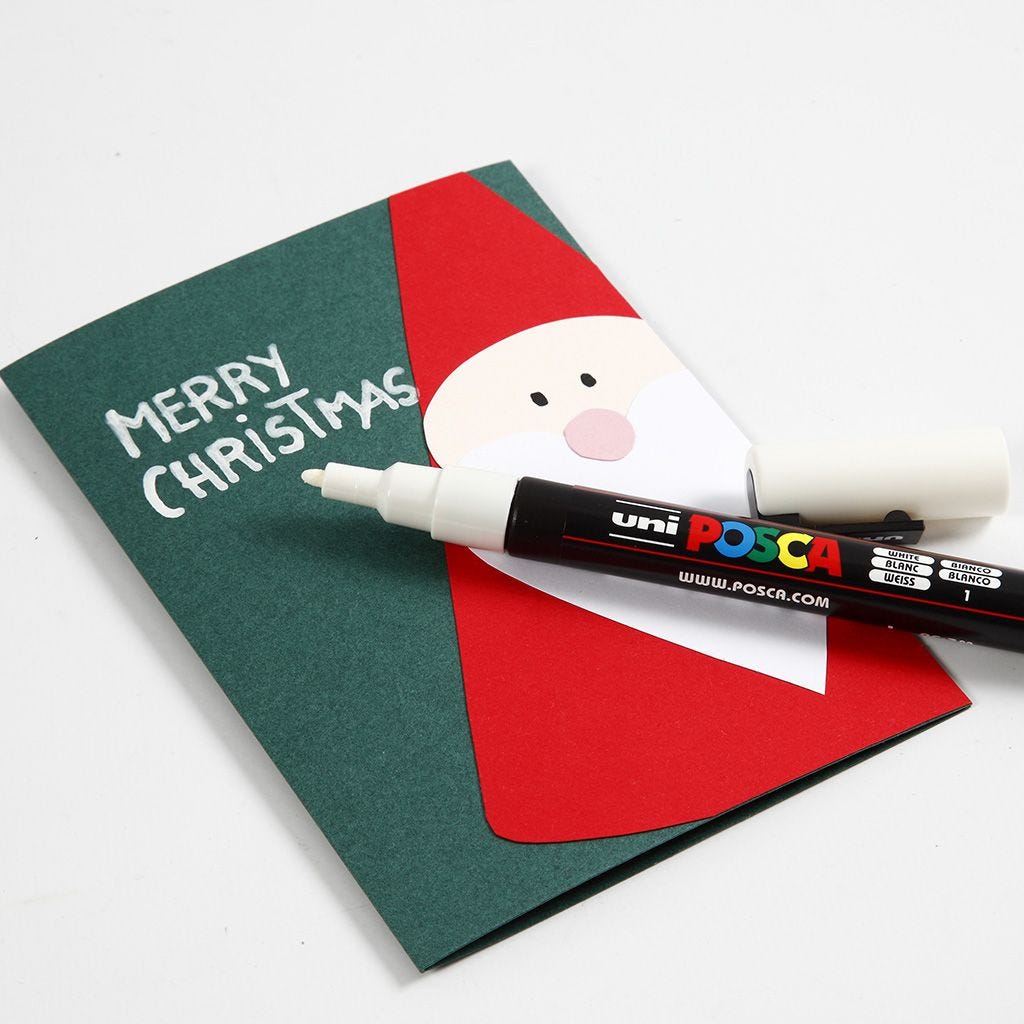 5
Write on the card with a white Uni Posca marker.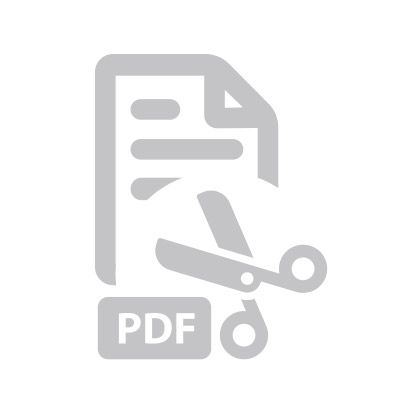 Attached file:
Download