Goose Eggs with a Drilled Pattern of Holes
Each goose egg is decorated with a filigree (drilled holes) pattern. The pattern of your choice, using your imagination, is made with an engraving tool for engraving glass. An organza ribbon is then attached for hanging.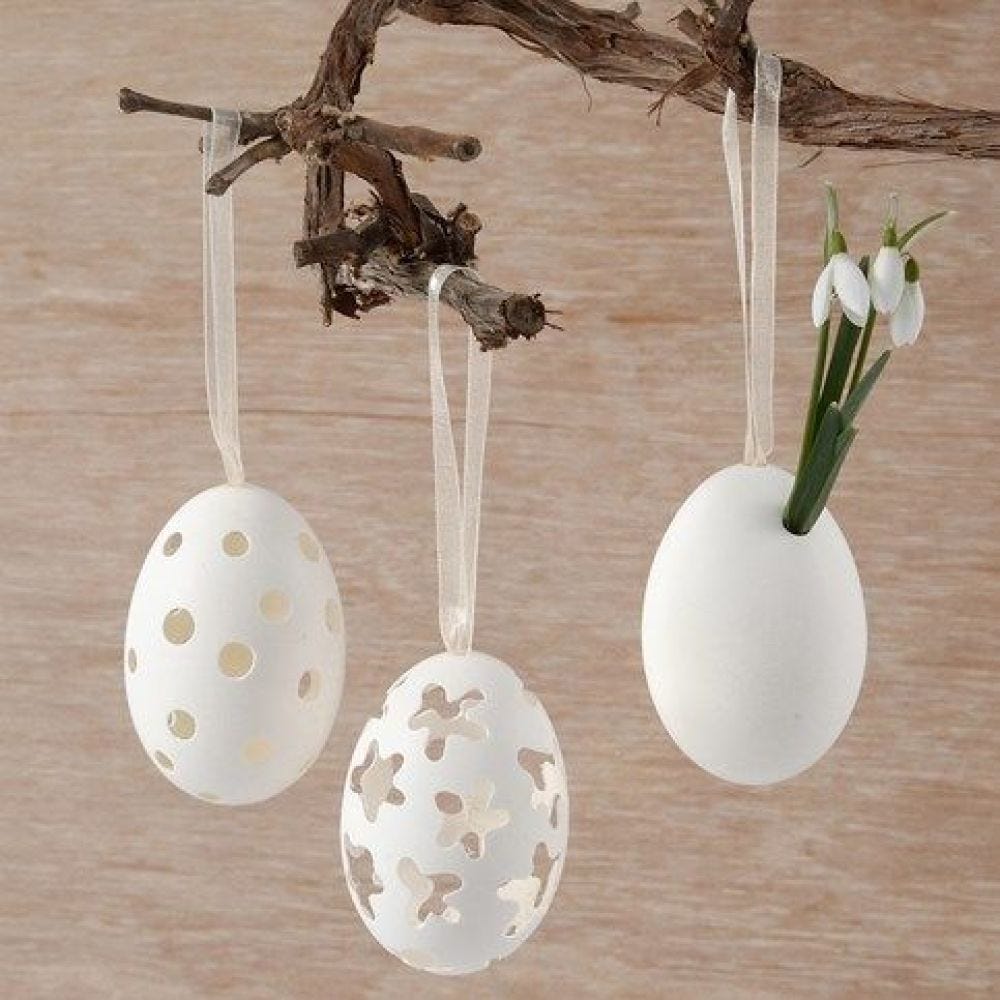 How to do it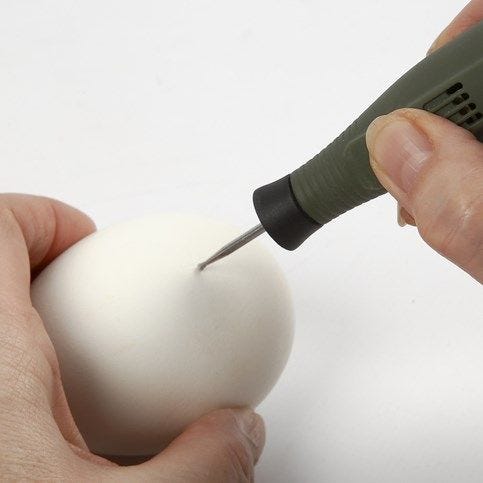 1.
NB. In comparison to other natural eggs, goose eggs are distinguished by their thick shell. Therefore, drilling through the shell is possible without the egg breaking. Use the small ball tip of the engraving tool and make holes in the egg, creating a pattern, using your imagination.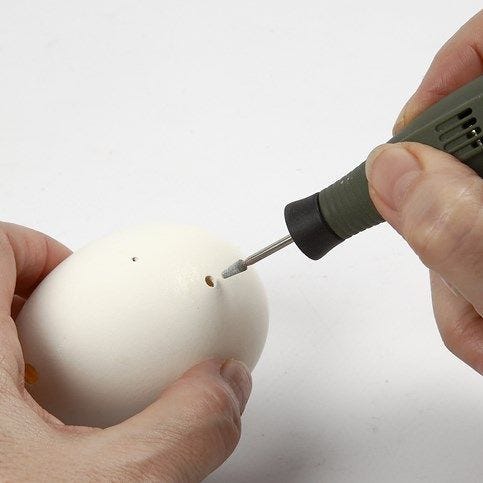 2.
Revisit each hole again using a cylinder drill. Drill along the edges to make the holes larger.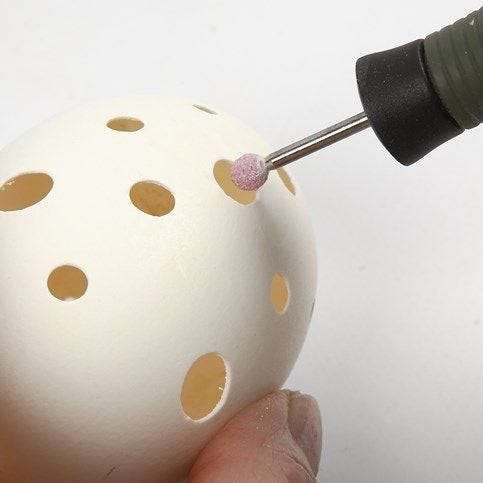 3.
If you want even larger holes, use the pink ball tip of the engraving tool at the end.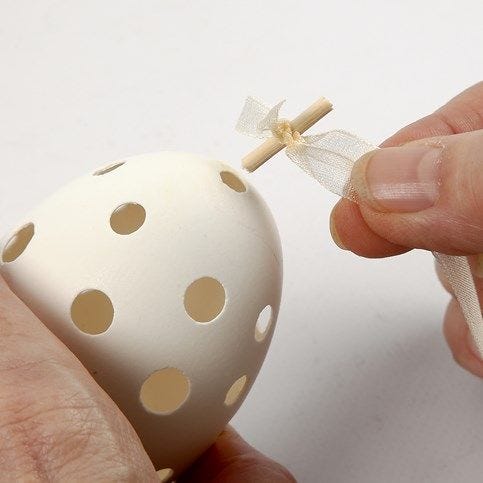 4.
Tie a piece of organza ribbon to a shortened stick (for instance a match). Carefully insert the stick through the hole and arrange it transversely for hanging.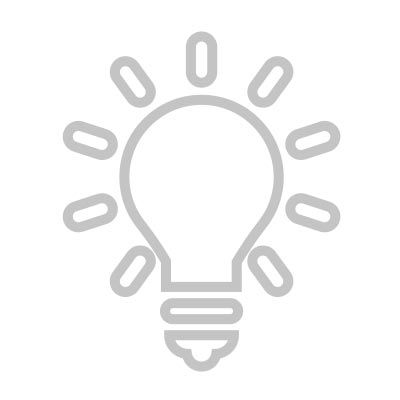 5.
NB. You may drill a single hole at the top. Make this large enough for filling the egg with water, using it as a vase for snowdrops.
Another variant
Instead of attaching a ribbon for hanging, you may place the eggs on a tray.